Overtone Rose Gold For Brown Hair Deep Treatment
Brunettes Can Get Rose Gold Hair at Home With These in-Shower Treatments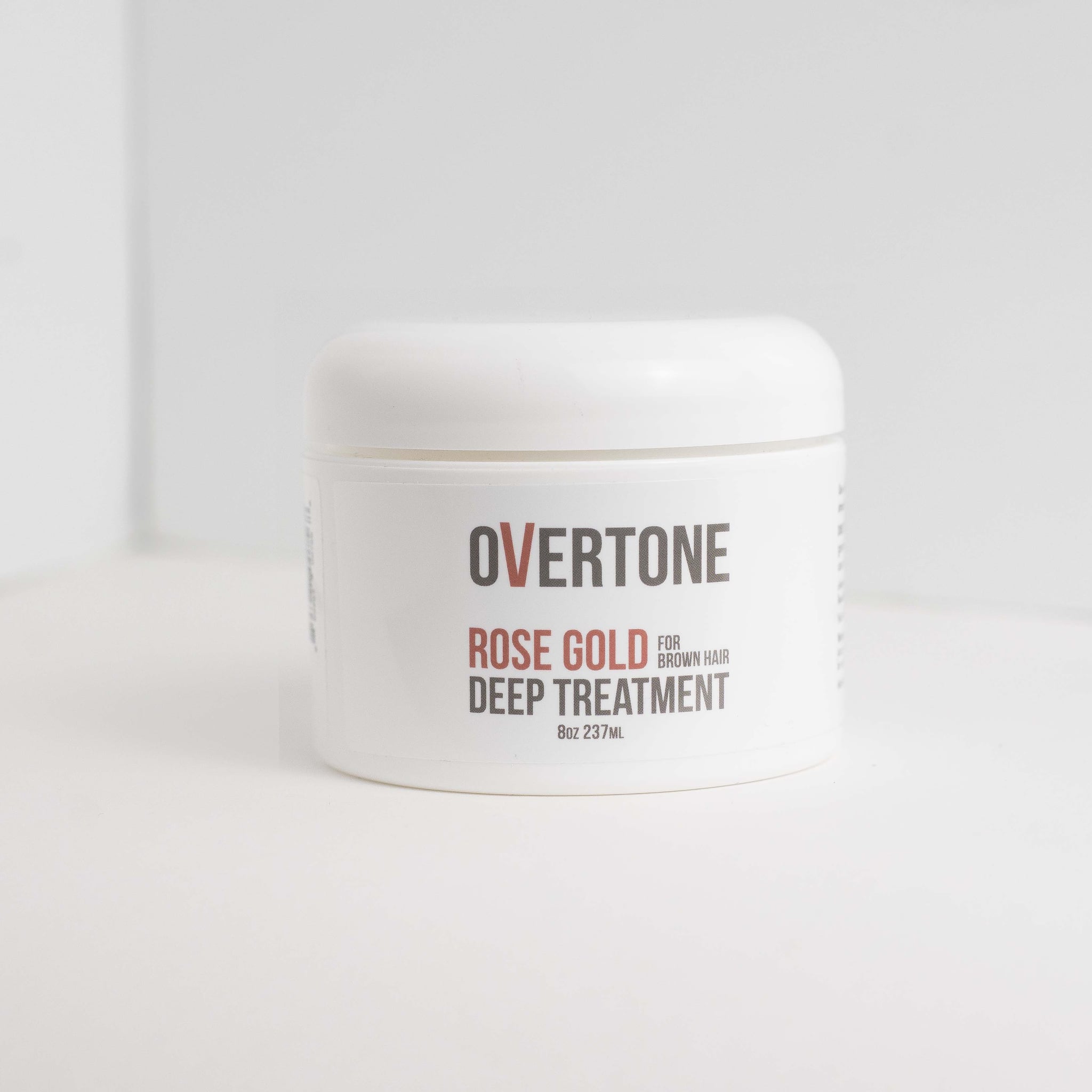 In a past life (read: six months ago), I was a brunette, so I understand the particularly mournful tale of clicking on a story about "how to get rainbow hair at home," and realizing the product described only worked on blondes. I always thought the only way I'd ever be able to get pastel hair was via an eight-hour double process session. Then, brands like Lime Crime began to release hair washes that finally allowed brunettes to get the hair of their unicorn dreams. Indie coloring darling Overtone has followed suit, releasing a version of its beloved Rose Gold Deep Treatment for darker haired beauties.
According to the brand, the OG Rose Gold Treatment ($18) sold out just three days after it launched last November (it's currently backordered). The vegan and cruelty-free cream is bleach-free and contains no lightening agents, so it's a gentle way to try out the rose gold trend, or keep your salon-dyed hair vibrant in between touch-ups.
To use it, all you have to do is apply it through your hair, wait 15 minutes, and rinse. Then you'll get out of the shower and stare into the mirror facing a rose gold haired human . . . who is you! The treatment for brown hair works in the same exact way, so it's pretty much a fool-proof application.
This upstart treatment looks most vibrant on light brown hair, but those with medium or darker strands will see a subtle hint of color. (Unfortunately, anyone with jet black strands still must turn to bleach before going rose gold).
Along with the treatment ($28), the line will also be releasing a daily conditioner ($17), which pulls double duty by keeping strands soft and maintaining a bright hue. If you want to tiptoe into that rainbow hair life, Overtone will also drop a sample size of both the treatment ($8) and conditioner ($11) soon.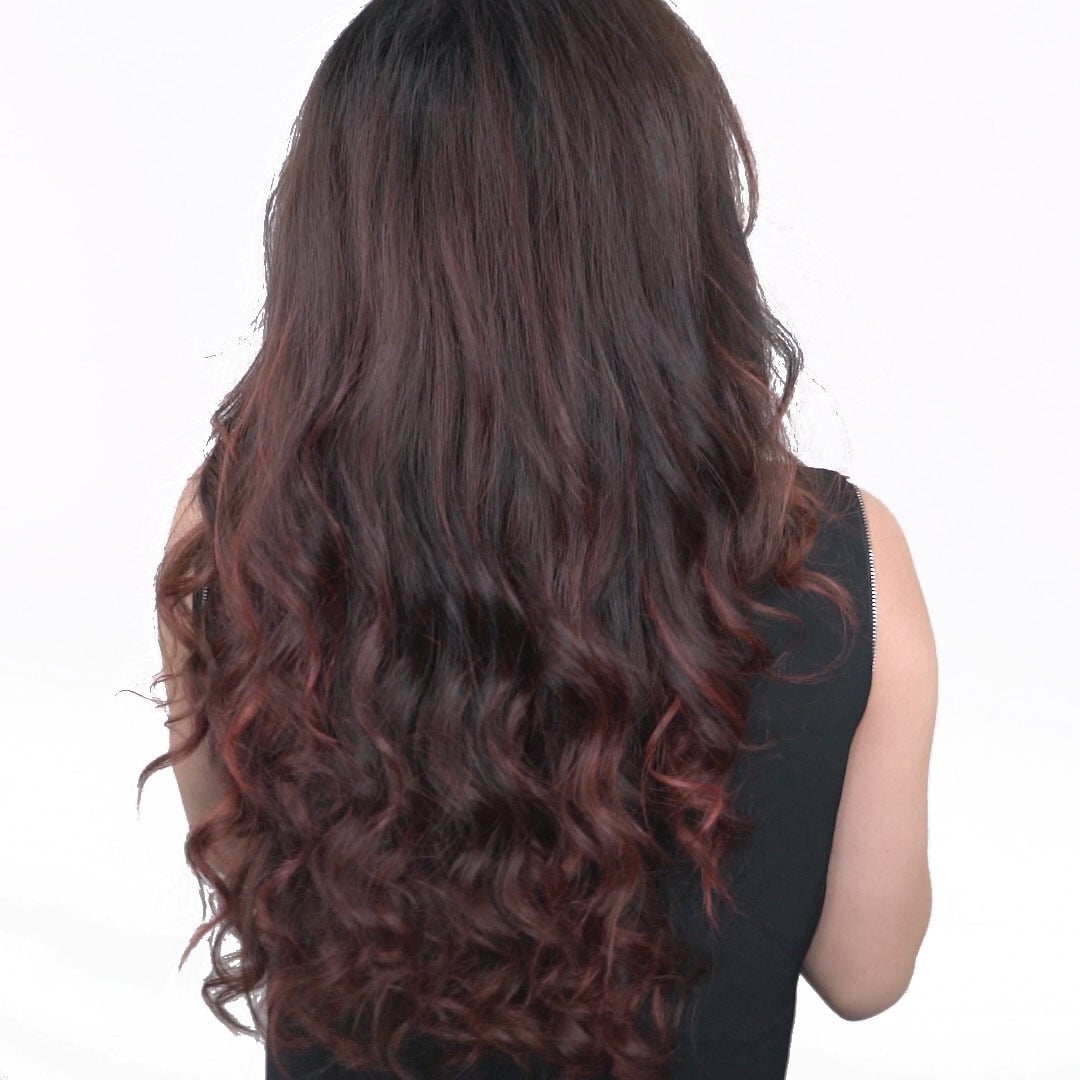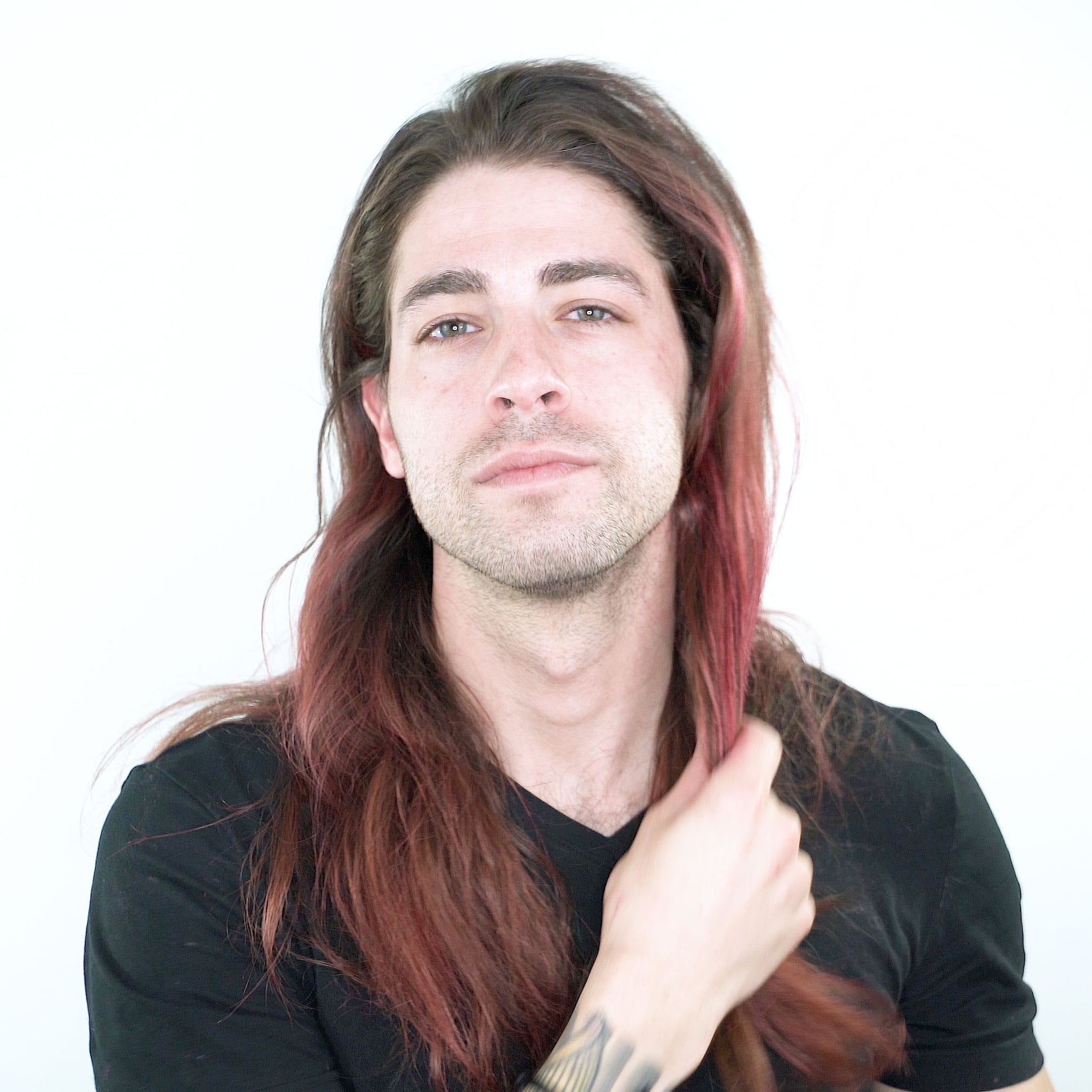 Image Source: Overtone