Primark Dupe of Urban Decay Naked Heat Palette
A $6 Dupe For Urban Decay's Coveted $54 Naked Heat Palette Exists — Enough Said!
As POPSUGAR editors, we independently select and write about stuff we love and think you'll like too. POPSUGAR has affiliate and advertising partnerships so we get revenue from sharing this content and from your purchase.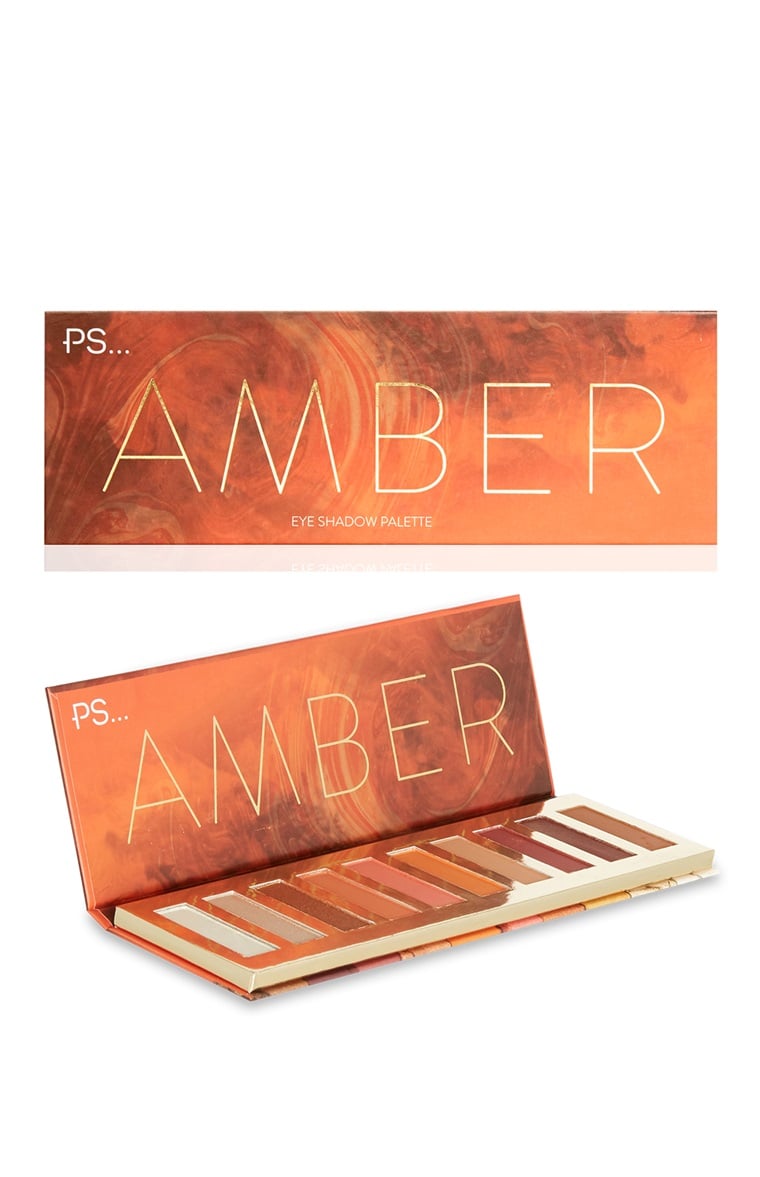 When Urban Decay released the Naked Heat palette ($54) last year, it became the It palette across the Internet. The bundle of 12 earthy shades quickly earned holy grail status and even unleashed the "Naked Heat" effect. Brands like Makeup Revolution and NYX created palettes that were similar, and now Primark is entering the fold.
The brand's Amber Eye Shadow Palette ($6), is only available in store and bares very striking similarities to the Naked Heat palette. Cosmo UK was first to point out the dupe and quoted reviews from several YouTubers who either "really recommend" the Primark palette or don't.
Tammi Clarke was one who didn't see the similarities in the shades. "I don't feel like I could get the same look out of these," she said. Of course, it's possible to also be turned off by the fact that Primark's version so clearly takes inspiration from the UD original, from the 12 shade hues to the actual packaging itself. Regardless of how you think, it's hard to ignore the buzz surrounding this affordable dupe!