Princess Diana's Haircut Routine
The Sneaky Way Princess Diana Cut Her Hair to Prevent a Media Frenzy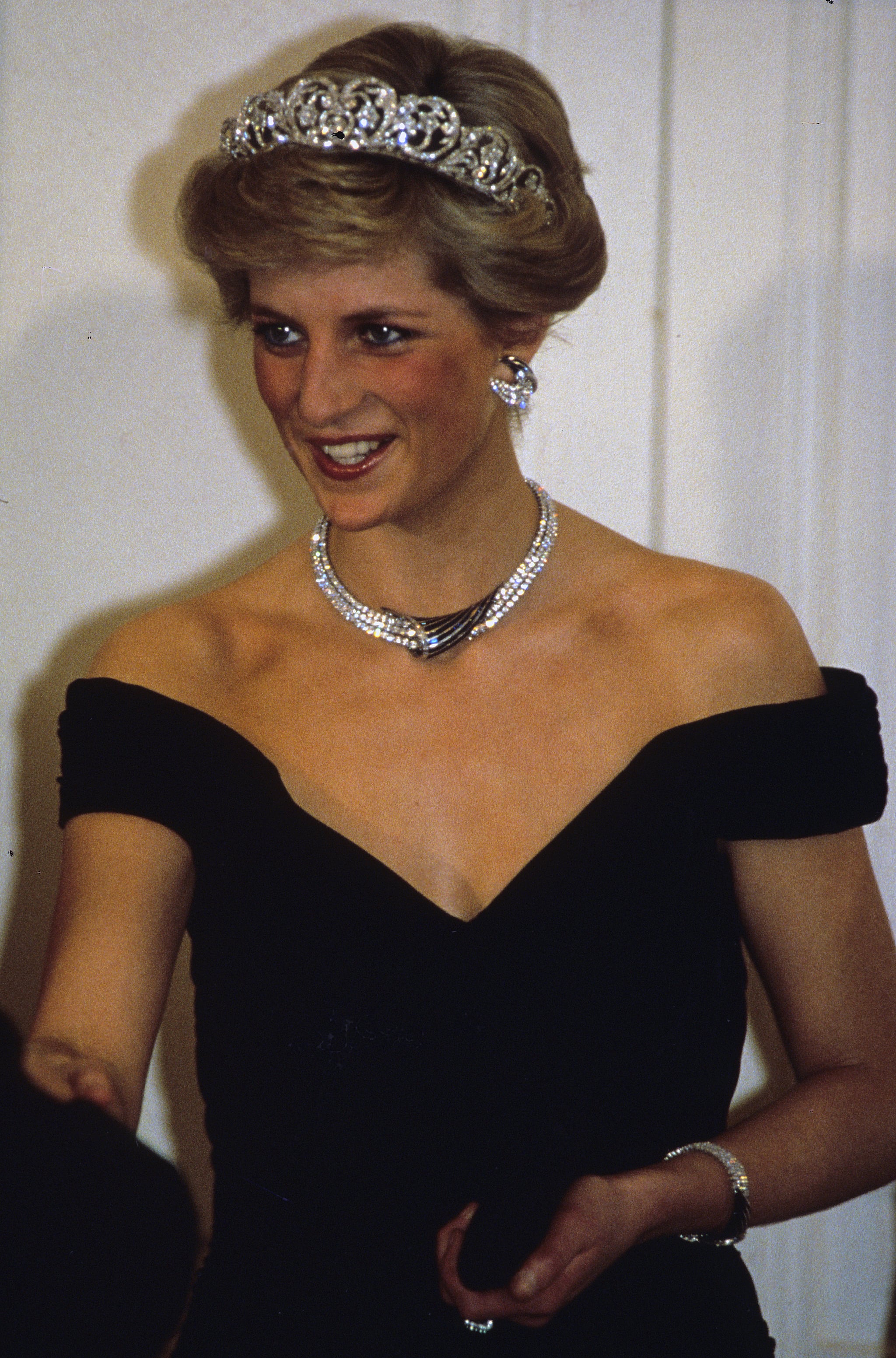 While it's fairly common for celebrities who cut their hair to make the news, Princess Diana was pretty strategic in making sure that didn't happen. The premise was the same: her hair was so iconic and admired that any small change she made to it caused a media frenzy.
But in an interview with Town and Country, the late princess's hairstylist Richard Dalton revealed how she avoided calling attention to her hair transformations. "We had to be very careful," he told the publication. "We had to do it one-fourth of an inch at a time over several weeks." Additionally, Dalton revealed how incredibly careful a hairstylist must be when styling a royal's hair with a tiara. "You have to be extremely careful and gentle with it, and absolutely no hairspray or styling product can touch the stones."
Even if you've long dreamed of wearing a tiara, at least you can relish in the fact that you can chop off your hair in one convenient sitting. Maybe there's an upside of being a commoner, after all.