Revercel CE Serum Review
I Added This Product to My 8-Step Skincare Routine, and It's Totally Worth It
As POPSUGAR editors, we independently select and write about stuff we love and think you'll like too. POPSUGAR has affiliate and advertising partnerships so we get revenue from sharing this content and from your purchase.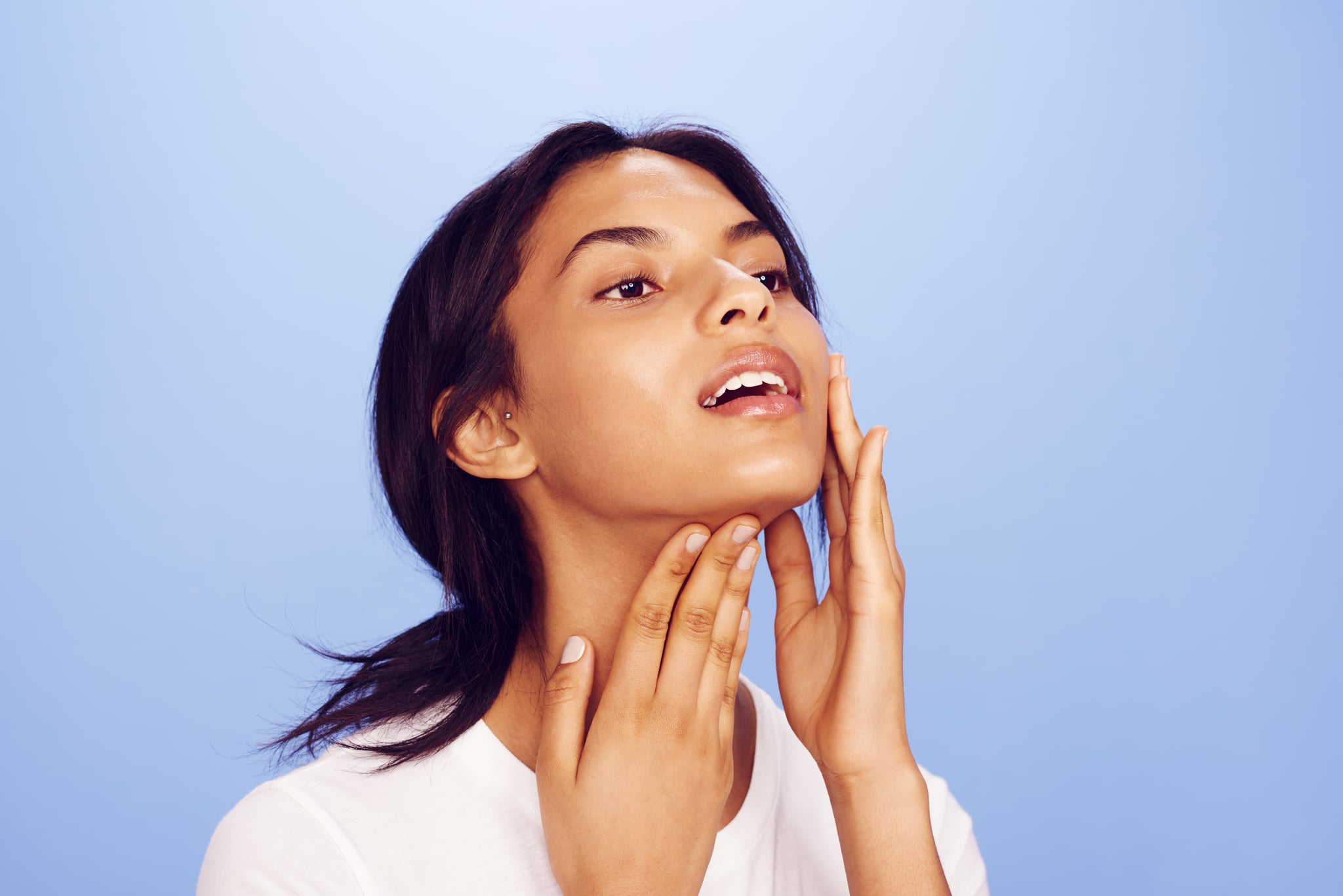 I have been borderline skin care-obsessed for as long as I can remember. I'm 31 years old, and as I age and continue to see my face change in subtle ways, my obsession is coming in more and more handy.
I want to stay far away from knives and needles, so I'm constantly seeking ways to slow down my skin's aging process in a more natural way. My beauty routine has been fairly consistent — and very involved — including serums, face oils, moisturizers, sunscreens, masks, toners, cleansers, and eye creams. It's a lot, but when a friend told me I needed to try vitamin C serum, I was happy to oblige.
Vitamin C serum is the antiaging product I never knew I needed. It is full of antioxidants that promote healthy skin from within and shield skin from toxins in the environment. As a result, vitamin C serums are credited with brightening skin complexion and reducing the appearance of dark spots and fine lines. Count me in!
While there are many options available, I opted for a serum from a brand I'm already a fan of: Revercel. (Disclosure: the brand is actually owned by a family friend, but that also means I'm very familiar with it.)
About a month ago, I started using Revercel CE Serum ($100), containing both vitamins C and E, which neutralizes free radicals. I wasn't expecting much to change outwardly after a month, but I can honestly say that I've noticed a difference already. My skin is clearer and brighter, and at the end of each day, my skin no longer looks dull and worn out, but instead is still vibrant and glowing. I've also noticed that the fine lines developing on my forehead and around my lips are less visible.
So what if my skincare routine now involves one more step? It's definitely worth it.
If you're a beauty junkie and product-obsessed, come join our Facebook Group, Real Reviews With POPSUGAR Beauty. There are lots of fun conversations happening there, as well as all the product recommendations you could ask for!