Shailene Woodley's Makeup at Divergent German Premiere 2014
Are You a Fan of Shailene Woodley's Vampy Lipstick Hue?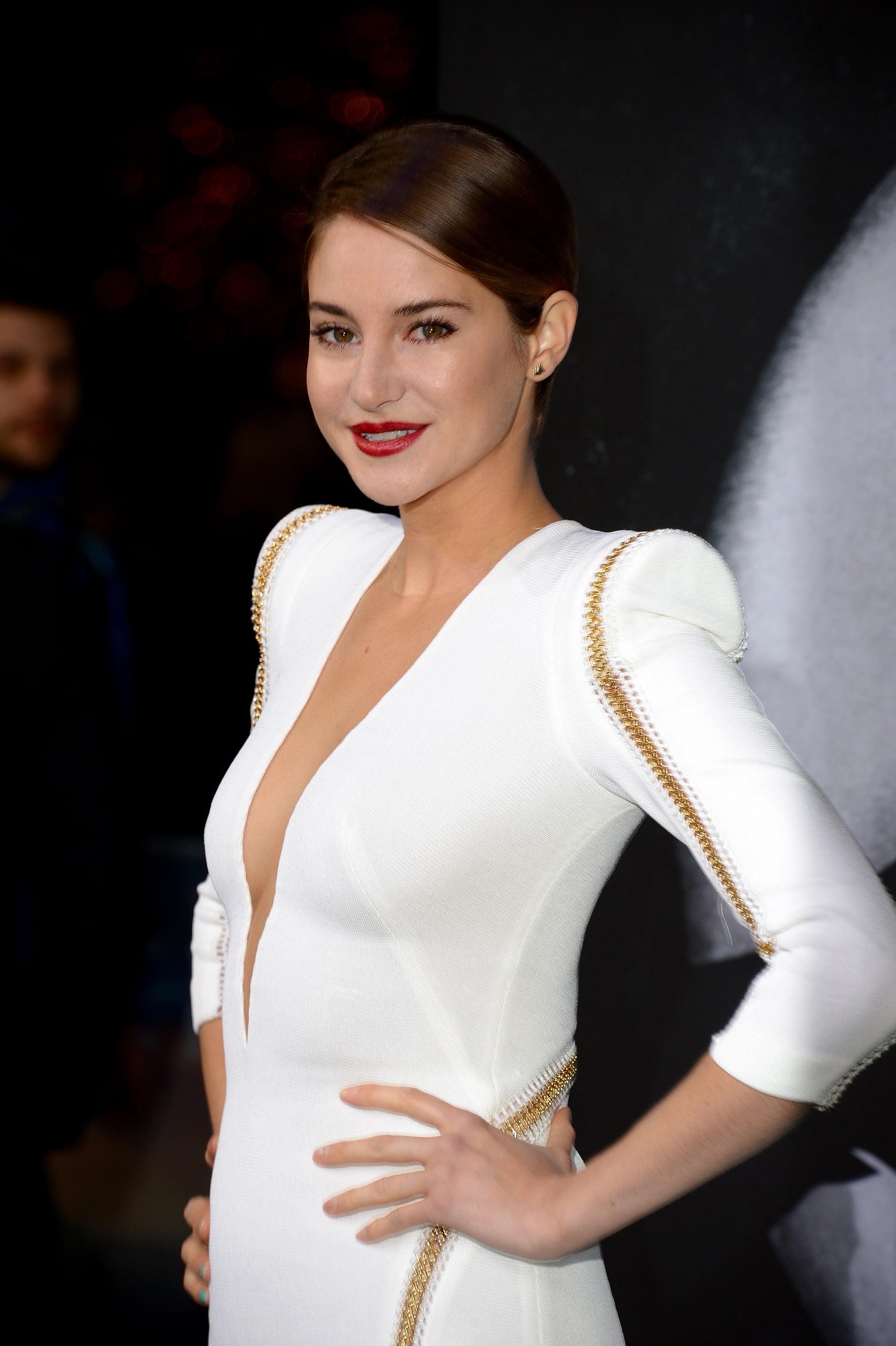 While Shailene Woodley always looks incredible on the red carpet, her beauty style tends to stray toward the classic and simple. But when she showed up to the German premiere of Divergent, we were surprised by her lipstick choice. Shailene swept a vampy look across her lips and paired it with a sleek, slick hairstyle. We've got to say, we're loving the fact that Shailene is taking risks on the red carpet, but what do you think of her look?