Urban Decay Naked Smoky Eye Shadow Palette
Urban Decay's New Naked Palette Is the Only One You'll Ever Need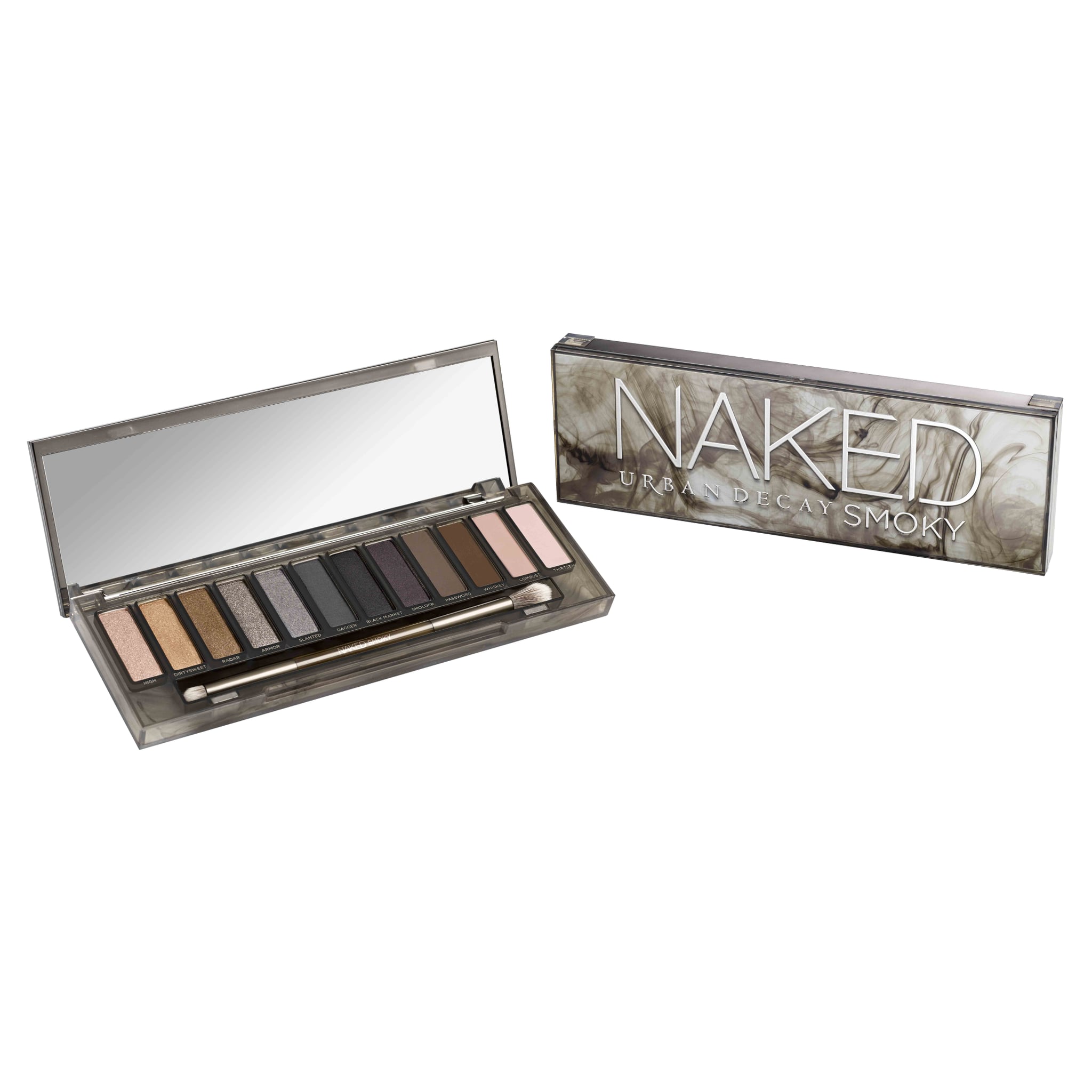 I have serious standards for eye shadow palettes, and I'm an Urban Decay junkie. Luckily, these two interests of mine converge well. I have lovingly hoarded every Urban Decay Naked palette available (they're like the makeup version of candy bars!), but the newest iteration is the most covetable of them all — it's so good, it might be the only eye shadow palette you'll ever need.
For an eye shadow palette to make it into heavy rotation in my arsenal, it needs to contain enough variation in shades, textures, and finishes for me. Urban Decay Naked Smoky features 12 shades inside (nine new, three rereleases), which range from light to deep, warm to cool, matte to glitter and everything in between. If you're new to the Naked family, this would make an excellent first purchase. If you're playing on expert level, you still need this. Not only is every shadow pigmented and velvety, you can use them all wet or dry — making it more like you have 24 shadows at your disposal.
Not convinced yet? Each palette comes with a double-ended brush and a booklet breaking down four different ways to wear the colors, so you'll never stare at the shades with confusion . . . just in awe. Get on the Naked Smoky waiting list, then start saving! The $54 palette launches early next month.