Why Did Kate Hudson Cut Her Hair?
The Surprising Reason Kate Hudson Cut All Her Hair Off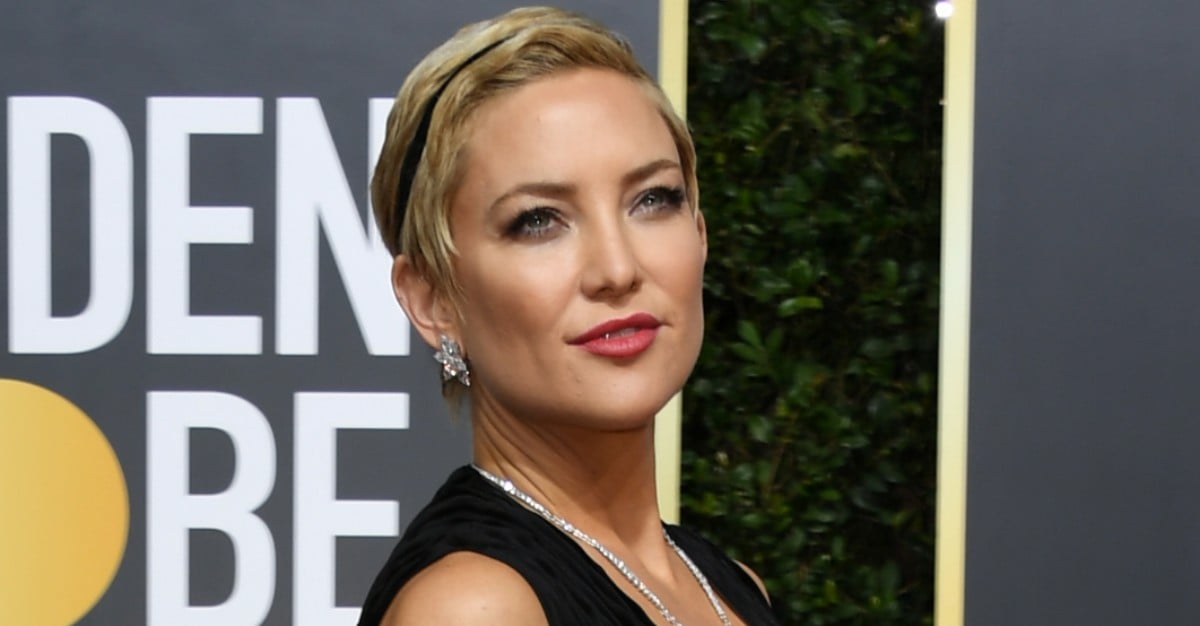 Actress Kate Hudson took to January's Golden Globe Awards red carpet in a chic black dress that showed off her fitness to the max. But it was her pixie haircut that generated all the buzz on social media. Did she just decide to chop it all off, new year, new 'do? Or was it for some other reason?
The answer is that she's actually growing her hair out after shaving her head back in July. The new haircut was for a movie she was filming this Summer with singer Sia. The film is called Sister, and Sia cowrote and directed it.
The film also stars Maddie Ziegler, the 14-year-old dance prodigy who first became famous on Lifetime's reality show Dance Moms. It tells the story of a sober drug dealer and his autistic sister. There aren't many details out just yet, so we don't know exactly who Sia, Kate, or Maddie are playing!