POPSUGAR
/ sponsored by /
Sally Beauty
Why You Should Trim Your Own Hair
I Trim My Own Curly Hair, and I'm Never Going Back to the Salon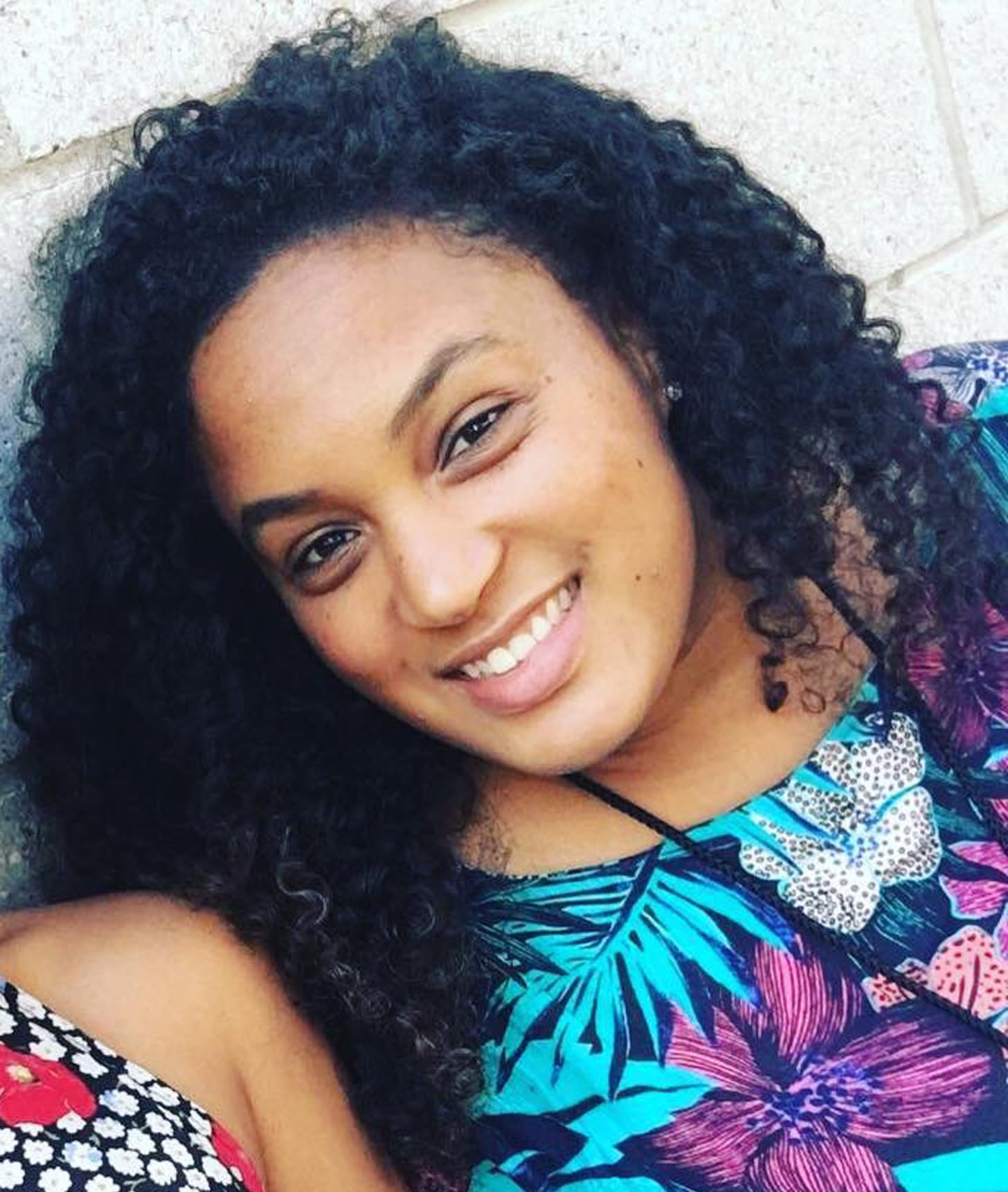 Living with a mane of spirals and waves has taught me to be quite creative when caring for my hair. While many say, "I wish I had your hair," or "You have the most perfect curls," treating my tresses comes at a cost. No, I can't just wake up and go every day (though I do three days out of the week in between wash sessions), and I find it quite challenging to copy hairstyles I see on social media. But I do have one hair hack that has helped me maintain long, mostly healthy curls: self-trimming.
Before you gasp in shock because I trim my own hair, hear me out. As a curly girl, salons are typically not a fun experience. Stylists get excited to work with my hair texture, but I find that very few have the expertise to do so. First, I don't use combs or brushes in my hair (bonus hack). I detangle and style with my 10 little fingers, and I've found that my hair looks best and grows longest with this method. When I visit a salon, nine out of 10 of them have no idea how to detangle with their fingers, and to be honest, I feel like even one session with a comb equals a crazy number of split ends and snapped strands. Second, I understand what products and styling methods result in hydrated and soft curls for my hair. I don't volunteer to pay cash for being a science experiment for tacky, gunky products that someone thinks might work on my strands. And if styling my curls seems this frightening, you can understand how I feel about allowing someone else to cut my hair. The moral of the story: I shy away from visiting a salon unless I know it specializes in curly hair.
Every other month, I take my hair scissors and snip any single-strand knots (curly girls, you know what I'm talking about) or any lifeless ends that don't seem to spiral. I do this in the shower after I shampoo, condition, and detangle. I find that this is the best way to see the health of my ends and to easily see any damaged pieces. Before I snip, I separate my hair into six sections (three on each side of the head) and I comb through with my fingers and snip any pieces with the scissors pointed down. I don't prefer a blunt cut because it makes the curls seem very jagged. Typically, I do not cut more than one inch. If you're looking for a major chop, it's probably best to visit a pro. After I've searched and snipped as much as I need, I condition one more time and rinse and style. The best part is the day after my self-trim, I get tons of compliments about how curly my hair is. Healthy ends can drastically change the appearance of my curls.
While I know many hair experts warn against cutting your own strands, I find that this helps my curls stay bouncy and full without losing length. My hair grows quicker, and I don't have to worry about too much being chopped. If you want to give it a go but don't know where to start, try searching YouTube videos to see various methods of self-trimming.
Image Source: Andrea Jordan