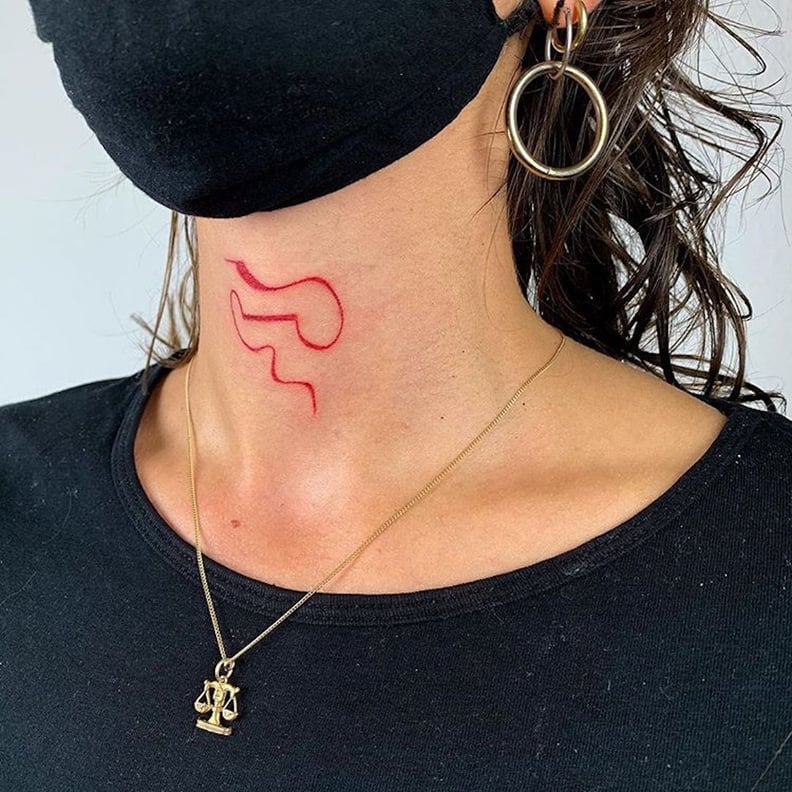 If there's anything we've learned about tattoos, it's that sometimes the more intricate designs are worth the extra time they take to do. Sure, we love a minimalistic tattoo just as much as the next person, but there's something about abstract ink that is really captivating.
Like a real piece of art you could hang on a wall, these kinds of tattoos are exactly as their name suggests: objects that don't depict one specific thing, and instead are drawn on in a combination of shapes, lines, patterns, and colors. The end results are stunning, to say the least, and the best thing about getting one is knowing that your tattoo will be unlike anyone else's.
In case you're looking for a few ideas and inspiration, check out some of our favorite photos of abstract tattoo designs ahead.