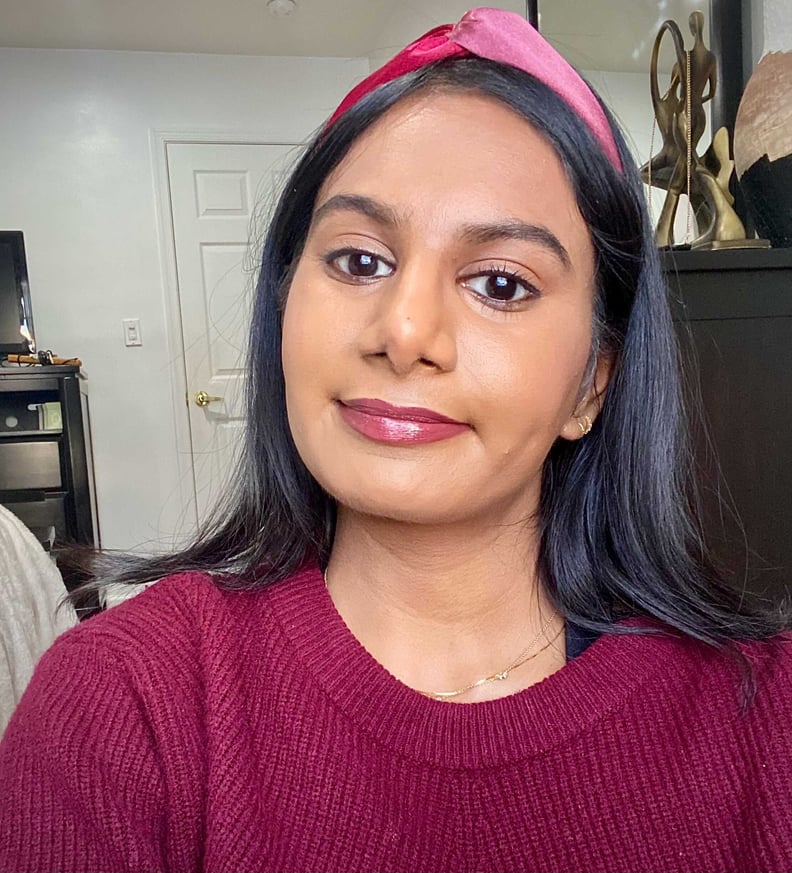 POPSUGAR Photography | Anvita Reddy
POPSUGAR Photography | Anvita Reddy
As POPSUGAR editors, we independently select and write about stuff we love and think you'll like too. If you buy a product we have recommended, we may receive affiliate commission, which in turn supports our work.
Growing up with acne-prone skin, BareMinerals was the first makeup brand I was allowed to use as an eighth grader since it's mineral-based formulations and powders are light, breathable, and appropriate for school. Now, as a 26 year old, I still use BareMinerals, but with a newfound appreciation for its formulas. Its complexion products are the perfect merge between skin care and makeup — and the BareMinerals Complexion Rescue Tinted Moisturizer in Terra 8.5 is one product that has truly streamlined my morning routine.
Filled with skin-loving ingredients, specifically protective ingredients such as titanium dioxide and iron oxides, BareMinerals will be my complexion's lifelong daytime best friend. It's truly made embracing "skinimalism" that much easier.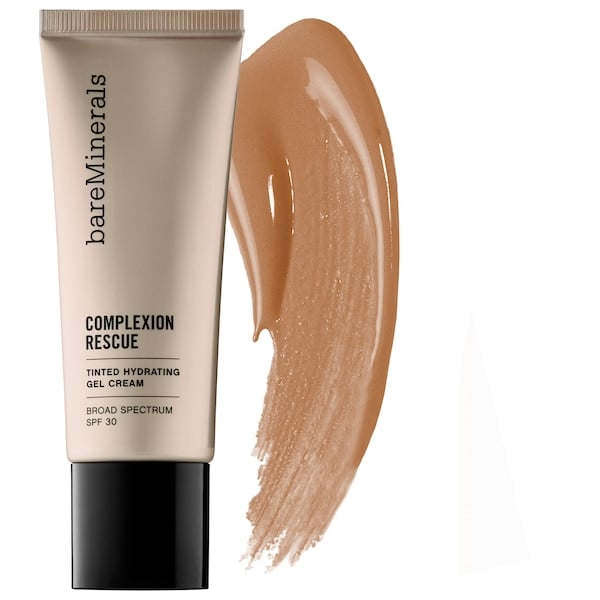 BareMinerals Complexion Rescue Tinted Moisturizer
Although it's a tinted moisturizer, this product has incredible coverage. It feels lightweight on the skin but looks like you're wearing a medium, buildable coverage foundation — that is why it has been my holy grail, go-to daytime complexion product. The BareMinerals Complexion Rescue Tinted Moisturizer ($33) not only hides my SPF-induced white cast, but also provides an extra layer of SPF coverage since it has SPF 30. With the addition of this tinted moisturizer, I no longer obsess over searching for the ideal SPF, which, for a person of color, is nearly impossible to find. Reapply your SPF throughout the day with either this tinted moisturizer or refresh your look with a spray SPF.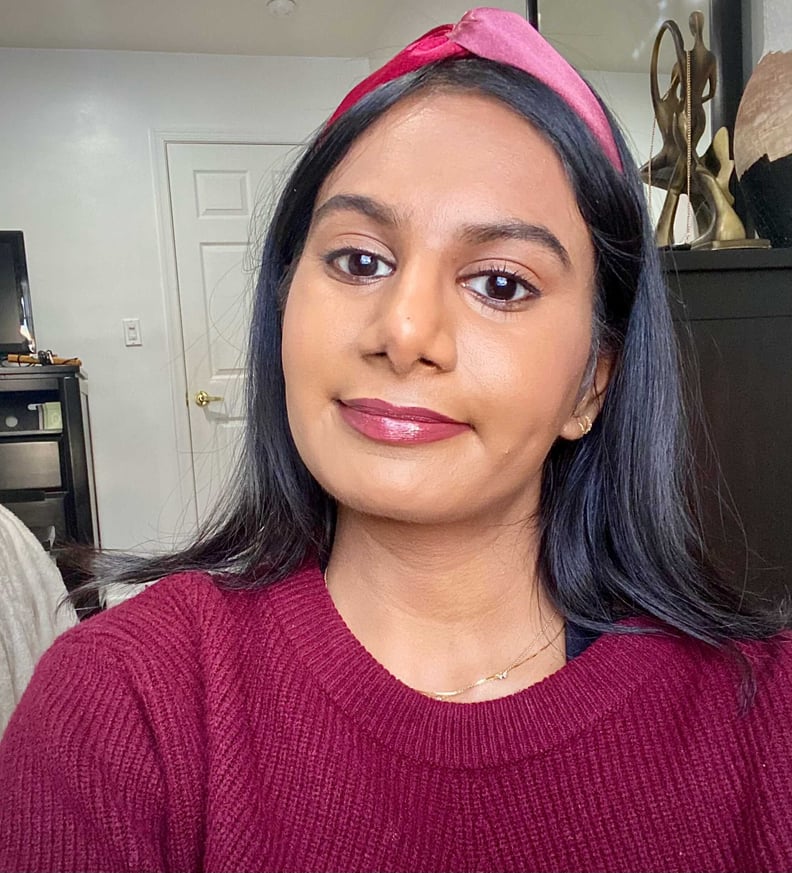 BareMinerals Complexion Rescue Tinted Moisturizer
The BareMinerals Complexion Rescue Tinted Moisturizer ($33) comes in 20 blendable shades that prioritize shade range and undertones. It contains hyaluronic acid, which will hydrate the skin, and olive-derived squalane that will moisturize the skin. Depending on your base SPF and your skin type, this tinted moisturizer can replace your traditional daytime moisturizer. Those with normal to dry skin will find the formulation ideal, but those with oily skin will need to set it with a loose powder. I recommend the classic BareMinerals Original Loose Powder Mineral Foundation SPF 15 ($32). It can also be used as a way to reapply your SPF throughout the day.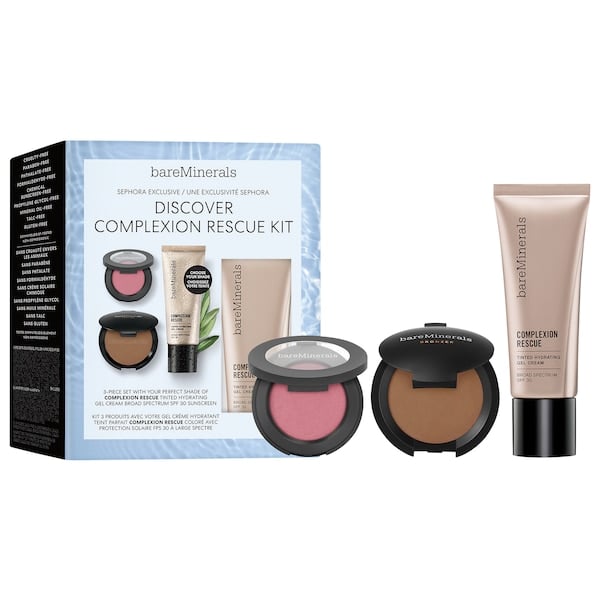 BareMinerals Complexion Rescue Customizable Value Set