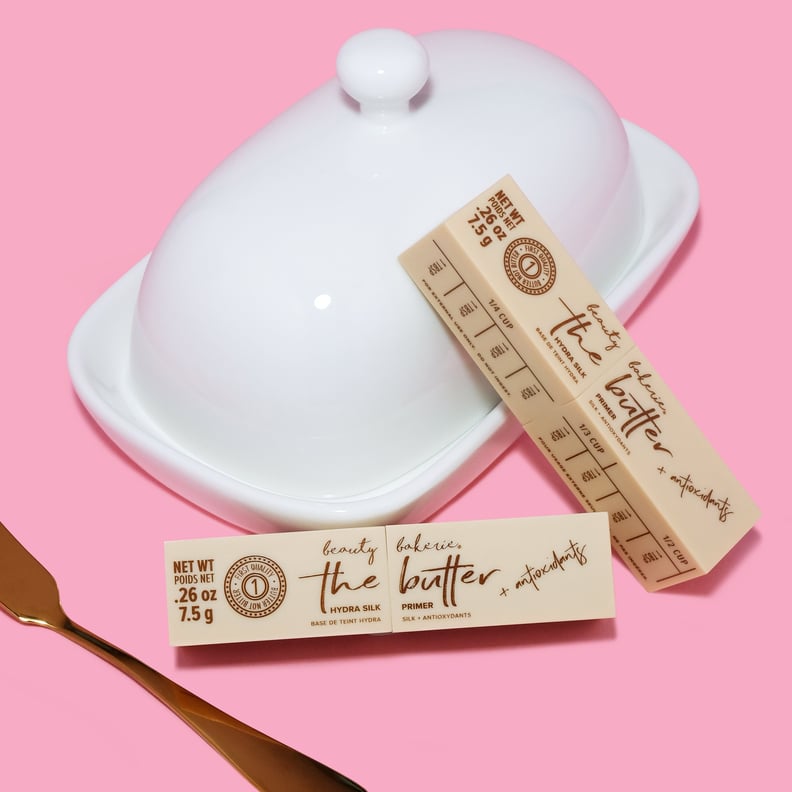 Beauty Bakerie
As POPSUGAR editors, we independently select and write about stuff we love and think you'll like too. If you buy a product we have recommended, we may receive affiliate commission, which in turn supports our work.
I live in an old NYC apartment building with radiators that put off heat so dry you can almost feel your skin shrivel from dehydration as the day progresses. With that said, I'm always looking for ways to inject moisture into my beauty routine to counteract the dryness, flakes, and tightness.
It's important to get as much hydration from your skin-care regimen as possible, but that's not to say the makeup products you pick don't also make a difference. Primers, specifically, are key to giving your makeup a smooth, hydrated base, which is why you won't catch me without my Beauty Bakerie The Butter Hydra Silk Primer ($24) any time soon.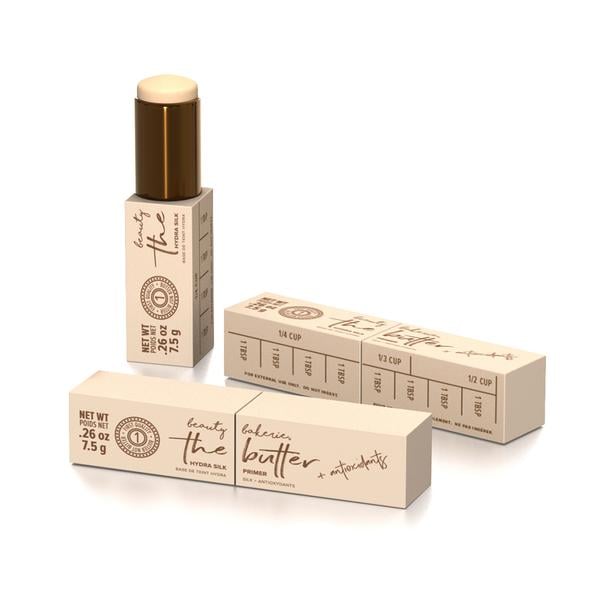 It's not often that you can say you equally love a product for its formula and the applicator, but that's how I feel. It's so great it even won "best primer" in the February POPSUGAR Beauty Awards. The stick allows for hands-free and mess-free application, which is more important than ever now that I avoid touching my face as much as possible. It also allows for precise application to areas that need a little extra TLC, which for me is under my eyes and around my nose. I would be remiss not to call out Beauty Bakerie's adorable packaging. The "butter" primer looks like an actual stick of butter, with measurements and everything.
The formula itself is nothing to scoff at either. With goji berry extract, the primer helps give your skin antioxidants, which help protect against free radicals and environmental aggressors. It melts into a silky finish when it comes into contact with your skin, like a real stick of butter (sans the greasiness). There are also notable blurring benefits to the primer, but in a natural-looking way. The result is a naturally smooth and supple-looking canvas for makeup.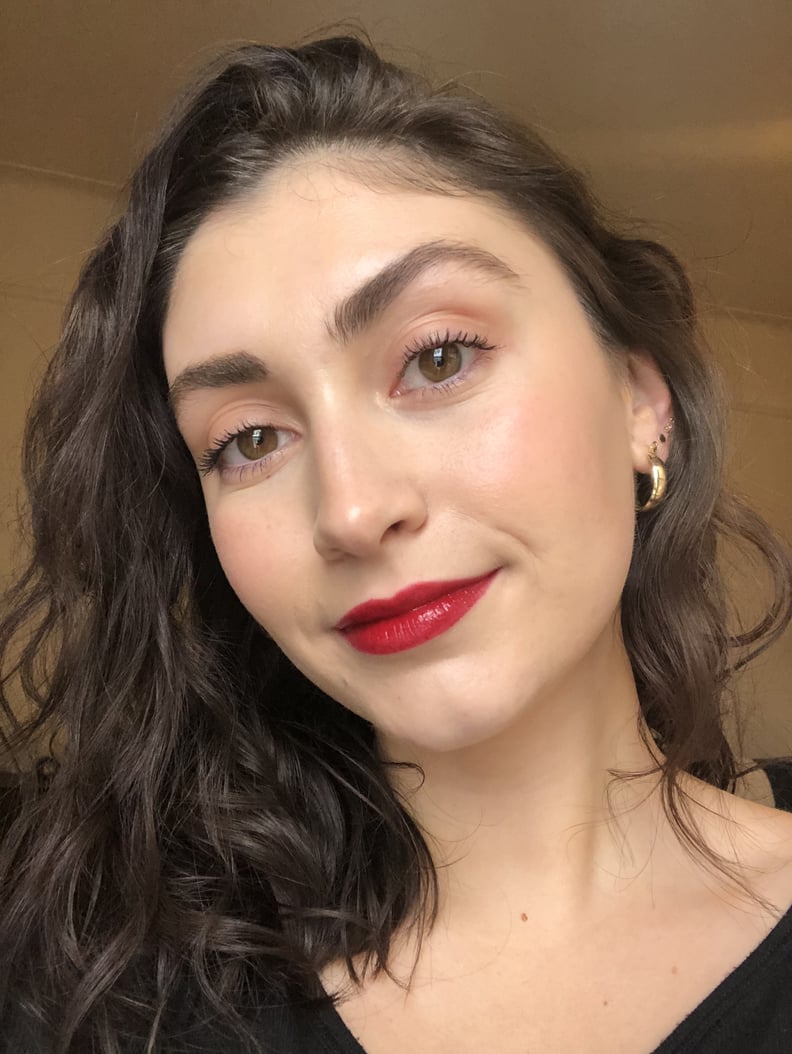 My Makeup In the Morning
I like to apply the Beauty Bakerie The Butter Hydra Silk Primer ($24) all over my face and then use my hands or a densely packed brush to blend it in lightly. You don't have to wait for this primer to set or dry down before you can apply your foundation — it won't pill or move. When you go to blend your base products in, you can notice the stain finish it leaves behind.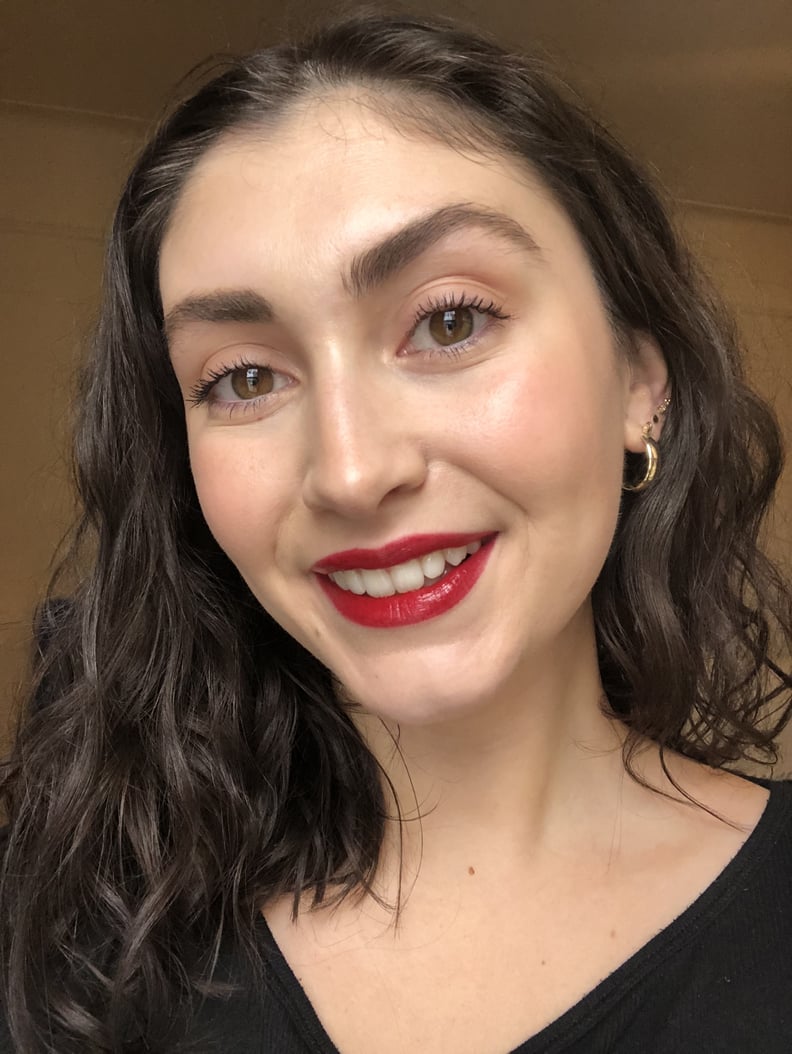 My Makeup Midday
To really put its abilities to the test, I took a photo right after I did my makeup with the primer at the start of my day, midday around lunchtime, and then at the end of my day, exactly 10 hours and one very large slice of cheese pizza for dinner later. You can see just how well it keeps your makeup looking smooth and natural.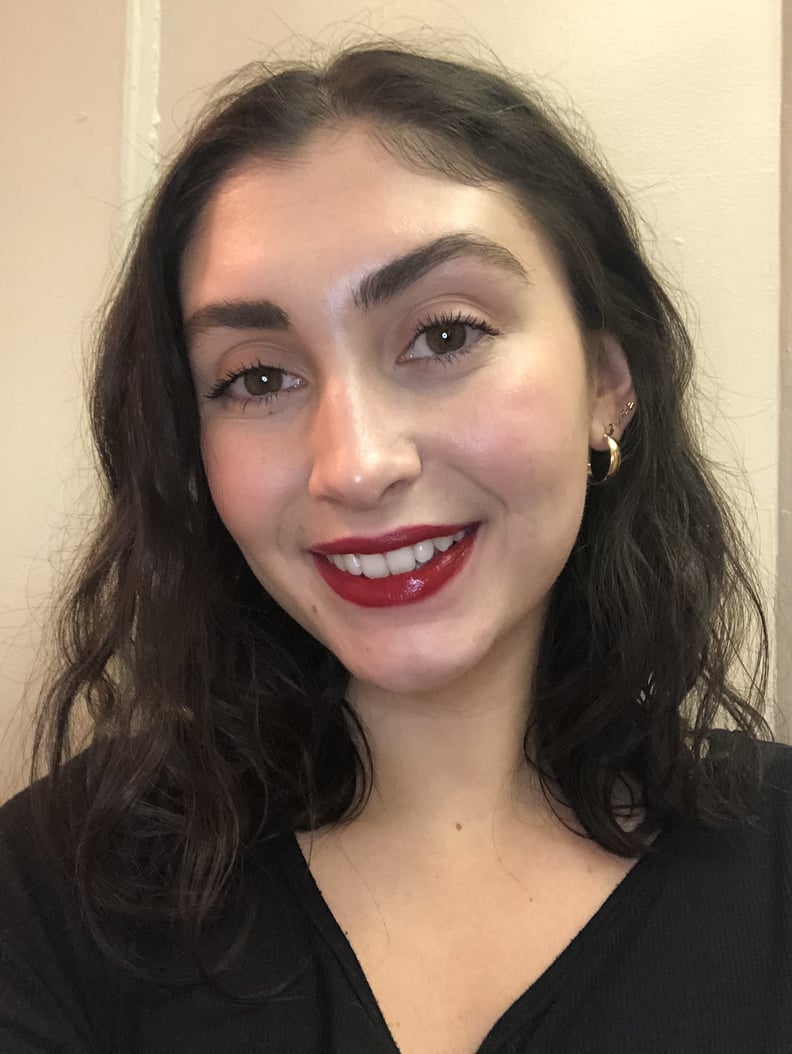 My Makeup 10 Hours Later at the End of the Day