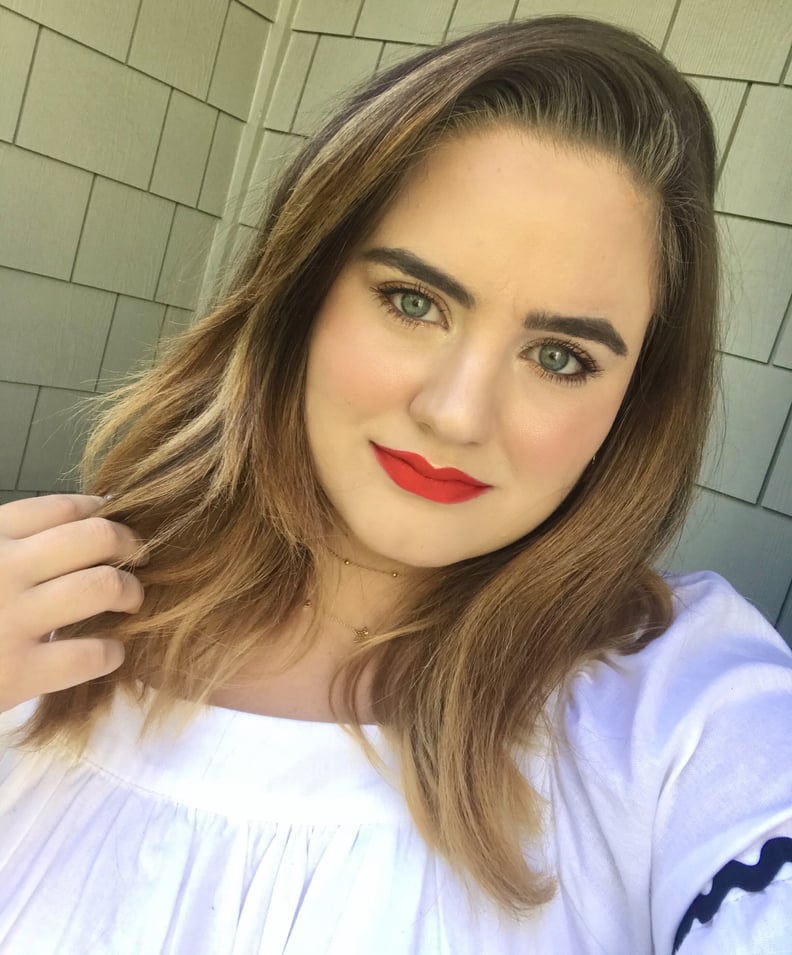 POPSUGAR Photography | Macy Cate Williams
POPSUGAR Photography | Macy Cate Williams
As POPSUGAR editors, we independently select and write about stuff we love and think you'll like too. If you buy a product we have recommended, we may receive affiliate commission, which in turn supports our work.
When it comes to lipstick, I'm at a Simon Cowell level of harsh critic. I have tested hundreds of formulas as a shopping editor, but only a select few have a place on my vanity. When I heard buzz around the staying power of the Beauty Bakerie Matte Lip Whip ($20), I knew I had to test it out for myself. Makeup artists and beauty influencers rave about how you can wear it all day without reapplying.
I ordered a couple of colors and was instantly taken by an electric orangey-red hue when it arrived in the mail. The formula effortlessly glided over my lips, and it only took one solid coat to completely saturate my skin. The result? A smooth, matte finish that doesn't crack or make my lips feel stiff.
The finish is fantastic, but does it actually stay on for hours? I wore it all day long and put it through a series of tests so you could see if it's truly worth the purchase. Whether you're sipping coffee or headed out with a face mask on, it's important to consider just how great your makeup truly is. Read on to find out if this lipstick stayed on my mouth without any touch-ups.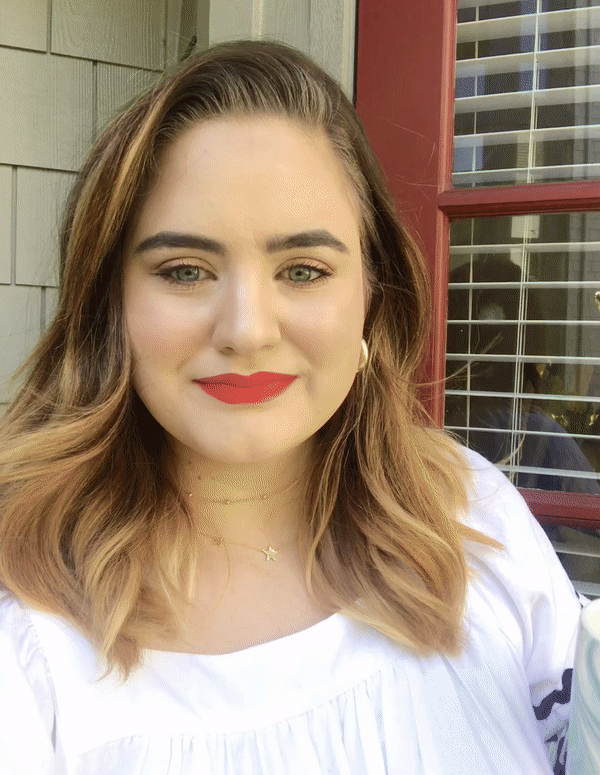 The Mug Test: Does This Lipstick Rub Off When I Drink My Coffee?
The Verdict: I drink coffee all morning long, and there's nothing more annoying than lipstick that comes off the minute my mouth touches a mug. This video shows the staying power of the lipstick while I'm drinking. By the way, this is my third attempt to film myself, so this is even after several sips. You can see that my lipstick remains perfect, and nothing came off on the mug. It's practically magic!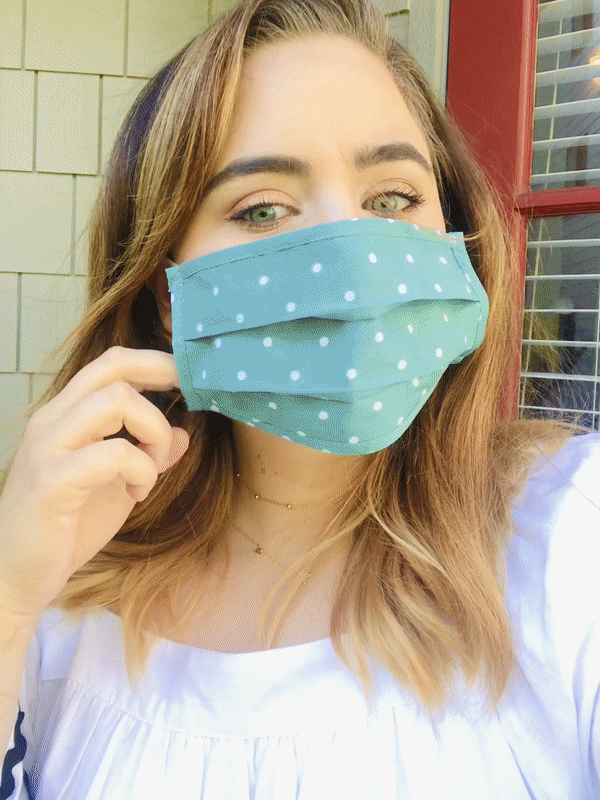 The Face Mask Test: Will This Lipstick Stain My Reusable Face Mask?
The Verdict: After my mug test, I put on one of my reusable face masks. I left it on for 30 minutes, did some work, and put in a load of laundry. When I took it off, there was absolutely no stain on it and my mouth wasn't smudged. The lipstick stayed perfectly intact. This is an important factor to consider nowadays, and I'm so excited to know I can wear this product with a mask!
Beauty Bakerie Cherry Flambé Matte Lip Whip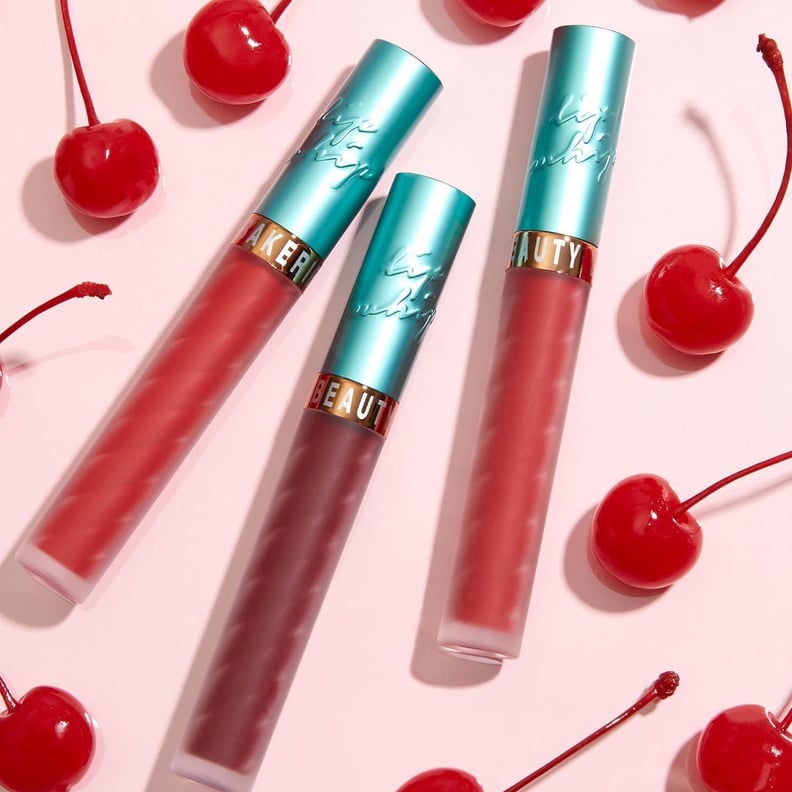 Beauty Bakerie Matte Lip Whip at Ulta
My exact Cherry Flambé shade is not available at Ulta, but there are tons of other Beauty Bakerie Matte Lip Whip ($20) options, including another classic red.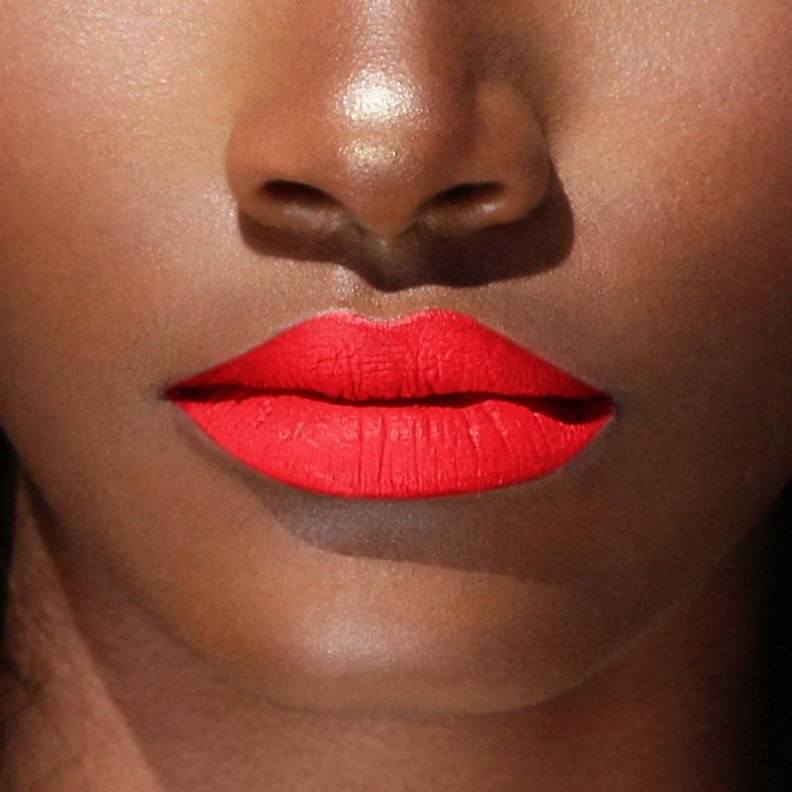 Beauty Bakerie Cherry Flambé Matte Lip Whip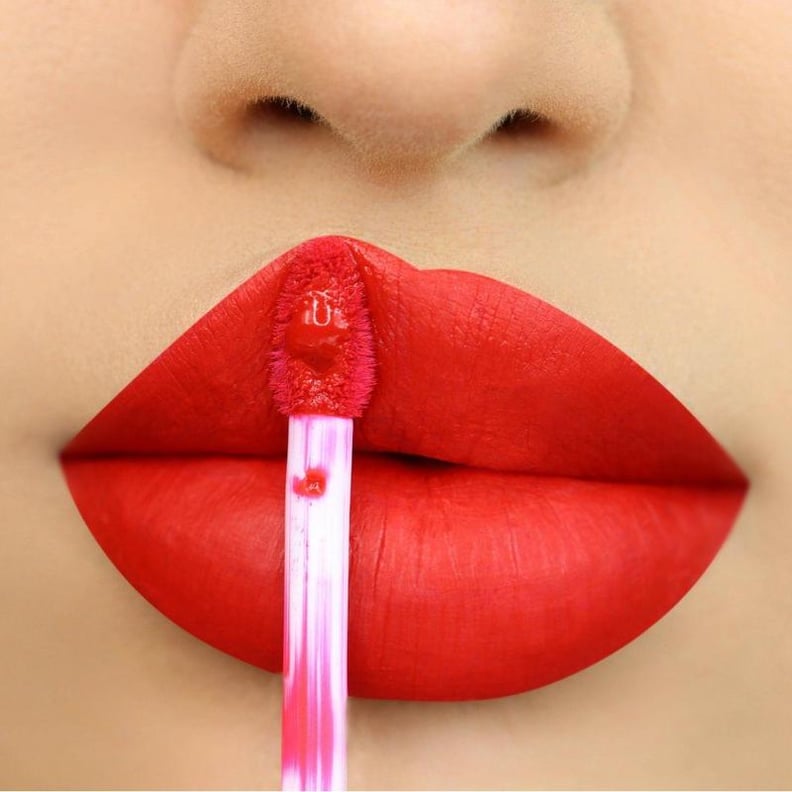 Beauty Bakerie Cherry Flambé Matte Lip Whip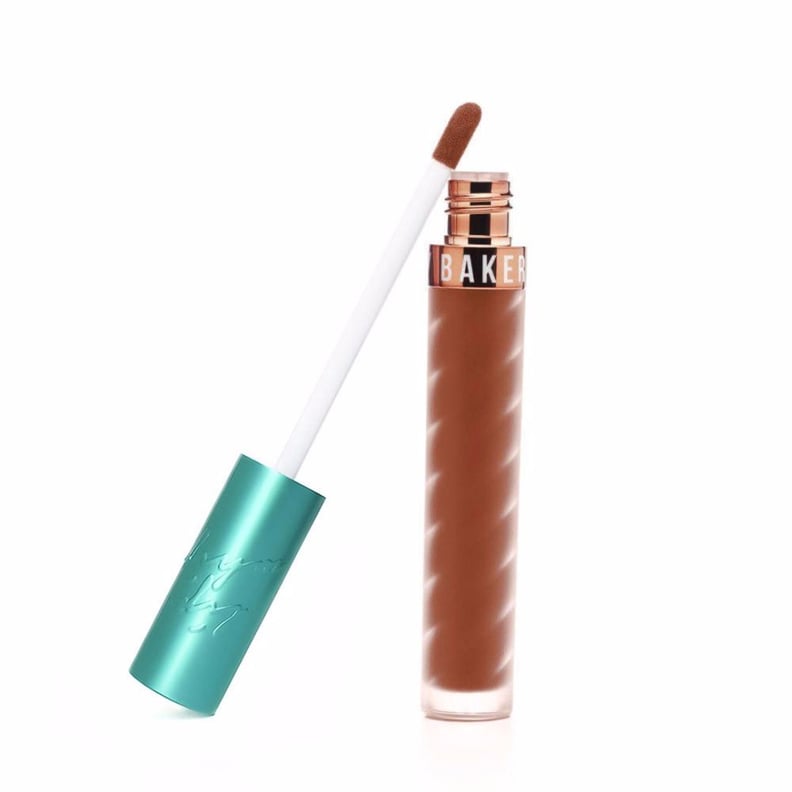 Beauty Bakerie Gingersnap Matte Lip Whip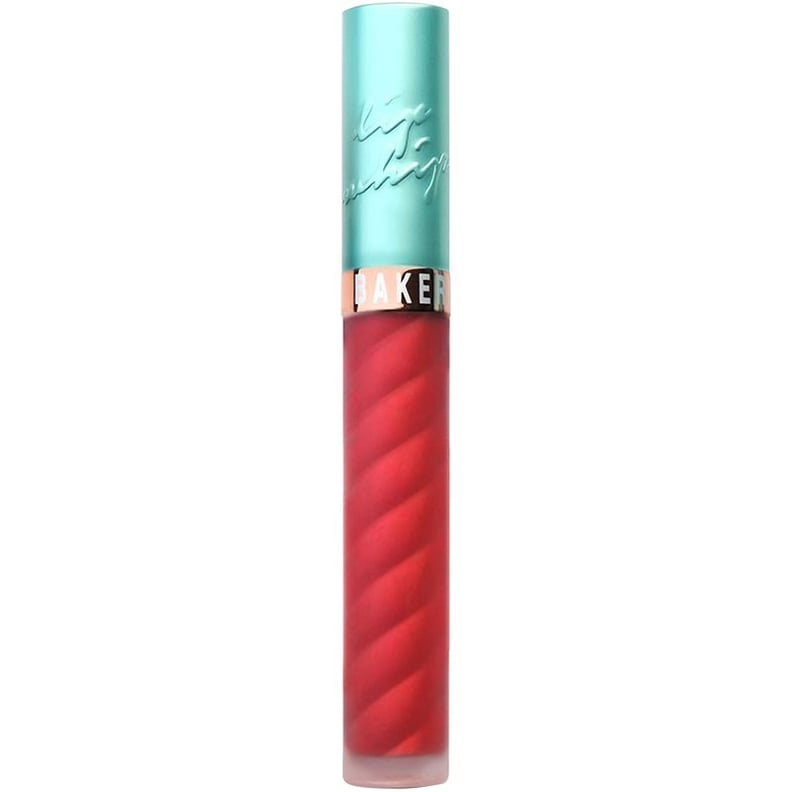 Beauty Bakerie Bowl of Cherries Matte Lip Whip