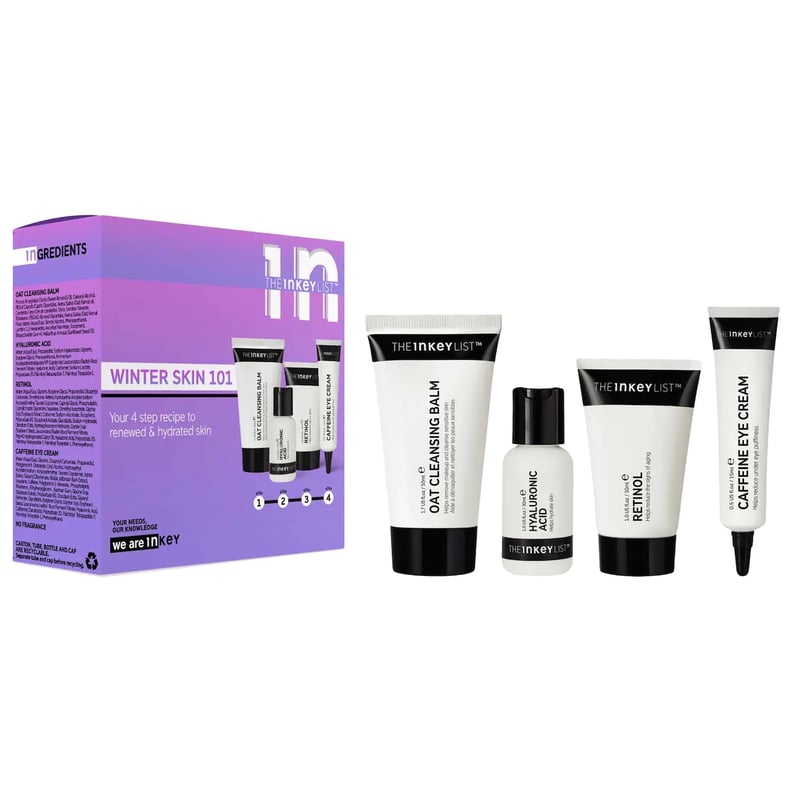 As POPSUGAR editors, we independently select and write about stuff we love and think you'll like too. If you buy a product we have recommended, we may receive affiliate commission, which in turn supports our work.
This year, finish off your holiday shopping by getting everyone on your list a gift based on their zodiac sign. When you're all out of gift ideas, there's nothing like turning to astrology to get the creative juices folowing. The stars may not have the answer to everything, but at the very least, they can give you a decent idea of things the Cancer in your life might appreciate or the Scorpio you know might want, based on their obvious personality traits.
Look up someone's zodiac sign, and you can go from not knowing them very well to suddenly knowing a lot about them — from their weaknesses to the types of people they'll likely get along with. So why not apply that knowledge to your holiday shopping? From the best winter nail-polish color for every zodiac sign to the perfect body-care product to round out their self-care routine, you're sure to find a great beauty gift for your loved ones here.
Ahead, we've put together the ultimate guide to help you match your beauty-loving friend with a gift that embodies their best characteristics. Between the skin-care sets and makeup kits, these gifts will please every astrology-lover. From the organized Virgo to the adventurous Sagittarius, there's something here to satisfy everyone.
— Additional reporting by Stephanie Nguyen
Dec. 22-Jan. 19: Capricorn
A Capricorn likes to be grounded, calm, and solution-oriented. Give them a product that helps them embody all of those traits, like the Saint Jane Beauty Luxury CBD Beauty Serum ($125). The botanical blend stays true to their earth sign roots and is packed with antioxidants to calm redness and soothe the skin. Combine the serum with a jade roller if they don't already have one.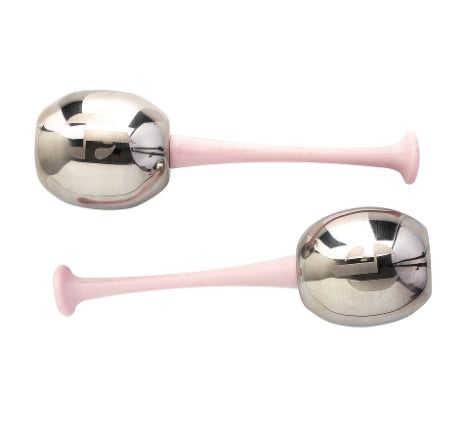 Jan. 20-Feb. 18: Aquarius
An Aquarius loves anything eccentric and unique — just like them. The Georgia Louise Cryo Facial Freeze Tools ($130) are designed to be stored in the refrigerator or freezer and help boost circulation when rolled across the face. It combines the Aquarius' appreciation for innovation and technology with their love for all things quirky and unconventional.
Feb. 19-March 20: Pisces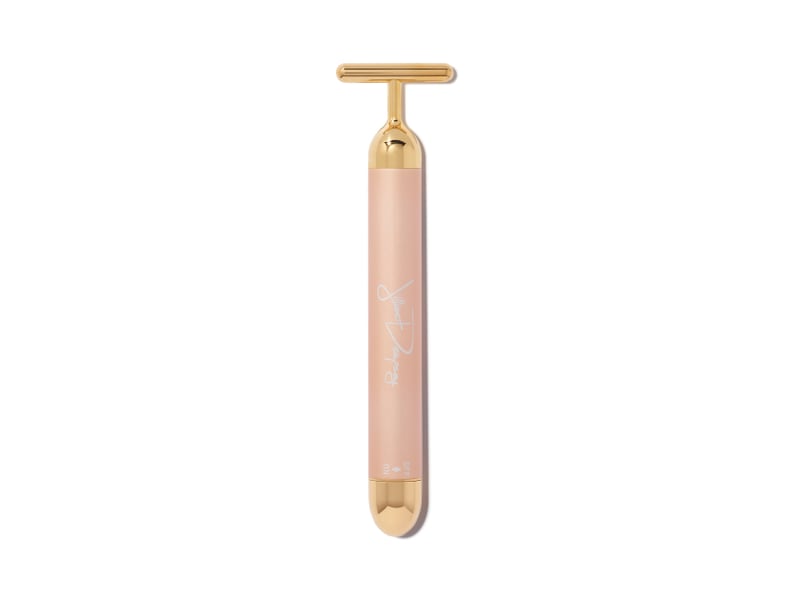 March 21-April 19: Aries
The Jillian Dempsey Gold Sculpting Bar ($195) is sleek, shiny, and effective — all qualities this fire sign appreciates. Plus, it touts instant lifting and contouring results — perfect for the impatient Aries moving at breakneck speed.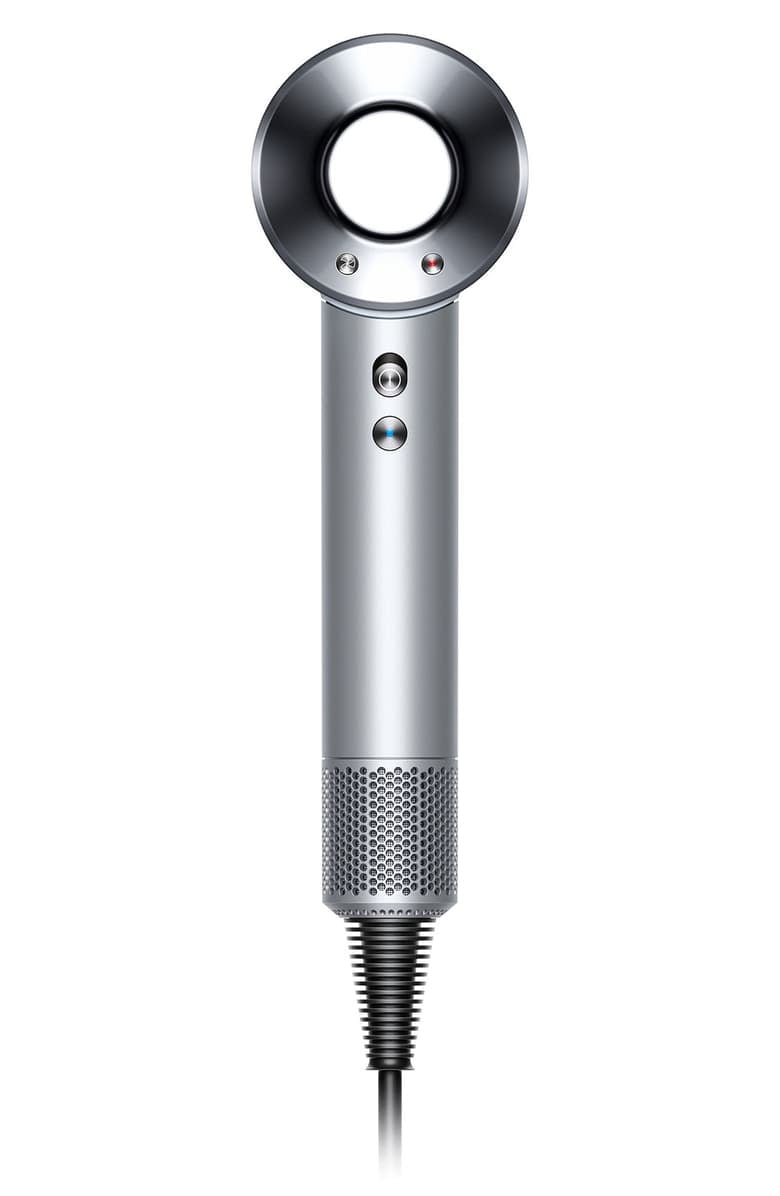 April 20-May 20: Taurus
A true Taurus will appreciate something reliable and consistent — but something that's also pretty to look at. Not only is the Dyson Supersonic™ Hair Dryer ($429) a forever tool, the sleek and modern design will appeal to their love of luxury.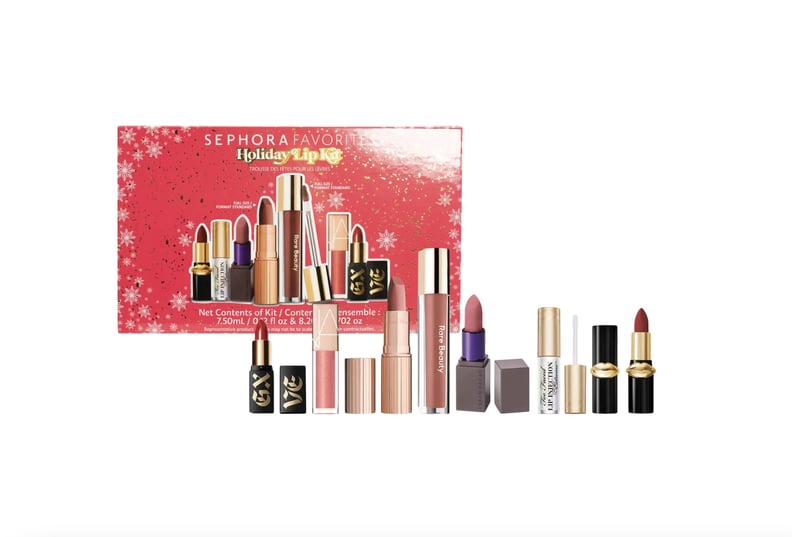 May 21-June 20: Gemini
For a Gemini, you can't go wrong with a gift that contains different options, like the Sephora Favorites Holiday Lip Set ($45), to represent their dual nature. Now, they'll have options for each of their twin personas.
June 21-July 22: Cancer
As someone who likes feeling and looking good always, a Cancer appreciates vanity. Translate this trait literally with the Riki Loves Riki Skinny LED Travel Magnifying Mirror ($230) that they can add to their actual vanity. The travel-friendly mirror folds flat, has five light settings, and is Bluetooth compatible, making makeup application a breeze.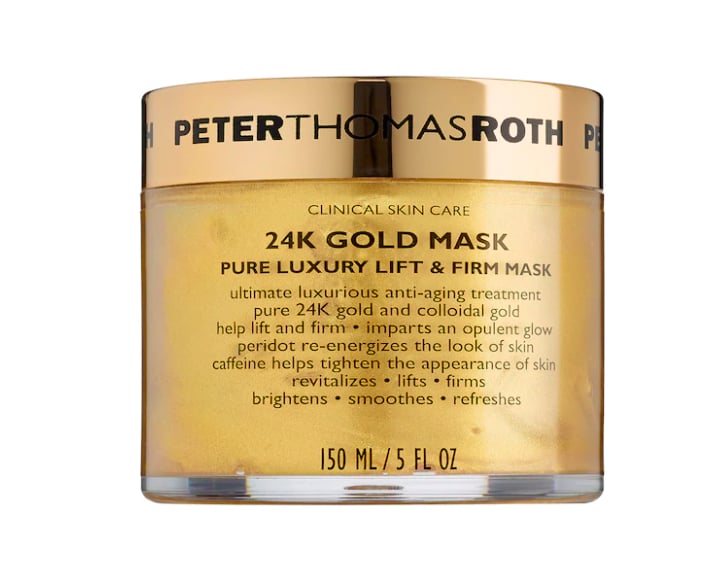 July 32-Aug. 22: Leo
A typical Leo seeks the spotlight and loves living the good life. Indulge them with a Peter Thomas Roth 24K Gold Mask ($85), a luxurious, revitalizing treatment that will leave their skin looking glowy and compliment-ready.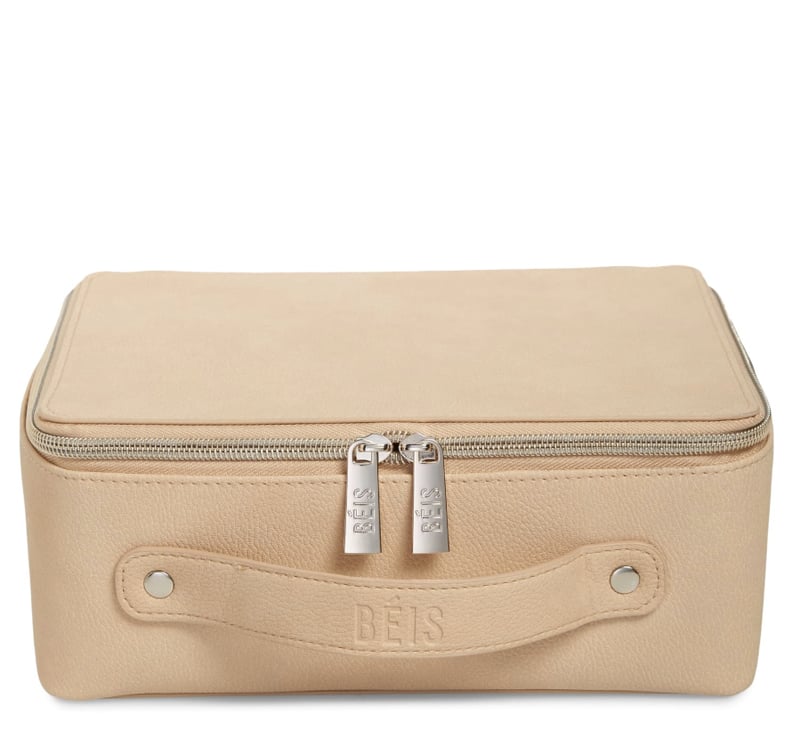 Aug. 23-Sept. 22: Virgo
The quintessential Virgo is highly pragmatic, organized, and hard-working. They'll appreciate a minimal makeup bag like the Béis The Cosmetics Case ($68) that keeps their products and tools streamlined on the go. Opt for one in a warm tone as a nod to their earth sign.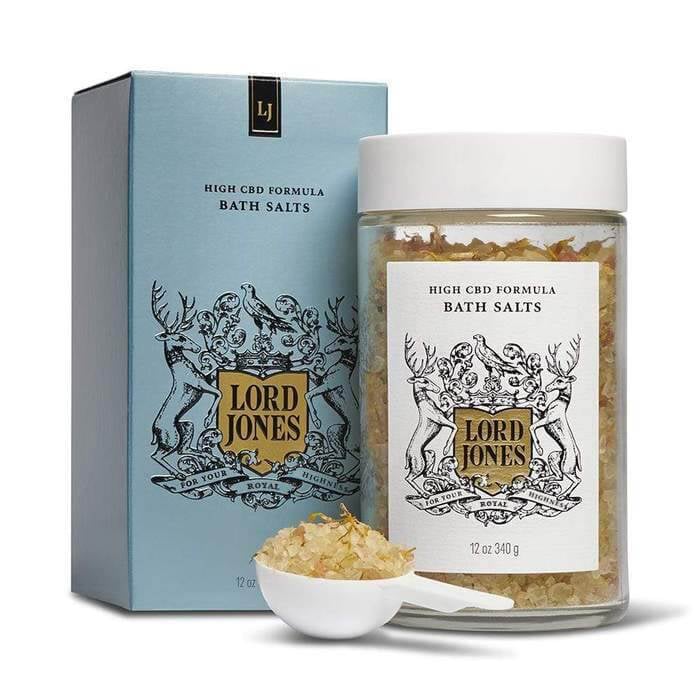 Sept. 23-Oct. 22: Libra
A Libra values balance above all else, and nothing re-centers the mind and body like a calming bath. A container of the Lord Jones High CBD Formula Bath Salts ($50) contains a soothing blend of CBD, epsom and Himalyan pink salts, natural flower petals, and essential oils.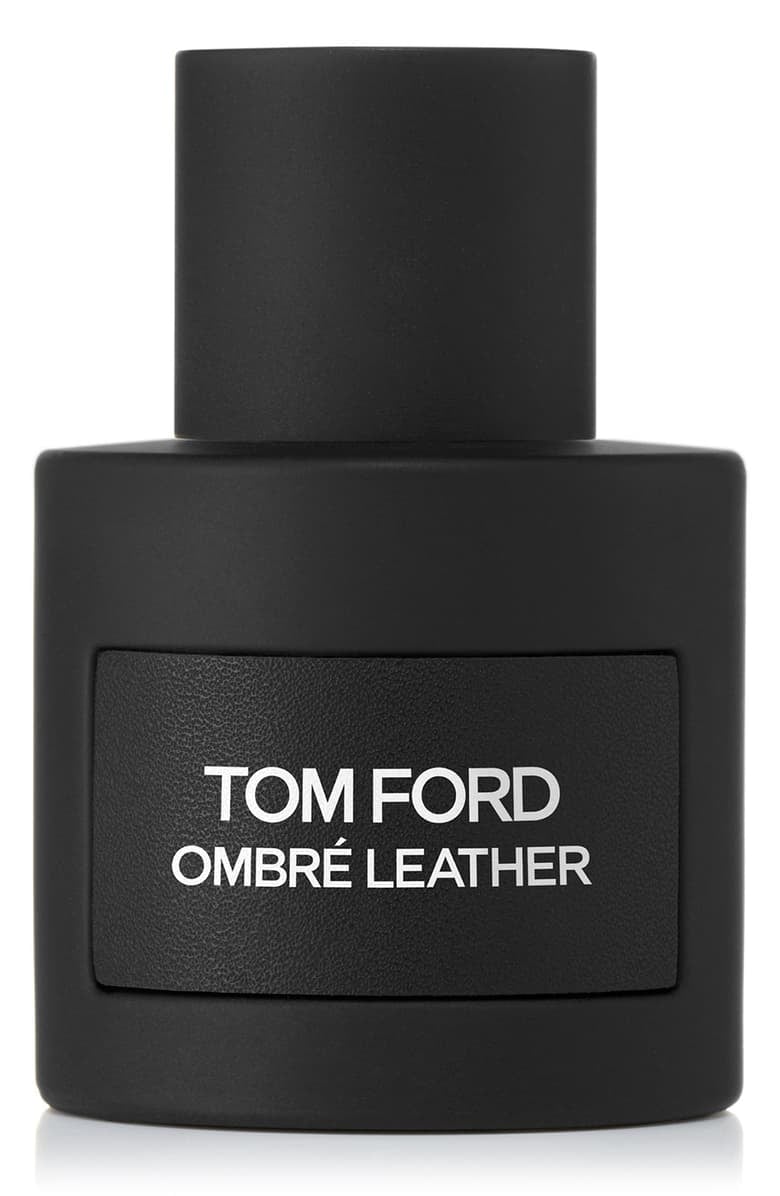 Oct. 23-Nov. 21: Scorpio
Arguably the most emotional and sensual of the signs, a Scorpio will enjoy something that taps into their intense side. A fragrance like the Tom Ford Ombré Leather Eau de Parfum ($150) is moody and mysterious, with traditionally feminine floral notes intermingling with more masculine notes of leather and cool spices.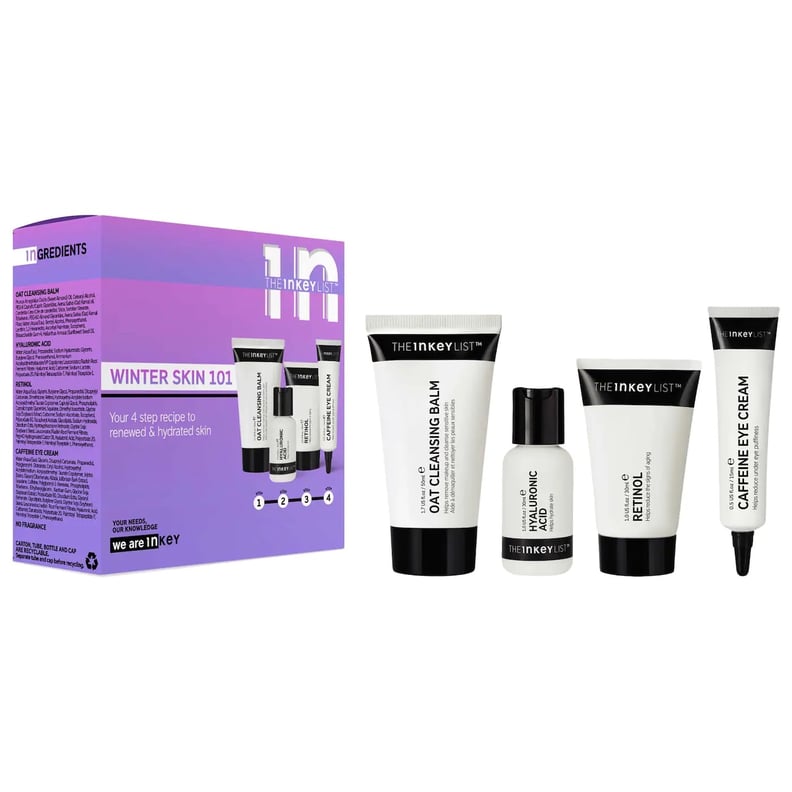 Nov. 22-Dec. 21: Sagittarius
A free-spirited Sagittarius lives for adventure. No matter where they're traveling next, ensure their skin is protected with this The Inkey List Winter Skin 101 ($25). It contains the brand's bestselling Oat Cleansing Balm, Hyaluronic Acid Serum, Retinol Serum, and Caffeine Depuffing Eye Cream.