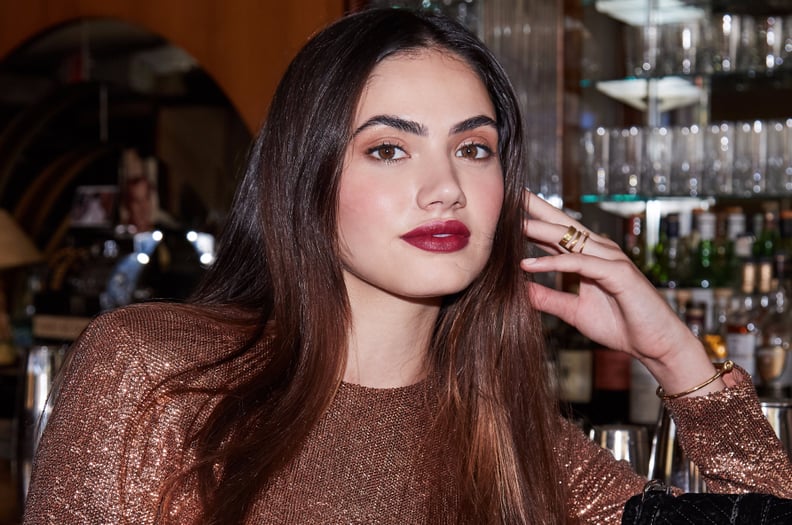 POPSUGAR Photography | Diggy Lloyd
POPSUGAR Photography | Diggy Lloyd
As POPSUGAR editors, we independently select and write about stuff we love and think you'll like too. If you buy a product we have recommended, we may receive affiliate commission, which in turn supports our work.
Brown-eyed babes: looking for a way to deviate from your current makeup routine while also making your peepers shine brighter than ever before? We're here to spark a little inspiration with these brown eye makeup hacks and product recommendations, which come straight from the mouths of makeup artists who do this kind of thing for a living! From unexpected combinations (what's good, green eye shadow and blue mascara?) to traditional and effective options (like champagne eyeliner), we've got you covered.
01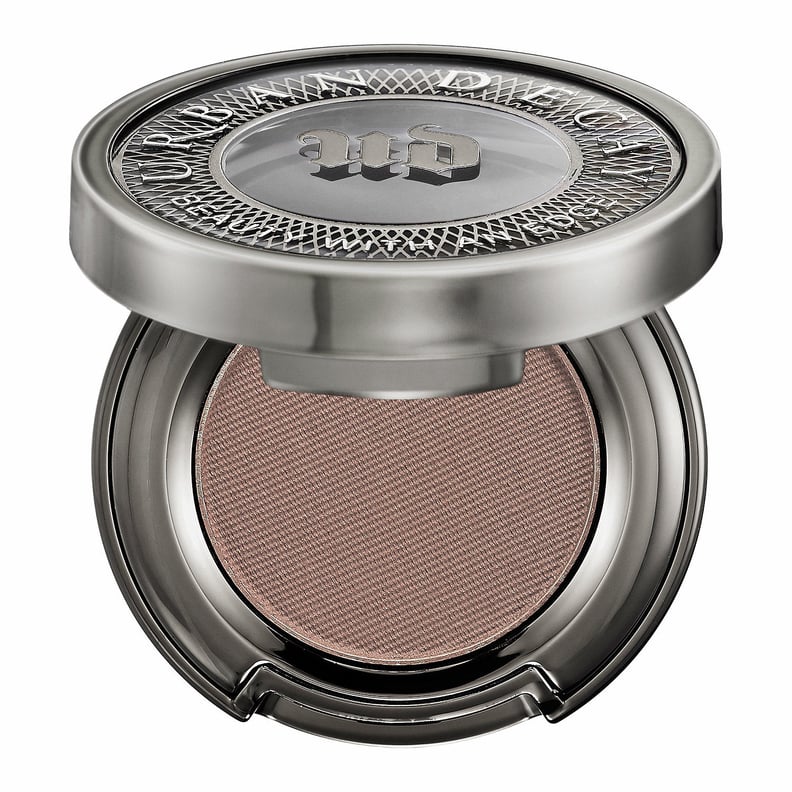 Rock an Understated Taupe Eye
02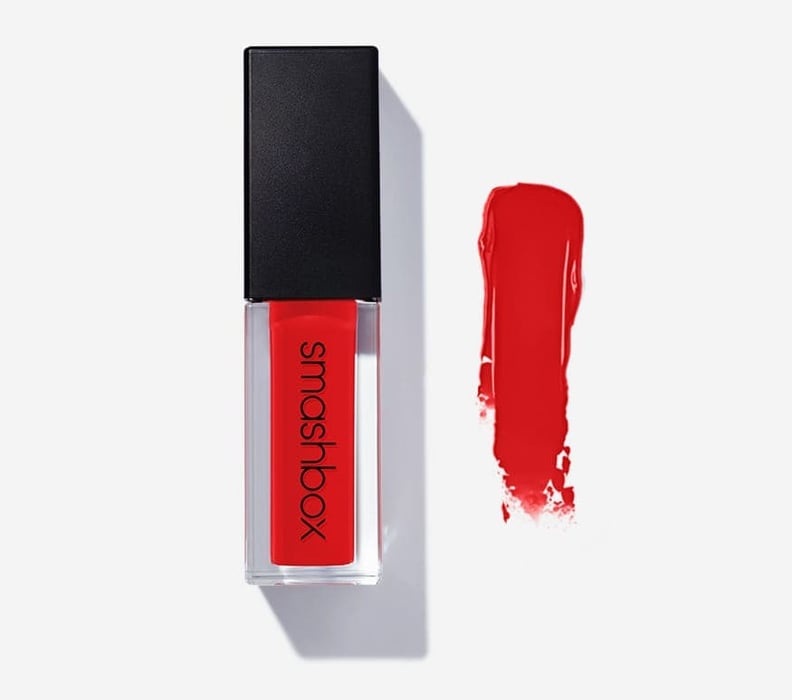 Swipe on an Orange-Red Lipstick
"To really bring out the intensity in the eyes, use a red-orange lipstick," said Spickard. "You'll see those warmer tones pop in the eyes. Smashbox has a great shade called Bang-Bang ($24)."
03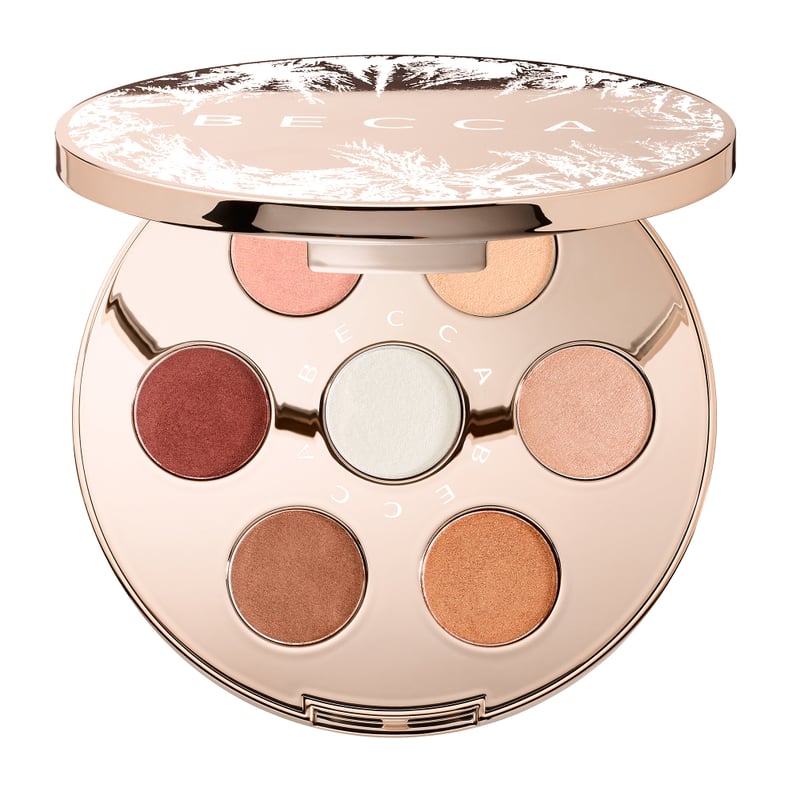 Try Golden Eye Shadow
Spickard said that, "Wearing gold shadows with brown eyes can really bring out the golden flecks in your iris to make your eyes sparkle." We recommend creating a gilded look with the Becca Après Ski Glow Eye Lights Palette ($45), which also happens to be perfect for the holidays.
04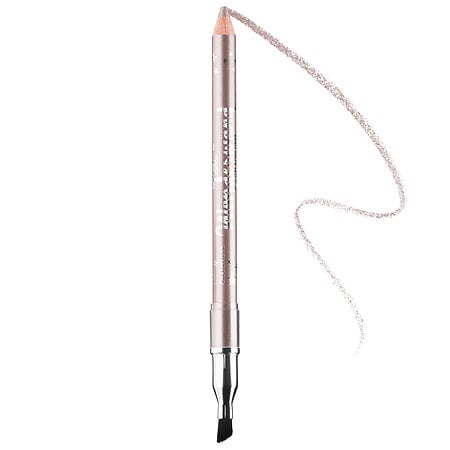 Use Champagne Pencil on Your Waterline
For a similar approach that's more subtle, just paint your waterline with a champagne-hued eyeliner, suggested Hector Simancas, the lead makeup artist for this season's Project Runway. "Black mascara with a cream or champagne liner on the waterline will frame the eyes." One great option is Ciaté London Wonderwand Gel-Kohl Eyeliner Pencil ($18).
05
Nude Eyeliner
If you're not into the champagne color, opt for something that's subtle — but still sensual. "Taking a nude eyeliner that is one shade lighter than your skin tone and using it on the waterline really opens up the eyes and gives you that 'something' that people can't quite put their finger on," said Spickard. He recommended Urban Decay Waterline Eye Pencil in Walk of Shame ($20). We also love how Honest Beauty offers a wide range of shades via their True Velvet Eyeliner ($16).
06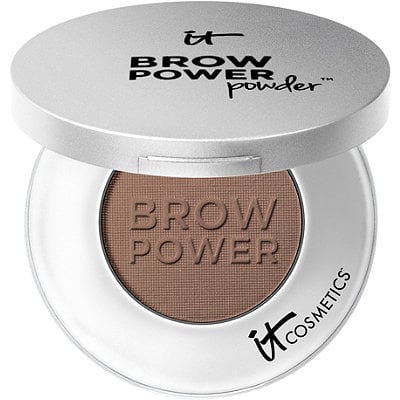 Perfect Brows
"Want a simple way to make those beautiful browns stand out? Make sure your brows are filled in to perfection," said Dana Persico, a beauty expert and founder of a New York based cosmetology institution. You can also use a light highlighter in the inner eye to lighten and brighten," said Persico. We like to fill our arches with the easy-to-use It Cosmetics Brow Power Powder ($24).
07
Purple Eyeliner
08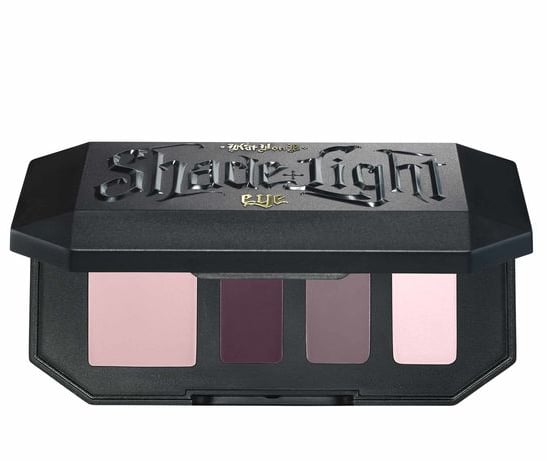 Purple Smoky Eye
You don't have to stop the purple train at your waterline! For a look that's equal parts dramatic and beautiful, consider a purple smoky eye. These hues will make your brown eyes look positively dazzling. Try Kat Von D Shade + Light Eye Contour Quads in Plum ($15, originally $22).
09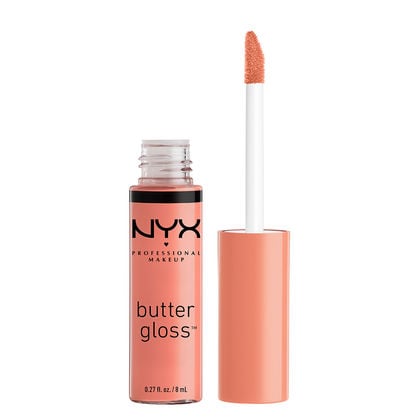 Soft Pink Lips
10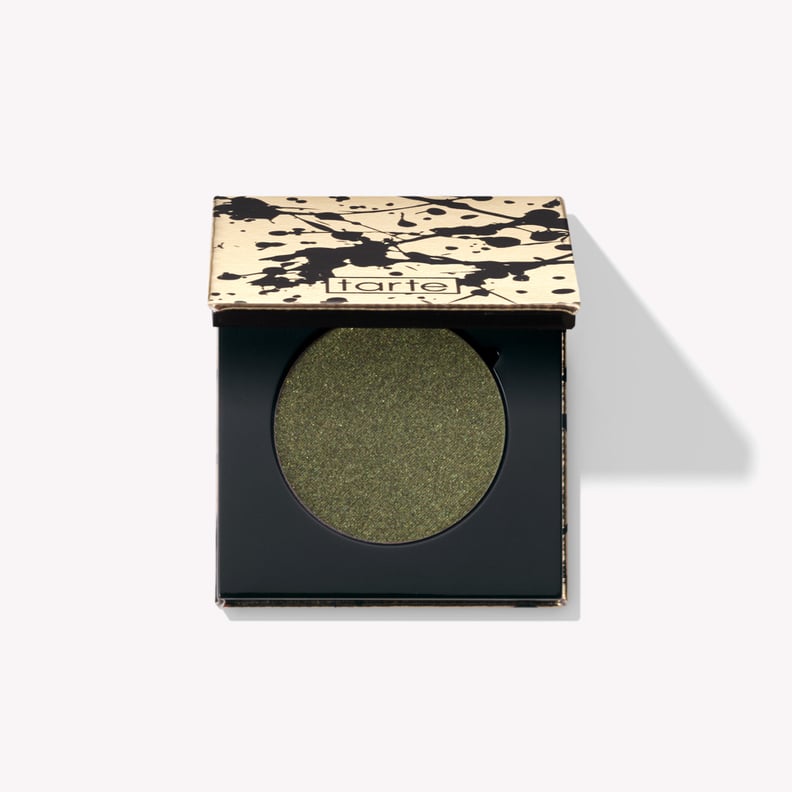 Green Metallic Eye Shadow
11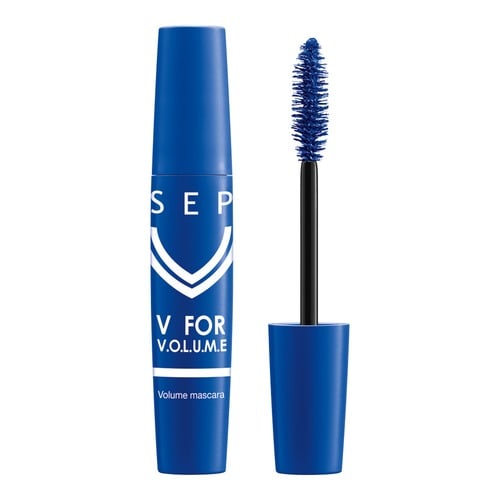 Blue Mascara
"A blue mascara — like cobalt blue — along with a soft brown shadow will make intense brown eyes," said Simancas. It's not as "out there" as it sounds, either. For a subtle approach, apply black mascara to your lashes and blue on only the tips. Or try a very dark, almost black blue. We recommend Sephora Collection V for V.O.L.U.M.E. Mascara ($10) in Blue. (Purple mascara will also have a similarly beautiful effect!)