Beyoncé's Makeup Artist Sir John Makes a Case For Wearing Makeup Right Now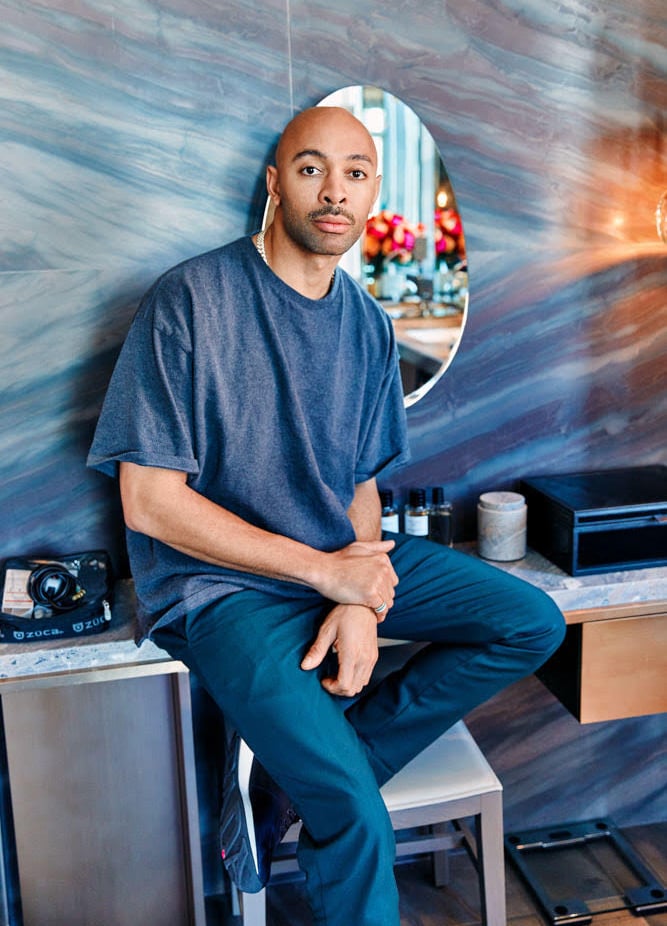 Courtesy of Sir John
Courtesy of Sir John
As POPSUGAR editors, we independently select and write about stuff we love and think you'll like too. If you buy a product we have recommended, we may receive affiliate commission, which in turn supports our work.
Because most of us are staying home these days, choosing to wear makeup is even more of a matter of personal preference than before. If you have been, chances are, it's because you're doing it for yourself and not anyone else. Whether it's because swiping on a quick coat of lipstick makes you feel more like a badass or a little mascara gets you ready to tackle the day, the line between self-care and makeup is becoming more blurred — for many people, they're one and the same.
If anyone understands the power of makeup, it's celebrity makeup artist Sir John. As the hand behind some of Beyoncé's best beauty moments (think: lit-from-within radiance and a bold lip), no one knows how to showcase natural beauty quite like Sir John. While you may think makeup doesn't have a real place in social distancing, he strongly disagrees. In partnership with Motorola Razr, Sir John has been empowering people to use makeup at home as a form of self-care while simultaneously helping raise money for the charity Support Creatives. He calls it beauty with a purpose.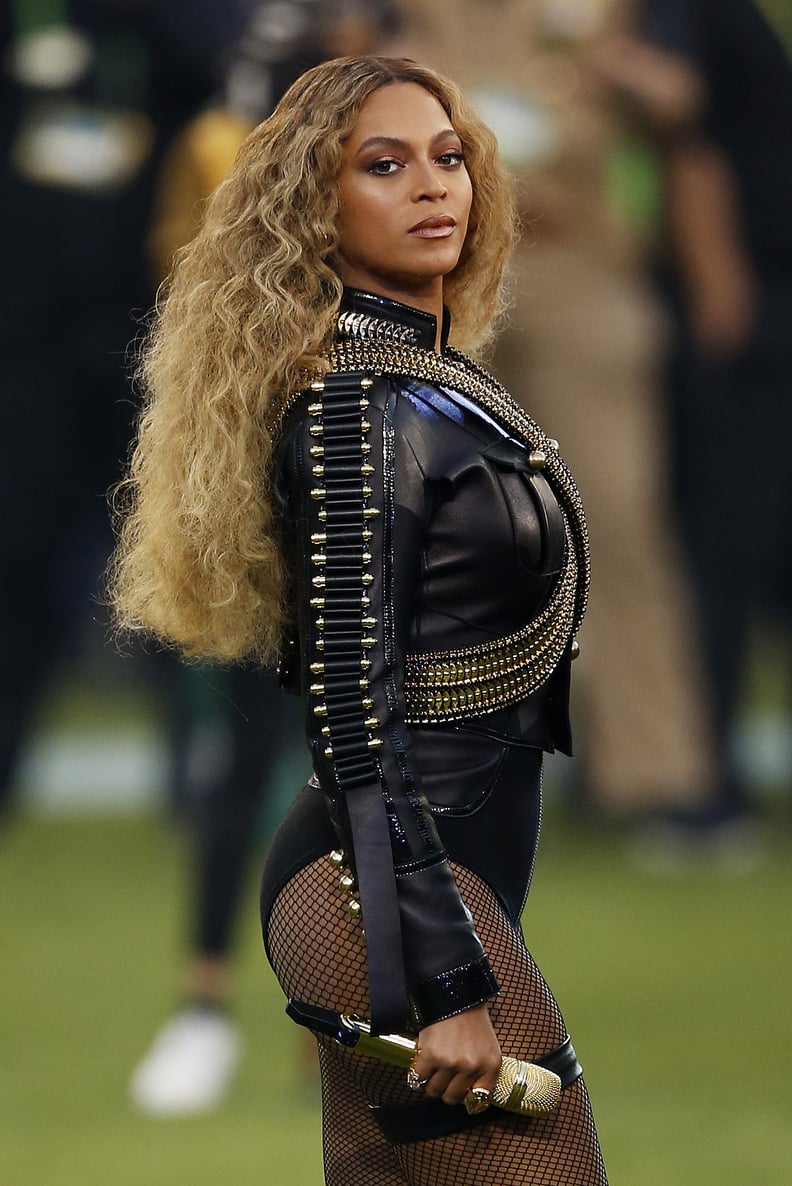 "Right now, we want to see a sense of wellness," Sir John told POPSUGAR. "We've been so inundated with news that's not always so great that we want to make ourselves feel good." Lipstick can help with that — seriously. Now is the perfect opportunity to put on a little blush, red lipstick, or maybe just concealer for the sake of some normalcy. "Humans have an emotional connection to color," Sir John said. "Whether it be swiping on a red or orange lipstick that makes your skin look healthier, the goal right now is self-care. It's not selfish."
Ahead, Sir John shared the quick and easy, minimal makeup routine he recommends for keeping things low key (but still looking really, really good), as well as a few of his pro tips for getting the most out of your products — like the top-secret hack he uses for powder blush.
How to Do a Quick Face of Makeup With Only 5 Products
The beauty of doing your makeup for you is all of the rules go out the window. If you want to pare down your routine to the bare minimum and get the most out of the least amount of products, Sir John has the perfect routine focused around letting your real skin show and strategically using your highlighter. All you need: your base, brow gel, highlighter, a lip product, and mascara.
For your base, Sir John recommended a BB or CC cream or tinted moisturizer for its ease and maneuverability. If all you have is something full coverage, you can fix that, easy. "If you feel like your foundation is too heavy, you can sheer it out with a really nice water-based moisturizer, something that's not too heavy," he said. "If you feel like your foundation doesn't stay on a long time and you don't want to use a primer, just opt for a water-based mattifying moisturizer. A mattifying moisturizer will keep your foundation on hours longer."
He's also a fan of a statement brow — one with brushed-up hair that naturally gives the illusion of fuller, bushy eyebrows. When it comes to highlighting, he cautioned you to be strategic. "When I say highlight, I mean making sure that the sides of your face are glowy, not the tip of your nose," Sir John said. "A lot of people on YouTube shine up the tip of their nose, but that's not really the goal. It's really just a little bit of shine on the bridge, in the tear ducts, the Cupid's bow." Last but not least, a pop of color on the lips and "tons of mascara," as Sir John put it.
How to Skip Foundation Completely With a Little Concealer
"I love concealer to the point where sometimes, if I'm on an editorial shoot or working, I'll skip foundation in a pinch," Sir John said. The key here is to have a concealer that's the right color — not too light or too dark. For the best, most natural-looking coverage, focus the product under your eyes and at the center of your face. "All you've got to do is go in a couple dots underneath the eyes, a couple dots on the forehead and the chin, and on the sides of the nose because we all have broken capillaries on the sides of the nose." By putting concealer on your T-zone, you help illuminate your complexion. (See a theme here?)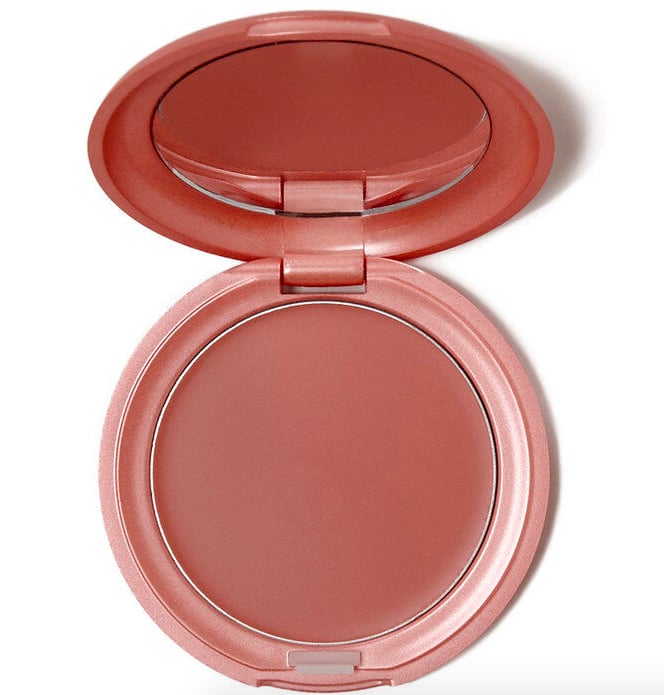 His Top-Secret Hack For Converting Powder Blush to Cream
"I think that our generation underplays how important blush is," Sir John said. "Blush is going to usher in a healthy complexion." When it comes to cream or powder formulas, he chooses cream every time, specifically the Stila Convertible Color ($25).
"A really cool hack if you have a powdered blush is to apply it to your cheeks and just take a little moisturizer, warm it up between your hands, and then slightly press the palms of your hands onto your face," Sir John said. "It'll immediately melt your blush into the beautiful, creamy situation."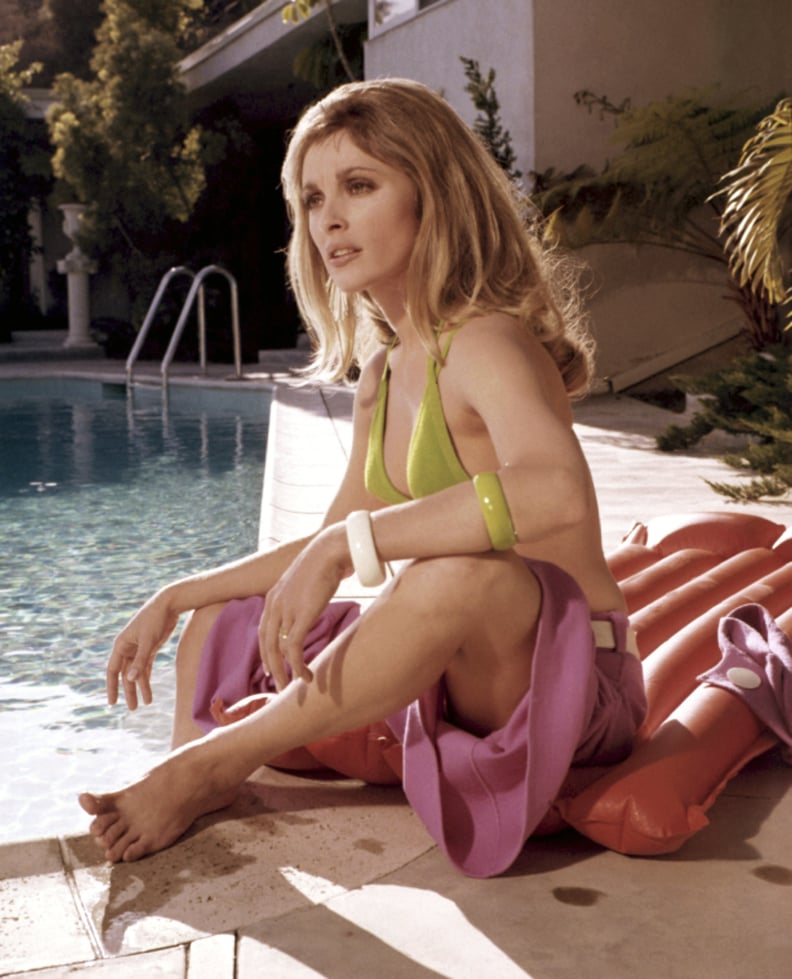 His Summer Makeup Trend Predictions For 2020
He predicts summer makeup trends are going to focus on the basics — skin care, classic eyeliner shapes, dreamy color schemes. "If I had a hopeful thought for everyone this summer, they would try to look like Sharon Tate from Valley of the Dolls, circa 1967," Sir John said.