5 Skin-Care Trends We Can't Get Enough of That Will Be Everywhere in 2021
If all of a sudden you see a new facial popping up all over Instagram, or you notice more than just a few celebrities buzzing about a new laser treatment, you can bet it's a new skin-care trend gaining traction. Just like the hair, makeup, and nail categories of the beauty industry are dominated by trends, the skin-care world is, too.
2020 was predicted to be a banner year for the skin-care industry, and although the COVID-19 pandemic influenced its direction, it was still a notable year. Plastic surgery was booming with things like facial contouring, neck lifts, Botox, and laser treatments in high demand, and that will only continue in the new year. "2020 has brought with it several changes in the demand for skin care that I believe will extend through 2021," plastic surgeon Smita R. Ramanadham, MD, FACS, told POPSUGAR.
Minimally invasive procedures, liquid facelifts, and at-home chemical peels are just a few of the skin-care trends that will reign supreme in 2021, according to the handful of experts we spoke to. But that's only the beginning — keep reading for more.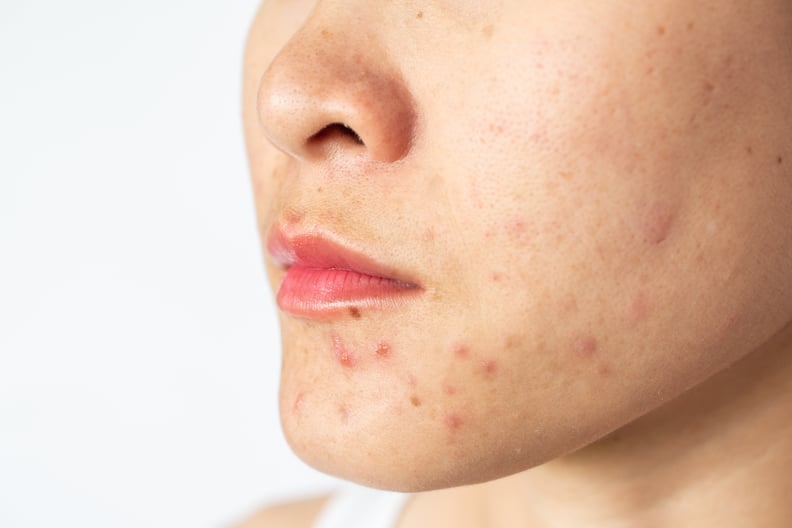 2021 Skin-Care Trend: Maskne Treatments
In the beauty world, maskne was one of the biggest talking points of the year. "Many people who never thought twice about the health of their skin or never had 'problem skin' are noting increased breakouts and skin irritation with daily mask-wearing," said Dr. Ramanadham. Because of this, many sought-after medical-grade treatments and topicals will be largely focused on reducing active breakouts and treating leftover hyperpigmentation and scarring.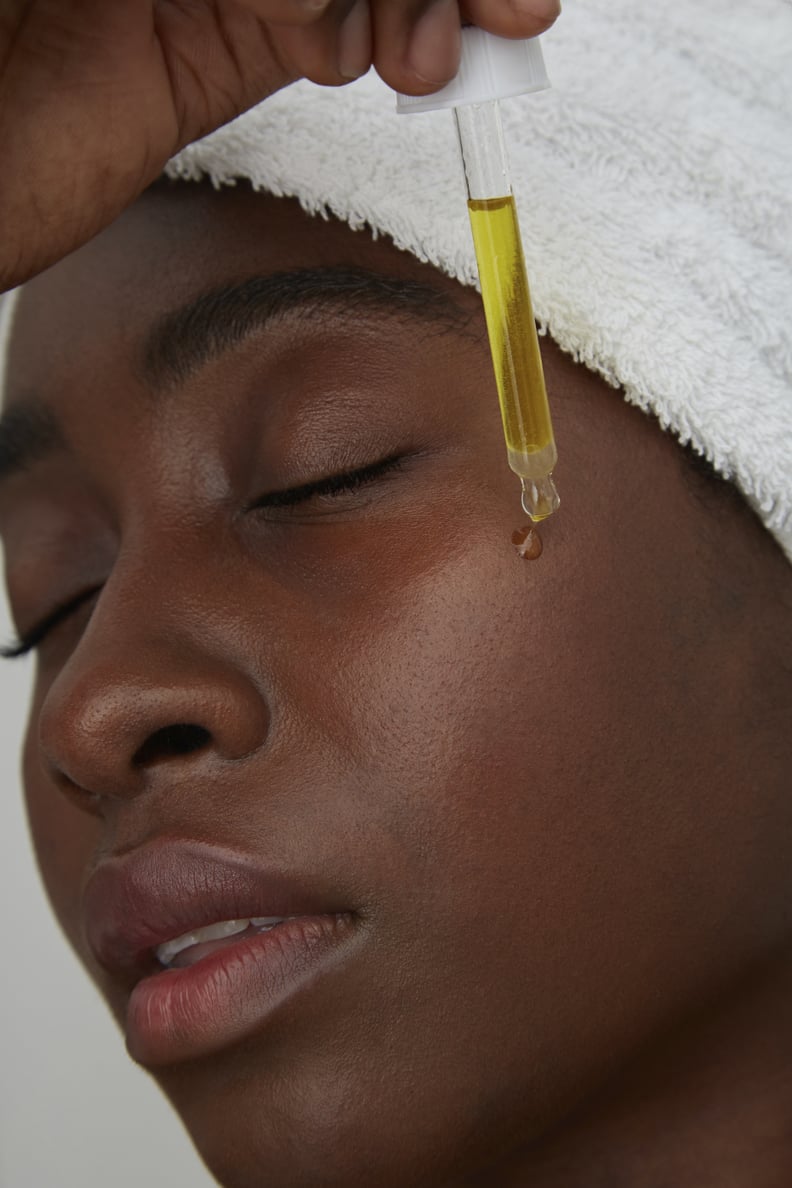 2021 Skin-Care Trend: Gentler Retinol Alternatives
Retinol will continue to be a hero ingredient in 2021, thanks to its many benefits. "Using a retinol can increase collagen production and skin-cell turnover, help treat acne, unclog pores, minimize fine lines and wrinkles, and even out skin tone," said Howard Sobel, MD, founder of Sobel Skin and attending dermatologist and dermatologic surgeon at Lenox Hill Hospital in New York City.
While it's best to start using retinol as a preventative treatment in your mid-to-late 20s, many people are afraid to try the powerful ingredient for the first time due to fear of irritating the skin — that's where gentler alternatives come in. "We have found some great antioxidants and plant-based alternatives such as Bakuchiol that help counter some of these effects," said Dr. Ramanadham. "While these are not new to the skin-care market, combining them in formulations that contain retinol have shown to be beneficial."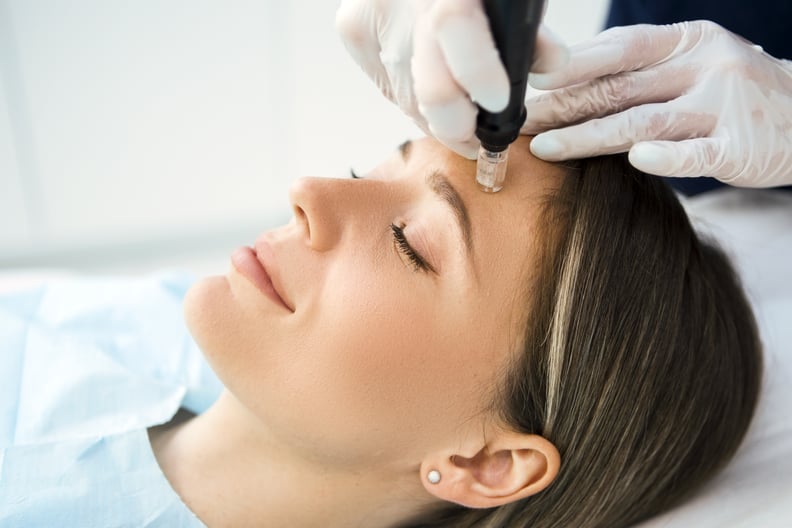 2021 Skin-Care Trend: Streamlined Procedures
Year after year we've seen cosmetic procedures and skin-care treatments get more and more streamlined as clients seek out several smaller treatments as opposed to opting for one big change. This not only cuts down on the post-op recovery period but also yields more natural results. "The best results come from achievable combinations of many small things," said Paul Jarrod Frank, MD, cosmetic dermatologist and founder of PFrankMD. "Excess of anything poses difficulties, particularly in cosmetic dermatology. Whether it's a time commitment or financial restrictions, people are looking for something that will give them a bigger bang for their buck." Think: tiny adjustments and minor tweaks as opposed to undergoing a huge facelift or reconstructive surgery.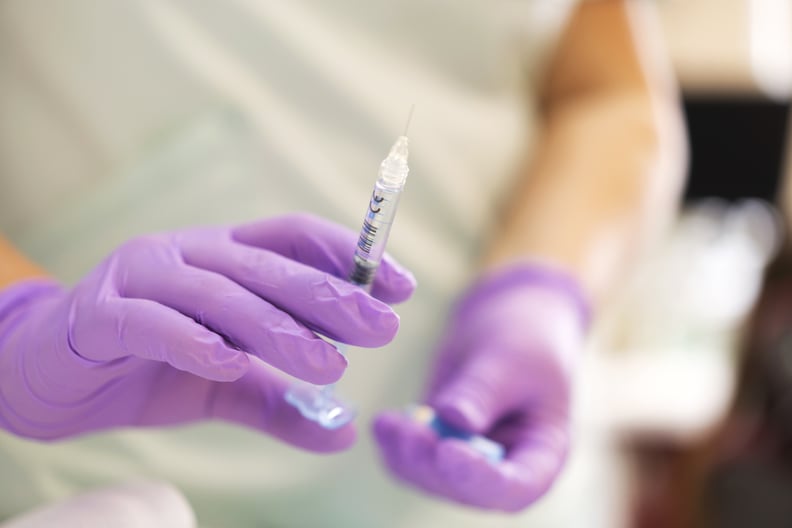 2021 Skin-Care Trend: Liquid Facelifts
If the term "facelift" scares you, allow us to introduce you to liquid facelifts, the latest advancement in rejuvenating the face. The procedure uses fillers, Botox, and noninvasive lasers to give you similar results. "What's great about this is that it can offer many benefits of a traditional facelift without having to undergo a surgical procedure," said Dr. Sobel. "Liquid facelifts can restore lost volume, diminish lines and wrinkles, redefine the jawline and cheekbones, and lift sagging brows. This procedure is also fully customizable." By adding fillers and Botox to certain areas of the face, liquid facelifts can give each person a custom result based on their unique needs and wants.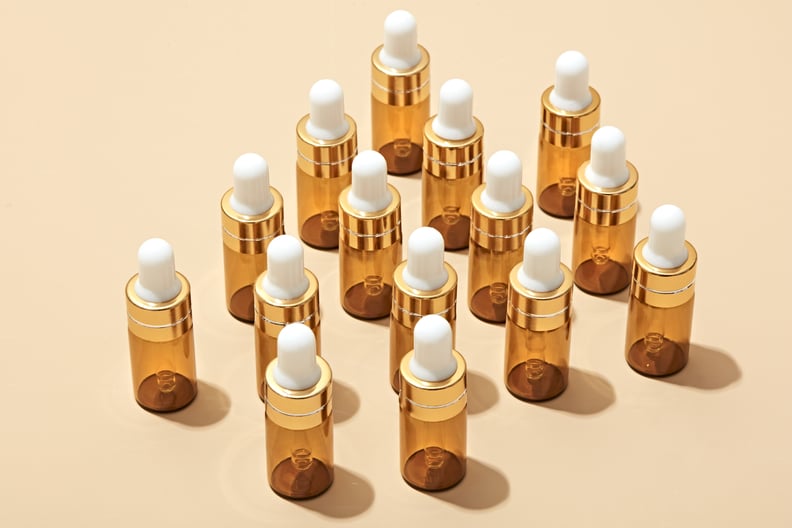 2021 Skin-Care Trend: At-Home Chemical Peels
The appeal of at-home beauty treatments isn't going anywhere anytime soon. Even with medical offices open, people are looking for ways to get similar results from the comfort of their own home. That's where at-home chemical peels come in. As opposed to in-office peels, Dr. Sobel explained the DIY versions are "usually more gentle but still effective because they use similar ingredients that help address your individual skin concern." At-home chemical peels can help address sun damage, fine lines, acne, discoloration, and uneven skin tone. Just note: you don't want to combine these treatments with other chemical exfoliators like retinol.