As POPSUGAR editors, we independently select and write about stuff we love and think you'll like too. If you buy a product we have recommended, we may receive affiliate commission, which in turn supports our work.
Try looking into any fix for damaged, thin, or flat hair, and you'll likely come across tons of suggestions to add a product with biotin to your hair-care regimen, ideally in the form of a biotin shampoo. "Biotin is important for energy production and known to improve hair health," board-certified NYC dermatologist Debra Jaliman, MD, assistant professor of dermatology at the Icahn School of Medicine at Mount Sinai, previously told POPSUGAR. "Many enzymes need biotin to function properly; biotin also helps keep nails and skin healthy."
Biotin, also known as vitamin B7, is a B complex vitamin known for its abilities to keep your hair, skin, and nails looking strong and healthy, and even though it's an ingredient that can often be found in edible multivitamins, it's also ever present in shampoos meant to strengthen and add volume to the hair. Of course, while these products can help give the hair a boost, it's also worth noting, according to Dr. Jaliman, that taking or using biotin shampoos and hair products won't negate a bad diet, and the key to healthy hair growth also lies in nutrition.
Still, there are loads of biotin shampoos on the market that have received praise for their strengthening and volumizing results. Ahead, we're taking you through a few of our favorites.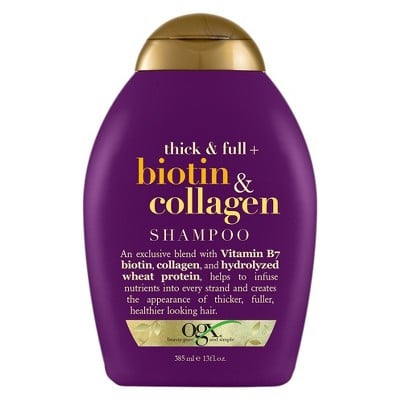 OGX Thick & Full Biotin & Collagen Shampoo
A tiny, dime-size amount of the OGX Thick & Full Biotin & Collagen Shampoo ($6) will quickly transform into the thickest and most moisture-rich lather that'll leave your hair with a beautiful boost of volume and moisture. It's also formulated with strengthening ingredients like hydrolyzed wheat protein and vitamin B7 to help promote healthy hair growth and length retention.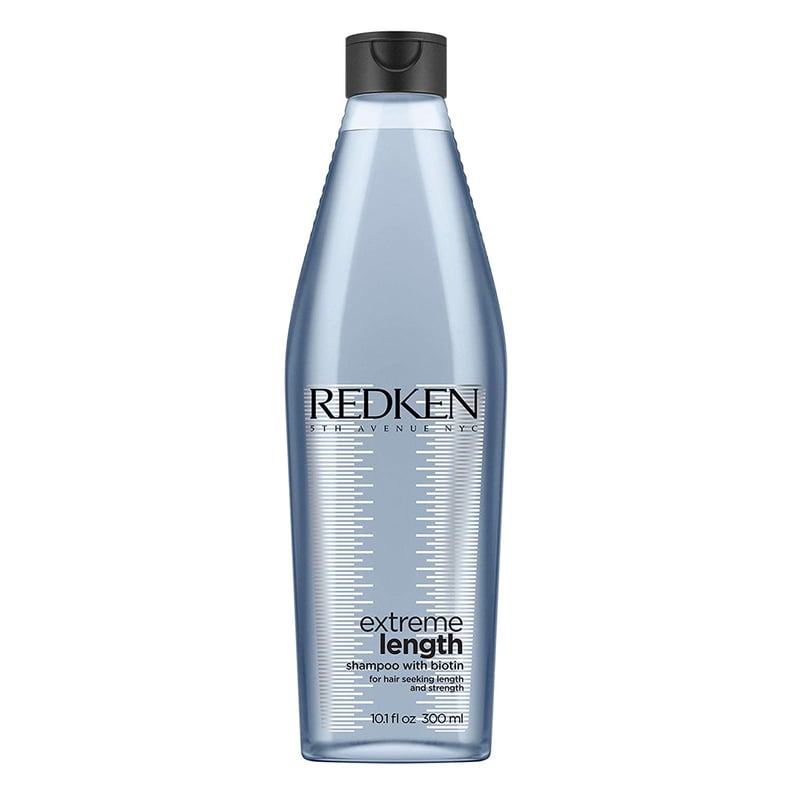 Redken Extreme Length Shampoo With Biotin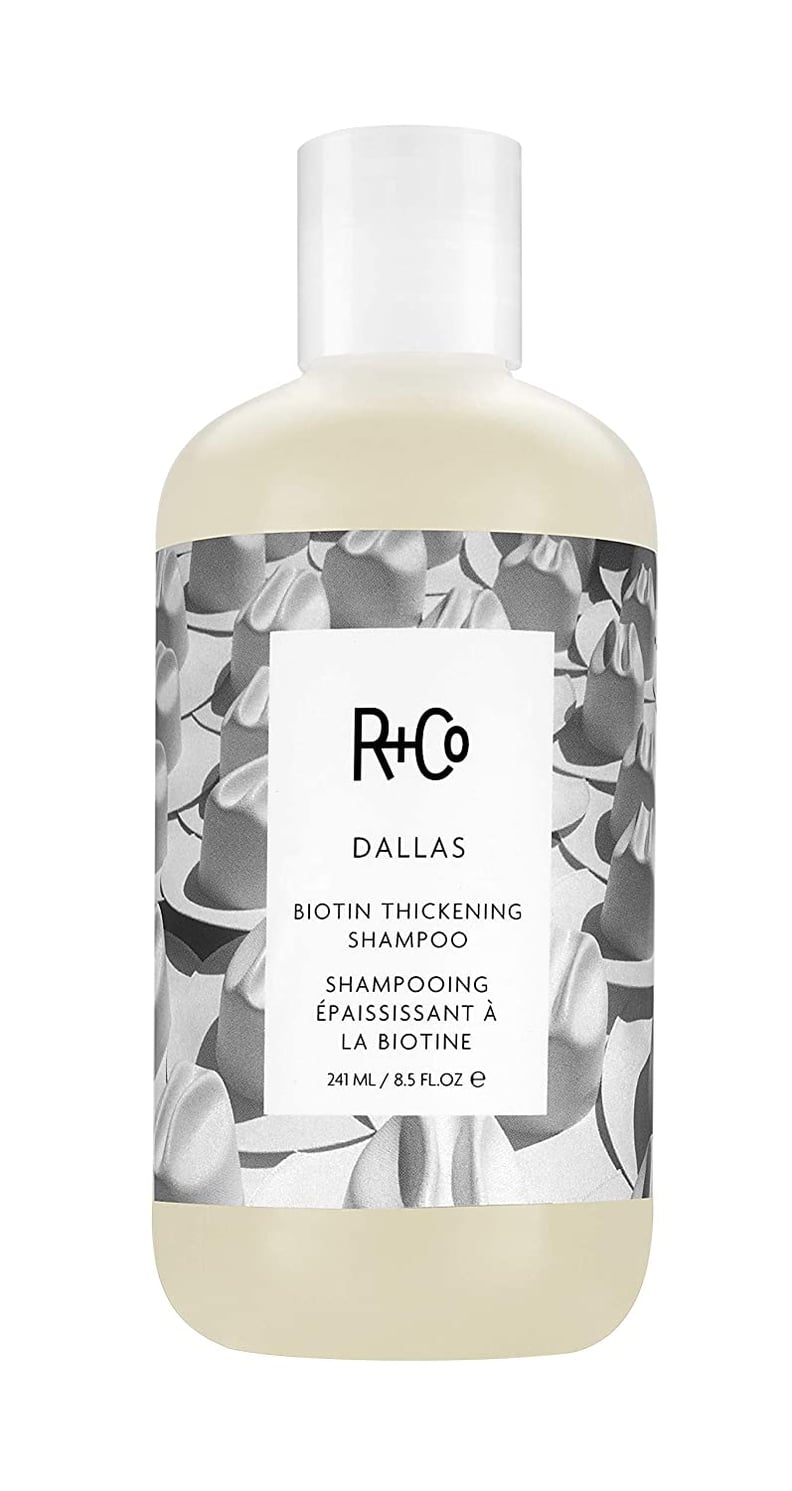 R+Co Dallas Biotin Thickening Shampoo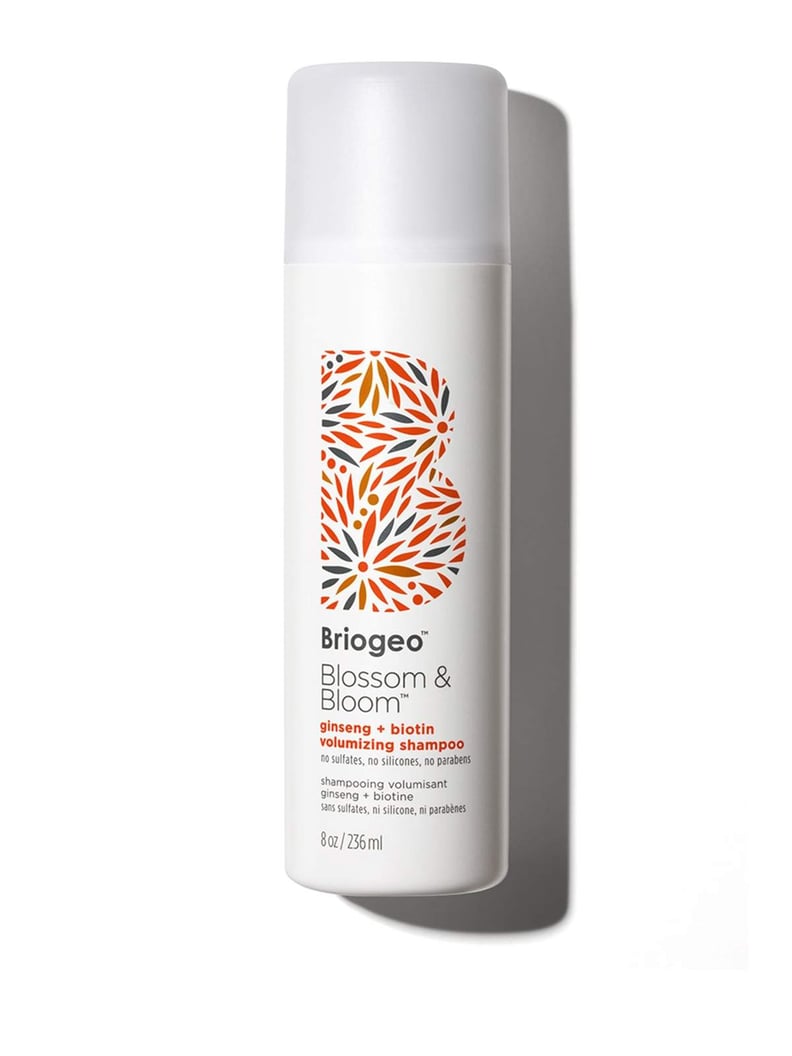 Briogeo Blossom & Bloom Ginseng + Biotin Volumizing Shampoo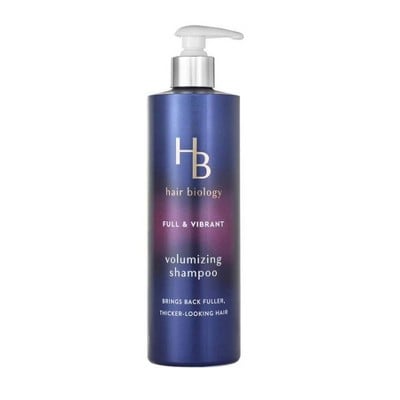 Hair Biology Volumizing Shampoo With Biotin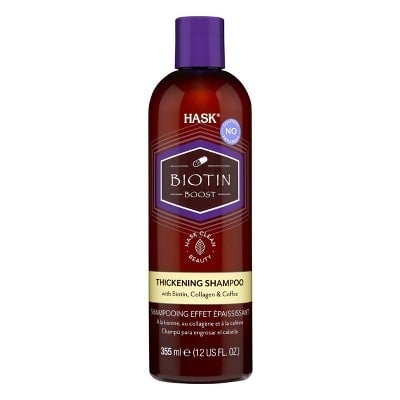 Hask Biotin Boost Thickening Shampoo
You drink coffee to give yourself an energy kick at the beginning of every day, but have you ever heard of using caffeine to "wake up" your hair? That's essentially what the Hask Biotin Boost Thickening Shampoo ($5) is good for: alongside biotin and collagen, its star ingredient is coffee, which is used to stimulate the hair and keep it looking thick and healthy.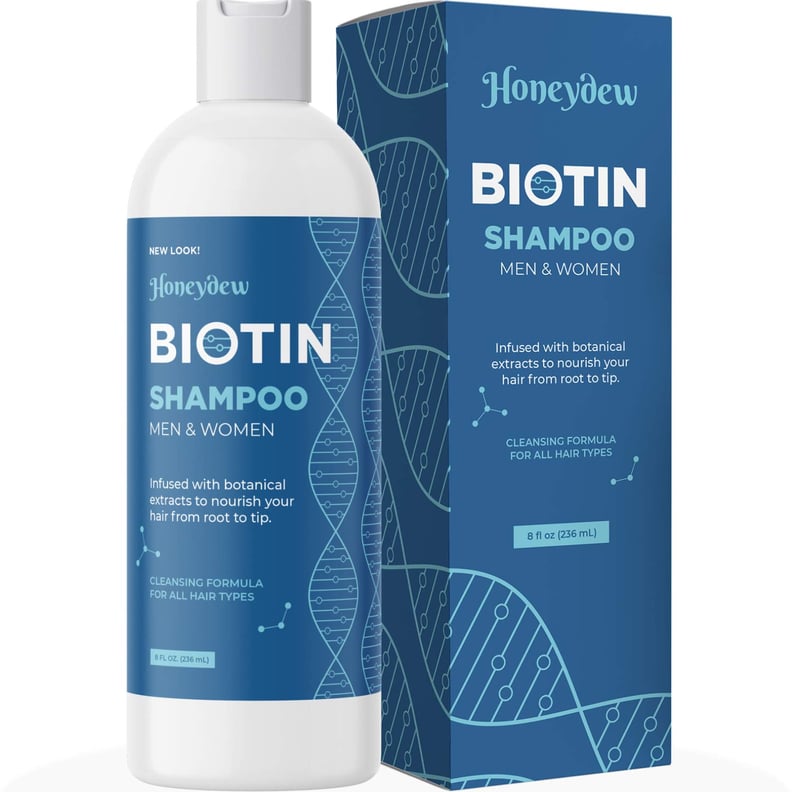 Biotin Hair Shampoo For Thinning Hair
The Biotin Hair Shampoo For Thinning Hair ($10) is so good, it's received nearly 20,000 rave reviews from Amazon customers who have praised the product for its ability to make thinning hair look noticeably fuller even after just a few washes. It's also formulated with zinc pyrithione, a known dandruff-fighting ingredient, to clarify hair and help rid the scalp of dirt, flakes, and buildup.
Purezero Biotin Strengthening Shampoo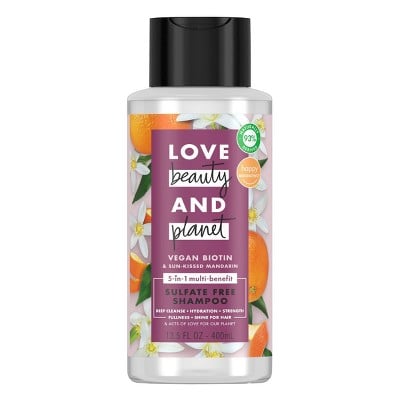 Love Beauty and Planet Vegan Biotin & Sun Kissed Mandarin Shampoo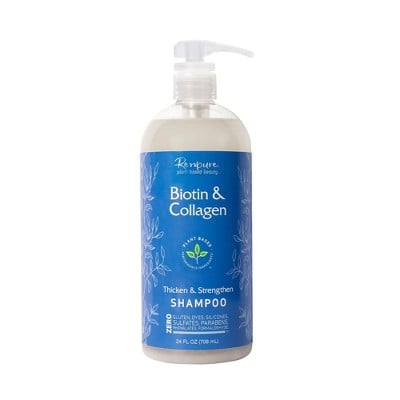 Renpure Biotin & Collagen Shampoo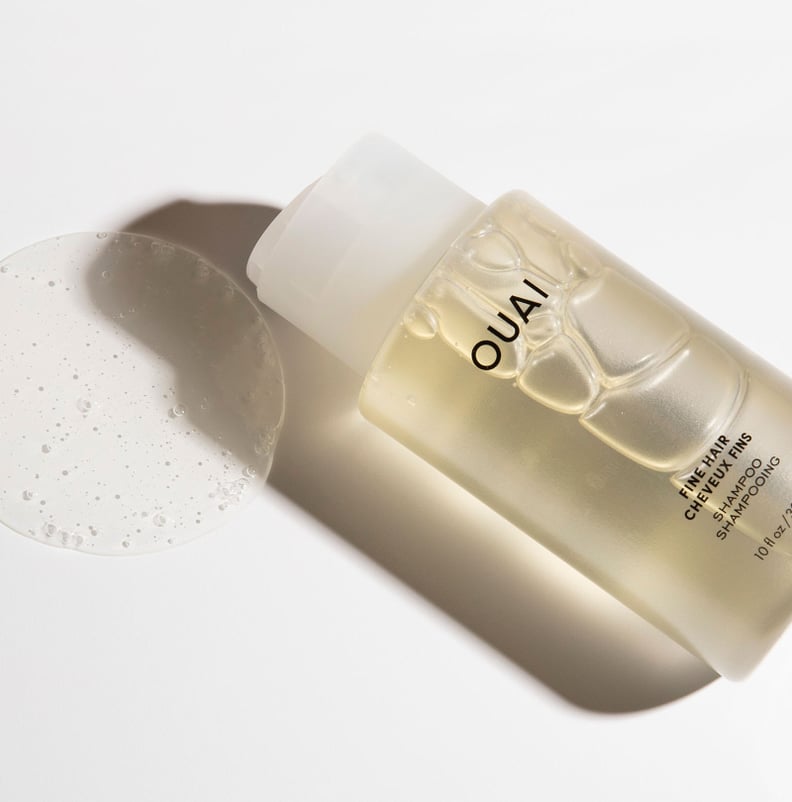 Ouai Fine Shampoo
With help from ingredients like chia seed oil and hydrolyzed keratin, the Ouai Fine Shampoo ($28) features a do-it-all formula that thickens flat hair while also addressing other concerns like breakage, dryness, and damage.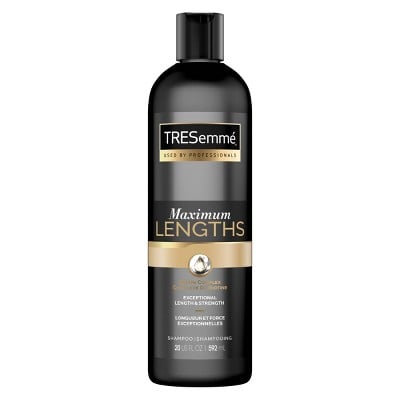 Tresemmé Maximum Lengths Biotin Complex Length & Strength Shampoo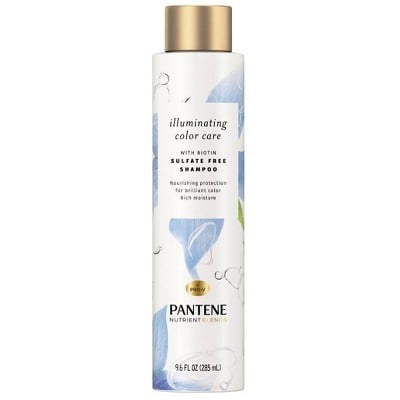 Pantene Illuminating Color Care Sulfate-Free Shampoo