As POPSUGAR editors, we independently select and write about stuff we love and think you'll like too. If you buy a product we have recommended, we may receive affiliate commission, which in turn supports our work.
The beauty industry is constantly innovating. Every year brings new technologies, trends, formulations, and even product categories, like the latest: a "bloss." A bloss is a hybrid lip-gloss-balm combo that's going to be everywhere this summer. The multitasking lip product is going to simplify your makeup routine while making your lips shine — quite literally.
"The bloss is a multitasking 'gloss meets balm' that's perfect for summer because it adds a light splash of color and keeps your lips hydrated and moisturized," Jamie Greenberg, celebrity makeup artist and founder of Jamie Makeup, tells POPSUGAR. "It's also great for people who don't want to commit to heavy color on the lips."
In the summertime, many of us already have a habit of trading in our heavier, more pigmented liquid lipsticks for lighter formulas, like high-shine lip glosses and silky lip balms. A bloss combines the two things we love from those popular summer lip products: the shine from a gloss and the hydration from a balm.
"Hybrid is always a good idea because people have less and less time to lend to their beauty routines, so if you can cover two or three bases with one product, it's a no-brainer," Greenberg says. "It's an easy way to add convenience into your life, especially if you're on the go."
To stock up on blosses for summer, keep scrolling to shop some of our favorite options.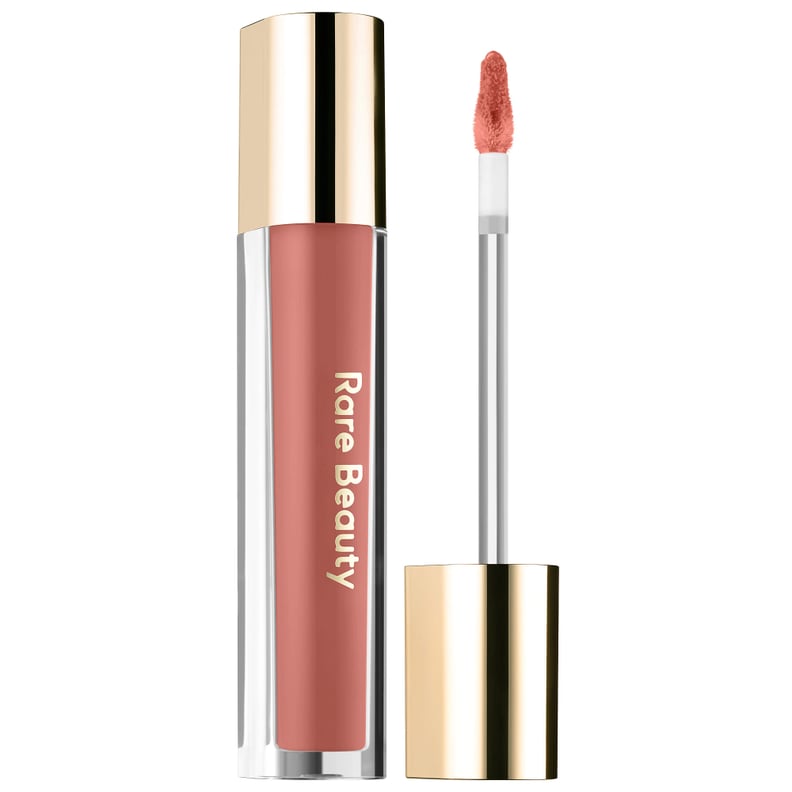 Rare Beauty by Selena Gomez Stay Vulnerable Glossy Lip Balm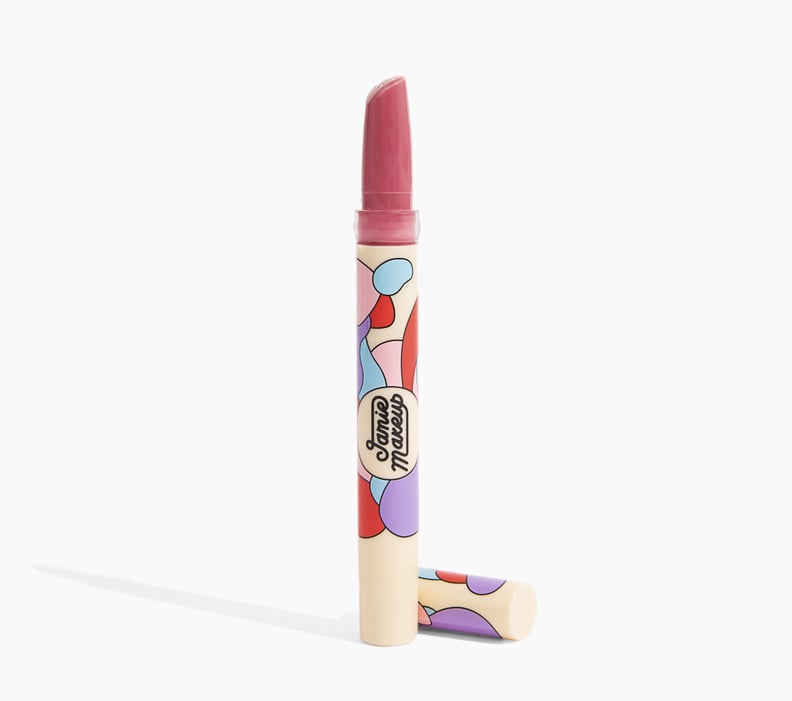 Jamie Makeup The Bloss
The Jamie Makeup The Bloss ($26) by Greenberg comes in three shades, including a clear formula. It contains a blend of plant oils, including shea, jojoba, sunflower, and cocoa. Additionally, peppermint oil provides a soothing effect for dehydrated, chapped lips.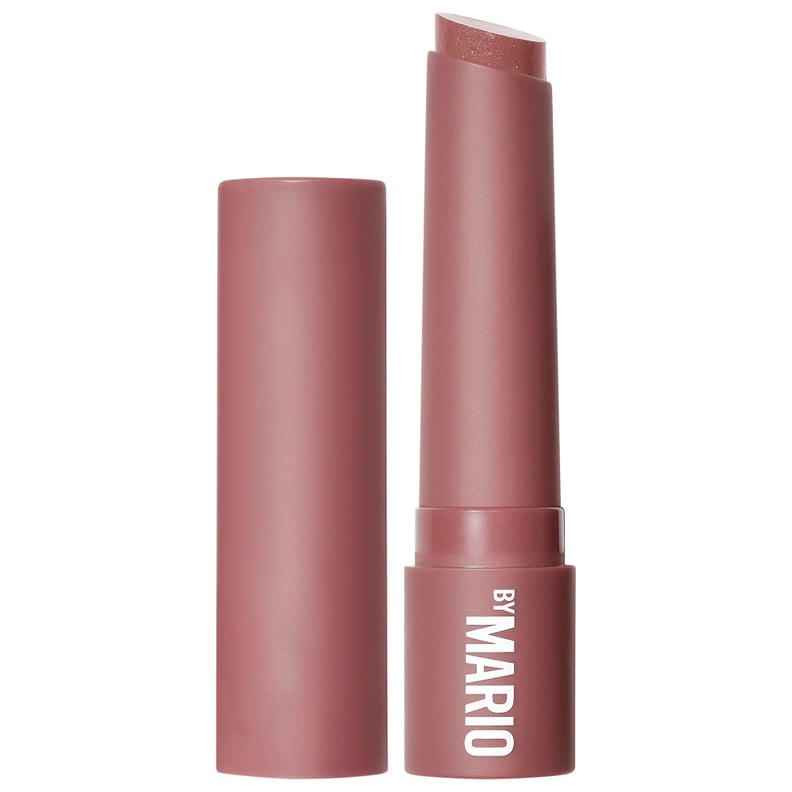 Makeup by Mario MoistureGloss Plumping Lip Serum

Tarte Maracuja Juicy Lip Balm
The Tarte Maracuja Juicy Lip Balm ($21) is a balm, gloss, and lipstick all in one. It has a comfortable, creamy formula that leaves lips feeling soft and smooth and is made with over 10 antioxidant-rich fruits to help nourish lips without being sticky. Bonus: it also smells like coconut.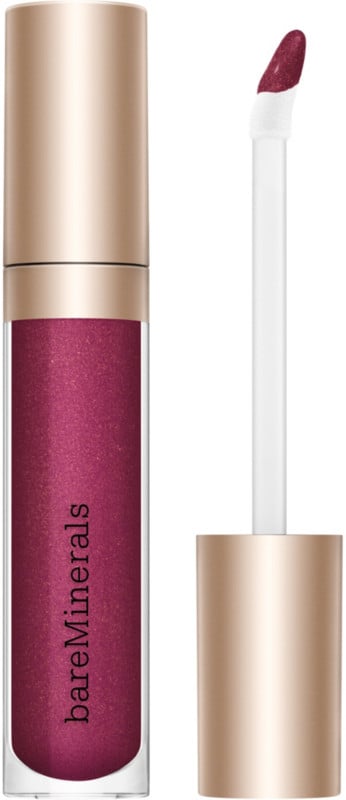 BareMinerals Mineralist Lip Gloss-Balm
If you want options in terms of colors, go with the BareMinerals Mineralist Lip Gloss-Balm ($20). It comes in 15 shades, ranging from a clear pink called Clarity to a deep plum called Enlightenment. The key ingredients in the lip gloss/balm are cold-pressed sea buckthorn, which is full of omegas and packs in the hydration, and plum oil, which has antioxidants and gives it that shine.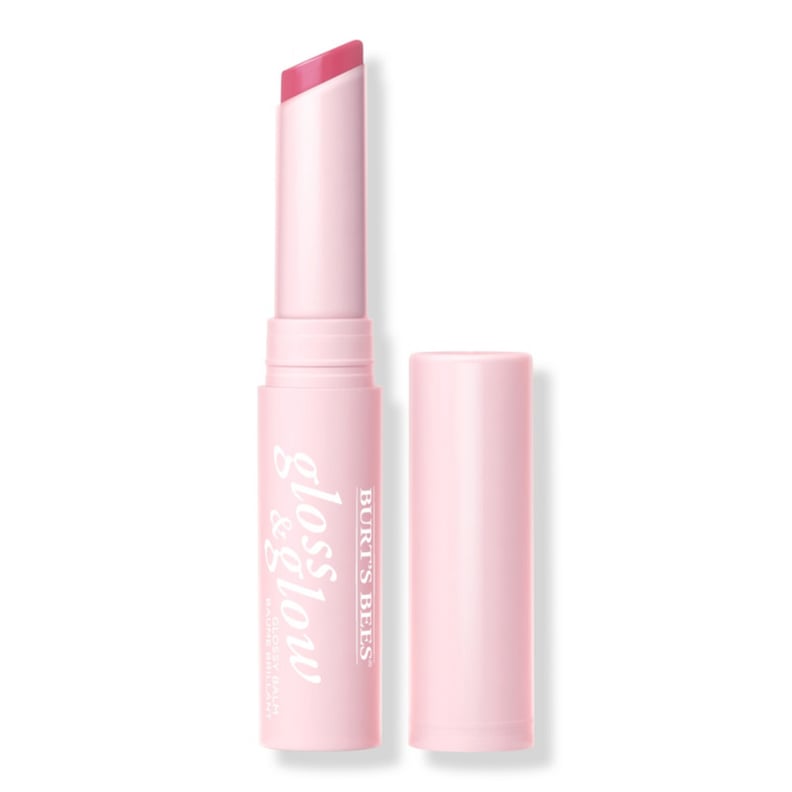 Burt's Bees Gloss & Glow Glossy Balm
If you're looking for a drugstore bloss, look no further than the Burt's Bees Gloss & Glow Glossy Balm ($7). It comes in four shades and coats your lips in hydration thanks to a blend of coconut oil, mango butter, and olive oil. It also has a light floral scent.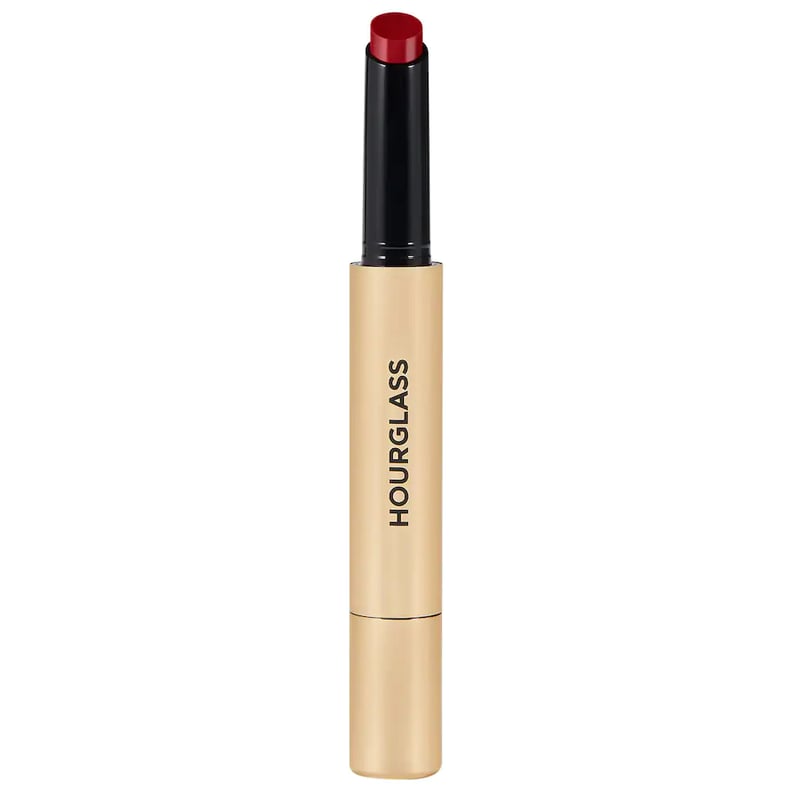 Hourglass Phantom Volumizing Glossy Balm
Available in eight super-rich shades, the Hourglass Phantom Volumizing Glossy Balm ($35) is the best alternative for getting pigmented lips without the heavy feeling of lipstick. In addition to leaving your lips shiny and hydrated, it also has a slight plumping effect.