Bretman Rock Is Releasing a Wet n Wild Collection That's as Colorful as His Personality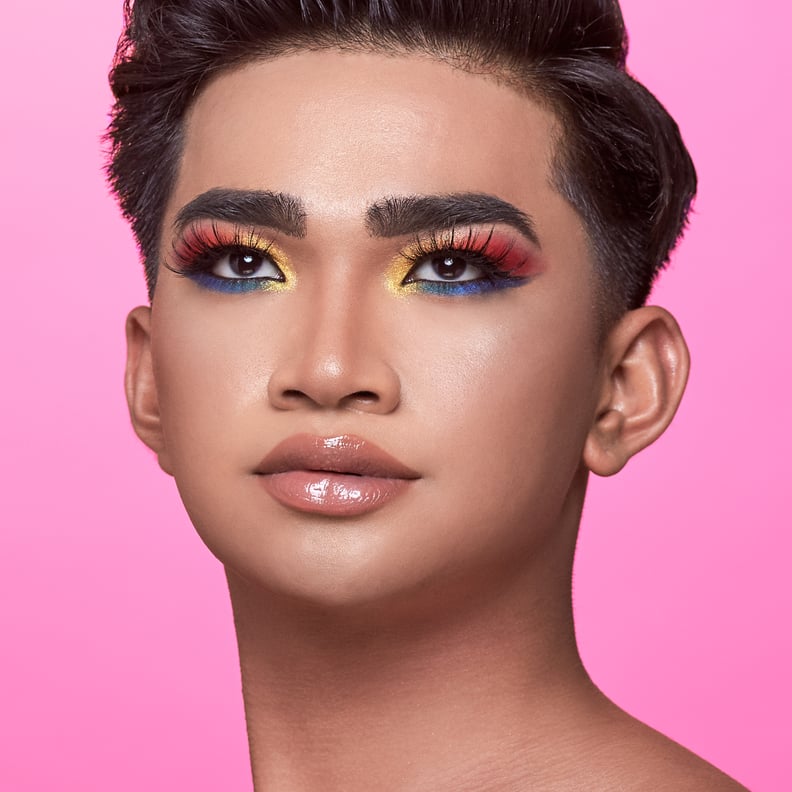 Wet n Wild
Wet n Wild
Bretman Rock's latest makeup collaboration is a pretty wild one — seriously. The beauty guru is teaming up with Wet n Wild to launch an all-new collection, which will mark the brand's first time ever collaborating with an influencer. The Wet n Wild Jungle Rock collection has a tropical theme that features 10 products: a three-in-one face mist, three lip glosses, an eye shadow palette, a highlighting duo, a lifting mascara, and three brushes. Fittingly, it's inspired by his love of animals, and all of the products are 100-percent cruelty-free.
"Getting the call that wet n wild wanted to build a collection around me and what I stand for? B*tch . . . I'm gay, I'm an immigrant, I'm a POC, and in 2020 I'm taking affordable beauty to the next level," the 21-year-old said in a release. "A makeup line by a man will be in-store across the globe. That's my power. That's OUR power. Welcome to the jungle, b*tch." Like most of Wet n Wild's other products, the line has a heavy focus on accessibility and affordability. Starting now, the Jungle Rock collection will be available at 20,000 Ulta locations worldwide, as well as wetnwild.com, with nothing costing more than $15.
Take a peek at all of the products ahead.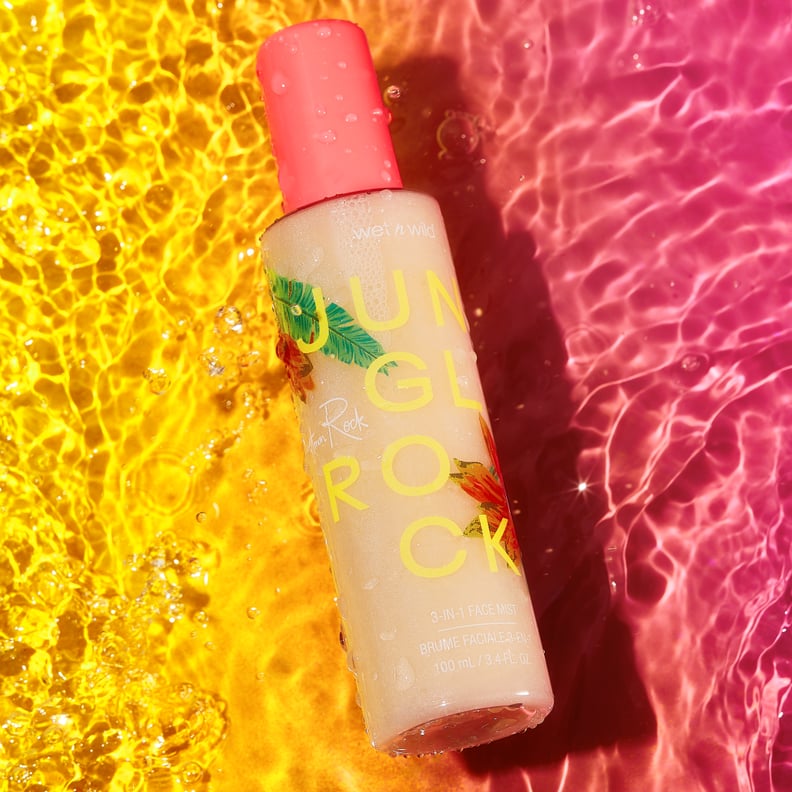 Bretman Rock x Wet n Wild Collection 3-in-1 Face Mist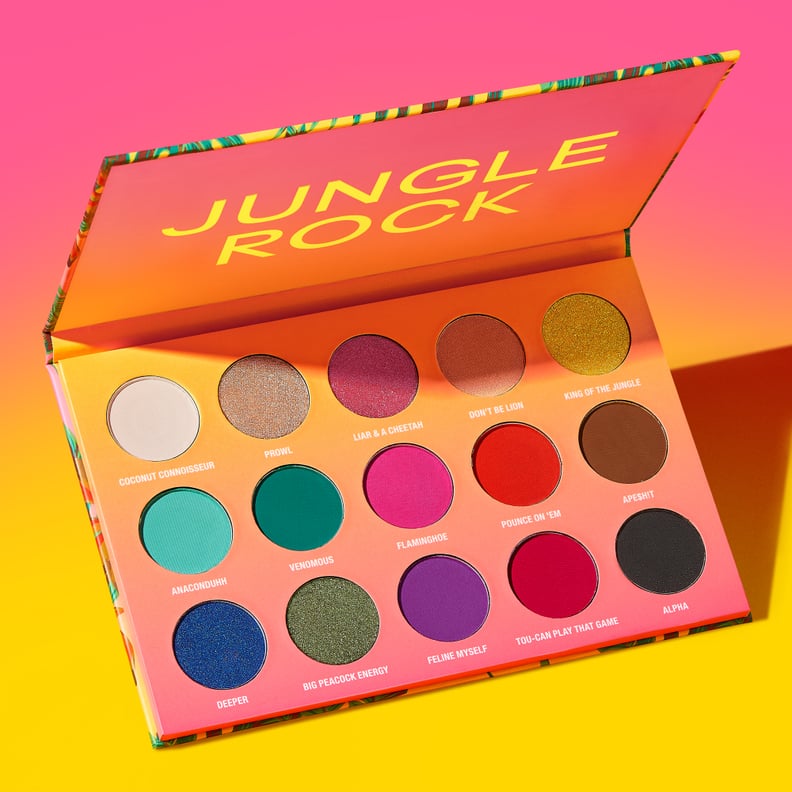 Bretman Rock x Wet n Wild Jungle Rock Collection Shadow Palette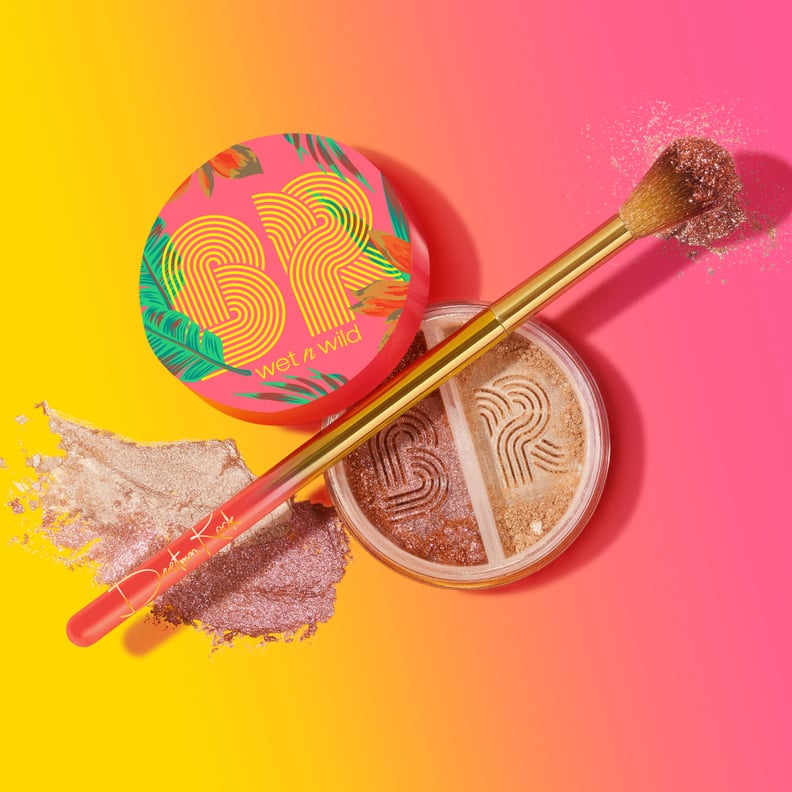 Bretman Rock x Wet n Wild Jungle Rock Collection Loose Highlighting Duo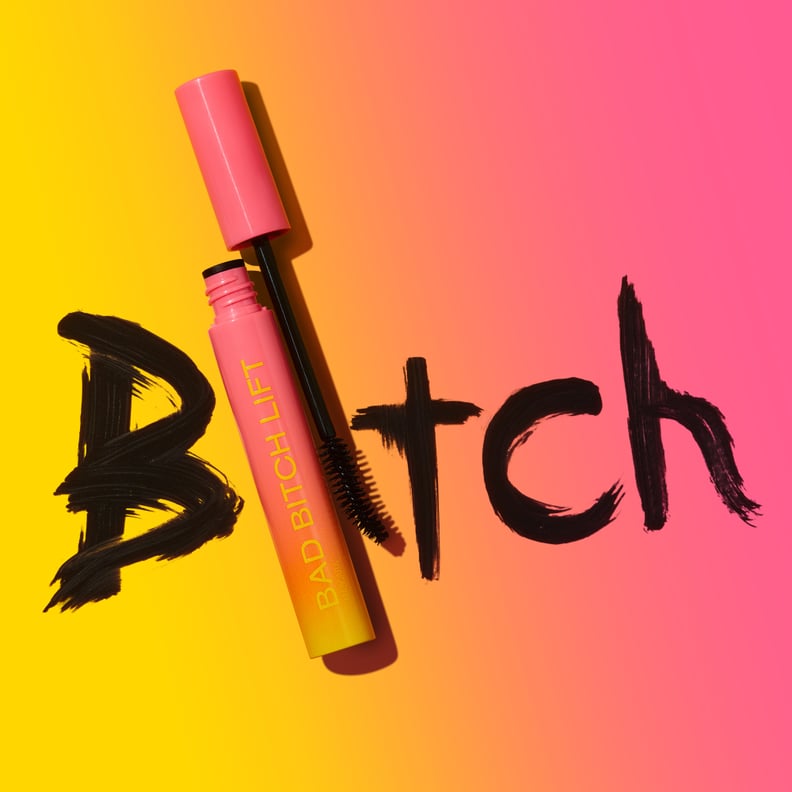 Bretman Rock x Wet n Wild Jungle Rock Collection Bad B*tch Lift Mascara
Bretman Rock x Wet n Wild Collection Brush Trio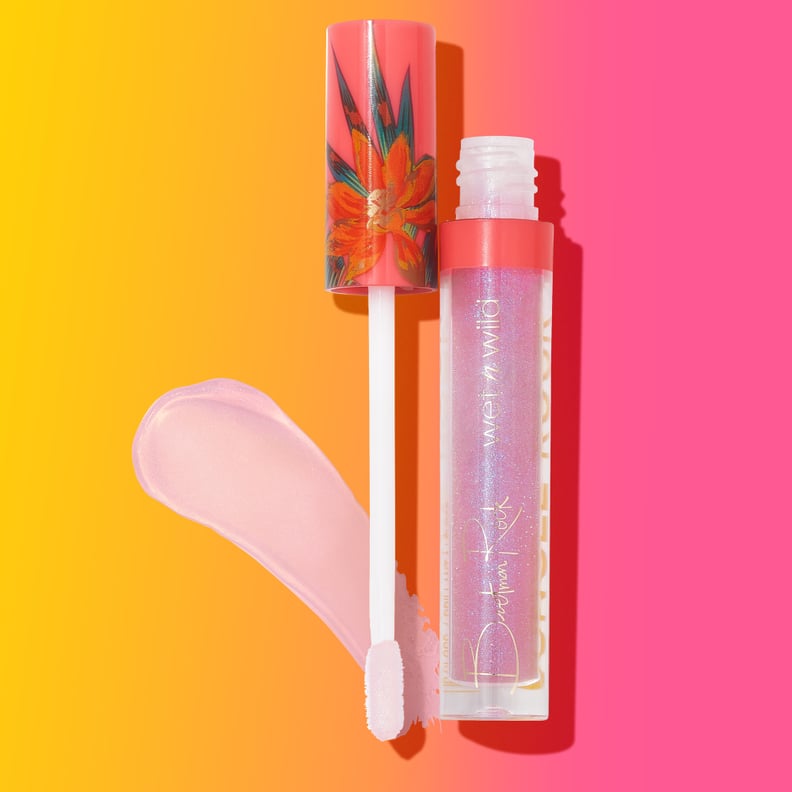 Bretman Rock x Wet n Wild Jungle Rock Collection Lip Gloss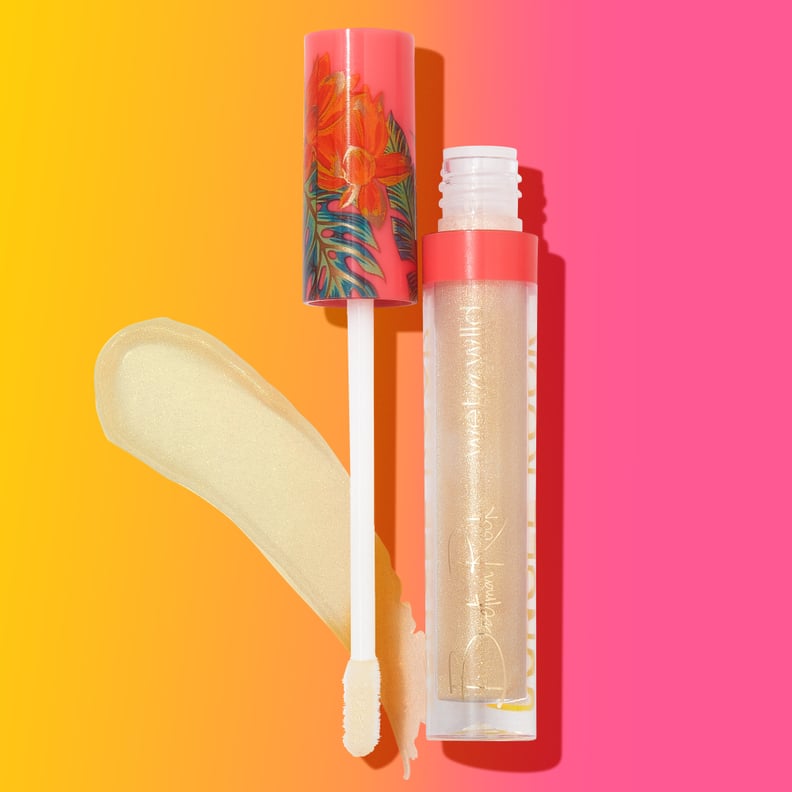 Bretman Rock x Wet n Wild Jungle Rock Collection Lip Gloss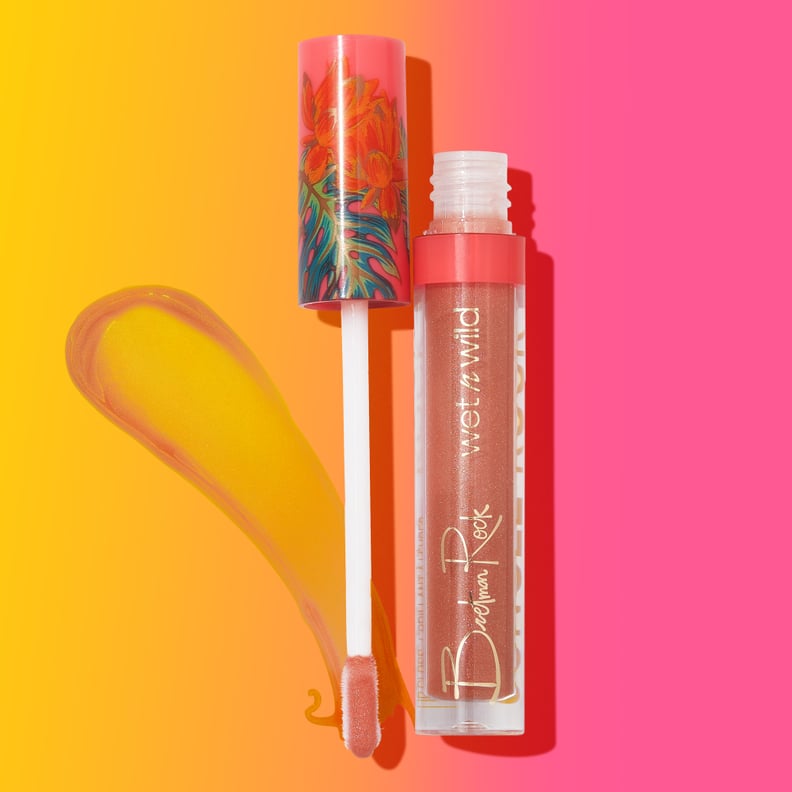 Bretman Rock x Wet n Wild Jungle Rock Collection Lip Gloss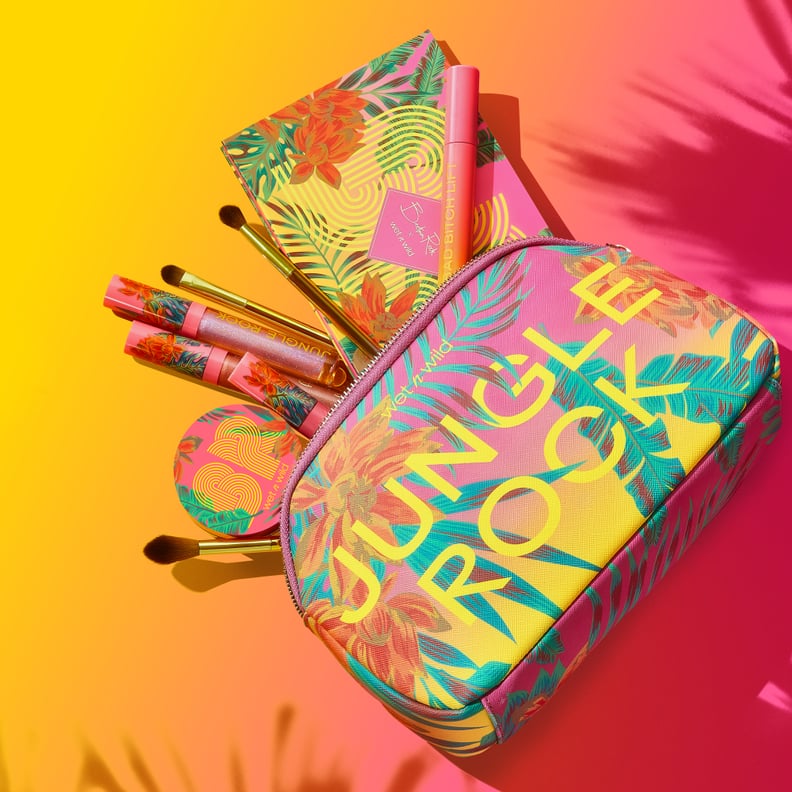 Bretman Rock x Wet n Wild Jungle Rock Collection