Britney Spears's New Haircut Post Wedding
Britney Spears Gets a Post-Wedding Haircut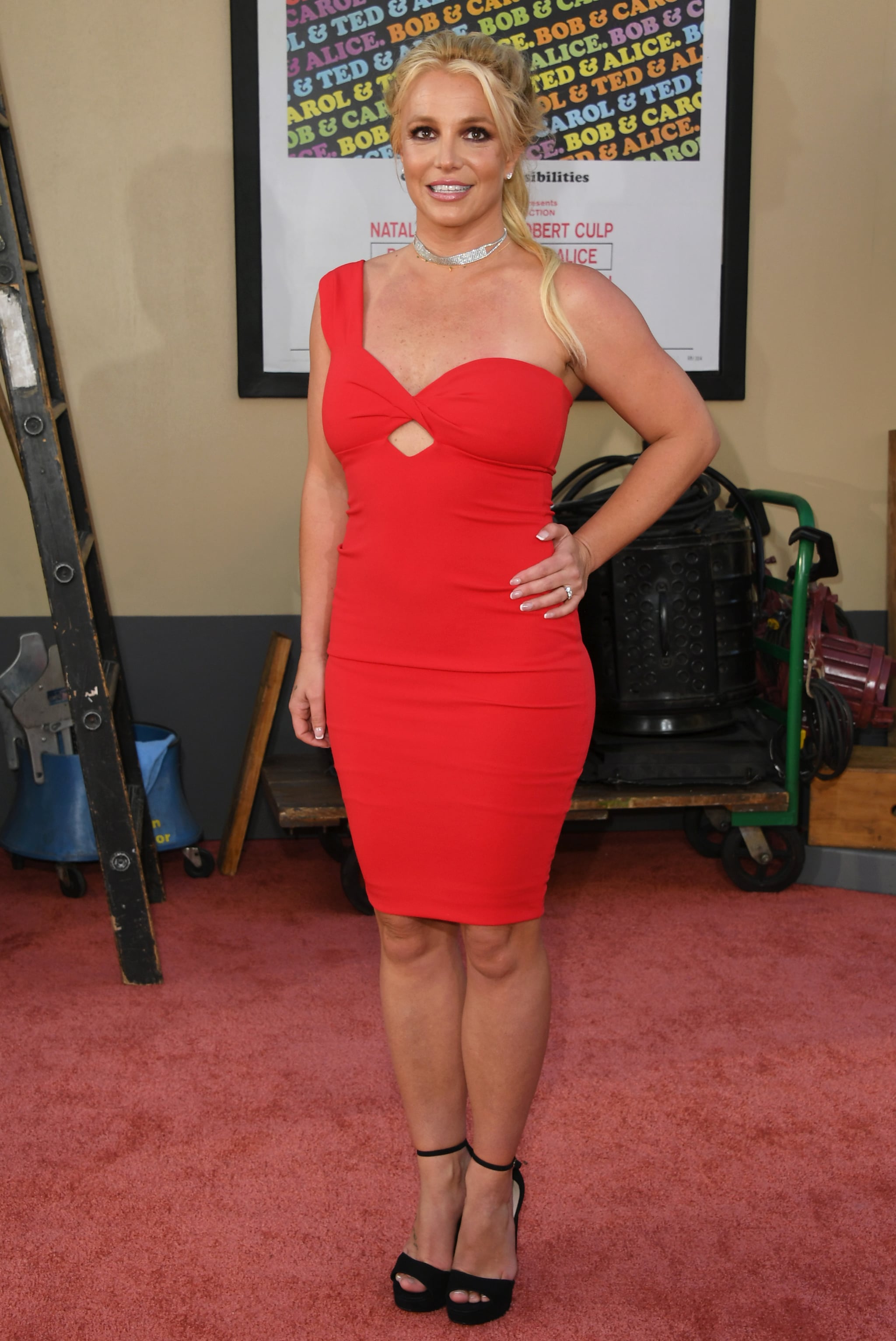 Image Source: Getty/Jon Kopaloff / Stringer
Britney Spears is welcoming newly wed life with a new haircut. The singer posted a picture on Instagram lounging by the pool, and at first glance, you may not have noticed that she recently opted for a fresh hairstyle. If you take a closer look, however, you'd see that Spears's normally mid-back-length hair is now shoulder-length.
Sharing a recap of the past few weeks since her star-studded wedding, Spears's caption reads in part: "I cut all my hair short and my husband just made me a steak … life is good 💋💋💋🌹🌹🌹 !!!" She isn't the only star to welcome the summer with a new cut. Jennifer Aniston recently got a light dusting, Lana Condor cut her hair into a lob to promote her upcoming movie, "Boo, Bitch," and Sydney Sweeney recently sported a bob haircut on the cover of Vogue Hong Kong (though the latter was most likely a wig).
If you're looking to join Spears and get a new haircut of your own, you have options. Styles that are currently trending include the "airspace" haircut, octopus haircut, undercut, and curtain bangs. For inspiration, take a look at Spears's post-wedding cut ahead.