Rihanna and 5 Other Celebrities Who Have Covered Up Their Tattoos
If there's anything celebrities are good for (aside from being rich, famous, and talented) it's getting some pretty sick tattoos. Over the years, we've seen stars like Rihanna, Demi Lovato, and more add some pretty meaningful tattoos to their rapidly growing collections, though as beautiful as those have been, we've also witnessed them experience one or two tattoo mistakes that have resulted in a few removals and cover-ups.
Rihanna, for example, is the latest celeb to have made headlines for a tattoo cover-up. The singer was spotted out in New York City back in June, and many fans noticed, while gaping at the paparazzi photos of her fuzzy pink bucket hat, that the matching shark tattoo she once had with Drake had been replaced by a crown. According to E! News, Rihanna and Drake got the tattoos back in 2016 after a date they had at a Toronto aquarium, though there's no telling when Rihanna covered hers up or if the rapper has since done the same.
Either way, Rihanna certainly isn't the only famous person to cover up a tattoo. Read ahead to check out a few more people who've covered up their tattoos.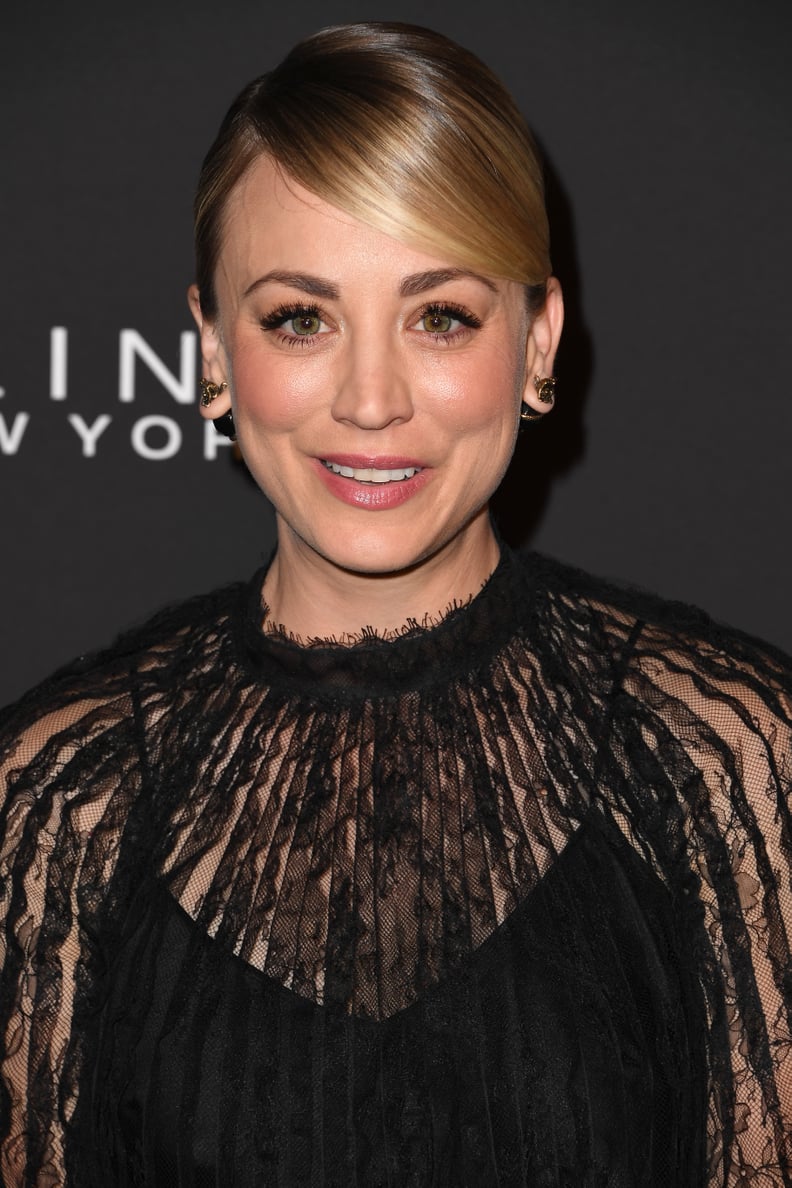 Kaley Cuoco
After her 2013 marriage to her ex-husband, Ryan Sweeting, Cuoco got their wedding date tattooed on her back. The former couple split after two years, and during an appearance on The Ellen DeGeneres Show in 2016, she explained that she got a moth in its place.
"The significance is it was big enough to cover the numbers," she told the host, half joking. "It's just what I picked out when I was there."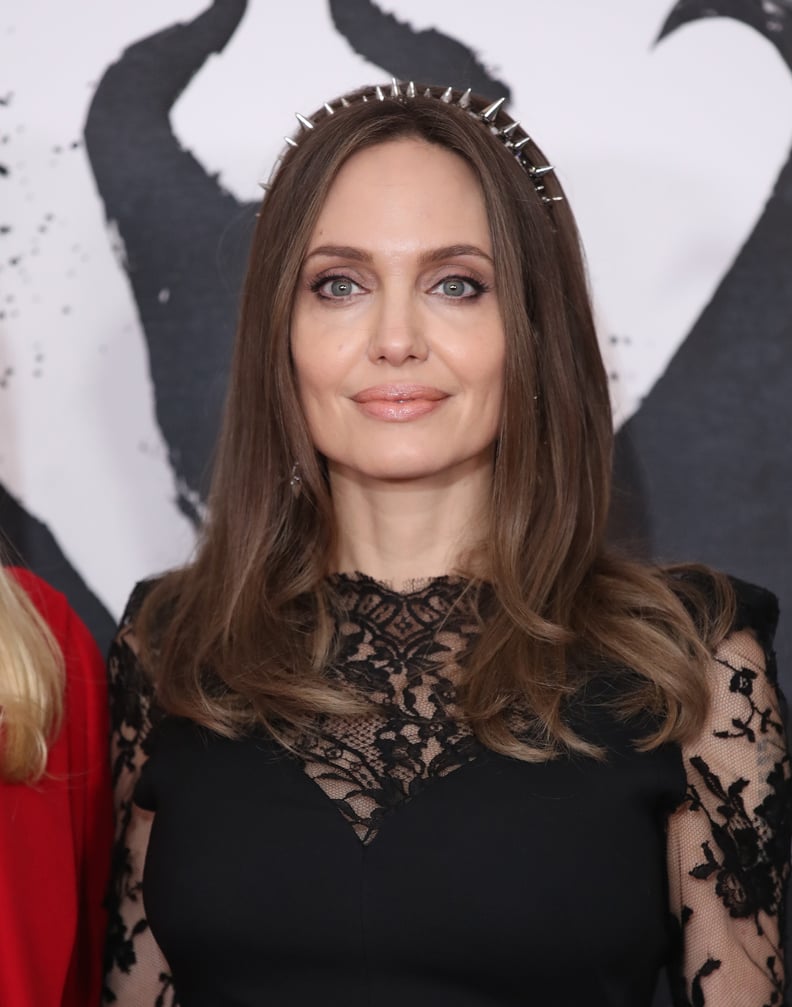 Angelina Jolie
During the brief period of time that she was married to Billy Bob Thornton, Angelina Jolie got a tattoo of the actor's first name above a dragon on her shoulder. To the surprise of no one, she had the ink removed when the two divorced in 2003, but she's since replaced it with the coordinates of her children's birthplaces.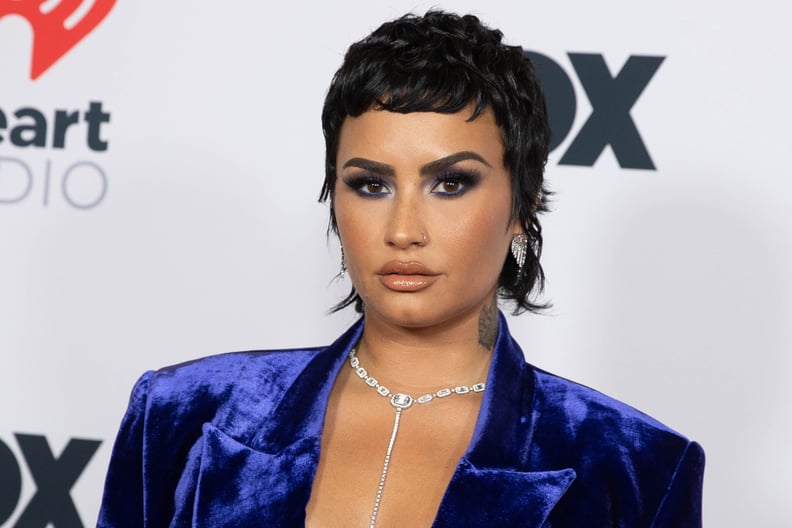 Demi Lovato
Demi Lovato once had a pair of lips tattooed on their left forearm, though during an interview on Live! With Kelly And Michael back in 2012, the singer revealed that getting the tattoo "was just a spur-of-the-moment, stupid decision." They've since replaced the ink with a pair of roses.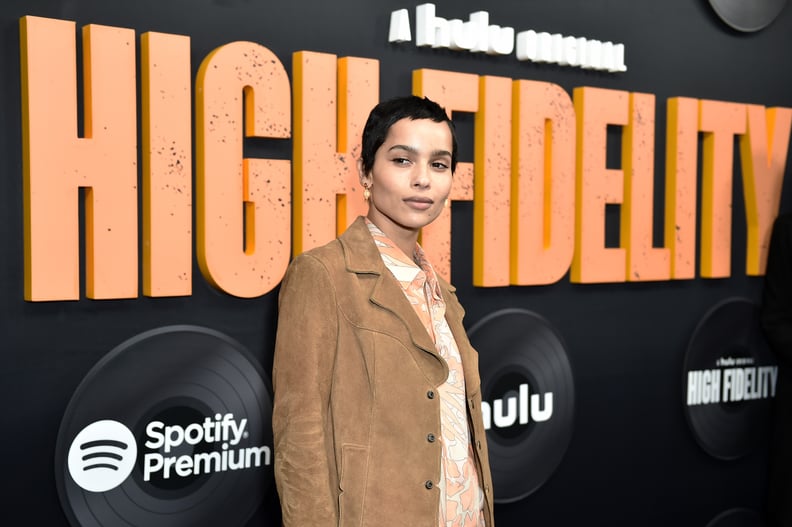 Zoë Kravitz
In 2019, the High Fidelity star got a dragonfly tattoo on her back (courtesy of Dr. Woo) to cover up the Arabic tattoo that had been there before. The previous tattoo was supposed to read "let love rule," though according to Refinery29, fans online pointed out that it was grammatically incorrect. Kravitz got the cover-up after getting the original tattoo removed via laser technology.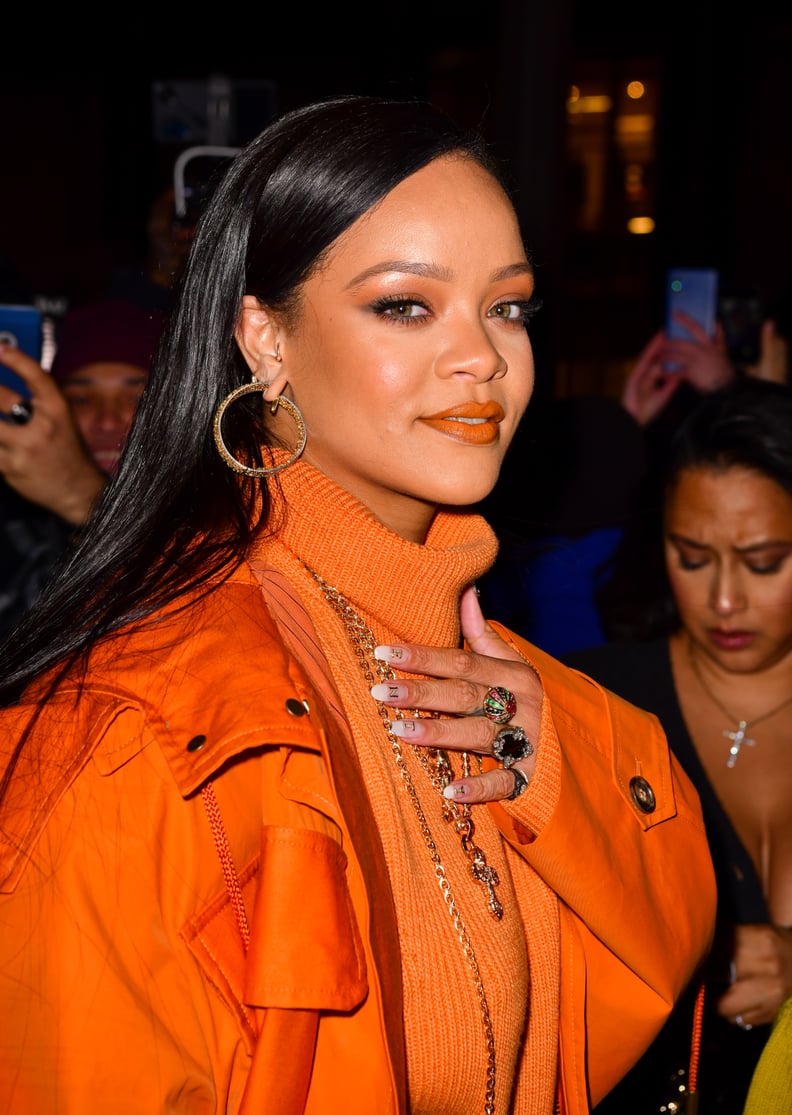 Rihanna
Rihanna once had a camouflage shark tattooed on her ankle — a matching one that she got with Drake back in 2016 when the two dated. Recently, fans noticed that she got the tat covered up and replaced it with a crown.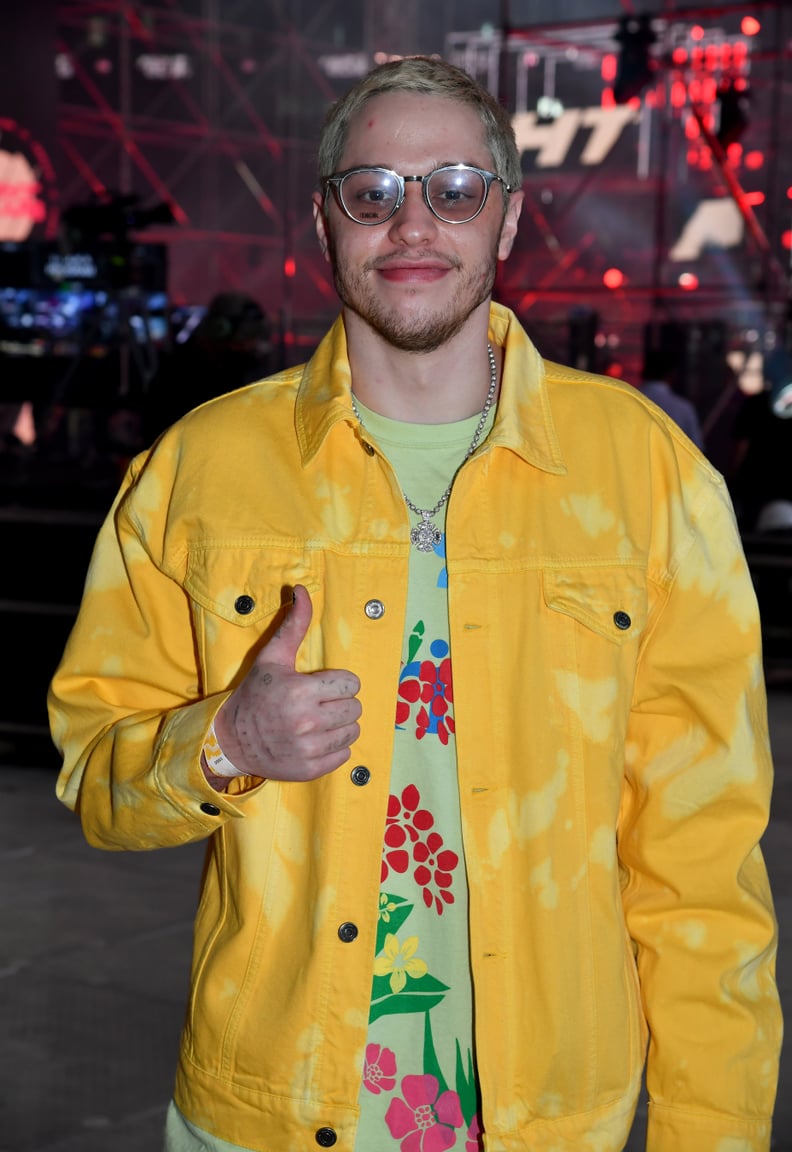 Pete Davidson
Pete Davidson is currently in the process of having his tattoos removed — they should all be gone in the next two years — but he previously had a couple of the pieces he got while he dated Ariana Grande covered up. He replaced the Dangerous Woman bunny ears on his neck with a big black heart, and the phrase "mille tendresse," which he had written in cursive on the back of his neck, with the word "cursed" in big black letters.