Color Wow Money Hair Masque Review
Celebrity Stylist Chris Appleton Just Launched the Hair Mask of My Dreams
As POPSUGAR editors, we independently select and write about stuff we love and think you'll like too. If you buy a product we have recommended, we may receive affiliate commission, which in turn supports our work.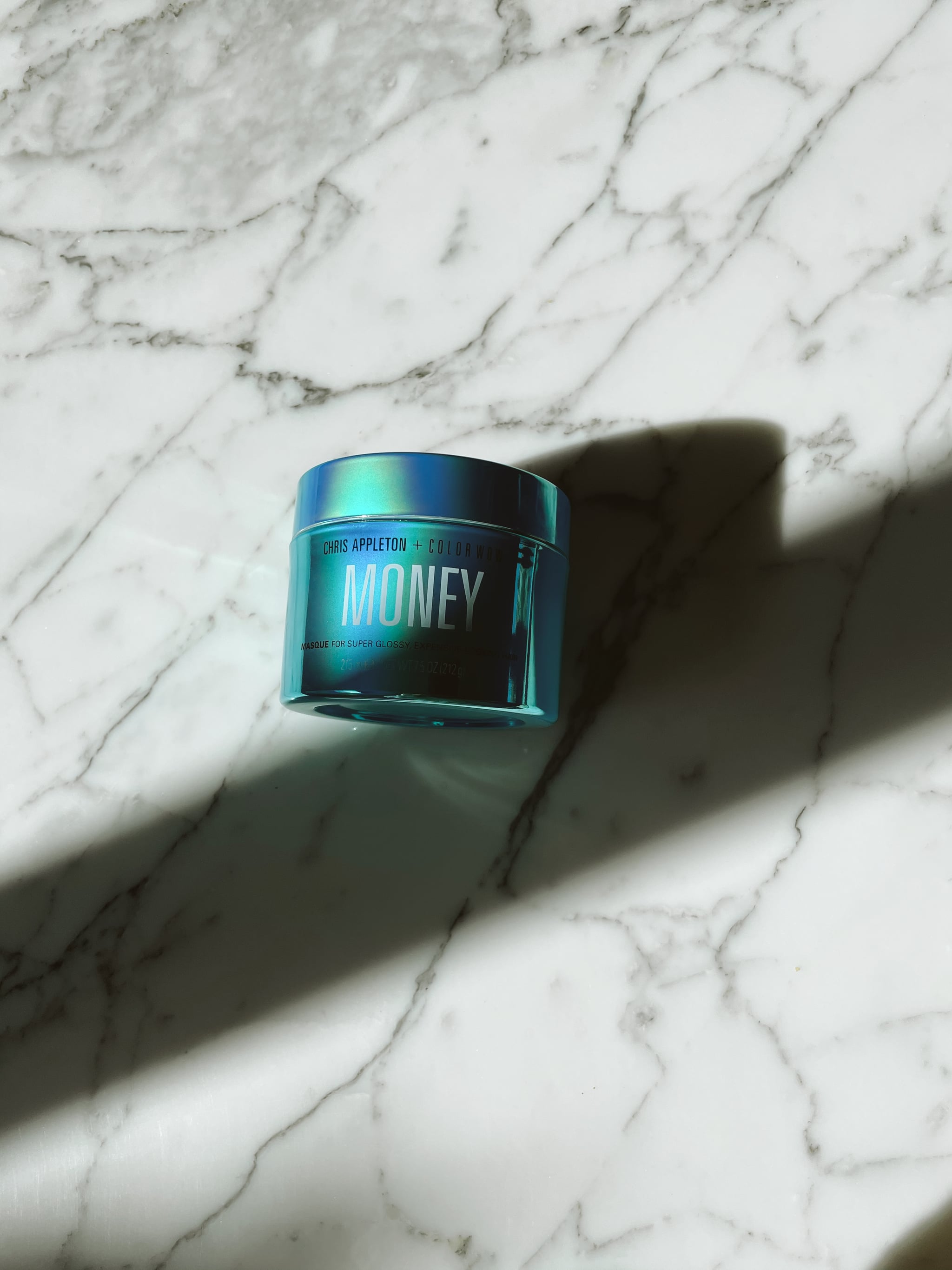 What do I have in common with celebrities like Kim Kardashian and Ariana Grande? Well, we've all had our hair touched by celebrity hairstylist Chris Appleton. To be fair, he hasn't physically touched mine. However, I did just try his newest creation in collaboration with Color Wow — a treatment that promises beautiful, expensive-looking hair — and it kinda feels like I'm one step closer to making it onto his list of clientele.
When it comes to products, I love anything that will make my hair feel silky smooth or give my damaged ends some much-needed TLC. I can spend hours sitting on hairktok (hair TikTok) watching other people's hair-care routines and hoping to learn their secrets. And now, I have a secret of my own: Color Wow's Money Masque Deep Hydrating Hair Treatment ($45).
I tried this mask for the first time last week, and the results were impressive. I have fine hair and a moderate amount of it. It air-dries wavy and exceptionally frizzy. It's also on the drier side, and I haven't gotten it cut in more than a year. My head has basically been on track to riding the hot-mess express, which is why I was so excited to test out Color Wow's newest product. The Money Masque is made with a blend of sea algae and proteins to add loads of hydration. It's also vegan, gluten-free, and cruelty-free, which is a plus in my book.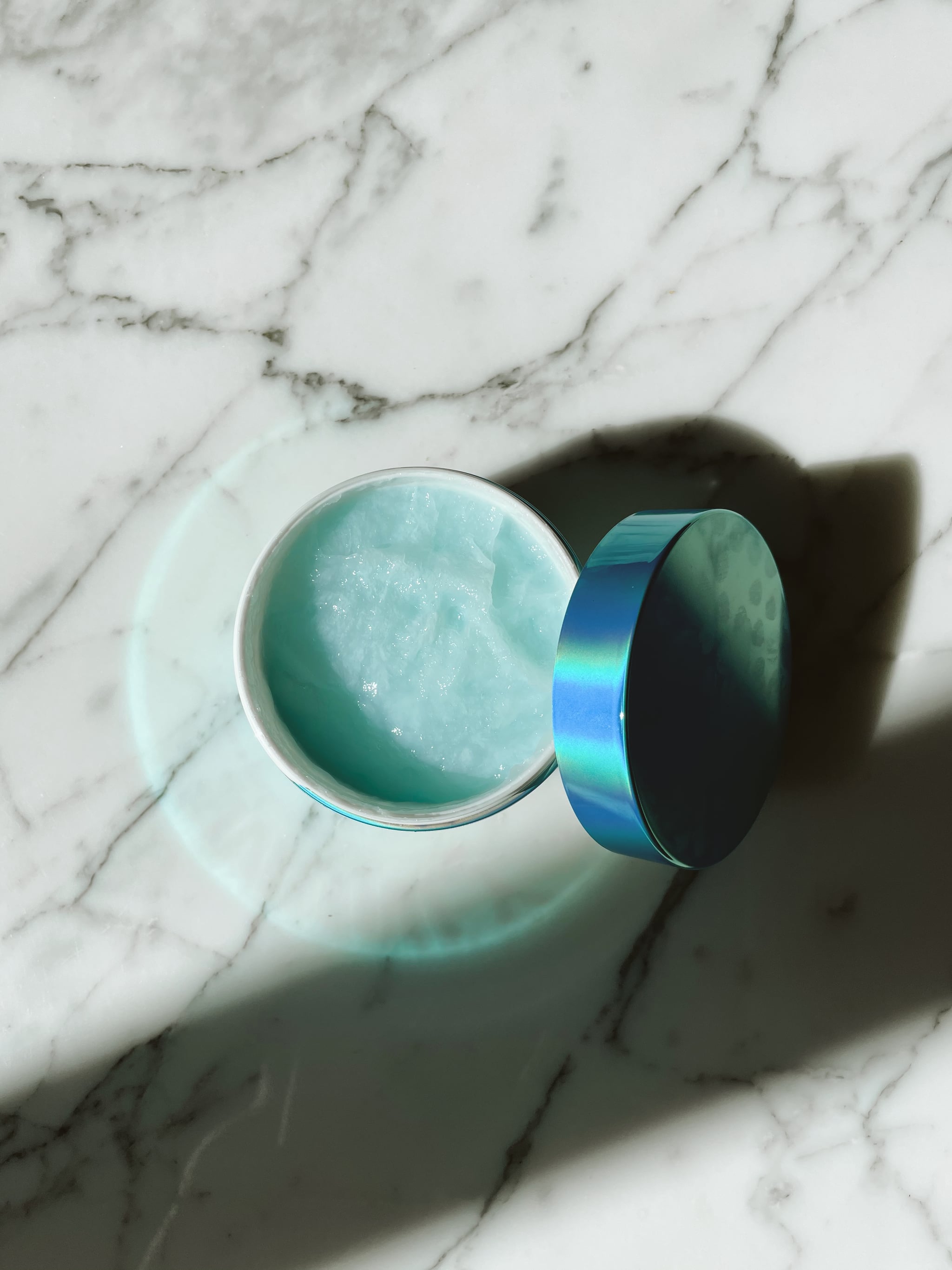 I used the mask on wet hair after shampooing in the shower. The gel-like texture was definitely on the thicker side, and it felt kind of like a whipped moisturizer. I applied it starting at the ends and worked my way up, using only a minimal amount of product when I got toward my roots. After letting it sit for five minutes, I rinsed it out. I skipped conditioning altogether because I really wanted to see if the mask lived up to the hype.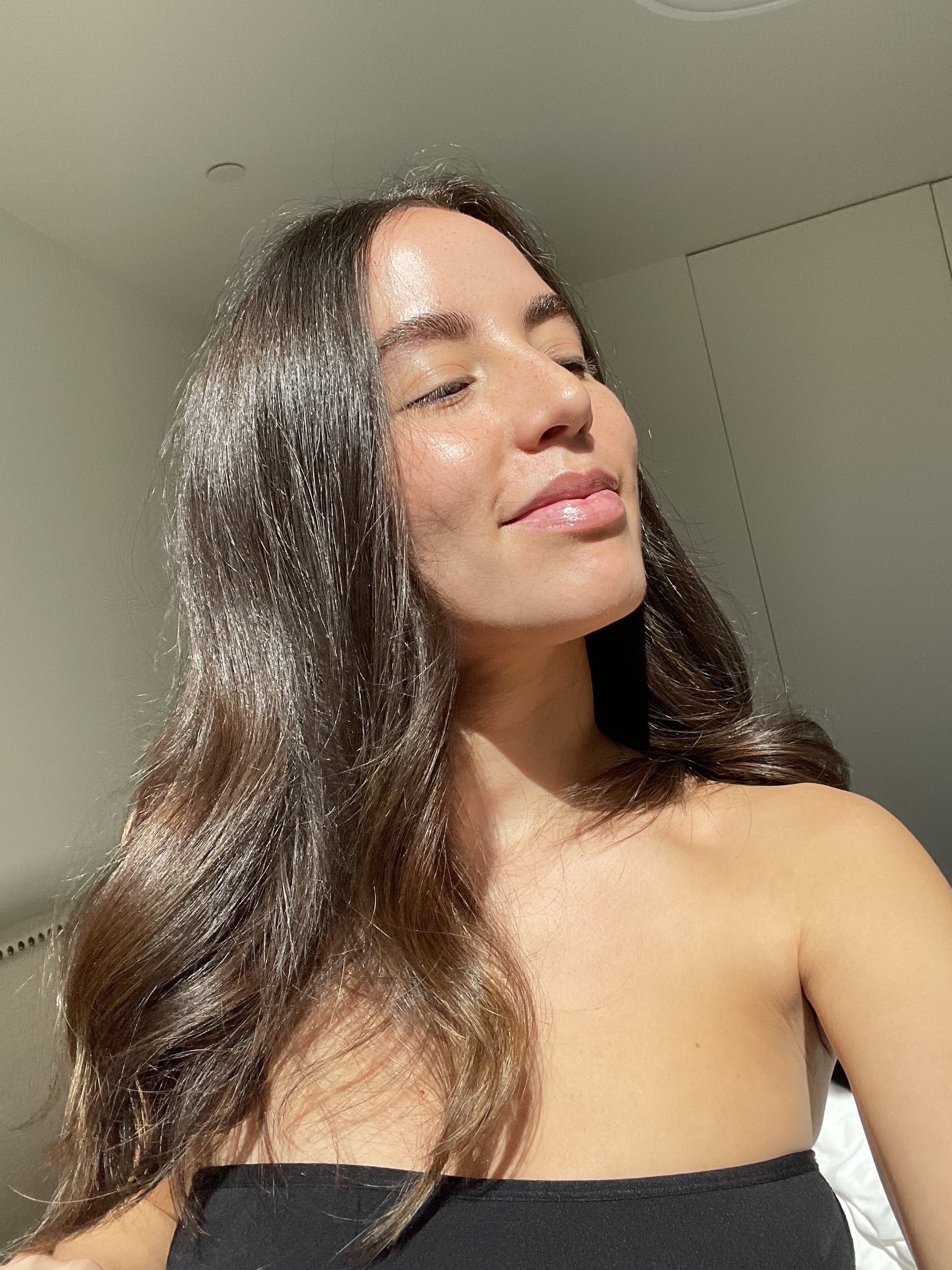 Let me just say this: I was absolutely shocked at how soft my hair felt after using this mask. I'm always skeptical of any product that claims to work after just one use — even hair products — and I fully went into this thinking it would score me hair that was a little softer, but I wasn't expecting results this great. Not only was it soft, but it was also shiny. I honestly felt like Ariana Grande on her best hair day of the year.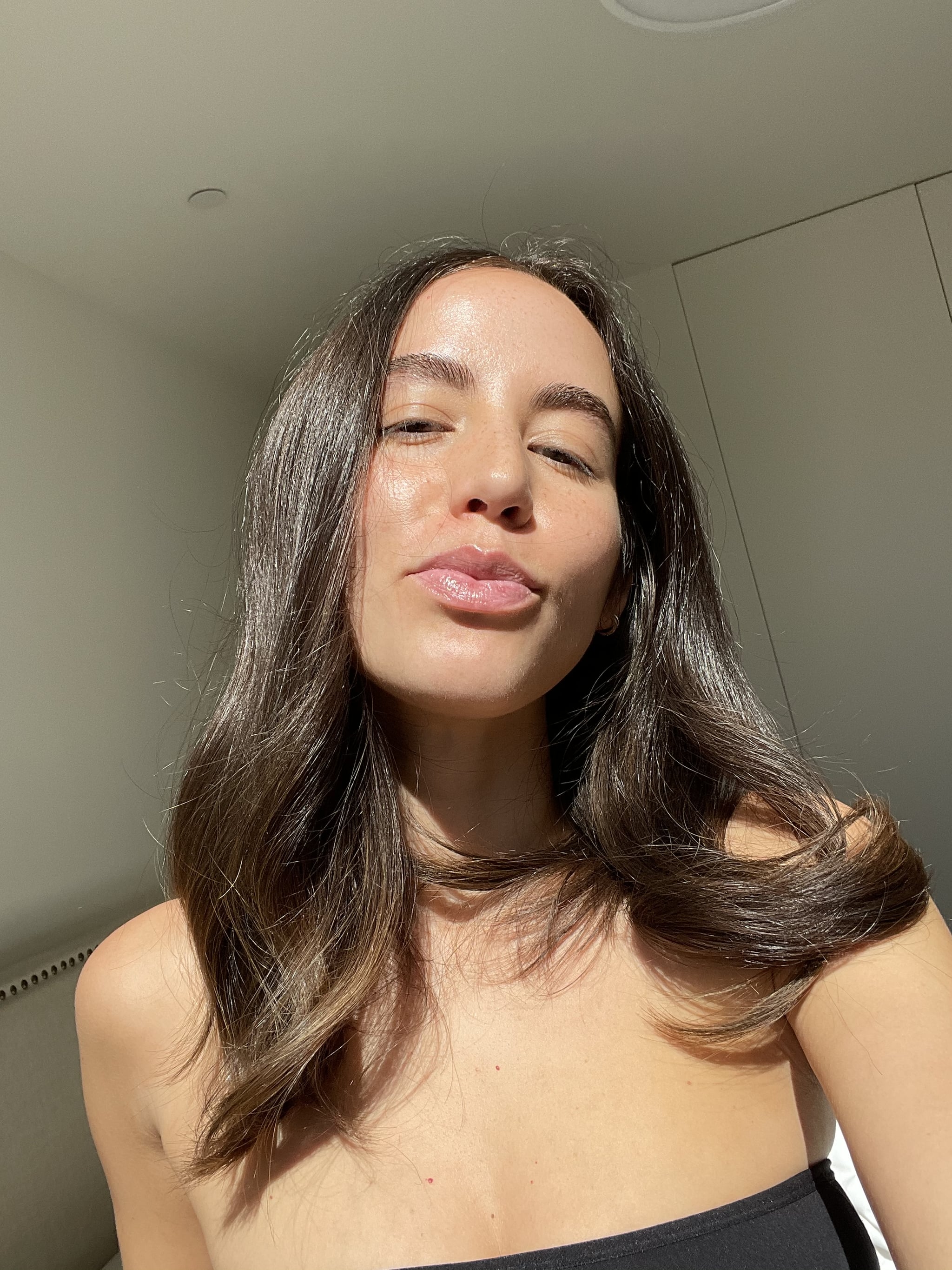 I have already permanently added this product into my hair-care routine and given this tub of gold a prime spot in my shower. I've used it twice now, and I'm happy to report that the results were just as good the second time around. The only thing I didn't love was the scent, which was a little strong for me when applying in the shower. However, it faded after rinsing it out and became more subtle when my hair was dry.
The price is a little on the higher side, but I've spent much more for hair masks that pale in comparison to the results I saw from using this mask just one time. Bottom line? This hair mask gave me the softest and shiniest hair I've had in years, and I plan on using it every chance I get.
Rating:

Image Source: POPSUGAR Photography / Renee Rodriguez