As POPSUGAR editors, we independently select and write about stuff we love and think you'll like too. If you buy a product we have recommended, we may receive affiliate commission, which in turn supports our work.
Welcome to In My Head, a monthly column where we break down the latest and greatest natural hair products to hit our doorsteps that actually live up to the hype. This month: deep conditioners.
If there's anything my hair needs after I remove a protective style, it's moisture — and lots of it. In the same way that I have to be a little picky about the shampoos I use after removing braids to ensure I can properly remove all of that product buildup, I have to be equally as selective about what I deep condition my hair with, making sure the formula goes to work on my hair to banish any dryness without sitting on it or weighing it down.
I've had a few newer deep conditioners in rotation over the last year, and there are a couple of others that I decided to test on a wash day after taking out a protective style. Ahead, I'll take you through a few standouts.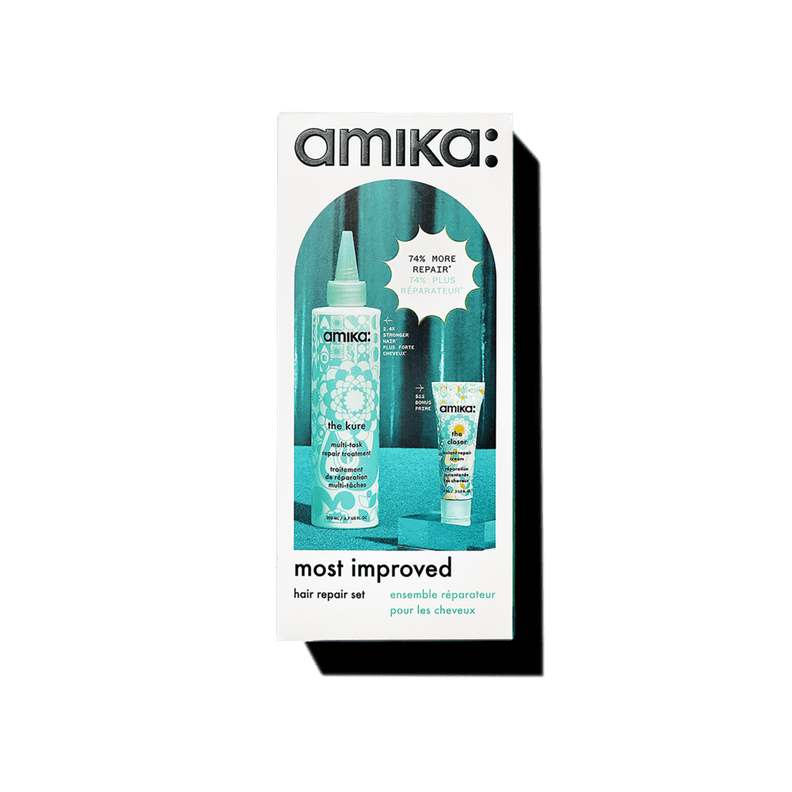 Amika The Kure Multi-Task Repair Treatment
If I had to pick my favorite thing about the Amika The Kure Multi-Task Repair Treatment ($28), it'd be how light it is. The product has a light jelly texture that's so easy to apply without overdoing it, thanks to the bottle's nozzle applicator. This treatment is meant to be used to reduce breakage and strengthen the hair, but it can also be used as a leave-in depending on how damaged your hair might be.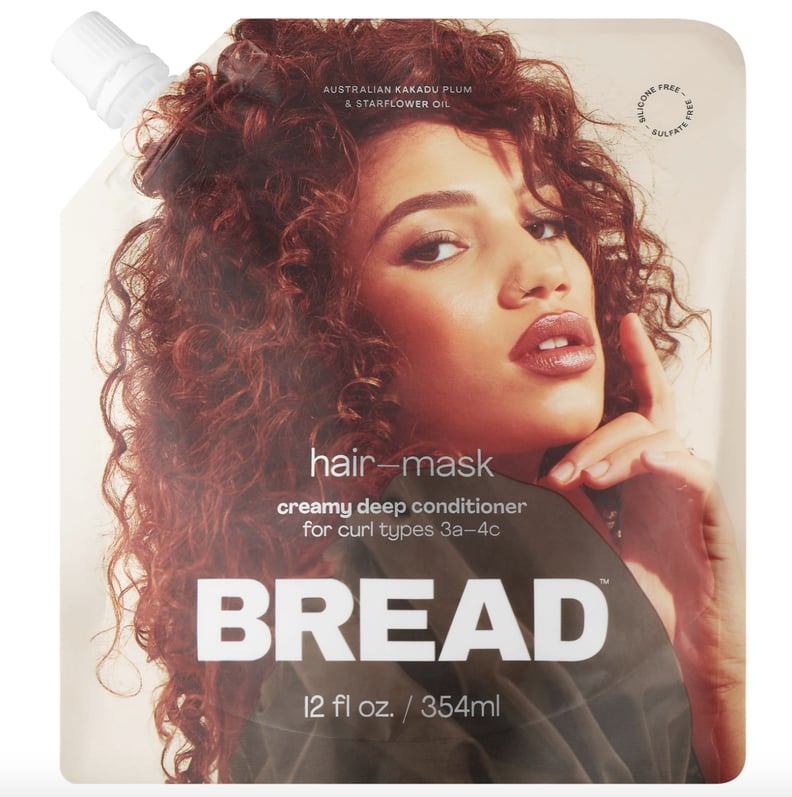 Bread Beauty Supply Deep Conditioning Hair Mask
The Bread Beauty Supply Deep Conditioning Hair Mask ($28) is a deep conditioner that gets it so right in terms of delivering a nourishing treatment product that's not too thick or buttery. It smells amazing and has a whipped texture that softened and conditioned my curls on top of making them feel extremely bouncy.
Dove Amplified Textures Moisture Spa Recovery Hair Mask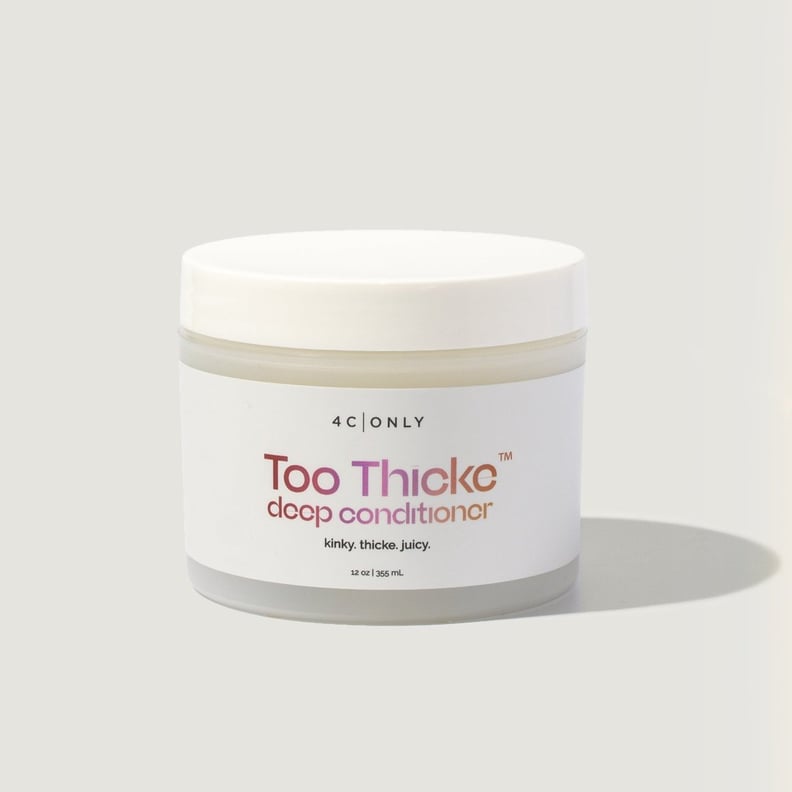 4C Only Too Thicke Deep Conditioner
While the 4C Only Too Thicke Deep Conditioner ($23) isn't the product I'd reach for first out of the bunch, it has a superthick texture formulated to help better moisturize tighter curls, so I see the appeal, and I'd definitely recommend it to those who prefer thicker products over thinner ones anyway. This is a deep conditioner that I had to use very lightly and mix with water to thin it out a bit so it could get the job done without weighing down my hair and making it feel heavy.