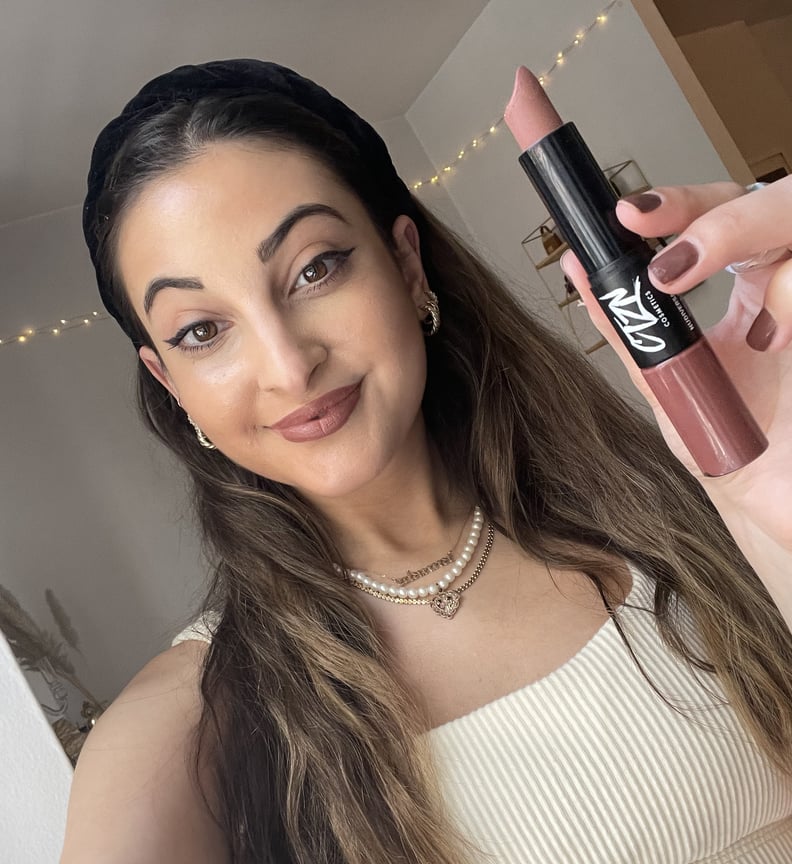 POPSUGAR Photography | Alanna Martine Kilkeary
POPSUGAR Photography | Alanna Martine Kilkeary
As POPSUGAR editors, we independently select and write about stuff we love and think you'll like too. If you buy a product we have recommended, we may receive affiliate commission, which in turn supports our work.
Lipstick is to fall as highlighter is to summer. It's not that we don't enjoy a good tinted lip balm or hydrating lipstick during the warmer months, but there's something about cooler temperatures that make us want to bust out moody lip colors and matte finishes.
With fall on the horizon, our editors have begun dusting off their favorite lipsticks — or heading to the nearest beauty retailer to splurge on a new tube — to ensure they're all ready for the new season and the many adventures that await. (Apple picking, anyone?) Having a signature lip color for the fall gives your tried-and-true shades from the summer a rest and gives your look a subtle, fresh update. But with so many different shades of mauve, nude, red, berry, and taupe out there, finding the one can be tricky.
To make the hunt a little easier for you, our editors rounded up their favorite fall lipsticks ahead for you to see and shop — if you see something that piques your interest.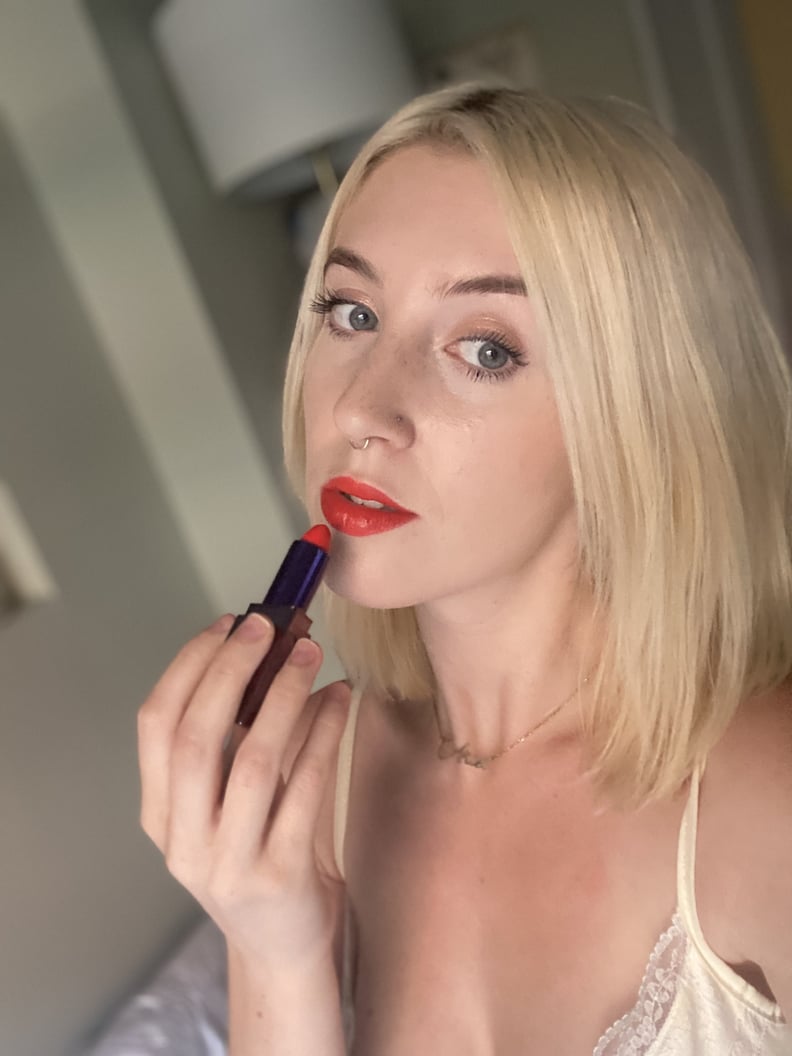 Urban Decay Vice Lipstick in Drive In
"My favorite fall lip color is the Urban Decay Vice Lipstick in Drive In ($19), a poppy orange-red with a comfortable cream finish. Not only is this lipstick ultra saturated and moisturizing, it lasts all day. Seriously, I've worn it while eating ice cream sundaes, drinking wine, eating fried chicken . . . you know, all the finer things in life. No matter what I do, it stays put — and even as it fades, it leaves behind a flattering stain that looks completely intentional." — Ariel Wodarcyk, associate editor, Makeup.com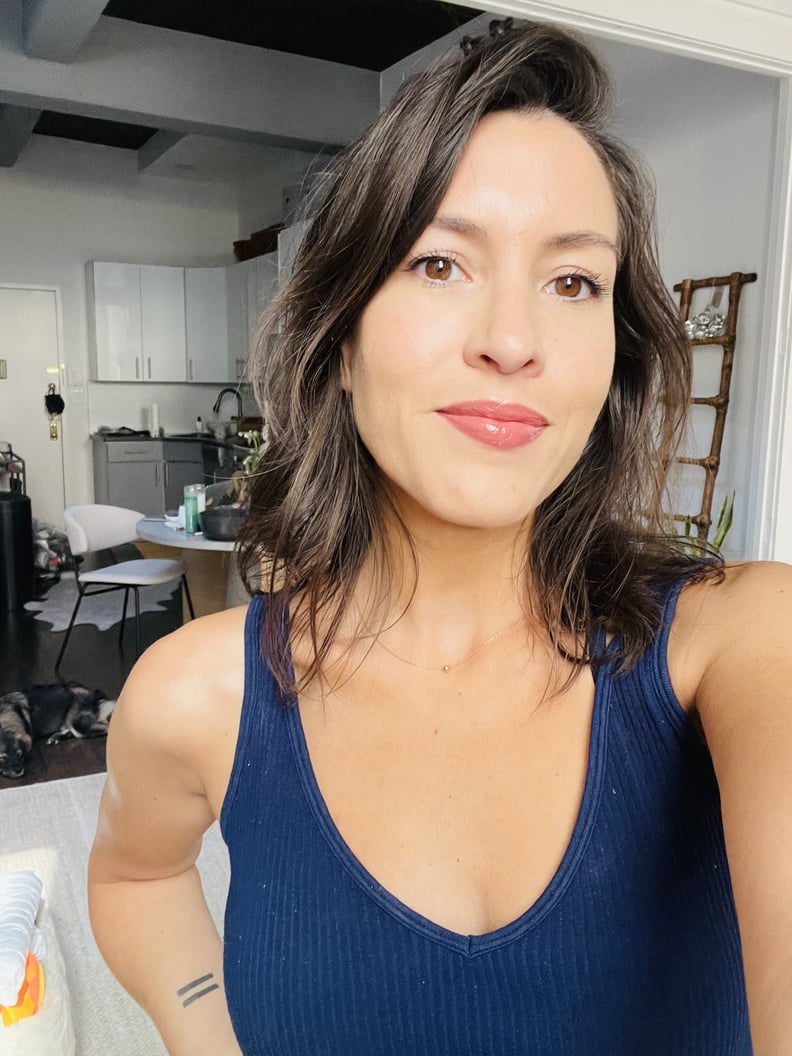 Lawless Forget the Filler Definer Lip Liner in Honey Rose
"OK, OK — technically the Lawless Forget the Filler Definer Lip Liner in Honey Rose ($21) isn't a lipstick, but that doesn't mean I don't apply it as if it is one every time I need a break from the natural lip look I lean toward in summer. That makes it the perfect stand-in for fall: the burnt-pink color is bold but neutral, and gives you that nostalgic '90s vibe everyone seems to look for when the weather cools off. Top it off with a swipe of clear gloss, et voila." — Kelsey Castañon, beauty director
Lip Bar Vegan Matte Liquid Lipstick in Bawse Lady
"Of all the reds I've tried — and there have been a lot — the Lip Bar Vegan Matte Liquid Lipstick in Bawse Lady ($16) has to be the one that gets the most use. It's made with a formula that applies so smoothly and doesn't leave my lips feeling parched, and the deep red color really does something to me when it comes to bringing out my inner boss b*tch." — Danielle Jackson, assistant beauty editor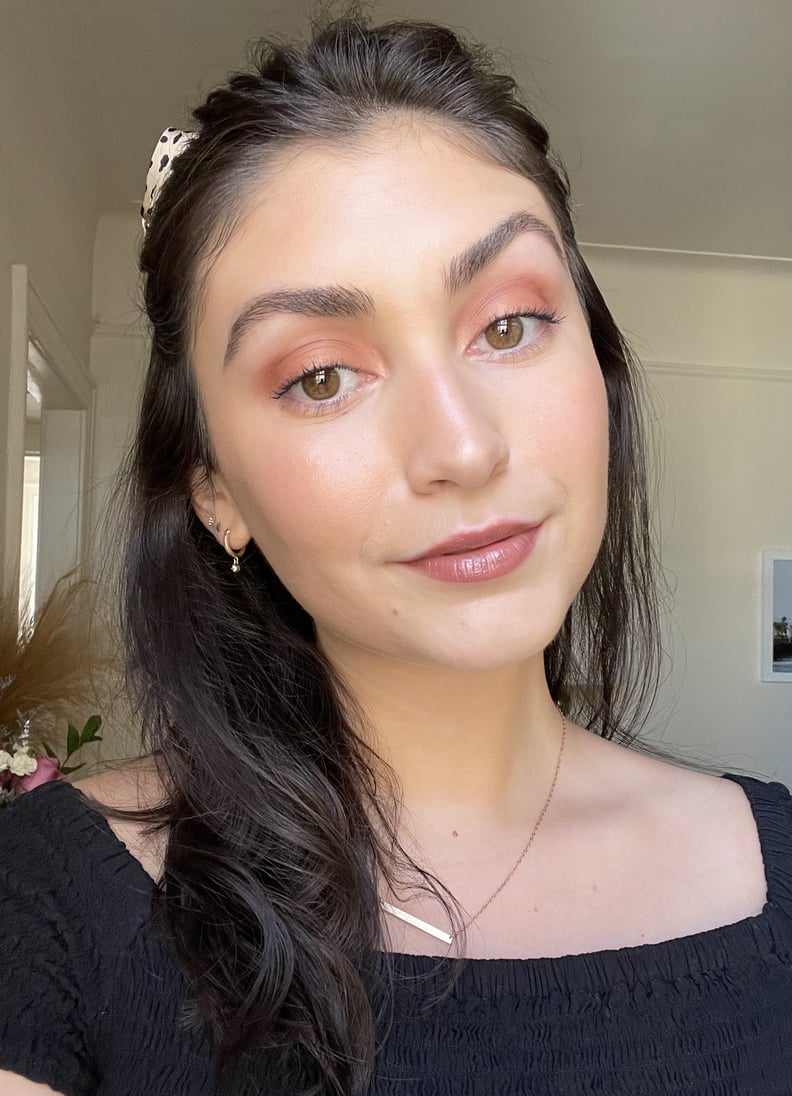 Deck of Scarlet Threeway Solid Lip Oil in Cocoa Spice
"I used to be obsessed with all things matte, but over the last few years, my preference has differently shifted to creamy formulas, which is why I'm so happy the Deck of Scarlet Threeway Solid Lip Oil in Cocoa Spice ($28) came into my life. I know what you're thinking: it's not really a lipstick. But for all intents and purposes, it is. It applies and looks the same as the best hydrating lipstick you've ever tried and it's pigmented, but not in an over-the-top way. The berry-brown hue gives your makeup an effortless, cozy vibe that feels just as appropriate for a night in of takeout with friends as it does a fancy dinner party with family." — Jessica Harrington, beauty editor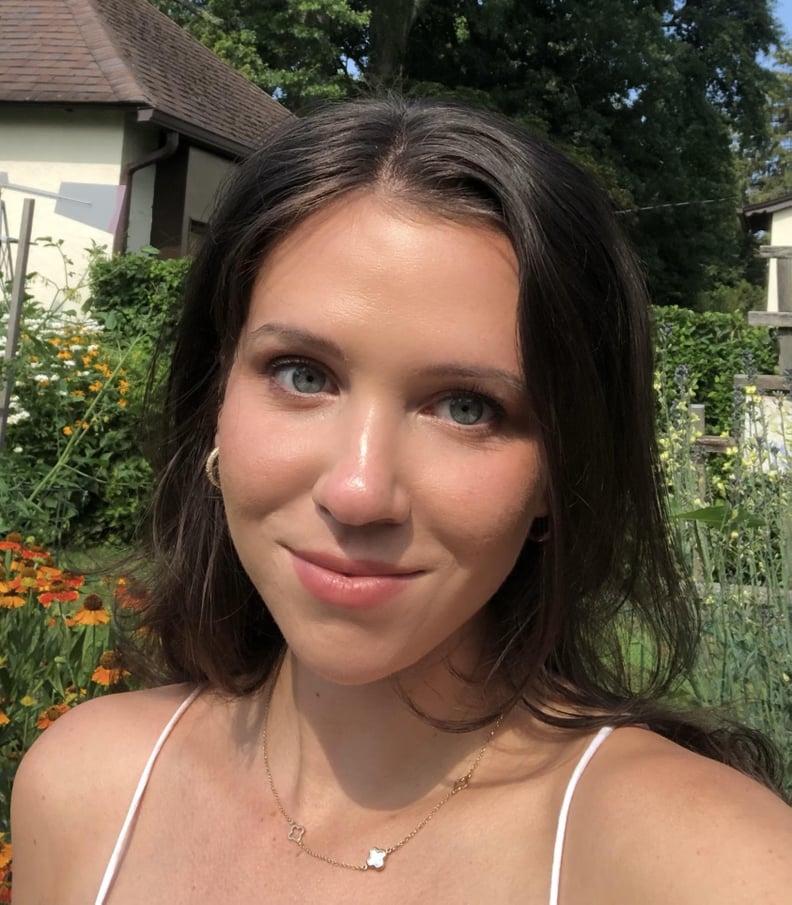 Charlotte Tilbury Matte Revolution Lipstick in Pillow Talk
"There's so much hype surrounding this dusty-rose lipstick, and I swear it's for good reason. While it might sound like a bold statement to make, the Charlotte Tilbury Matte Revolution Lipstick in Pillow Talk ($34) is the first lipstick I ever truly loved, and I find myself reaching for it every time I see leaves start to fall. The smooth, creamy formula does not skimp on pigment and somehow doesn't dry out, even when my lips start to chap in the cooler weather. The versatile shade fares well either by itself or underneath a juicy gloss and ties together my autumnal aesthetic perfectly." — Caitlyn Martyn, assistant editor, Makeup.com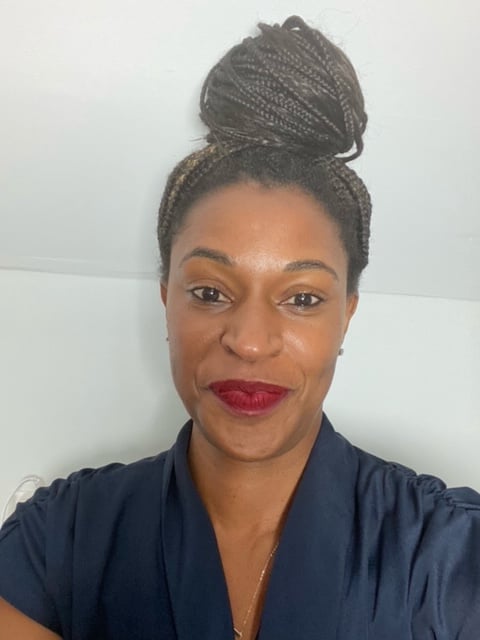 Nars Velvet Matte Lip Pencil in Damned
"Hands down, fall is my favorite season. I try to re-create the season as much as possible by wearing lipstick that instantly transports me to days of chunky sweaters and big piles of leaves. I love the Nars Velvet Matte Lip Pencil in Damned ($27) because it's weightless and matte but not super drying. One swipe and I have a major color payoff that's perfect for any time of the year." — Deena Campbell, beauty content director, Branded Content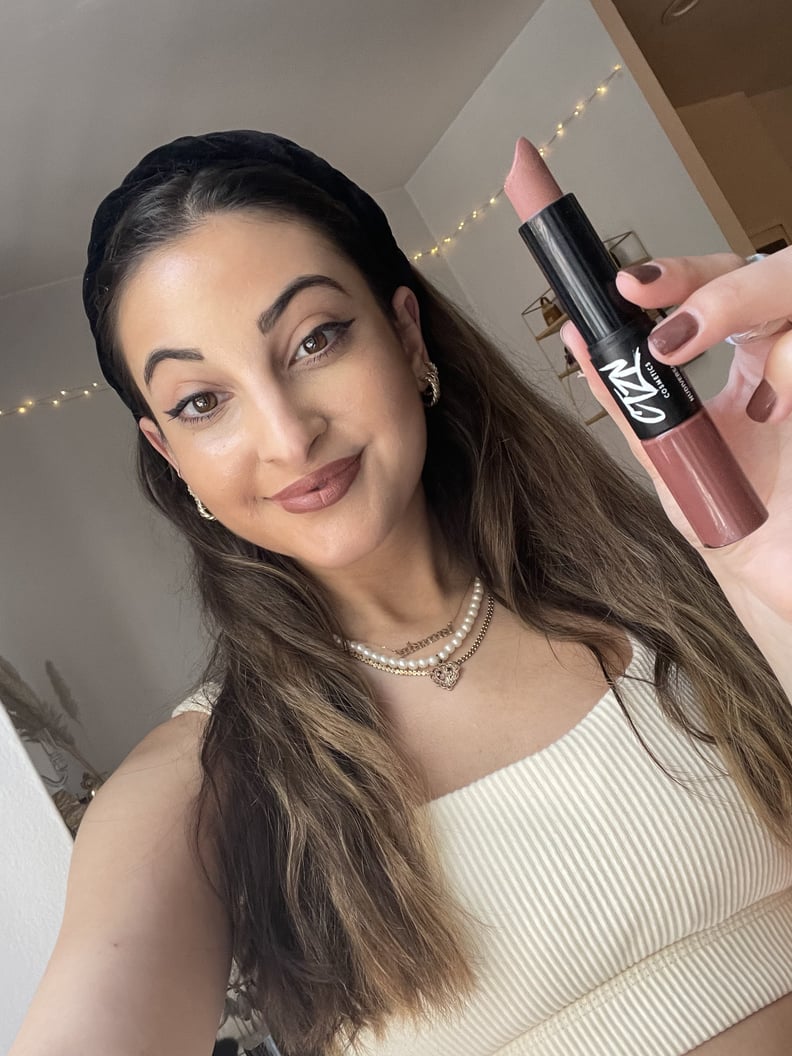 Ctzn Cosmetics Nudiversal Lip Duo in Mykonos
"My ride-or-die lip color for fall for the past couple of years has been the Nudiversal Lip Duo in Mykonos ($25), a creamy, nude brown combo from Ctzn. The matte end is super pigmented and leaves behind a powdery (but non-cakey!) finish that instantly makes my makeup feel cozy and complete. To level up my lip look at night, I like to layer the gloss on top for extra sparkle and shine. It's the best $25 you'll spend this fall, I can promise you that." — Alanna Martine Kilkeary, assistant managing editor, Makeup.com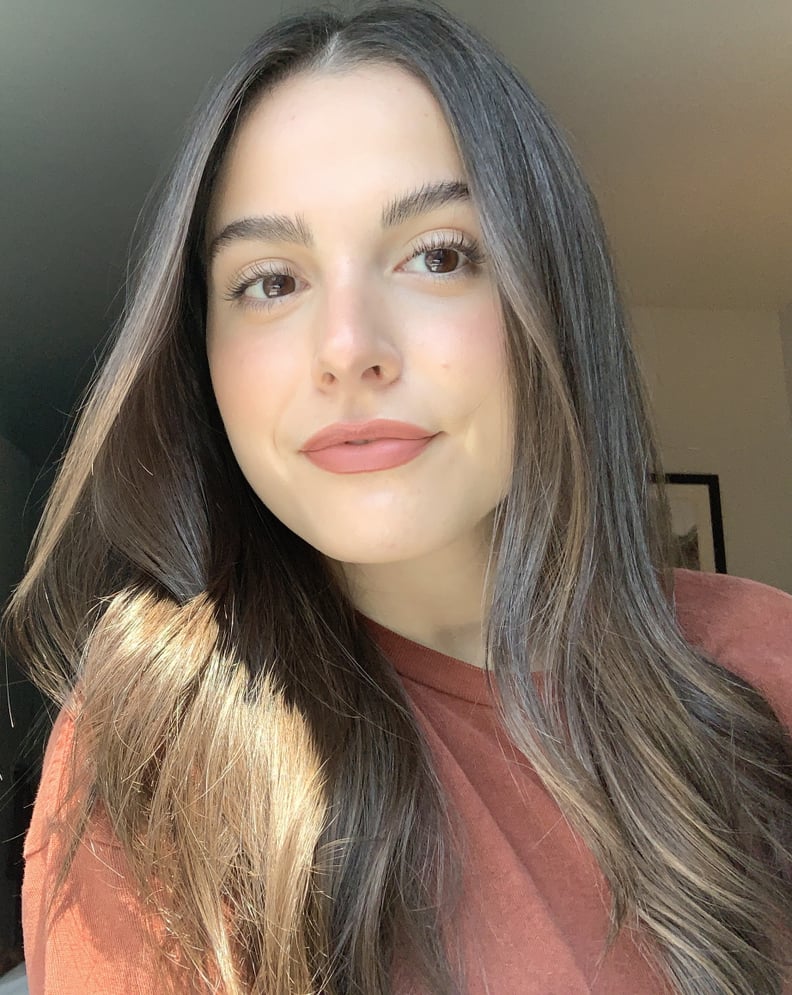 MAC Matte Lipstick in Velvet Teddy
"While I'd love to be able to rock a vampy lipstick during the fall season, it's just a bit too far outside my comfort zone. However, when the cooler months arrive, I typically swap out my lighter nude and pink lipstick shades for something a bit deeper like the MAC Matte Lipstick in Velvet Teddy ($19). It's a gorgeous medium, neutral shade that flatters any makeup look and gives just the right amount of color and definition to my lips." — Alyssa Kaplan, assistant editor, Makeup.com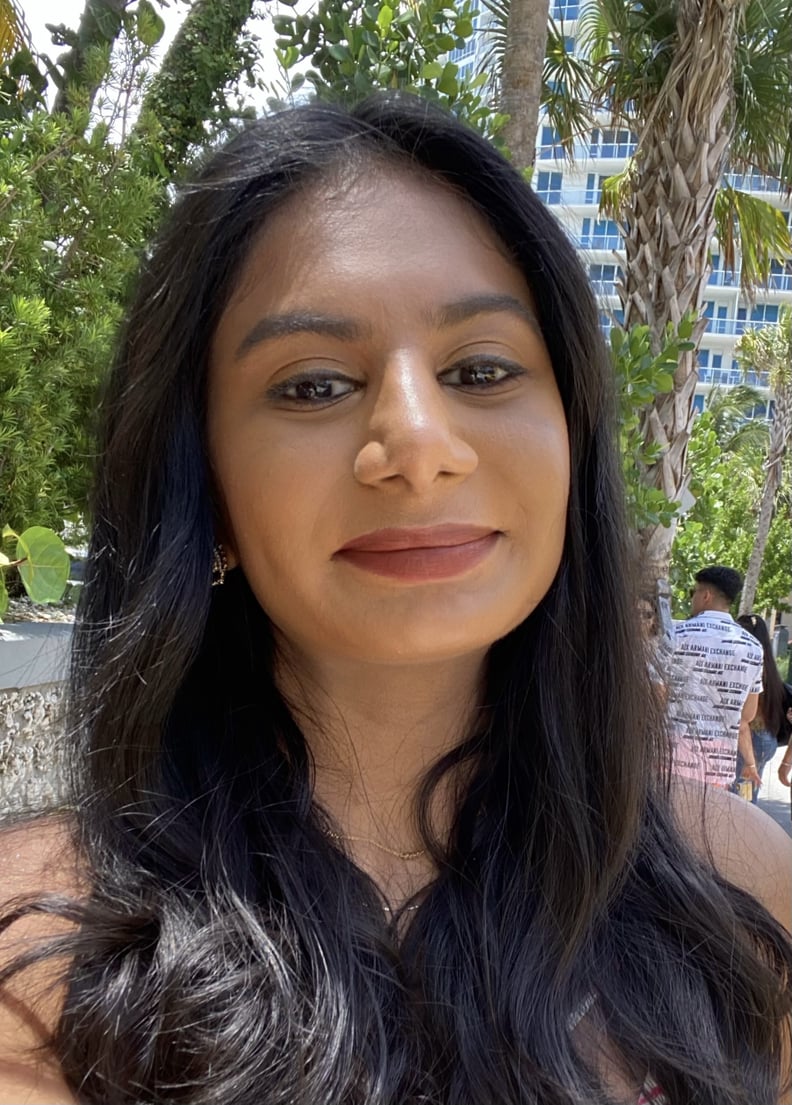 Ctzn Cosmetics Nudiversal Lip Duo in New York City
"I only needed one swipe of the matte lipstick side of the Ctzn Cosmetics Nudiversal Lip Duo in New York City ($25) for an opaque, bold color. The lipstick is velvety soft, moisturizing, and lightweight. Even though it has a matte finish, it did not feel drying at all. I noticed that the lipstick moved with my lips rather than giving that cracked look you traditionally get from matte liquid lipsticks." — Anvita Reddy, editorial coordinator, Shop