Venus Williams Created Her Own Sunscreen For All Skin Types and Complexions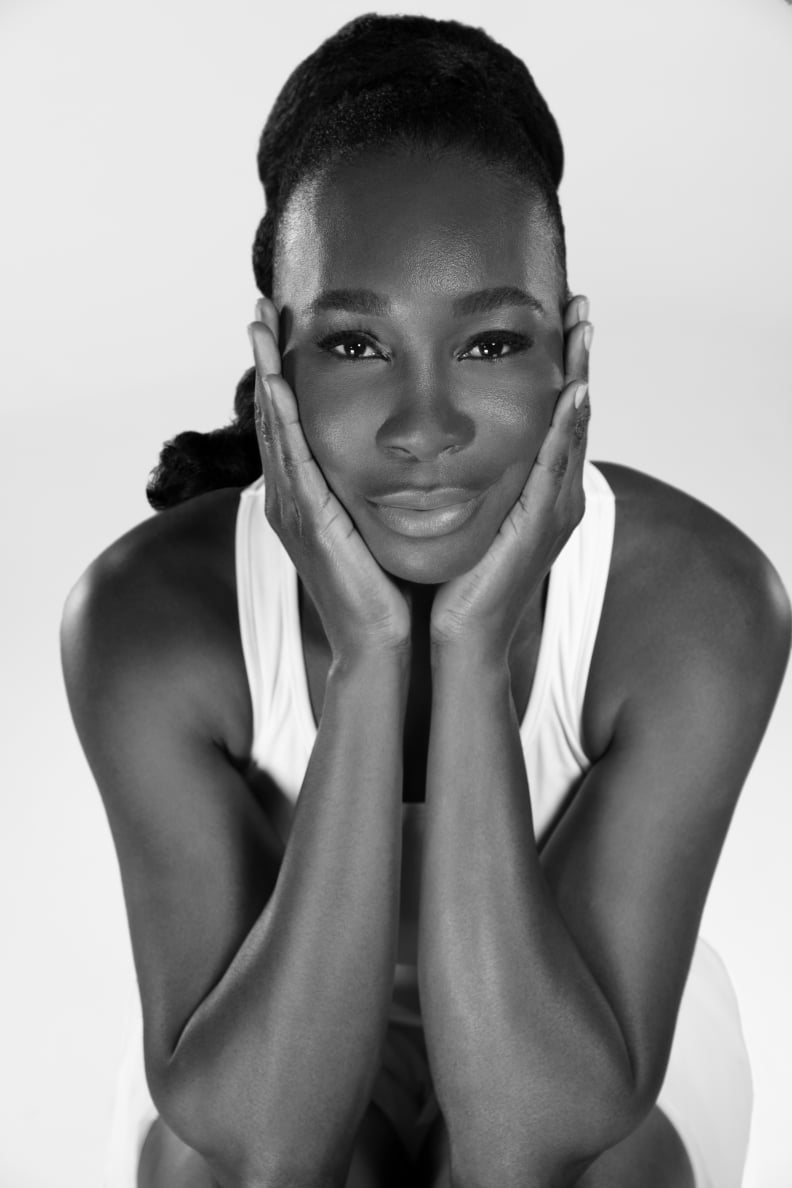 EleVen x Credo Beauty
EleVen x Credo Beauty
We're used to watching Venus Williams dominate on the court, and now's she dominating other aspects of sport, like athletic wear, with her EleVen line made for tennis, running, biking, and any other type of activity you like to do. In addition to her athletic brand, Williams recently launched a line of sunscreen in collaboration with Credo Beauty, and from the reviews we've read, it's great.

Whether you're training for your next big competition or going on a walk, protecting and maintaining the health of your skin is important. One simple way to do this is by applying sunscreen every single day — yes, even if you plan on staying inside all day.

Williams' clean mineral collection is made from a reef-safe formula, protects from both UVA and UVB rays, and works for all complexions and skin textures. The Unrivaled Sun Serum ($50) will protect your skin while providing "silky hydration," according to the Eleven website. You can use it over or underneath your makeup (perfect for reapplication, which is a must!), it's SPF 30, and will leave you with a matte finish.

If you're not into a matte finish, try the On-The-Defense sunscreen ($42). It's a sheer mineral sunscreen, SPF 30, and will leave you with a semi-matte, nonchalky finish. We've to try these new sunscreens, but we have a feeling they're going to become a staple in our skin-care routine.