Paid Content For
e.l.f. Cosmetics
4 Makeup Kits That'll Come in Handy For Last-Minute Halloween Costumes
Paid Content For
e.l.f. Cosmetics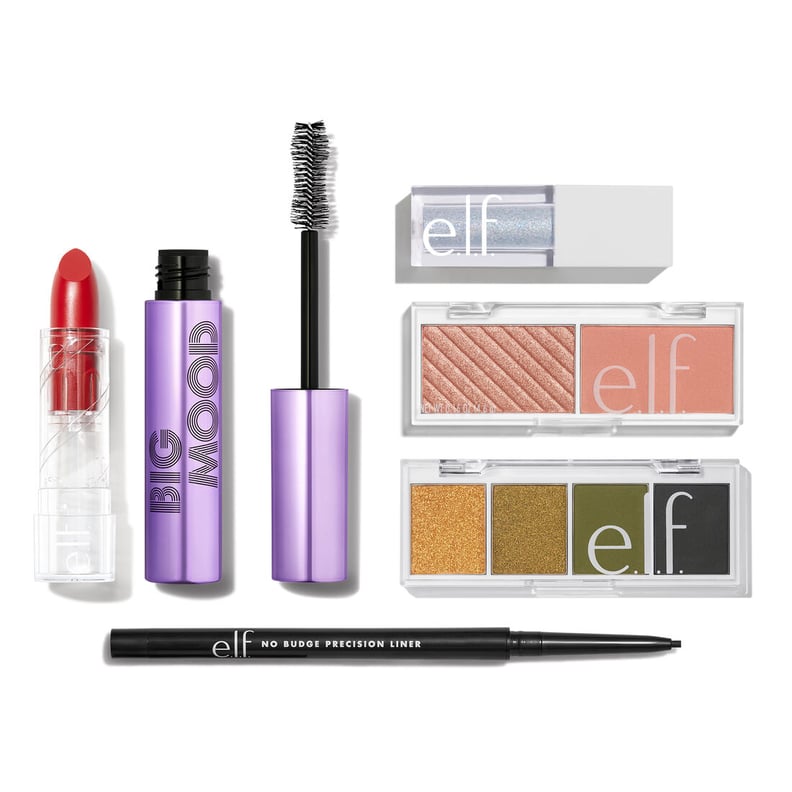 e.l.f. Cosmetics
e.l.f. Cosmetics
As POPSUGAR editors, we independently select and write about stuff we love and think you'll like too. If you buy a product we have recommended, we may receive affiliate commission, which in turn supports our work.
Fact: makeup isn't just a finishing touch on a Halloween costume. Sometimes it's the most important part of a look. Makeup can also save the day when you're trying to put together a last-minute (yet still impressive and creative) getup.
So, if you still haven't decided what you're dressing up as this year or just want to be prepared for a spontaneous party, it's not a bad idea to keep your makeup bag stocked with some staples, like a red lipstick or black eyeliner.
Another simple solution is to pick up an e.l.f. Cosmetics Halloween makeup kit. These super-affordable kits are curated with everything you'd need to create a specific look. They're also customizable, so you don't have to purchase every item in the curation if you don't need or want to.
Curious about the brand's costume ideas? Check out all four kits below.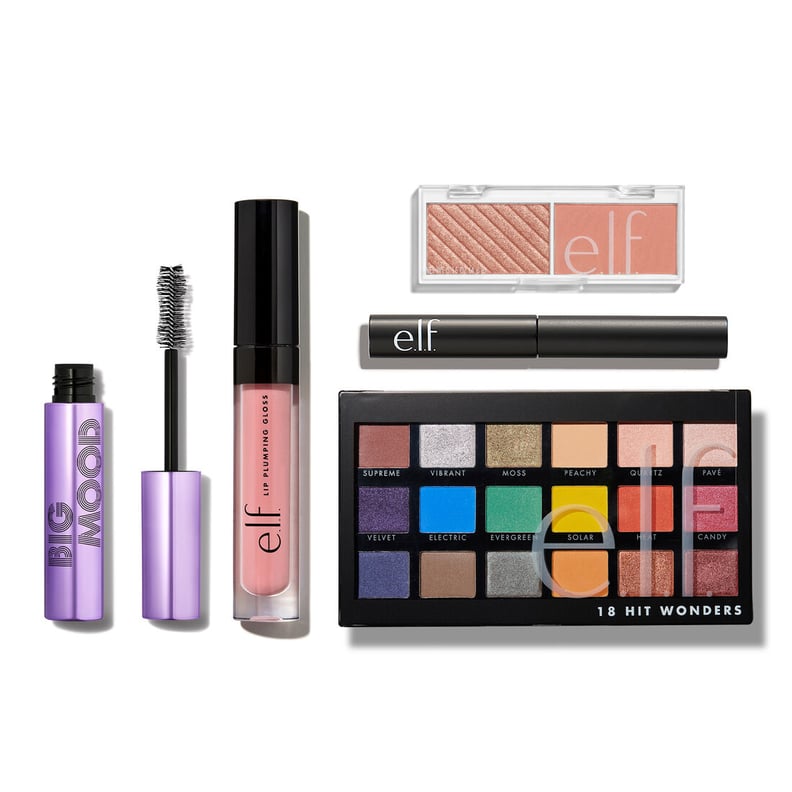 e.l.f. Cosmetics Girl Power! Kit
The e.l.f. Cosmetics Girl Power! Kit ($34) was curated to help you and your pals create a Powerpuff Girls group costume. It consists of an 18-shade eyeshadow palette (for your pink, blue, or green monochrome outfit!), mascara, lip gloss, eyeliner, and a blush duo.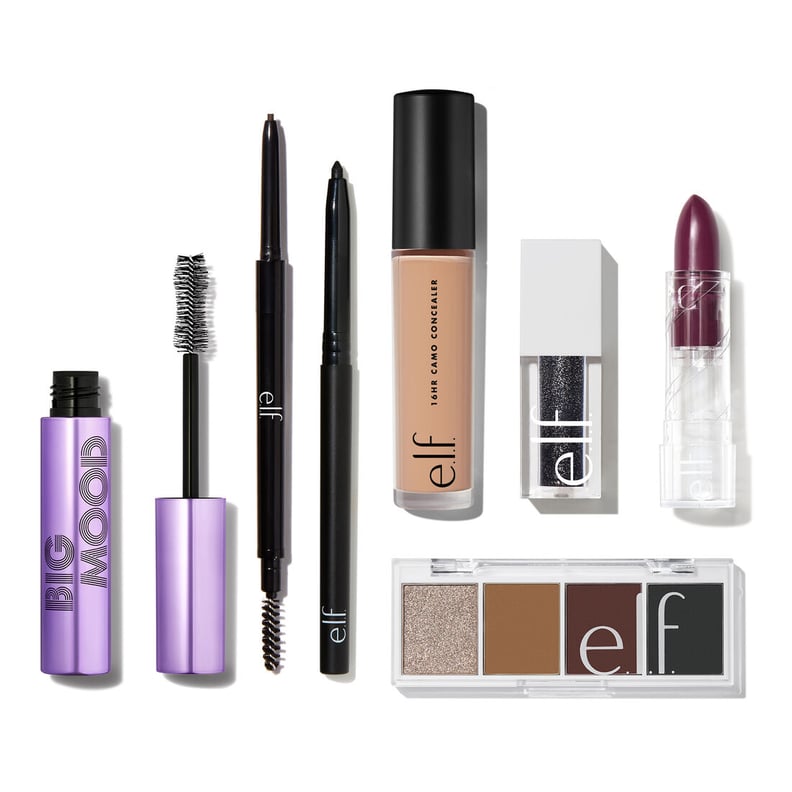 e.l.f. Cosmetics Shimmer Me Timbers Kit
Pirate — but make it glam. That's the theme of the e.l.f. Cosmetics Shimmer Me Timbers Kit ($33). It's complete with a tube of Big Mood Mascara, eyeliner, an eyebrow pencil, a powder eyeshadow duo, concealer, and liquid eyeshadow. The brand has recommended shades, but you can also swap in whatever you like.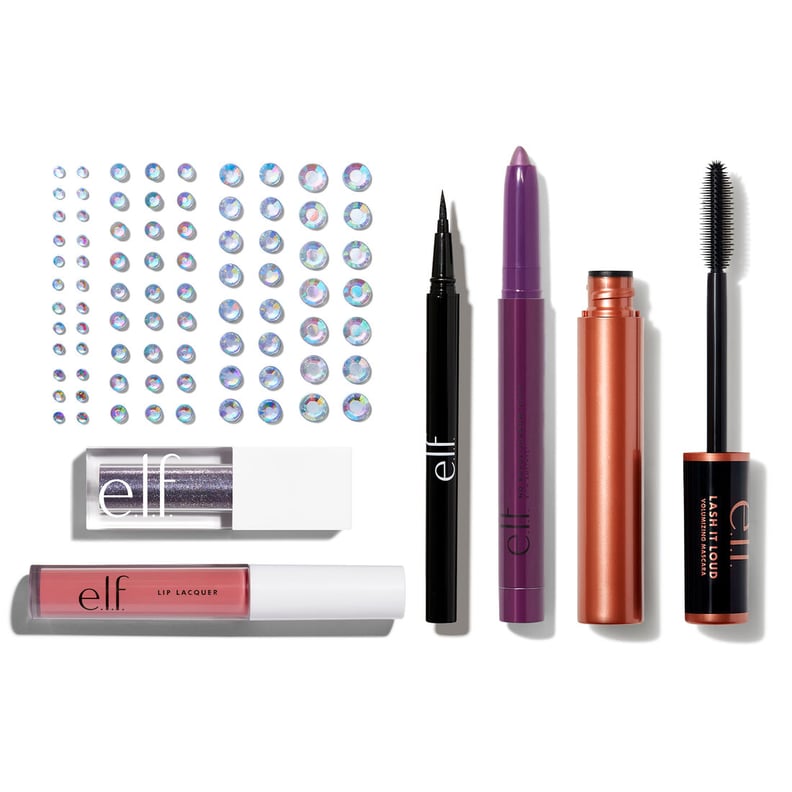 e.l.f. Cosmetics A Euphoric Moment Kit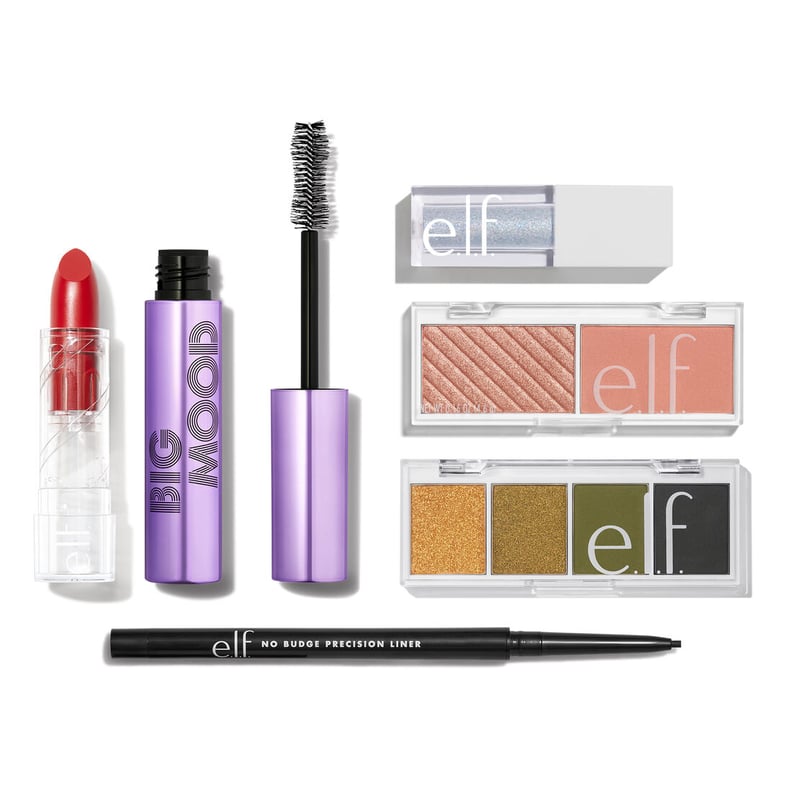 e.l.f. Cosmetics Cruella de Vil Kit