Elizabeth Olsen's Milk-Bath Manicure For "Doctor Strange"
Elizabeth Olsen Gives Milk-Bath Manicures Her Stamp of Approval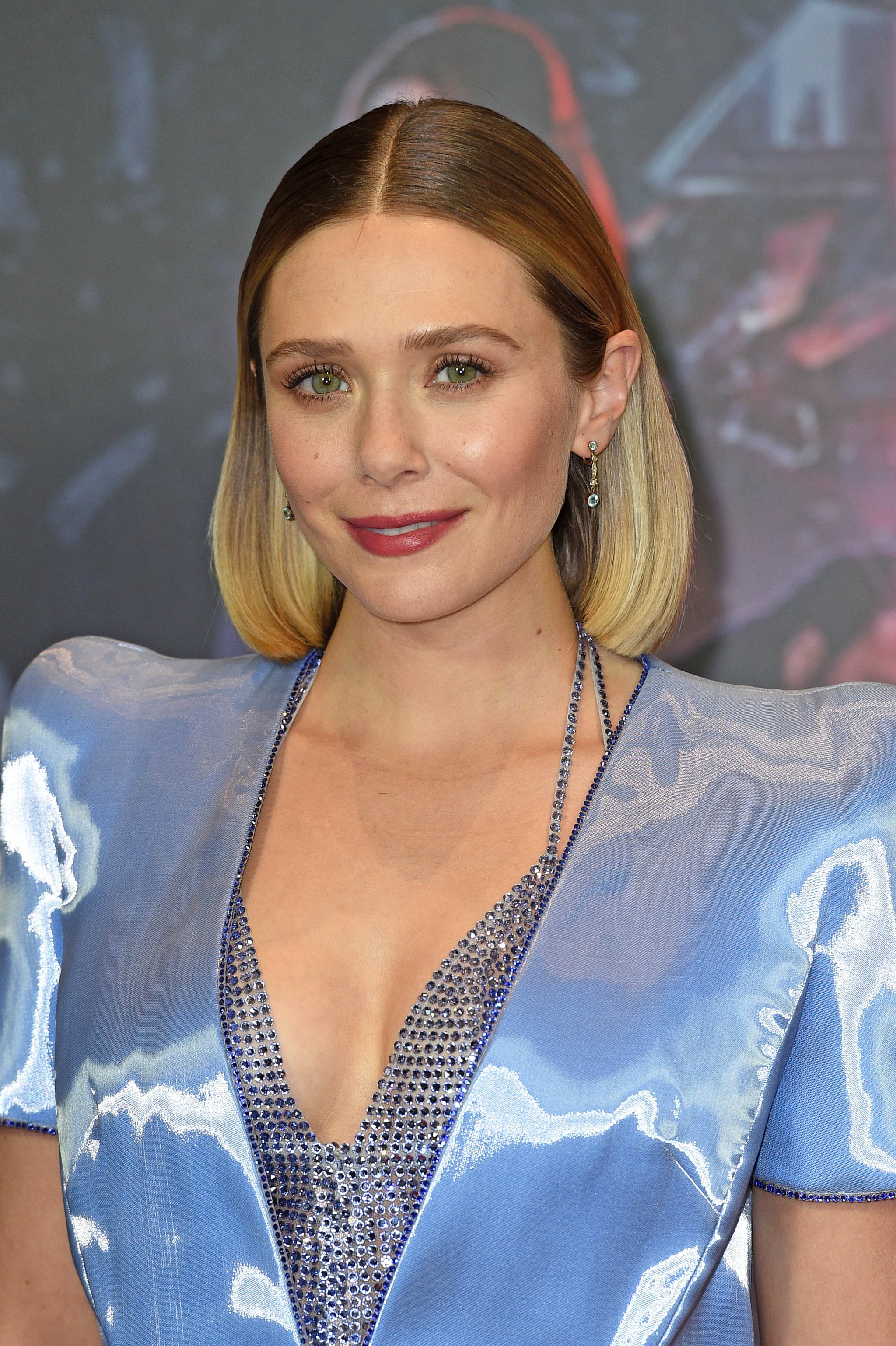 Image Source: Getty/ Tristar Media
Elizabeth Olsen is the latest celebrity to hop on board the milk-bath nail train, and we're glad to see the trend is not slowing down. Olsen wore the simple manicure during a press tour stop in Berlin to promote "Doctor Strange in the Multiverse of Madness," the latest movie in the Marvel franchise that she stars in alongside Benedict Cumberbatch. Milk-bath manicures — also seen recently on Nicola Peltz, Jennifer Lopez, and Simone Biles — have been taking Hollywood by storm because of their classic, understated glamor.
"Milk-bath nails are typically acrylic nails where colorful dried flowers are embedded into a milky color acrylic," manicurist Elle Gerstein previously told POPSUGAR. However, more recent iterations of the trend have seen people get the "milky" color sans the acrylic and floral elements, opting instead for more natural finishes using gel polishes or nail lacquers.
Olsen's two-piece ensemble was the cherry on top of her chic look, further proving the versatility of this beloved manicure trend. Though milk-bath nails often see a spike in popularity during bridal season, why not take a page out of Olsen's book and wear them as your daily manicure? She's proof that it'll look just as good walking down the aisle as it does for work. Take a closer look at Olsen's manicure ahead.