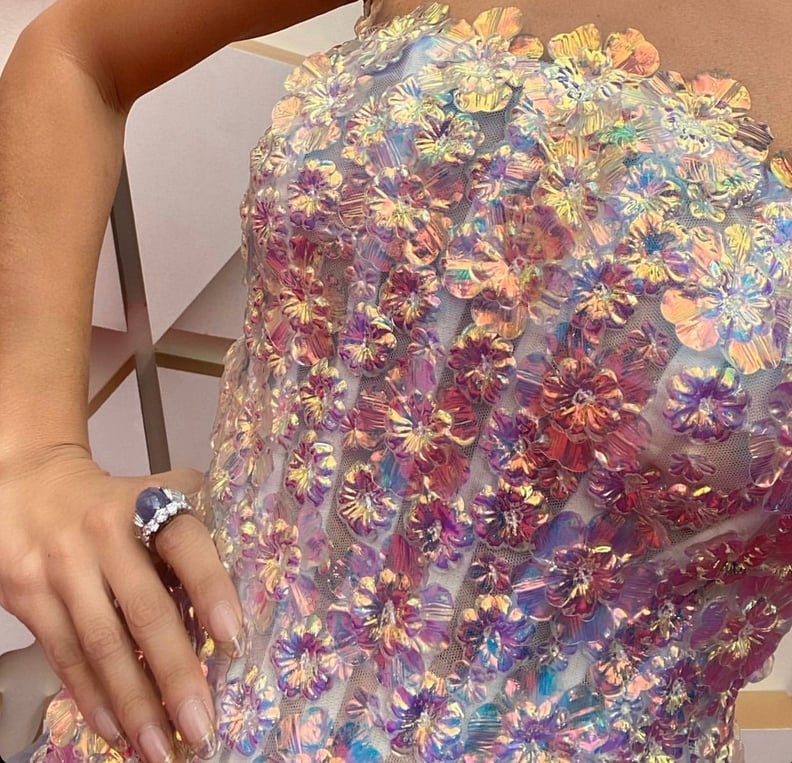 Courtesy of Orly
Courtesy of Orly
Is a trend really a trend if there's only one way to wear it? Judging by the many variations of french manicures we've seen lately, the answer is no. The classic style reemerged in 2019, and the momentum has only gotten stronger into the new year. Just take the Oscars, for example.
As expected, there were so many incredible manicures to obsess over, but one specific style made us look a little closer: the glass french manicure. Worn by Blac Chyna and Lilliana Vazquez (the latter of which was created by manicurist Brittney Boyce for Orly), it's essentially a combination of the popular jelly manicure and floating french: long, transparent nails with emphasized tips — outlined, bedazzled, and beyond.
With a hyperminimal approach like Vazquez's, this take on the french manicure might be even more understated than pink and white. It's undeniably cooler, too. Keep scrolling to discover even more ways to wear the style, featuring a variety of lengths, hues, and embellishments.