Gwyneth Paltrow and Daughter Apple Get Piercings Together
Gwyneth Paltrow Gets a New Piercing Every Year With Her 17-Year-Old Daughter, Apple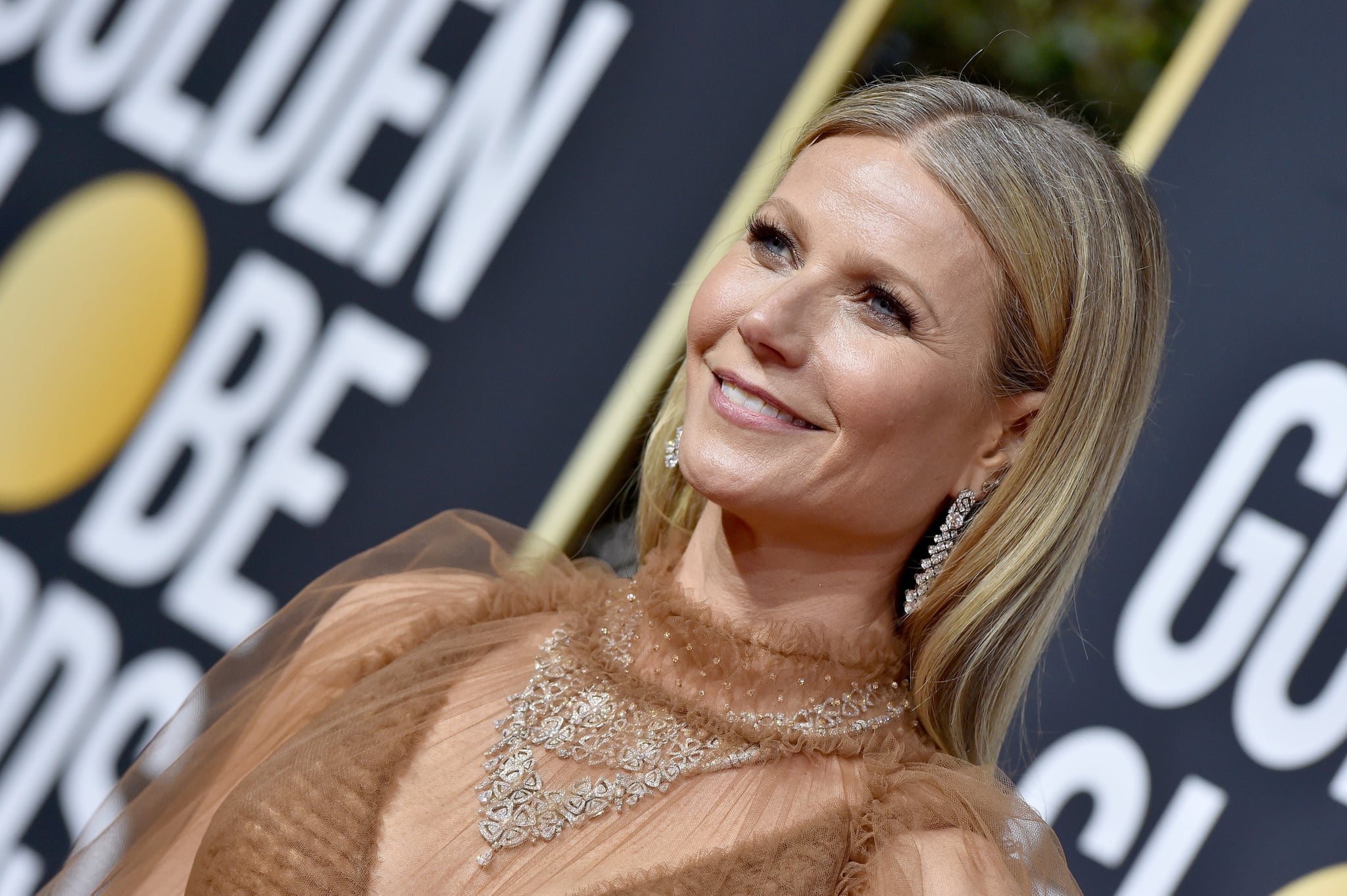 Gwyneth Paltrow keeps a special tradition on the books for her daughter Apple Martin's birthday each year. On June 5, the Politician actress revealed that she and 17-year-old Martin annually get piercings together. These shared experiences served as the inspiration for Paltrow's new G. Label earrings, named after her teen daughter.
"Every year on Apple's birthday, we get a new piercing—it's this little tradition we have," Paltrow wrote on Instagram. "She was a big inspiration for this collection and helped me refine the designs. She'll definitely be 'borrowing' her namesake earrings."
When Martin isn't helping her mom design jewelry, she's helping out with other parts of the Goop brand, including sarcastically narrating Paltrow's morning routine for TikTok. Martin certainly has her finger on the pulse of what's cool, and Paltrow seems happy to have her insights. Hey, who knows, perhaps we'll see more of Martin's inspiration in the brand's future? Like mother, like daughter.