Heroine Make Long and Curl Mascara Review With Photos
I Take My Mascara Very Seriously — and This $15 One From Amazon Checks All My Boxes
As POPSUGAR editors, we independently select and write about stuff we love and think you'll like too. If you buy a product we have recommended, we may receive affiliate commission, which in turn supports our work.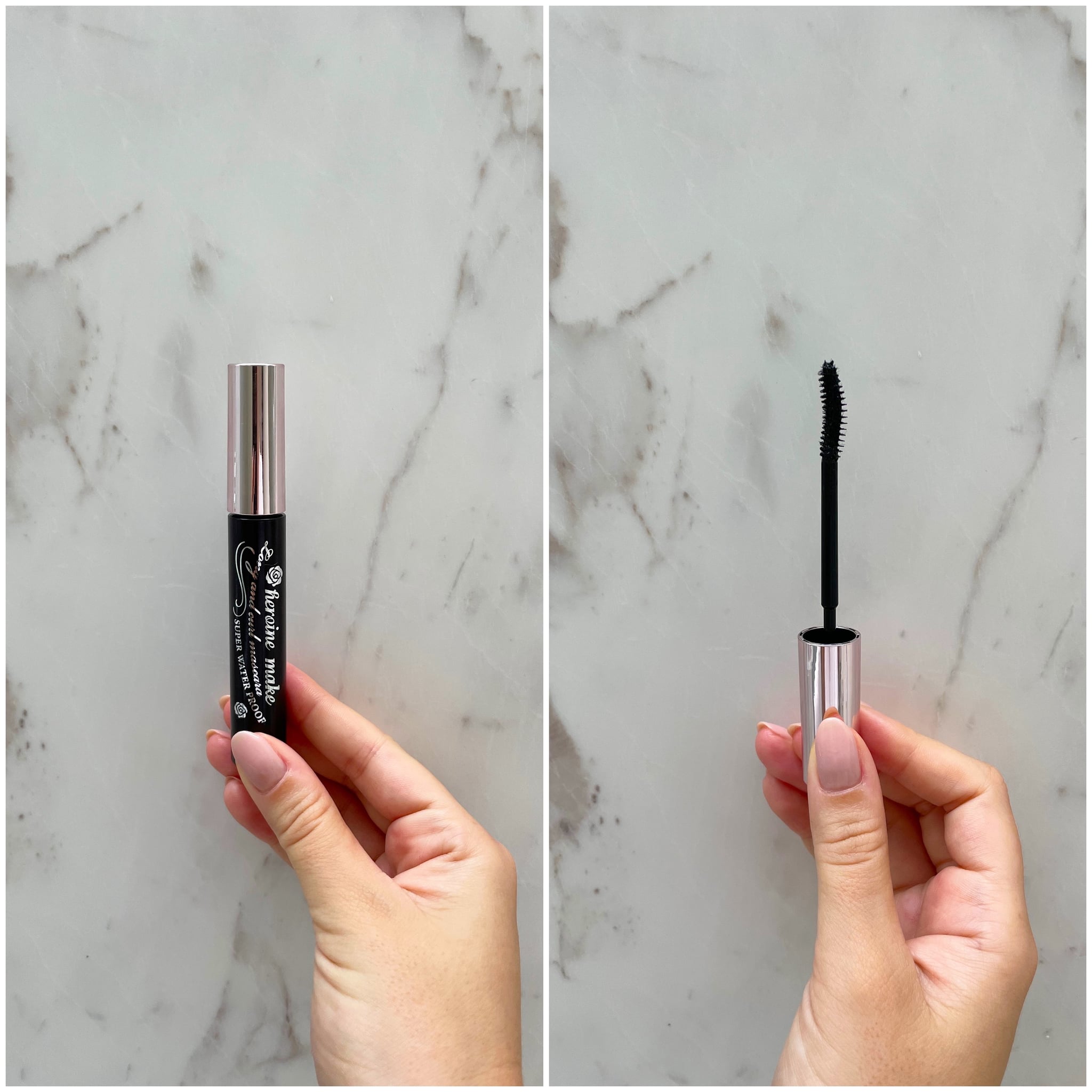 Heroine Make Long and Curl Mascara is a waterproof mascara gaining popularity on TikTok.
The mascara has over 3,700 five-star reviews on Amazon.
One editor put it to the test and found it lengthened and curled her lashes.
If there's one makeup product I'm always willing to try, it's mascara. My lashes are thin, short, and stubby, and they stick straight out with absolutely zero curl. I've come to terms with the fact that they need a little boost, and I'm constantly searching for ways to give my eyes a much-needed pop. I've contemplated eyelash extensions and have tried serums, but in the end, I've found that a really great mascara can often do the trick. For the last year or so, TikTok has been my go-to when it comes to everything beauty, so when I saw TikTokers raving about a new mascara perfect for short, stubby lashes like mine, I knew I had to try it out. Meet: Heroine Make Long and Curl Mascara ($15).
While the mascara is technically waterproof, and I don't tend to wear waterproof mascara, I was excited to see the results. Based on tips from reviewers, I first curled my lashes using an eyelash curler, and then I applied two coats to each eye without letting the coats dry in-between applications.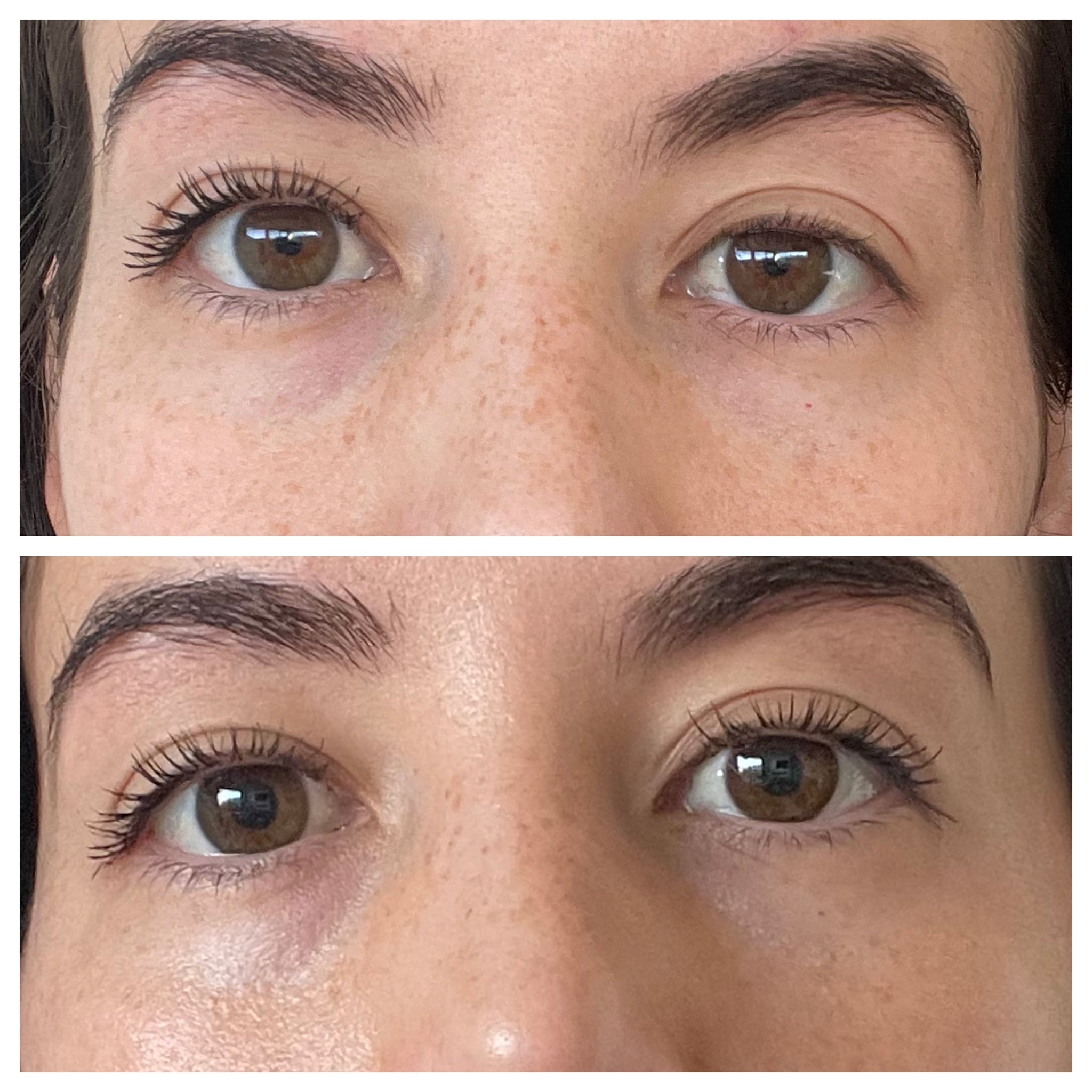 Afterward, I went through my day attending meetings, running errands, and even rubbing my eyes on occasion. When it was time to see how the mascara had held up post work, I looked at myself in my bathroom mirror and was surprised to see not a single lash out of place. I didn't even have any black in the corner of my eyes from where I had rubbed, and all of my lashes had managed to stay curled and pointed upward.
My final test was seeing whether the mascara was truly waterproof, so I tilted my head under the faucet in my sink, closed my eyes, and hoped for the best while the water ran over my face. When I stood up and looked into the mirror, I may have audibly gasped. My mascara hadn't moved an inch, and I didn't have any black anywhere other than where it was supposed to be — on my eyelashes. Seeing how well my mascara stayed even under (water) pressure made me a little nervous about the removal process, so I decided to get to that right away.
While the removal process was a little tricky at first (this stuff truly is waterproof), I found that using an oil-based cleansing balm and then my typical facial cleanser worked well for removing the mascara. I made sure to carefully massage the cleansing balm into my eyelashes, and I used a cotton ball to slowly wipe the mascara away. The brand actually offers their own mascara removal product, which has glowing reviews as well, and I may have already added it to my shopping cart.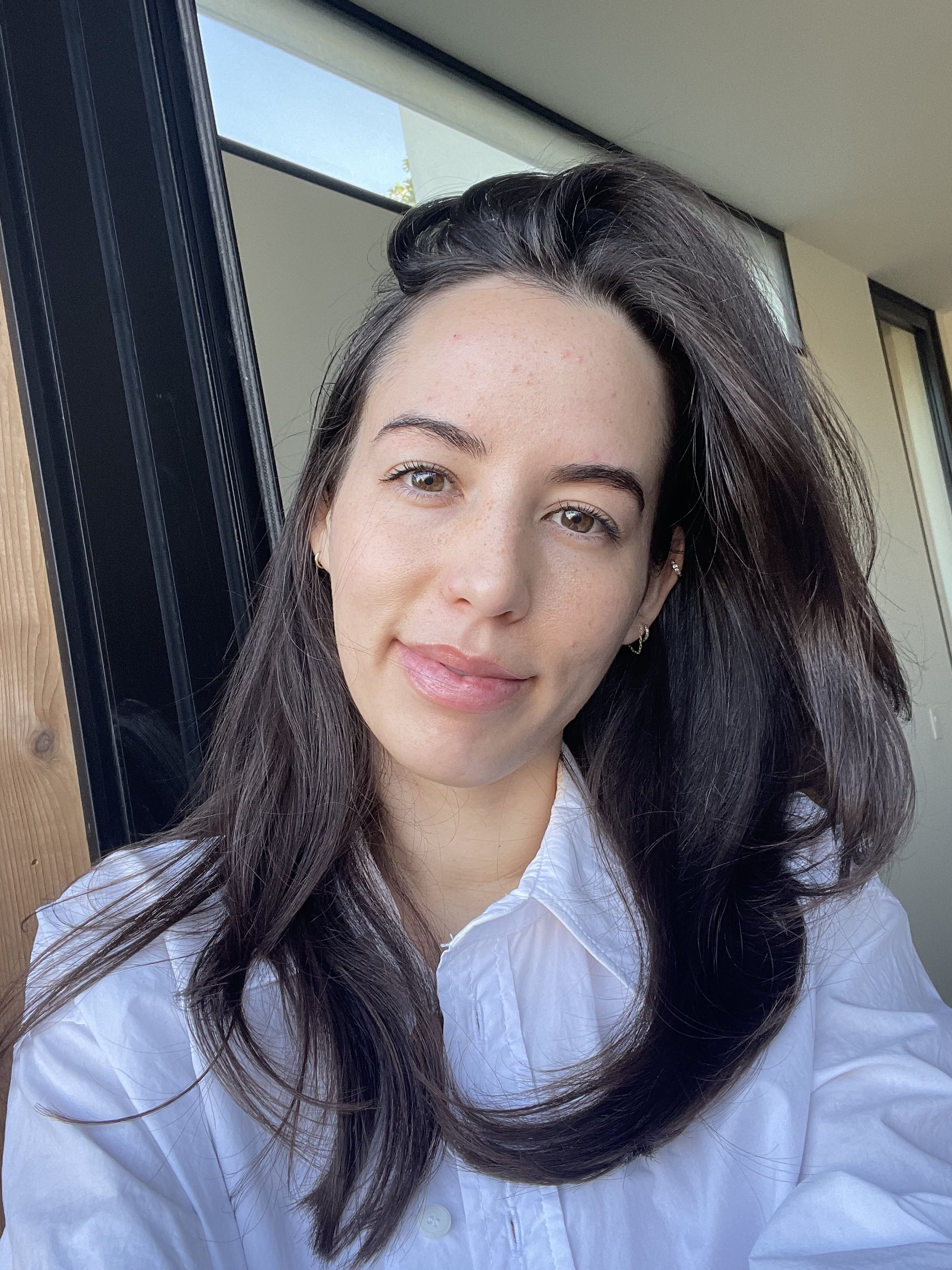 The verdict? This mascara kept my lashes curled all day without any clumping or flaking whatsoever. It lengthens, curls, and volumizes with just two coats, and it held up against water and eye-rubbing. Even if you're occasionally a mess (like me) you can trust that your mascara won't be when using this product. While I'll definitely reach for this mascara for big events where I want my eyes to pop, or times when I know I'll be swimming or crying, I'm going to continue my search for the perfect mascara that isn't waterproof.
Rating:

Image Source: POPSUGAR Photography / Renee Rodriguez