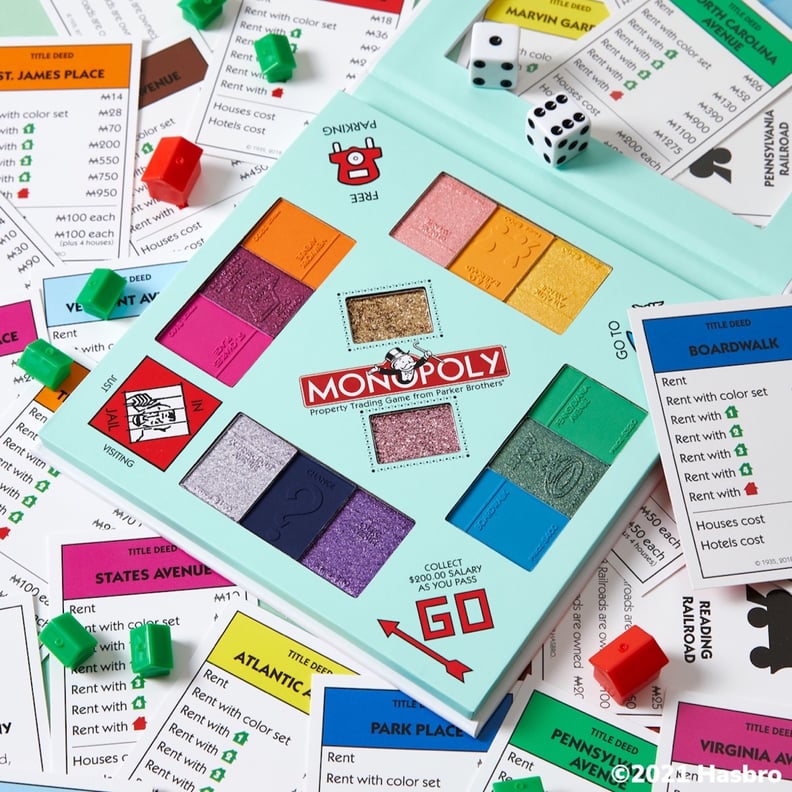 HipDot
HipDot
As POPSUGAR editors, we independently select and write about stuff we love and think you'll like too. If you buy a product we have recommended, we may receive affiliate commission, which in turn supports our work.
HipDot just launched an all-new makeup collection that's bound to put you in a playful mood. On Sept. 8, the brand announced the release of its new Game Night collection inspired by some of the most popular toys and board games from our childhoods. The lineup, which was created in partnership with Hasbro, includes three eyeshadow palettes modeled after Play-Doh, a Ouija board, and everyone's favorite board game, Monopoly.
The Play-Doh palette features 12 matte and shimmery shades in bright colors that mimic the various bright colors Play-Doh comes in, while the Ouija palette features 15 shades in more muted, neutral colors. The Monopoly palette is designed to resemble the real-life board game with 14 eyeshadows lined up in the order of the most valuable properties in the game. Each item featured is bringing back all kinds of memories, though the real question that remains to be answered is whether or not the Play-Doh palette actually smells like Play-Doh (if you know, you know).
You can purchase each eyeshadow palette individually for no more than $30 or buy the bundle for $74 on hipdot.com. Shop the full HipDot Game Night collection ahead.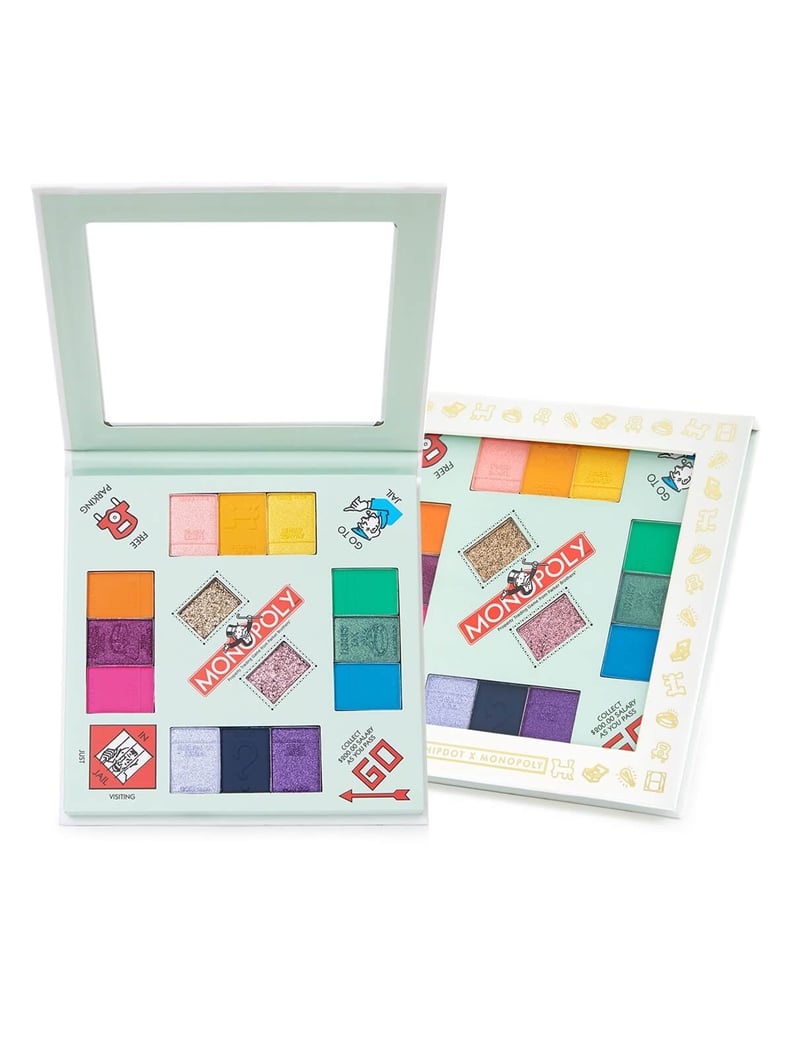 HipDot Monopoly Money Moves Palette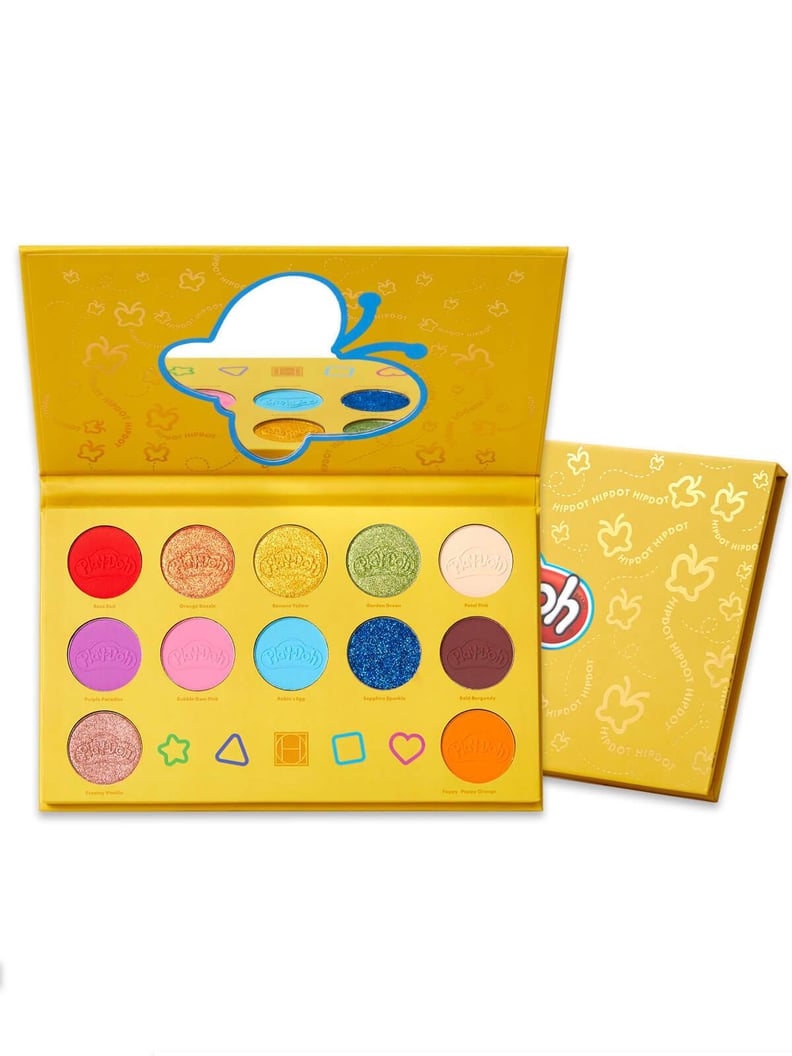 HipDot Play-Doh Super Color Palette