POPSUGAR
/ paid content for /
e.l.f. Cosmetics
How to Use e.l.f. Cosmetics Putty Blush and Putty Bronzer
These 2 Drugstore Products Pair Together Perfectly For a Sun-Kissed Glow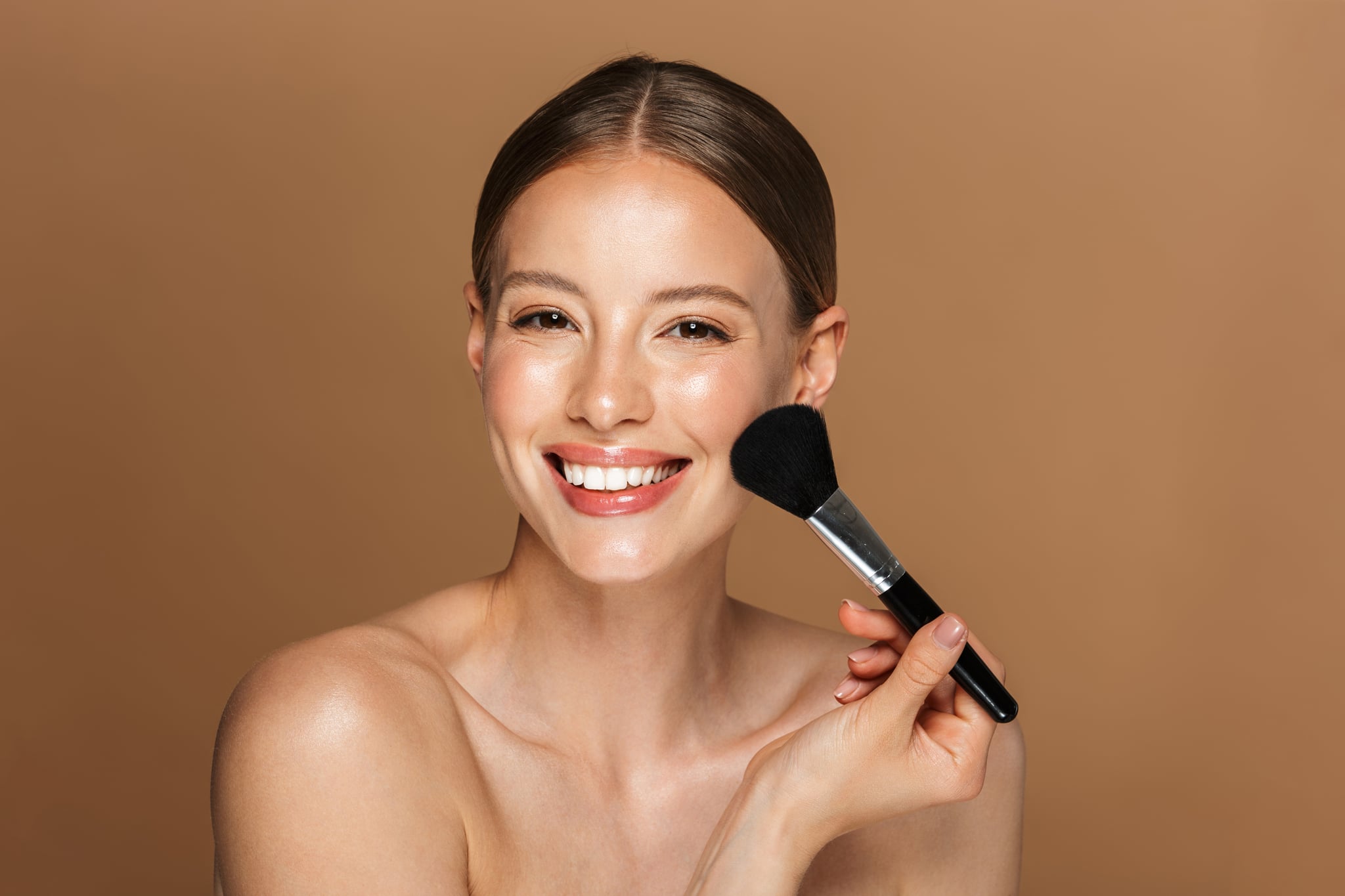 Like your favorite celebrity couple and peanut butter and jelly, there are makeup products that seem to just belong together. We're talking about the formulas that, when paired up, deliver amazing results or truly bring out the best in each other.
If you're on the hunt for products that'll work together to give you a pretty, sun-kissed glow this spring, we have the details on the duo for you. Turns out, according to e.l.f. Cosmetics, the brand's Putty Blush ($7) and Putty Bronzer ($7) can be worn together to achieve that radiant result.
Since both products have the brand's popular putty-to-powder consistency, they create a natural-looking, seamless finish when worn at the same time. They're also both infused with vitamin E and argan oil to help moisturize and nourish the skin.
When pairing them together, we recommend placing them where you'd regularly place any other blush or bronzer. Then you'll want to blend thoroughly, either with your fingers or a brush, to make sure you don't have any lines of demarcation. The formulas are buildable, so you can continue to apply the blush and bronzer until you get the color payoff you desire.
To get what e.l.f. Cosmetics dubs the "putty glow," the brand first recommends prepping the skin with primer and then your other complexion products, like concealer or foundation. If you're looking to intensify the glowiness of your look, consider using the e.l.f Cosmetics Luminous Putty Primer ($10) first. The formula can be used with or without foundation on top, too.
After you've applied your base, the brand recommends applying the Putty Bronzer to your temples, cheeks, nose, and chin. These are all areas that the sun typically would hit if you were outside. We've seen success with just using our clean fingertips, but the brand recommends blending in the product with the e.l.f. Cosmetics Angled Buffing Brush ($5, originally $6).
The final step in completing that "putty glow" is to apply the Putty Blush on the apples of your cheeks. When using our fingers, we like to apply it with dabbing motions. You can also apply the blush to the bridge of your nose for even more of a sun-kissed effect.