Joe Jonas's Neck Tattoo Looks Like Sophie Turner
Does Joe Jonas's New Neck Tattoo Look Like Sophie Turner, or Are My Eyes Deceiving Me?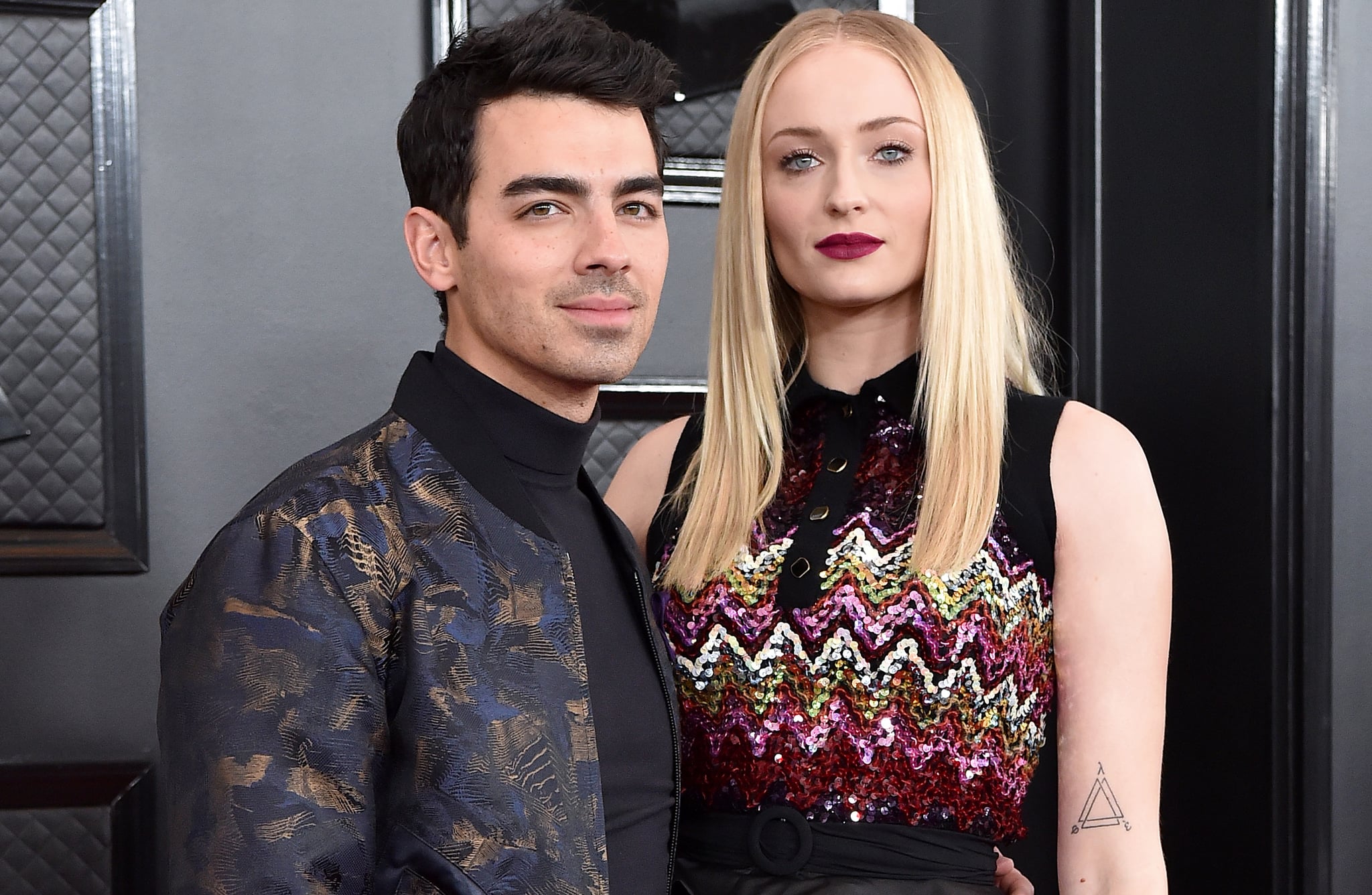 Joe Jonas is expanding his tattoo collection with some new ink. The "Happiness Begins" singer recently paid a visit to Los Angeles tattoo artist NAL, and added a permanent design to the nape of his neck — an eye looking through a keyhole. Is it just me, or does the woman staring back look an awful lot like Jonas's wife, Sophie Turner?
I'm definitely not alone in thinking this, as fans flooded the comments on NAL's Instagram photo of Jonas with theories about the tattoo's meaning. It wouldn't be a total reach to assume Jonas chose ink in honor of his wife, since they already share a few meaningful matching tattoos.
The design could also be an homage to Italian artist Piero Fornasetti, who created extremely similar keyhole images. Jonas also has Fornasetti-inspired art tattooed on his forearm, which Turner revealed last week. Regardless of the meaning, we're going to admire this ink in all of its glory, and patiently wait 'til the next time this power couple debuts new tattoos.