Joey King on How Shaving Her Head Helped Her Define What Beauty Means to Her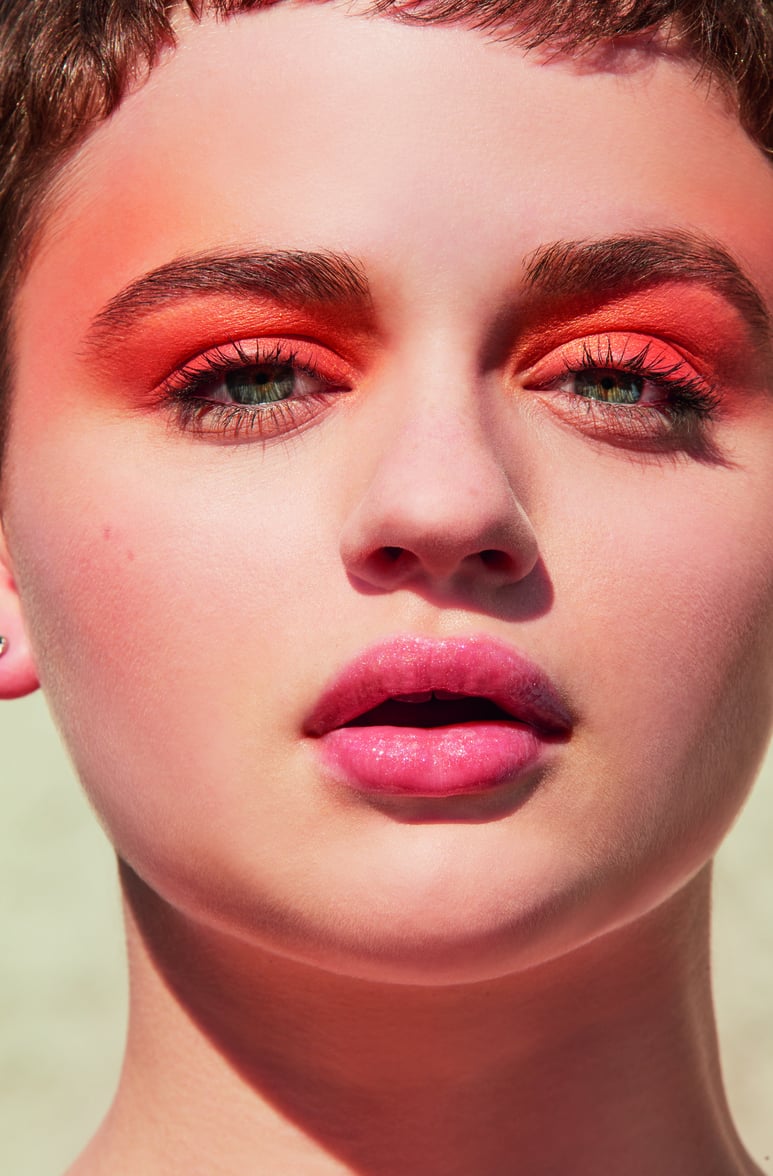 Courtesy of Urban Decay
Everyone's definition of beauty is different, and for actress Joey King, it took shaving her head for the third time for its meaning to really click. "After shaving my head, I really had to confront my own self," she told POPSUGAR. "I had to look in the mirror every day and find my inner beauty and confidence, and the outer beauty . . . and I can say with 100 percent certainty that confidence is beauty."
She explained that she had been nervous about the decision, which she made for her role in The Act, because of the potential scrutiny she'd face. After all, she hadn't forgotten the response she'd received after getting the look in the past.
"The internet was harsh on me the first two times — people were not very nice online," she said, but she ultimately didn't regret her decision. "I remember looking in the mirror in the moment, and my hair was totally gone, and I just got the biggest smile on my face, and I thought, 'This is going to be me for the next few months, and I'm ready to hang out with me.'"
King's ability to find her confidence was important to her growing up, as she faced times where she felt insecure about her body image. The newly minted Urban Decay brand ambassador for the brand's Pretty Different campaign mentioned that one way she channels her confidence is through makeup.
"This is going to sound like, 'Oh, she's going to talk about [makeup] because she's in a makeup campaign,' but I, for many years, have loved doing makeup," she said, laughing. "The one thing that I have found a lot of confidence and happiness in is playing around with makeup — doing my friends' makeup for their prom when I was younger or doing my sister's makeup for events. You know, just sitting in my room and doing weird things with it."
She added: "I don't do makeup to cover things I don't like about myself. I do makeup as something that accentuates the beauty that I already have."
When it comes to internet trolls who leave negative comments on both her Instagram photos, she refuses to give them power. What does impact her, however, is when the malicious users will go after her friends and family. It drew her to the makeup brand's latest campaign. "[Pretty Different is] giving power to the people that may not feel like they are accepted and letting them flaunt it and be themselves," she said. "That is the only way to get to the people that think they are tearing you down — is to show them that you're not tearing me down. You're not hurting my feelings. You are only making me feel more cool, more beautiful, and different — and I'm OK with being different."
Ahead, see King's latest photos for Urban Decay's Pretty Different campaign.
Urban Decay's Pretty Different Campaign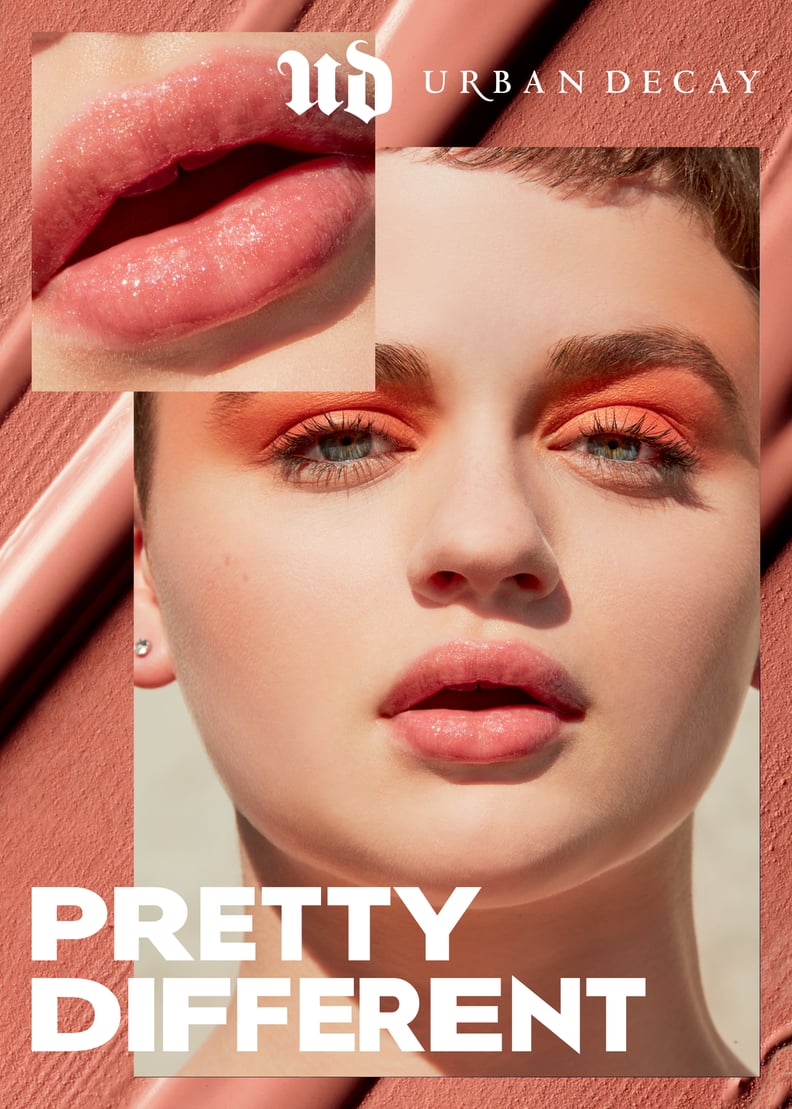 Joey King in Urban Decay's Pretty Different Campaign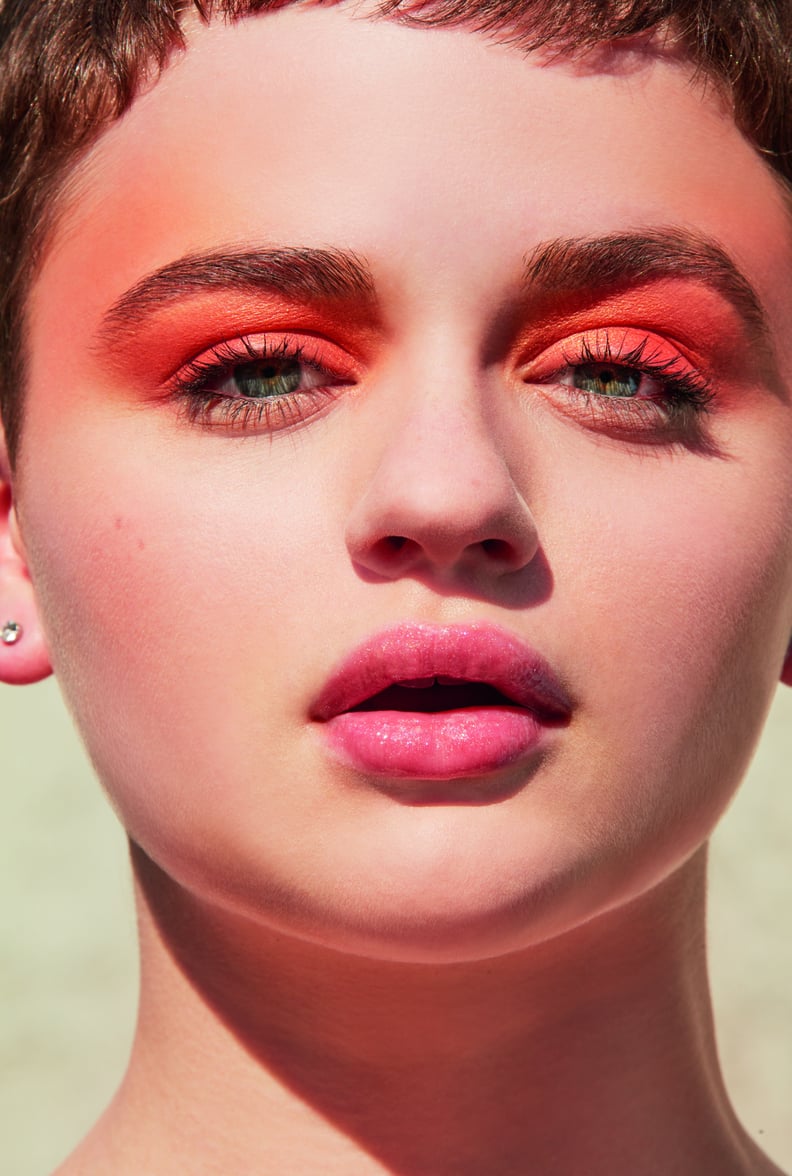 Joey King in Urban Decay's Pretty Different Campaign