Kesha Wears Butt Sheet Masks Often, and Yes, We'd Like to Know More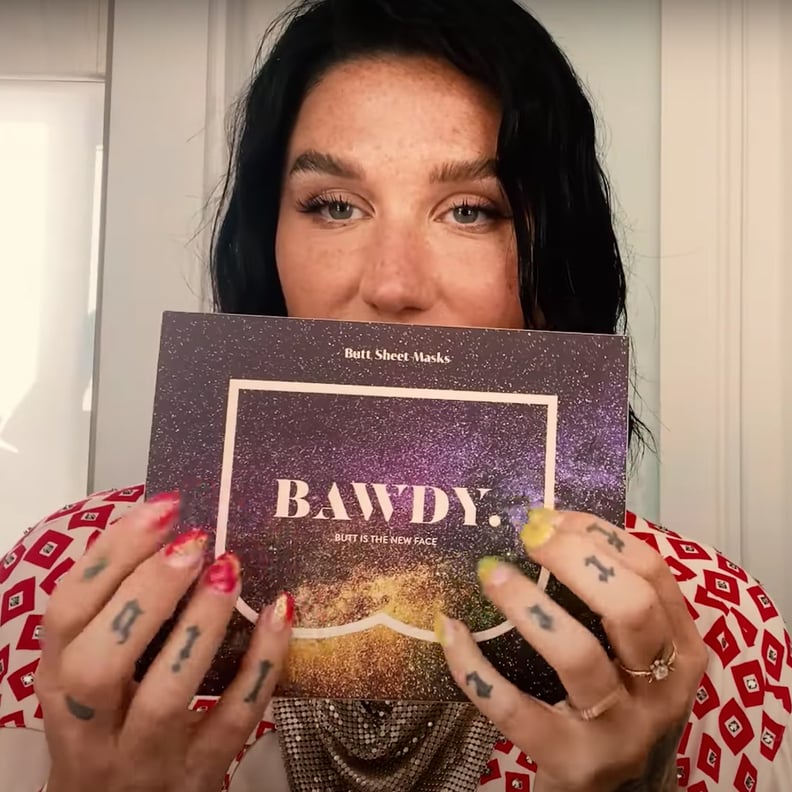 As POPSUGAR editors, we independently select and write about stuff we love and think you'll like too. If you buy a product we have recommended, we may receive affiliate commission, which in turn supports our work.
Kesha gets just as excited about her skin care as the rest of us. In her first unboxing video posted to her YouTube channel, the singer shared that especially while being stuck inside, skin care has given her something to look forward to, and we couldn't agree more. For Kesha, who launched her eponymous beauty line, Kesha Rose, late last year, taking care of her skin isn't just limited to her face — her obsession with hydration and collecting sheet masks extends to an important, often forgotten area of her body: her butt.
"I found these butt masks and now it's kind of my thing. I'm like, butt-mask lady."
As she excitedly opened a box of Bawdy Beauty's butt masks and balms, the singer explained she first discovered butt masks at the beginning of quarantine, and she's been masking her behind ever since. "I wanted to give my butt love," she said. "My butt deserves love . . . I found these butt masks and now it's kind of my thing. I'm like, butt-mask lady."
Kesha went on to explain that she has her longtime boyfriend, Brad Ashenfelter, help her apply the masks while she lays flat on her stomach, though he's not a huge fan of the task. "By the end of quarantine, I'll have the coolest butt in all the land, just watch," the sheet mask enthusiast said. If the radiant skin on her face is any indication, I definitely trust Kesha on this one. She also unboxed skin-care products from 111SKIN and Peter Thomas Roth, as she chatted about the importance of hydrating her skin. Watch her hilarious yet honest video above, and ahead, shop Kesha's favorite butt sheet masks.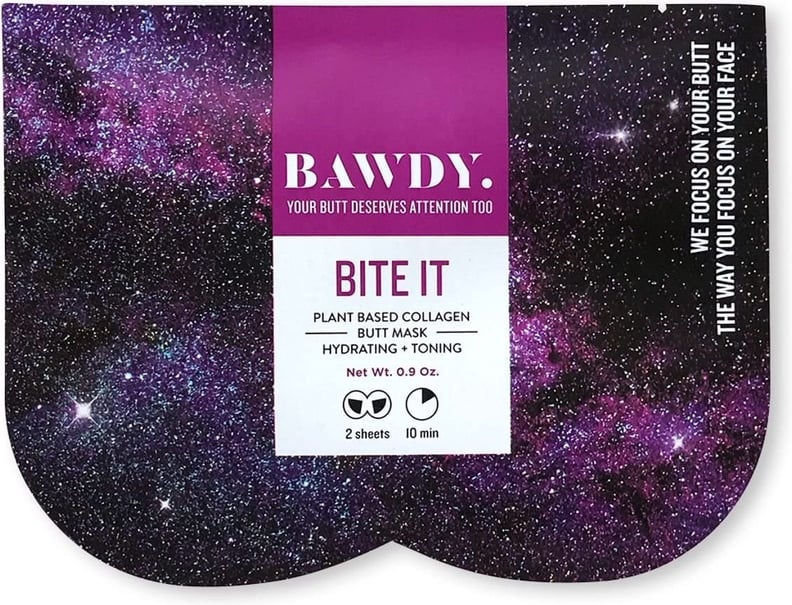 Bawdy Bite It Plant Based Collagen Butt Mask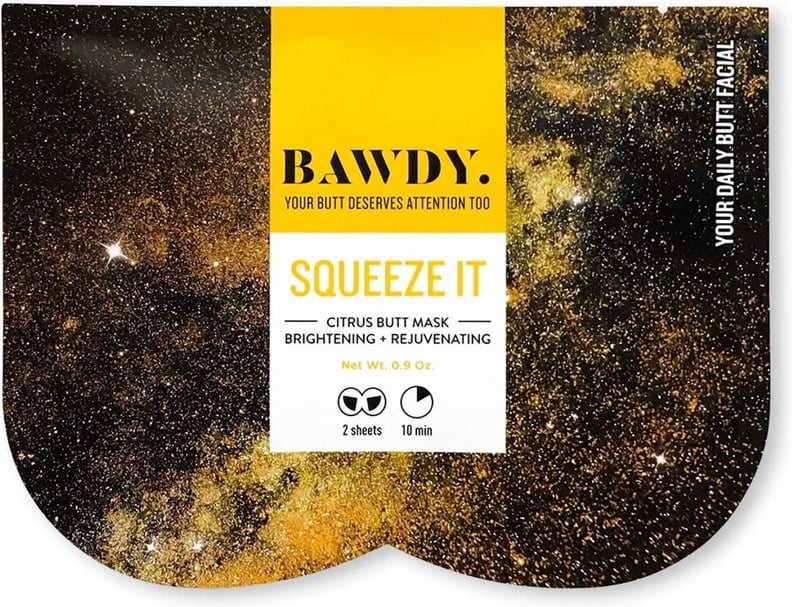 Bawdy Squeeze It Citrus Butt Mask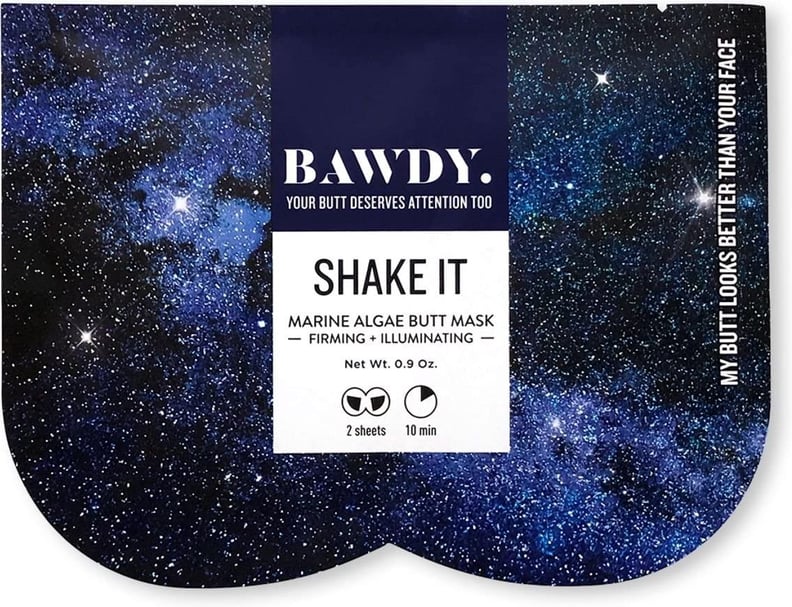 Bawdy Shake It Marine Algae Butt Mask
Bawdy Slap It Caffeine Butt Mask
Watch Kesha Unbox Skin-Care Products