Kitsch Bun Twists Review: With Photos
This $5 Hair Accessory Helps Me Create the Perfect Bun Every Time
As POPSUGAR editors, we independently select and write about stuff we love and think you'll like too. If you buy a product we have recommended, we may receive affiliate commission, which in turn supports our work.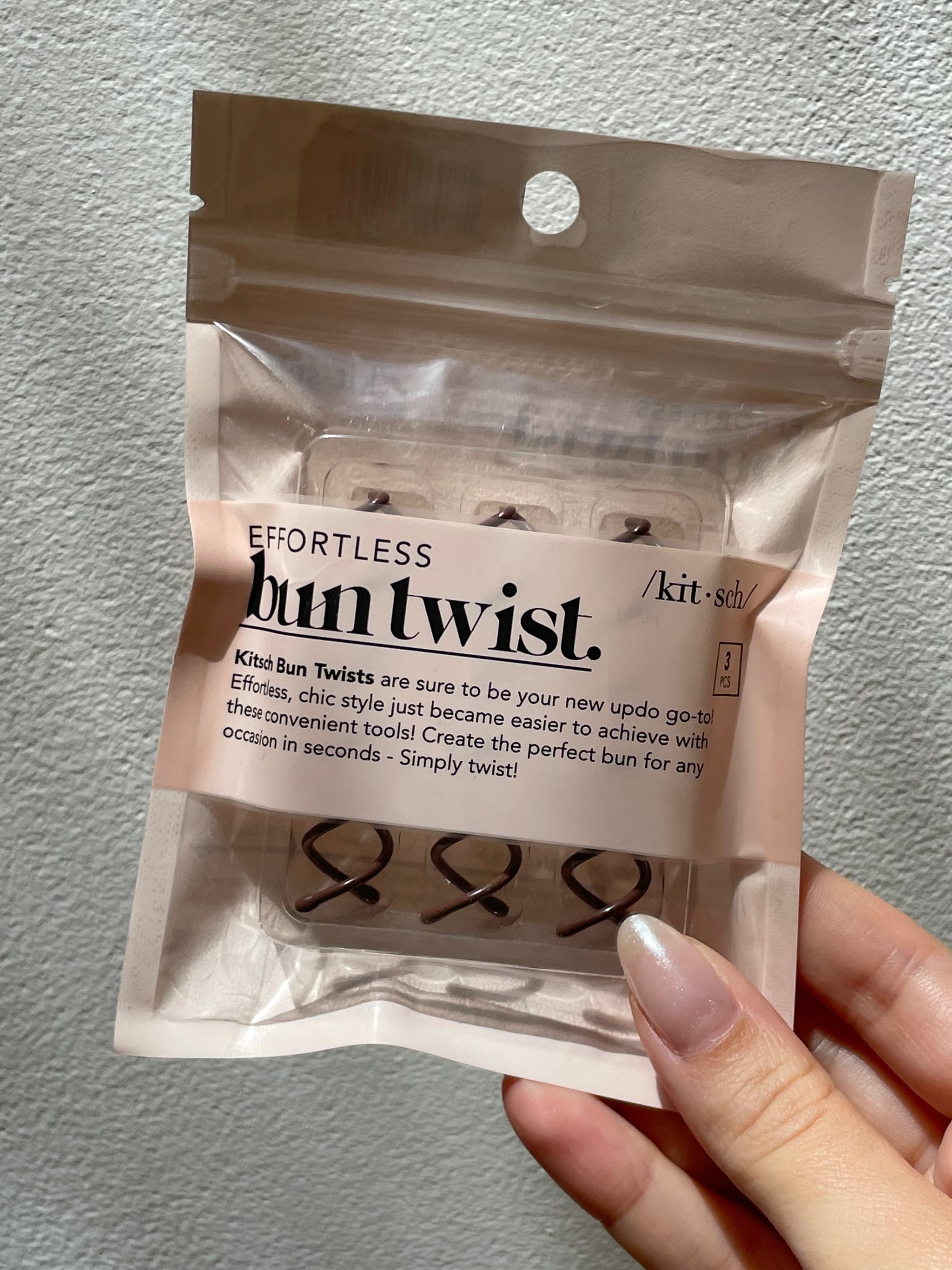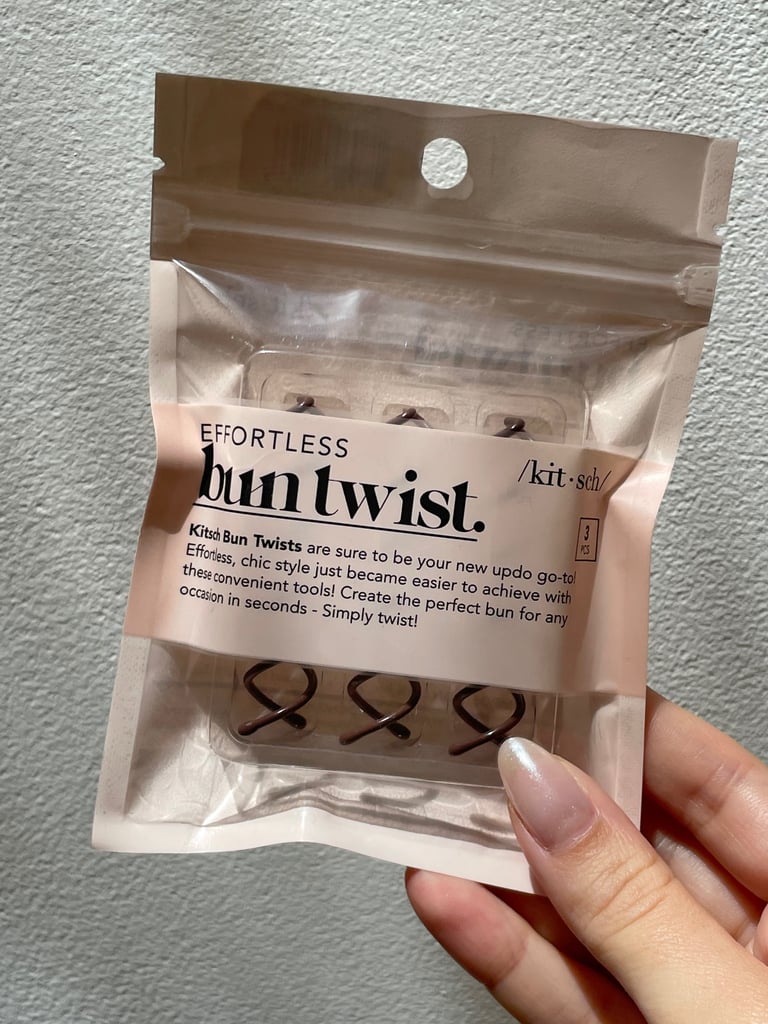 The Kitsch Pro Bun Twist is a hair tool gaining popularity on TikTok.
The product's corkscrew shape promises to hold hairstyles in place all day.
Our editor put the bun twist to the test. See below for her results.
I'm a huge fan of the effortless messy bun, but the truth is that it usually takes . . . well, a lot more effort than you would think. Every time I want to put my hair up in a messy bun, it always takes multiple hair ties and an endless number of bobby pins to get my hair looking good enough to leave the house. So, when I kept seeing TikTok videos on my FYP of people putting their hair up effortlessly and easily using a single product — no hair tie or bobby pin in sight — I knew I needed to get my hands on it ASAP.
The Kitsch Pro Bun Twist ($5 for a pack of 3) is a hairpin in the shape of a corkscrew. The product takes the place of a hair tie and bobby pins and instead allows you to create the perfect updo or messy bun using only one tool. Not only is it a winner in TikTok's eyes, but the product has over 1,500 five-star reviews on Amazon. Of course, it sounded amazing, and it even looked amazing on TikTok, but the true question was: would it actually work?
I have thin, frizzy hair, and I recently got a '90s haircut with a ton of layers. I've been having a hard time finding hairstyles that will stay in place with my new cut, and it's been especially difficult whenever I'm looking to wear my hair up.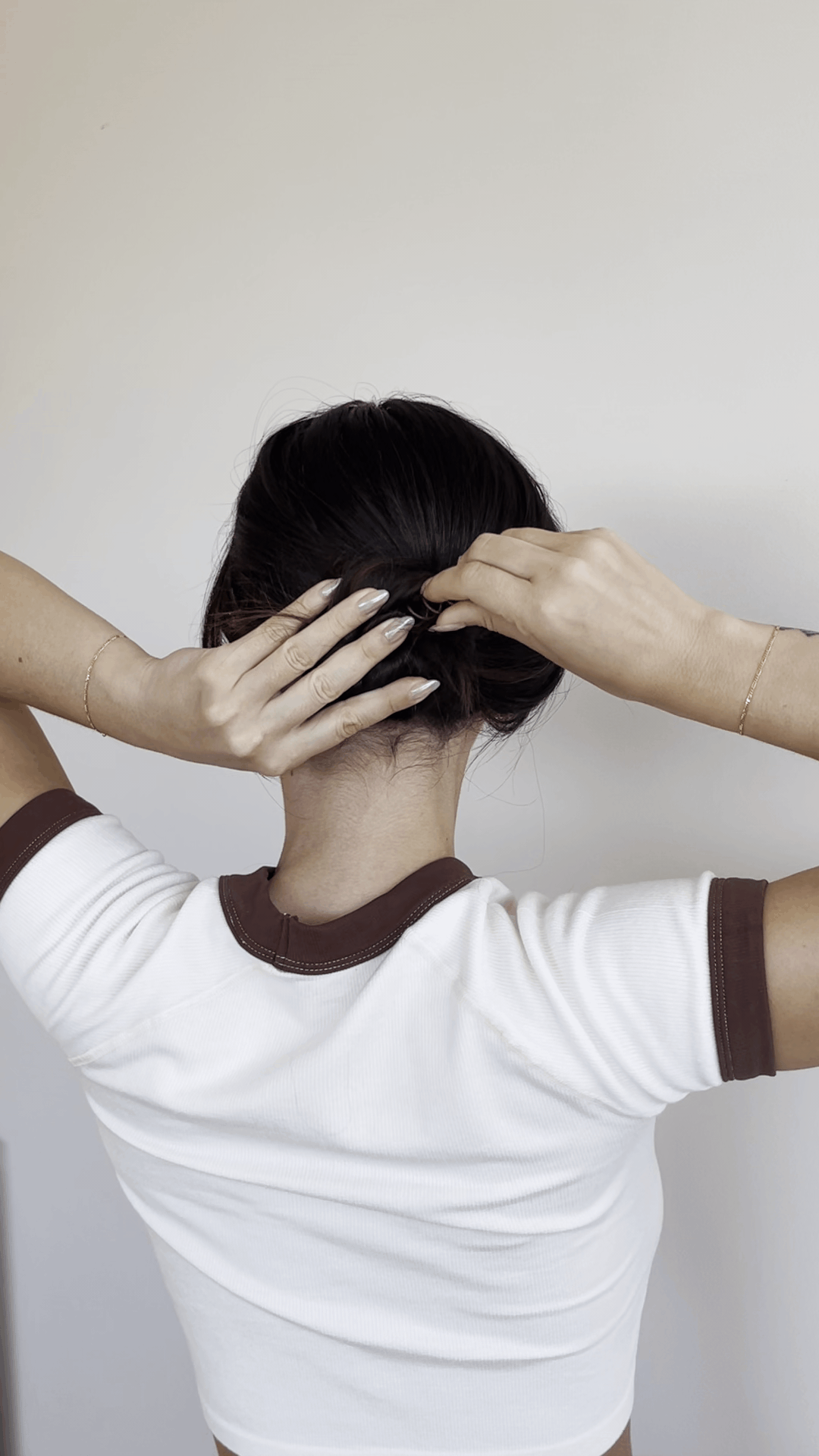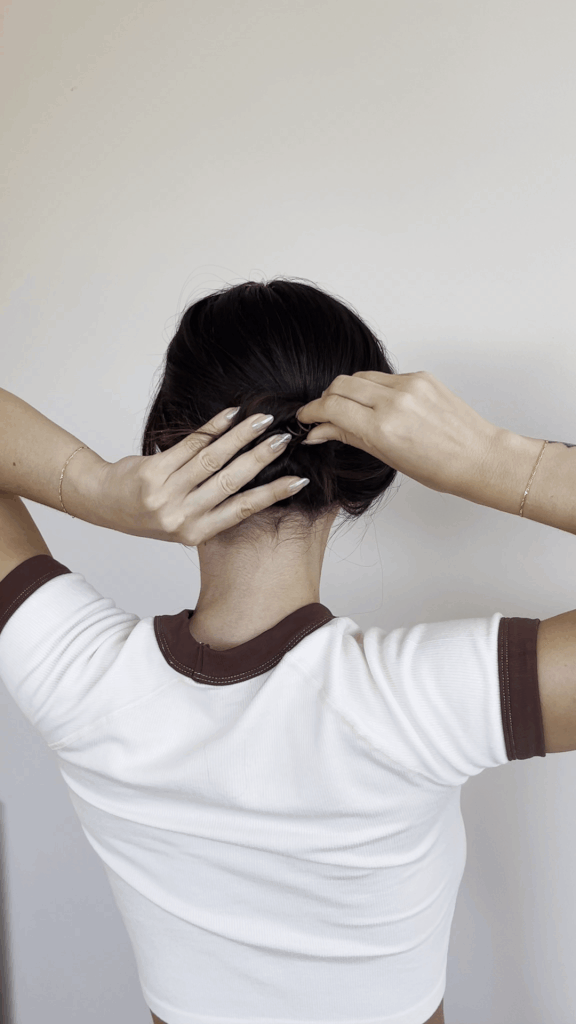 Before testing it out for myself, I watched a few videos on TikTok to see if there was a special trick, but everyone was just twisting their hair up and corkscrewing it in place, which seemed easy enough. To start, I gathered my hair into a low ponytail at the base of my head using just my hands. From there, I twisted it into a bun. Next, I took my bun twist and held it up to the base of my bun, and then "corkscrewed" it inward with a twisting motion. I wasn't sure if just one bun twist would be able to hold my hair in place, so I used a second one on the other side of my bun to finish everything off.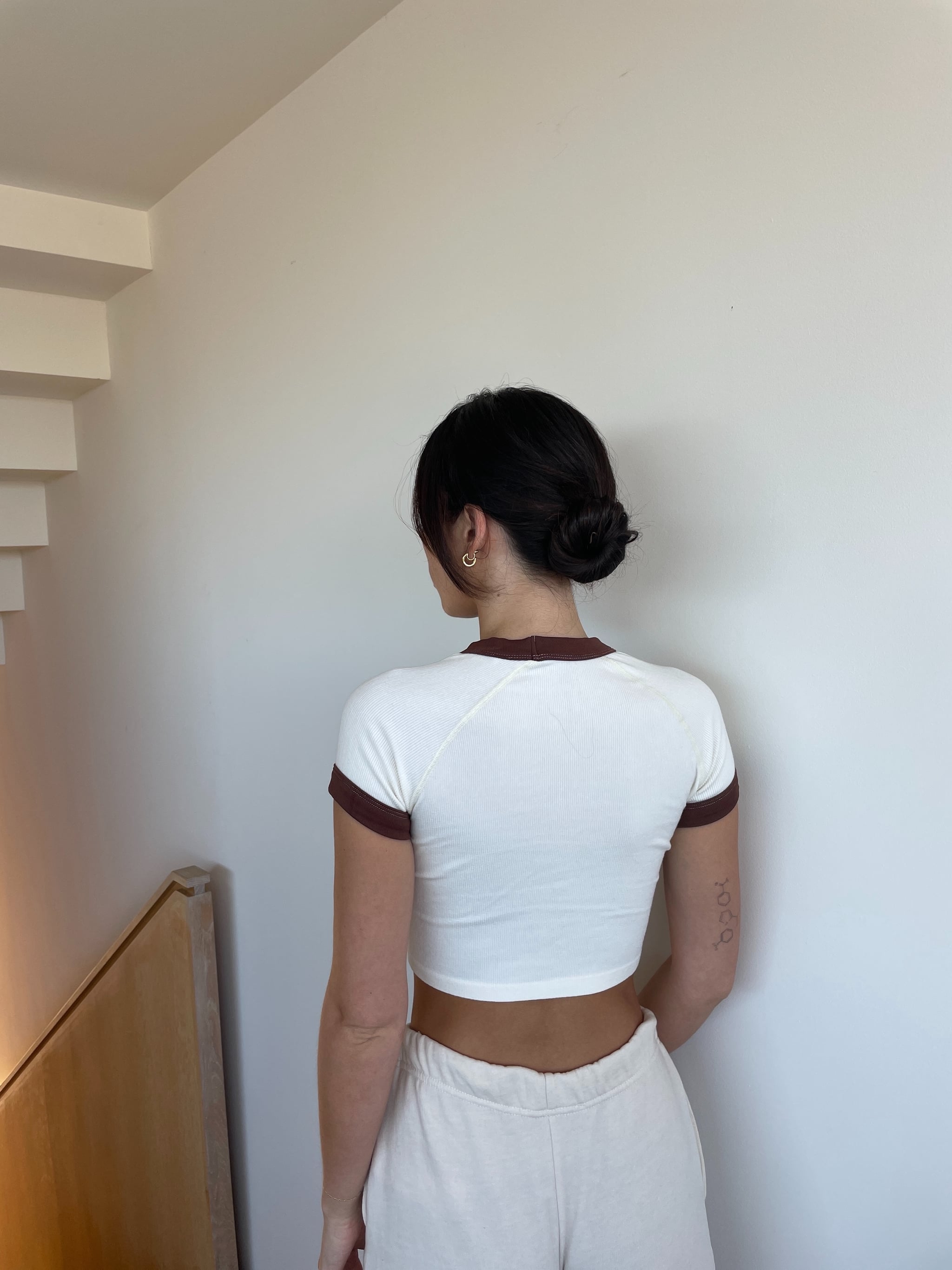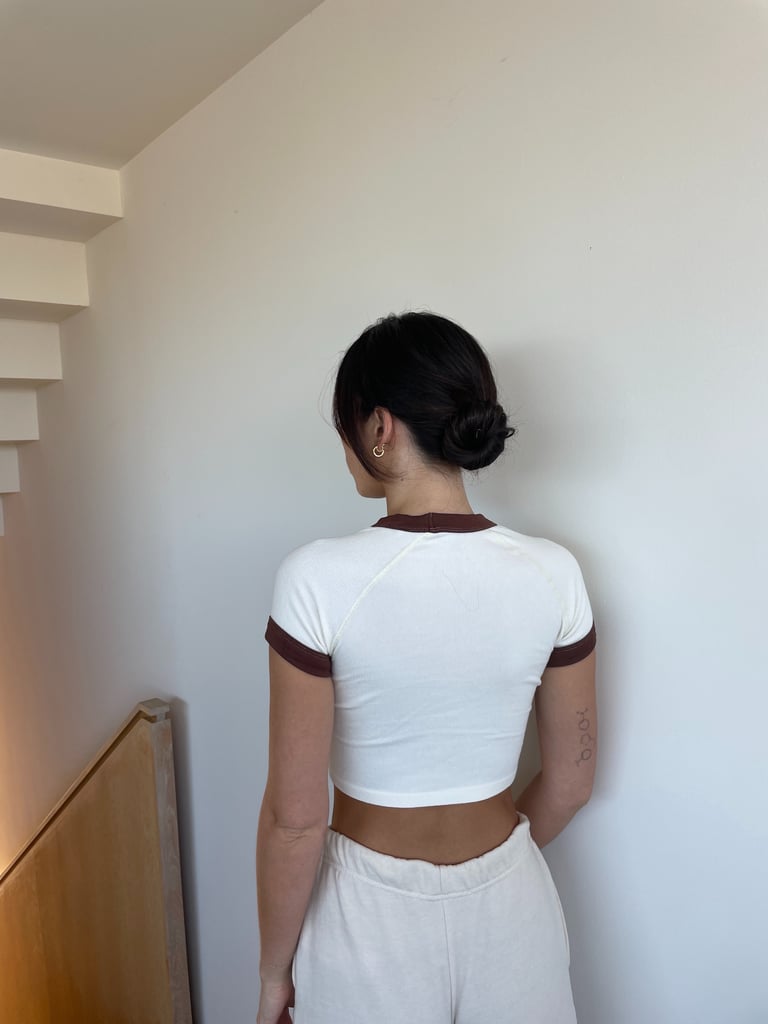 When I took a look in the mirror, I was beyond impressed. My bun hairstyle looked super cute, like the kind of cute I've only achieved when having my hair professionally styled. The best part? My hair stayed in place all day — even when I went on my daily hot girl power walk. I was honestly shocked at how well these worked; the TikTok and Amazon reviews didn't lie. Because they held my hair in place so well I thought they would be difficult to take out at the end of the day, but all I needed to do was twist them the opposite direction and they came out easily without issue.
Since my first time trying them out, I've tested these bun twists with low buns as well as buns on the top of my head, and these twists keep my hair in place no matter the style. At just $5 for a pack of three, this is one of the more affordable hair tools I've tested recently, and one of my favorites because of how well it works. I have medium to long hair, but if your hair is a lot longer than mine, I would suggest using three twists just to make sure your hair stays secure throughout the day.
Image Source: POPSUGAR Photography / Renee Rodriguez