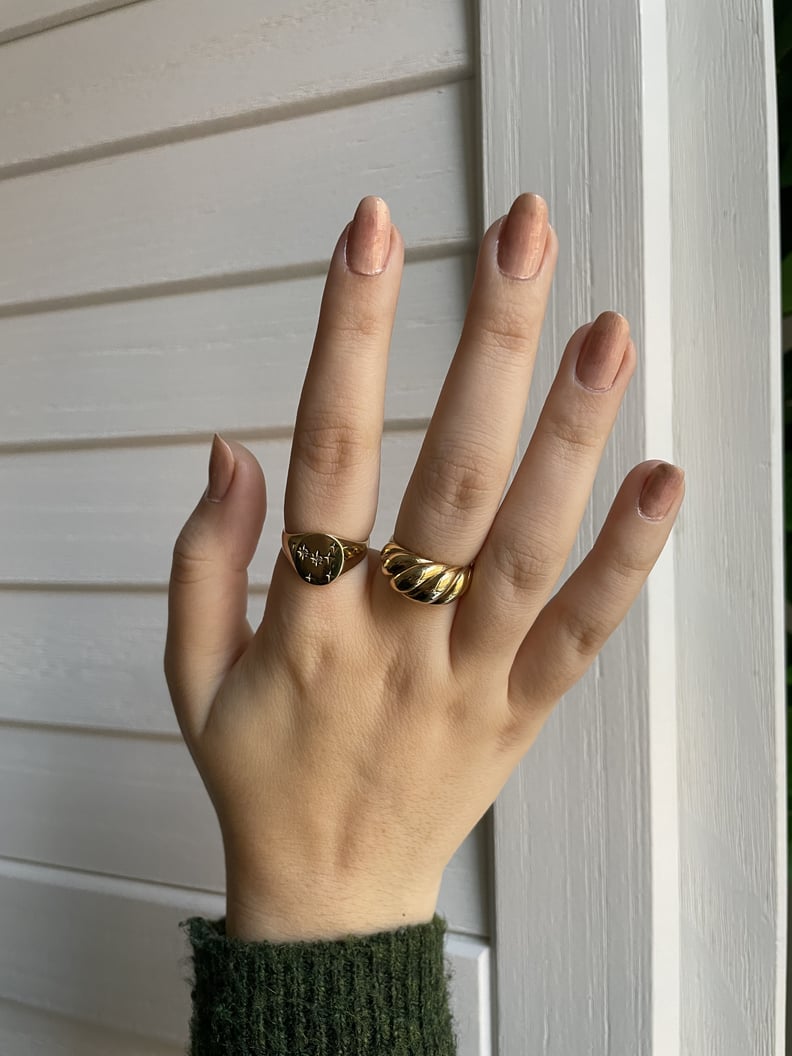 POPSUGAR Photography | Jessica Harrington
POPSUGAR Photography | Jessica Harrington
Every editorial product is independently selected by our editors. If you buy something through our links, we may earn commission.
Despite my admiration for bold, over-the-top nail art, I'm more of a minimalist-manicure type of person. When I'm not wearing a single polish color, the nail designs I opt for are subtle and pared back. Right now, some of my favorite trends include the ballerina-slipper shape, glazed-doughnut colors, and the new "Korean blush" nail style that's all over Instagram.
For the unfamiliar, Korean-blush nails take inspiration from pink, rosy cheeks and re-create the look on your manicure. Jin Soon Choi, founder of Jinsoon Nails, previously described it to POPSUGAR as "a more toned-down and natural sister to the aura nail trend."
Blush nails feature a neutral beige or pink base with a pop of pink or red "blush" in the center of each nail. This blush look can be obtained with another nail polish or by applying actual blush to the nail. What I love about the blush nail trend is how understated it is. It takes the supermodel nail trend and jazzes it up just a smidge with the addition of the faint color on each finger. This adds a layer of dimension to an otherwise really simple nail look.
Digital creator and manicurist Dayanna Sapiens shared two ways you can get blush nails at home. The first method uses sheer, jelly nail polish that goes on wet to give the "blush" a diffused look. The second method uses the same blush you put on your face and a tiny eyeshadow brush. I chose to try the blush method because I didn't have any jelly nail polishes on hand; it also seemed the easiest.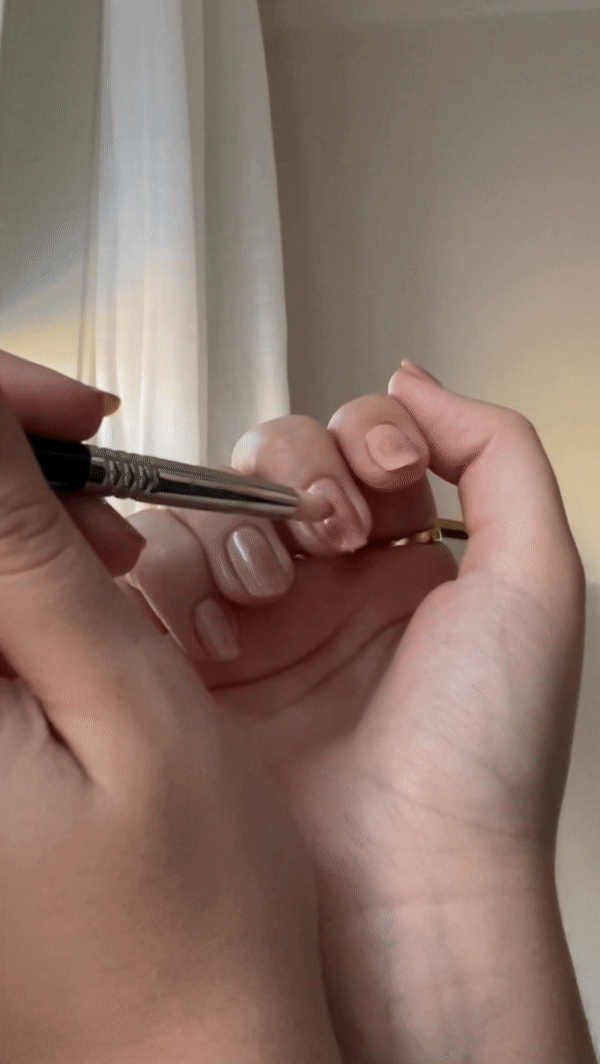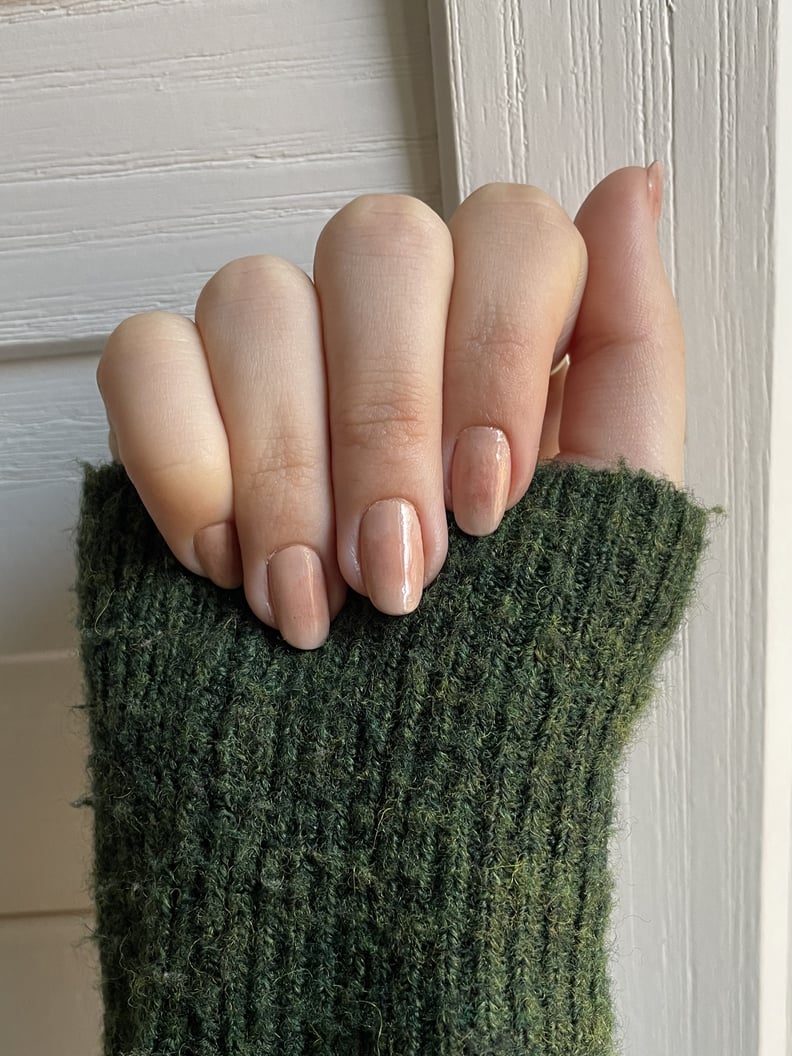 The final result was subtle, which is exactly what I wanted. The blush color is visible when you look at the nails in the right light but not too noticeable that it feels like quintessential nail art. It just adds some personality to my otherwise plain pink nails. Even better: it was super easy to do.