Kristin Cavallari's Script Rib Tattoo
Kristin Cavallari's New Tattoo Is So Tiny, You Might Miss It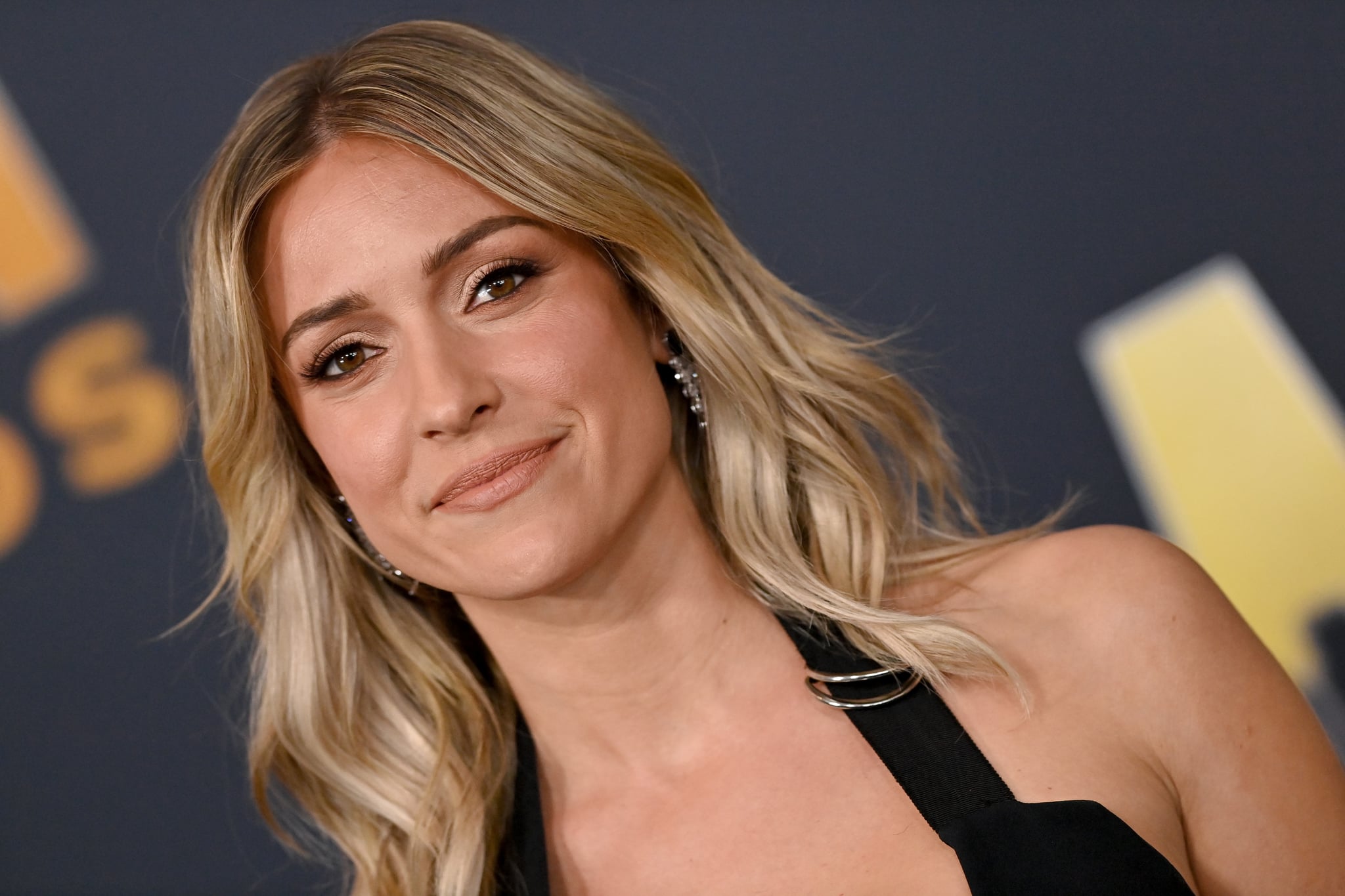 Image Source: Getty/Axelle/Bauer-Griffin
Kristin Cavallari got a new tattoo — although you might not know it from just looking at her. Not only is the design so tiny, you might miss it if you don't look closely, but it's also in a classic hidden placement: on her ribs. Cavallari paid a visit to celebrity tattoo artist JonBoy for the new ink, which he posted about on May 23. In the video, the TV personality and Uncommon James founder can be seen posing with her shirt rolled up to reveal a tattoo on her rib cage.
The script tattoo was done with a single needle in the trendy minimalist style and reads "Il Viaggio" in Italian. Though JonBoy's caption doesn't give much of a hint as to the significance of the design, judging by Cavallari's past tattoos, we have no doubt that there's a special meaning behind the ink. It appears to be a nod to her travels or signifying a type of journey.
Back in August 2020, Cavallari visited the same tattooist for other sentimental designs. She got a forearm tattoo that reads "CJS" to represent her three sons and a small butterfly tattoo on her wrist, which she says has become a symbol for her of making it through "difficult times."
Take a closer look at Cavallari's tiny rib tattoo ahead.