Kristin Cavallari Adds 3 Tattoos For Her Kids to Her Collection
If you didn't already know, Kristin Cavallari is a big fan of tiny tattoos. Over the years, the entrepreneur has gotten numerous designs to commemorate special moments and people in her life, and she recently added a few more to her collection.
On June 5, Cavallari paid a visit to celebrity tattoo artist Winter Stone, who gave her three new pieces of body art in honor of her children: Camden, Jaxon, and Saylor. In an Instagram video captioned "FOR HER KIDDOS!," Stone showed off the new additions, each of which was a different constellation, presumably for her children's astrological signs. The designs were placed on her inner wrist, pinky finger, and neck and were done using a single-needle fine-line technique.
These latest designs bring Cavallari's tattoo count to seven (that's how many she's revealed to the public, anyway). If you're curious about her entire collection, we rounded up all of the meaningful pieces to make creating your inspiration board that much easier. Each tattoo almost acts as a clue to the type of person Cavallari is — from her "1111" angel number to the butterfly on her wrist that she said was a symbol for her of making it through "difficult times," you can almost guarantee that each ink is an ode to something or someone important in her life. Scroll ahead to get a look at her entire collection.
Kristin Cavallari's Constellation Tattoos
On June 5, Cavallari got three constellation tattoos, courtesy of Winter Stone, in honor of her three children, Camden, Jaxon, and Saylor.
Kristin Cavallari's "1111" Tattoo
In July 2022, Cavallari got the angel number "1111" tattooed on her upper left arm. She didn't specify what it meant, but the number is generally believed to be associated with entering a new cycle — think of it as confirmation that you're on the right path.
Kristin Cavallari's "Il Viaggio" Tattoo
On her left ribcage, Cavallari sports the phrase "Il Viaggio" in fine print. She's never expressed the personal meaning behind the tattoo, but the term is Italian and loosely translates to "travel."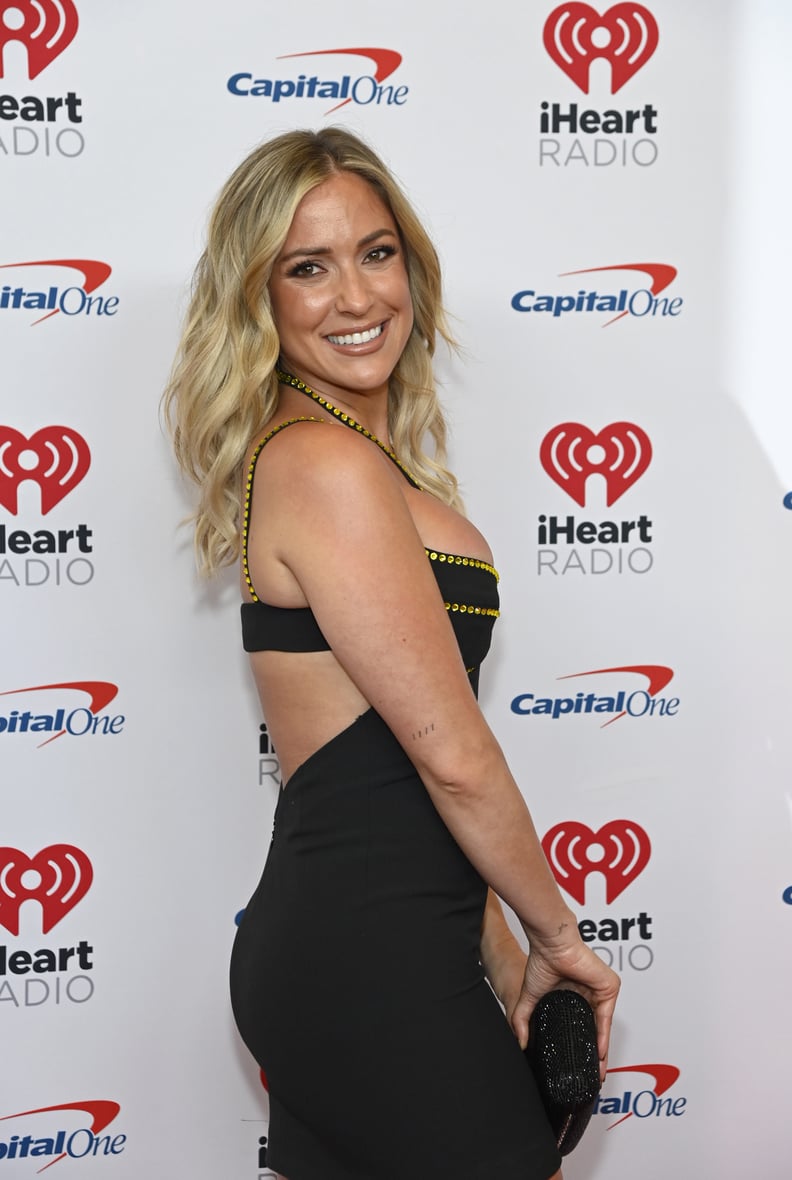 Kristin Cavallari's Butterfly Tattoo
In August 2020, Cavallari got an abstract butterfly on her inner wrist, which she says symbolizes getting through hard times.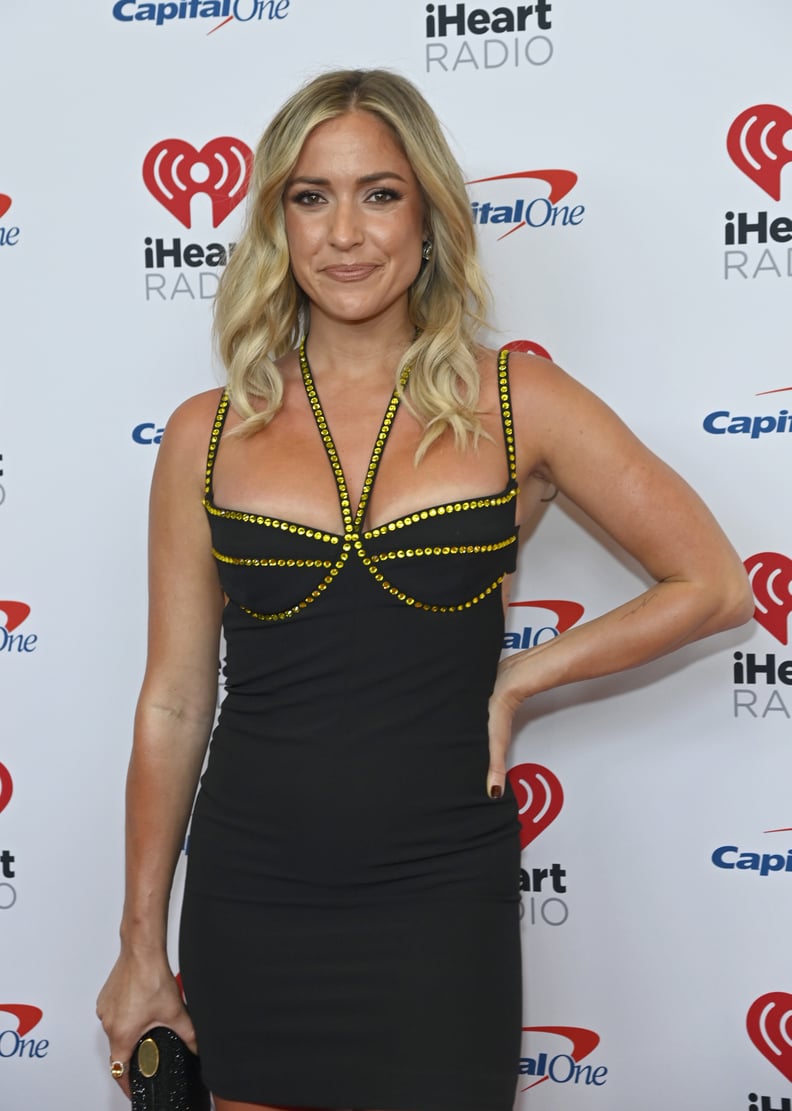 Kristin Cavallari's "CJS" Tattoo
In that same session, Cavallari also got the letters "CJS" on her inner forearm, in honor of her children's first names.