POPSUGAR
/ paid content for /
Ulta Beauty
Lancôme and More Iconic Beauty Brands to Shop at Ulta Beauty
I Tried These Beloved Brands From the Aughts to See If They Still Live Up to the Hype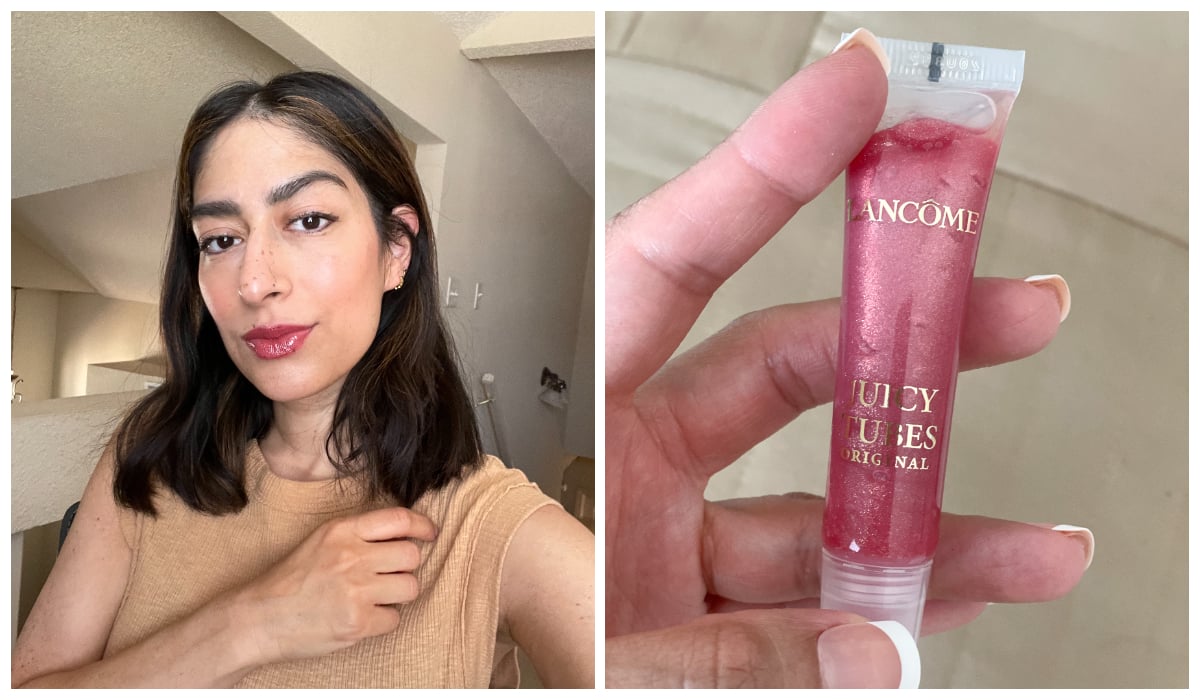 Growing up in the 90s-early 2000s, Clinique, Lancôme, and Bobbi Brown were some of the must-have cool-girl brands to shop at the time. I may be revealing my age here, but as an older Latina millennial who grew up in the US, I'm fully aware of the impact these beauty brands had on me and my generation. From the original Juicy Tube lip gloss to the Clinique Happy ($48) fragrance, this beauty memorabilia marks a nostalgic spot in my heart. Now, as an adult, I thought it'd be fun to relive these brands through an updated twist to fit my skin-care and makeup routines. Keep reading to find out my thoughts on these (still) highly rated brands!
Clinique
There was a year when my mom gave me a large bottle of Clinique Happy for my birthday, and you can say I was pretty stoked about it — that was until I opened my locker and saw it fall to the ground in slow motion; but that's another story. Clinique has been around since I can remember (Black Honey, anyone?), and because your girl is now in her early 30s, today I use the Clinique Smart Clinical Repair Wrinkle Correcting Serum ($98). I use it after applying my toner, and I love how it instantly gives me a burst of hydration. The texture feels like a milky-gel hybrid, and I can see a dramatic difference after only a few weeks of adding it to my routine.
Lancôme
When Lancôme brought back their iconic Juicy Tubes Original Lip Gloss ($20), I got a wash of nostalgia over me. Those tubitos were probably my most expensive makeup back in the day. Like most tweens at the time, I LOVED lip gloss, and now that it's made a comeback, I needed to get my hands on one of the OGs. I got the shade Magic Spell, which is a sheer magenta shade with silver shimmer — because you're never too old for a little sparkle. I'll admit wearing lip gloss as a full-grown adult means it needs to have a higher purpose than shine. In other words, I appreciate one that is ultrahydrating, slightly pigmented, and not just for show — just like this one.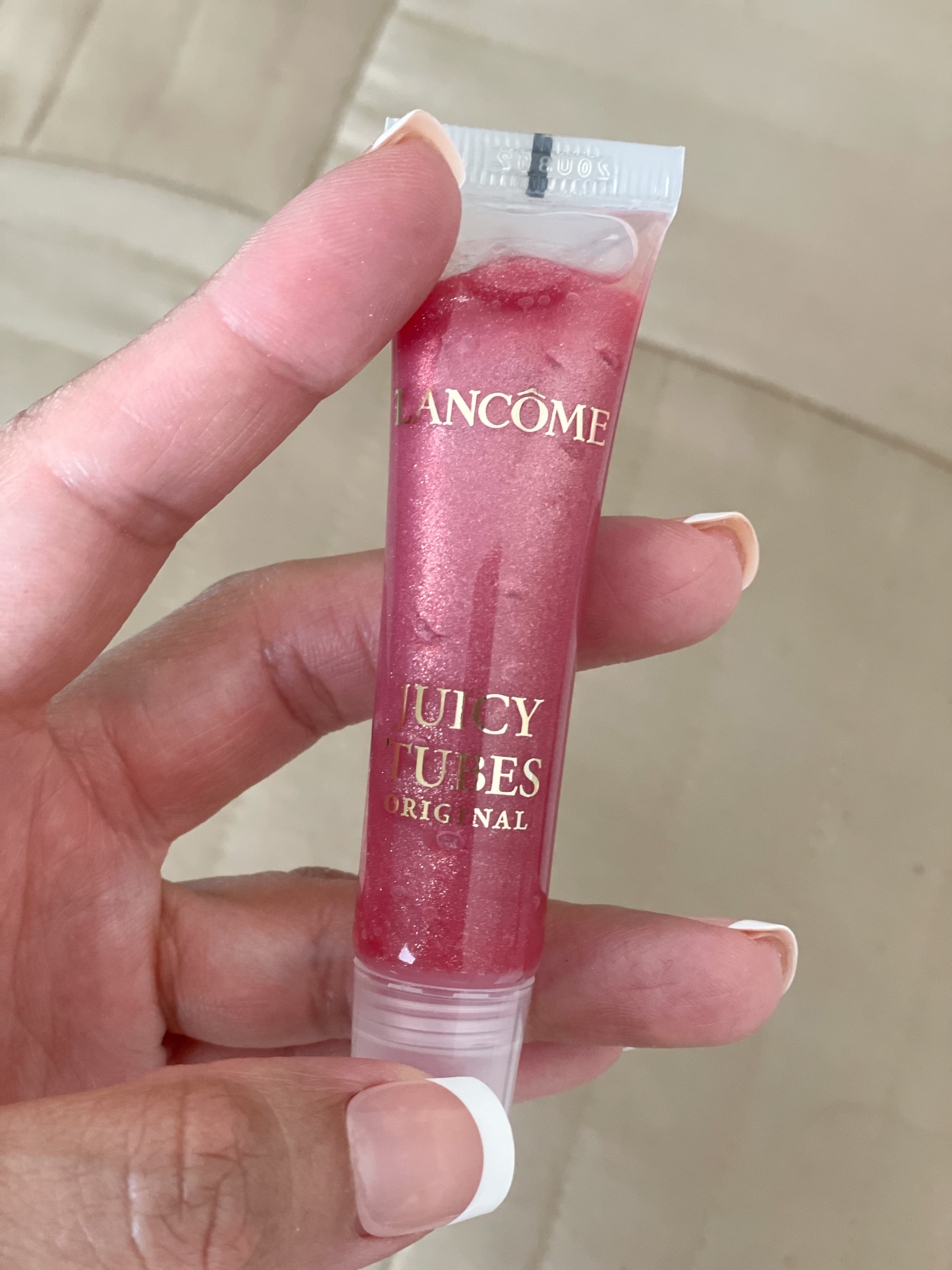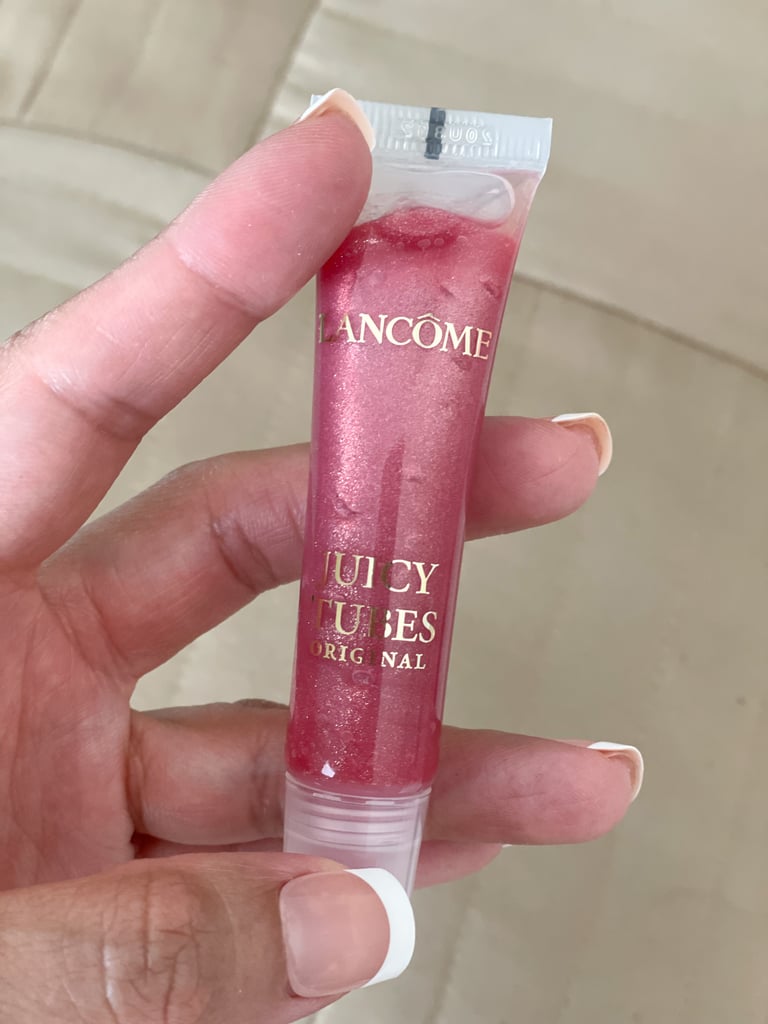 Bobbi Brown
Legendary makeup artist Bobbi Brown is no longer associated with the label carrying her namesake, but back then I was so intrigued by her and the brand. I didn't get to try Bobbi Brown Cosmetics until much later in life, but somewhere around my early teens, I bought her book Teenage Beauty, and it will forever remain one of my favorites to look back on. These days I wear the Bobbi Brown Undereye Corrector ($32) — a creamy, nondrying product that gives me awake eyes instantly. I like to apply it before concealer as it helps to brighten and even out my skin tone.
Kiss
The one time my friend showed up to school wearing Kiss French Manicure glue-on nails, I went home running to my mom and said, "yo quiero uñas!" She just glanced at me and asked why all of a sudden. Of course, to me long nails were the cool way to say, "hey, mirame, I'm cool and I'm grown up." And now that I'm actually grown up, I've been reaching for the Kiss Time Slip imPRESS Press-On Manicure ($10). Now that I have a baby, I have zero to no time to get a manicure, and I'm actually impressed (no pun intended) at how natural they look. They're super quick and easy to apply, and you can choose from a wide array of fun and classic styles. I recently went for the classic French Manicure, which was all the rage back then and is coming back in style.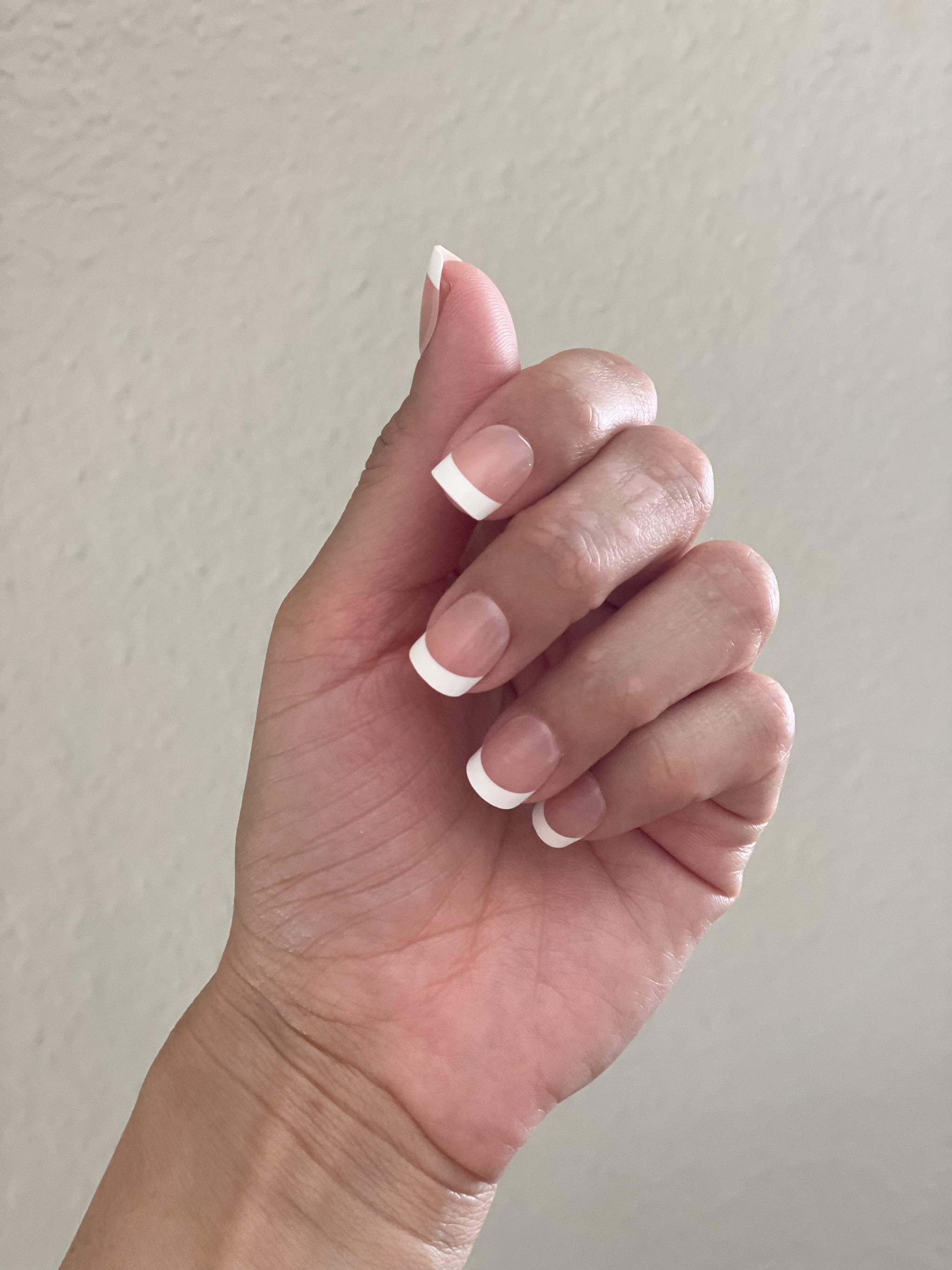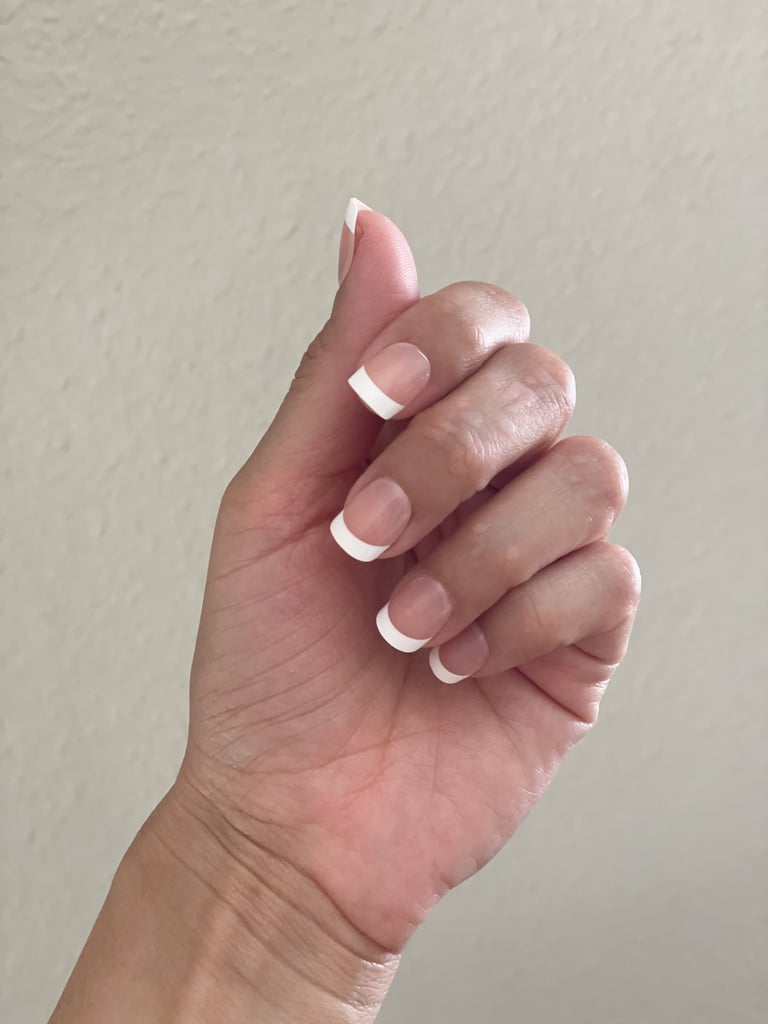 bareMinerals
Circa 2001, bareMinerals felt like a novelty to me since powder foundation was something I was not used to seeing. However, I quickly learned powder makeup simply wasn't for me. Something great about adulthood is having a better understanding of your skin type and the products that work for you — not against you. Fast-forward and I'm still intrigued by this iconic brand, and one of my favorite tinted creams is its Complexion Rescue Tinted Hydrating Gel Cream ($34). As someone with dry skin, this product is ultralightweight, and it keeps my skin looking radiant and dewy. It barely feels like I'm wearing makeup. Plus, it has 30 SPF sunscreen! What else could I ask for?
Image Source: Natalia Trejo