Lisa Marie Presley Tattoo Details
Lisa Marie Presley Opens Up About the Tattoo She Got With Son, Benjamin Keough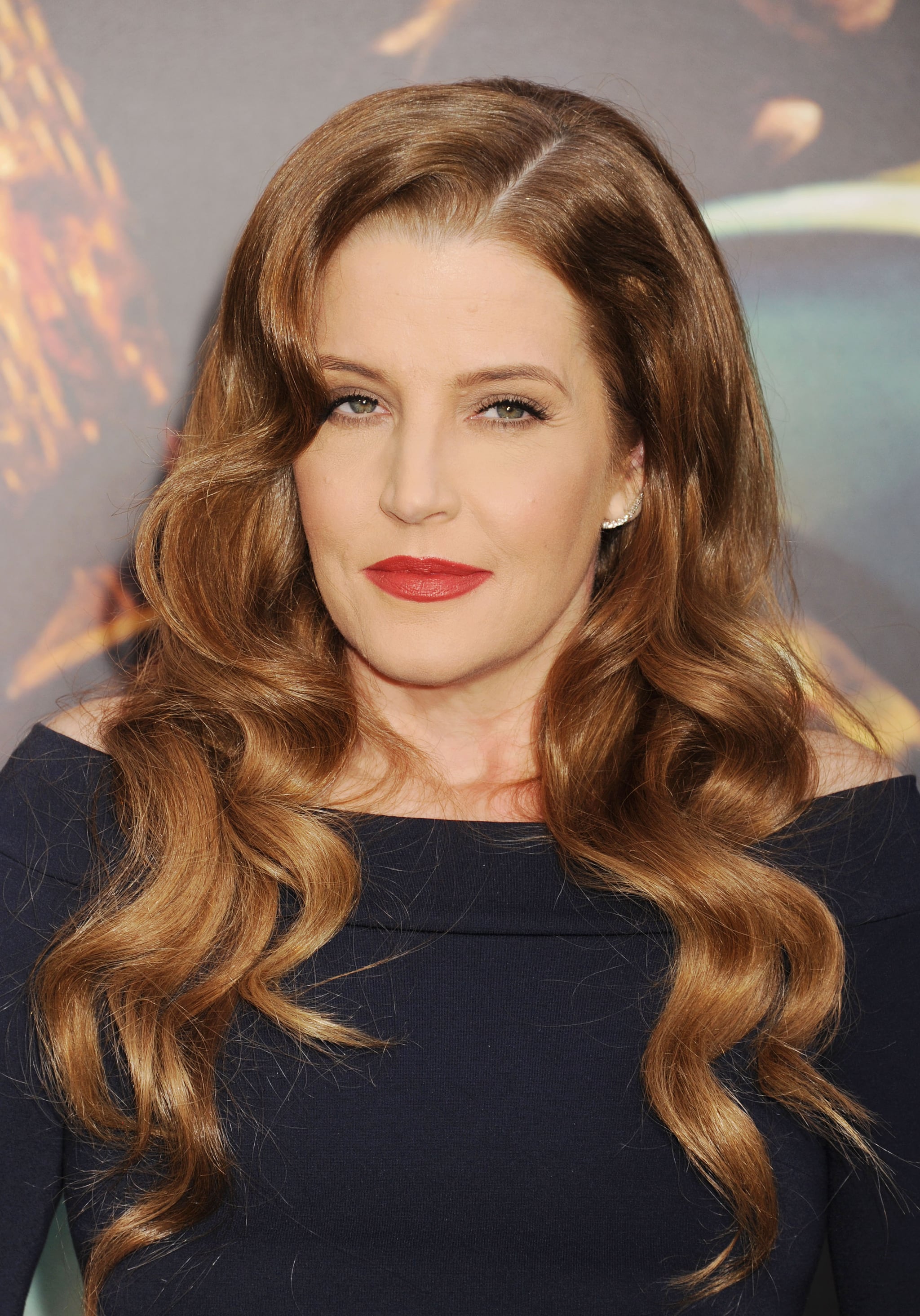 Image Source: Getty/Jeffrey Mayer / Contributor
Lisa Marie Presley is sharing a bit about her relationship with her late son, Benjamin Keough. The singer posted on Instagram showing a picture of both her and Keough's feet where they were sporting matching tattoos.
The caption read: "Several years ago, on Mother's Day, my son and I got these matching tattoos on our feet. It's a Celtic eternity knot. Symbolizing that we will be connected eternally. We carefully picked it to represent our eternal love and our eternal bond. 💔😞"
Keough died by suicide two years ago, and Presley has occasionally shared very brief personal updates as she navigates the loss of her son. A few months ago she posted on Instagram to promote "Elvis," the biopic made in honor of her late father, Elvis Presley. The post read, in part: "...I am and will forever be mourning the loss of my son. Navigating through this hideous grief that absolutely destroyed and shattered my heart and my soul into almost nothing has swallowed me whole…" She later went on to say that she loved the movie, calling it "absolutely exquisite."
After the latest post, friends and fans alike flooded Presley's comments with well wishes and condolences, letting her know that she had their support. "A perfect and beautiful symbol ❤️," said one commenter, "Always and forever. He is with you every moment. ❤️🙏🏻✨," said another. Take a look at the mother-son matching tattoos ahead.