Lori Harvey Shares Her $349 Beauty Routine on TikTok
As POPSUGAR editors, we independently select and write about stuff we love and think you'll like too. If you buy a product we have recommended, we may receive affiliate commission, which in turn supports our work.
Nothing feels quite as satisfying as uncovering someone's skin-care routine; there's just something deeply intimate about someone sharing the products that make them feel their absolute best. Maybe that's why no matter how many celebrity beauty brands launch, we'll always clamor for a sneak peek at an A-lister's beauty routine. The latest star to share their beauty secrets? Lori Harvey.
The beauty entrepreneur and model posted her daily hair- and skin-care routine on TikTok, walking the world through the exact products she uses along the way. While Harvey, of course, used her Skn by LH skin-care line, she also introduced a nice mix of high-end and affordable products from brands like Oribe and Rhode Skin.
Harvey has begun to share more about her skin-care journey after revealing that the entire reason she created Skn by LH was because she battles with skin sensitivity due to her rosacea. So, please join us (and her 200,000 followers on the TikTok, probably) in taking very precise notes on every step of her $349 beauty routine. Don't worry, we've done the hard work of gathering all the products that she mentions so you can shop her stash for yourself.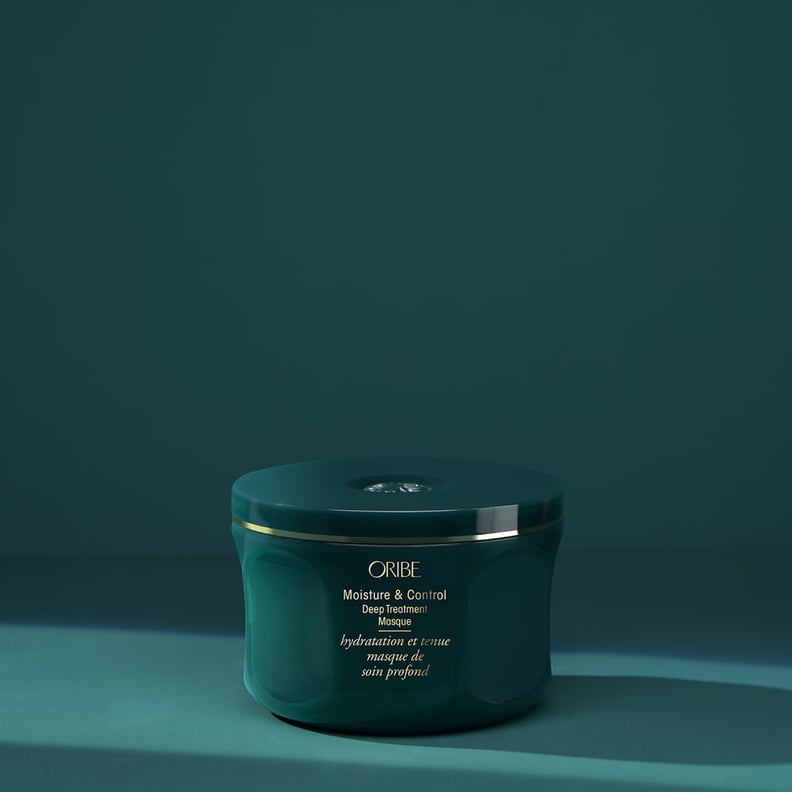 Oribe Moisture & Control Deep Treatment Masque
The Hair Kitchen No.5 Rosemary + Mint Hair Growth Oil
Next up, she applies a few drops of The Hair Kitchen's No.5 Rosemary + Mint Hair Growth Oil ($21, originally $36) along her hairline and massages it into her scalp. While she admits she's not "necessarily trying to grow out my hair right now," she loves the oil because it adds some shine and makes her hair "feel really, really good."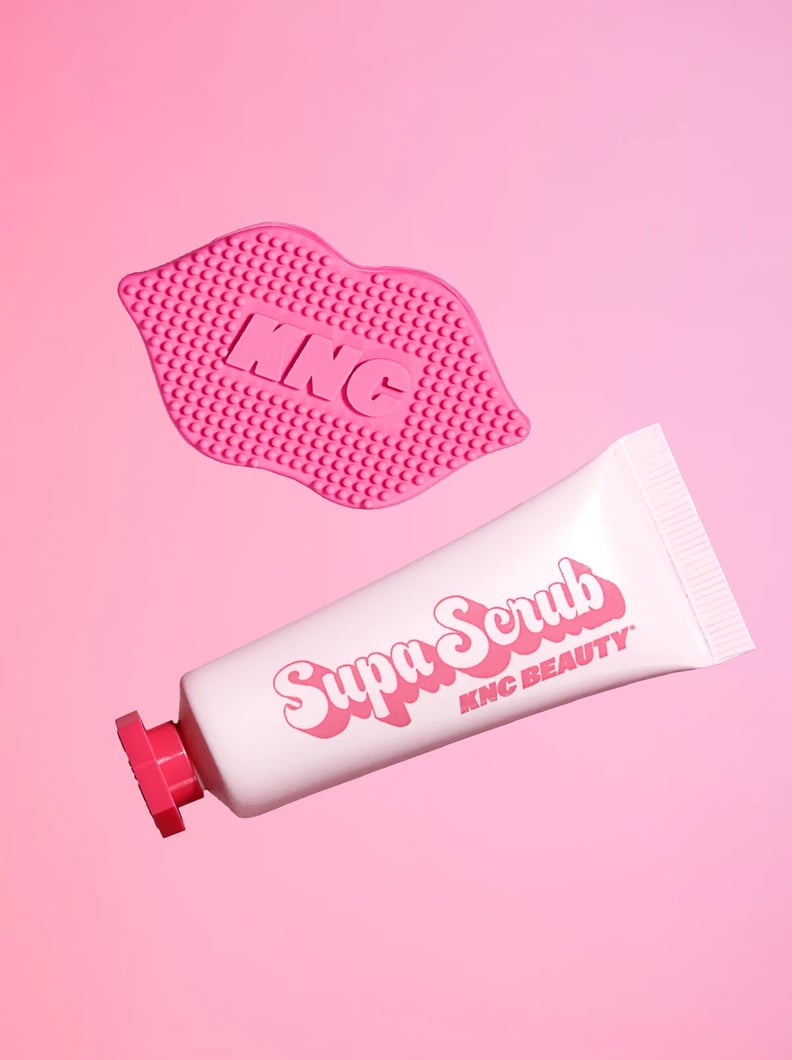 KNC Beauty Supa Scrub Set
Then, Harvey uses the KNC Beauty Supa Scrub Set ($28) to exfoliate her lips, first applying the paste and then using the pink silicone brush in circular motions. "It leaves them feeling super hydrated and luscious, and I love this little lip brush it comes with," she says in the video.
Skn by LH Goji Berry Cleanser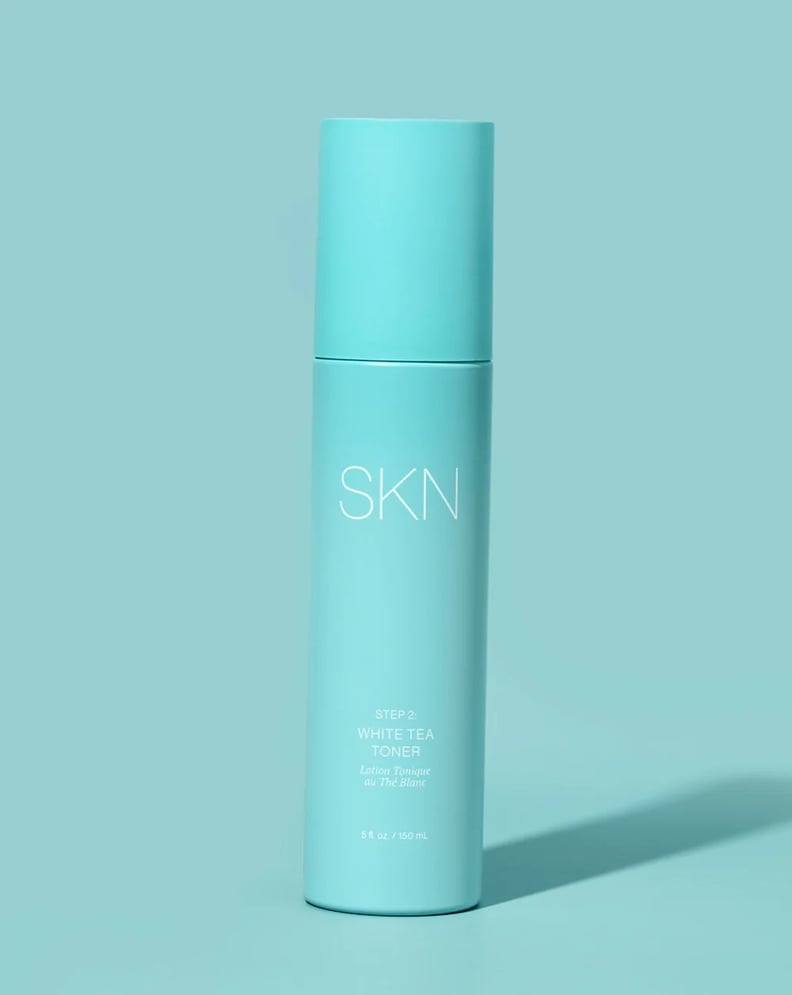 Skn by LH White Tea Toner
After rinsing off the cleanser and patting her skin dry, Harvey applies the Skn by LH White Tea Toner ($35), which she says will "leave your skin feeling super hydrated, clarified, and refreshed."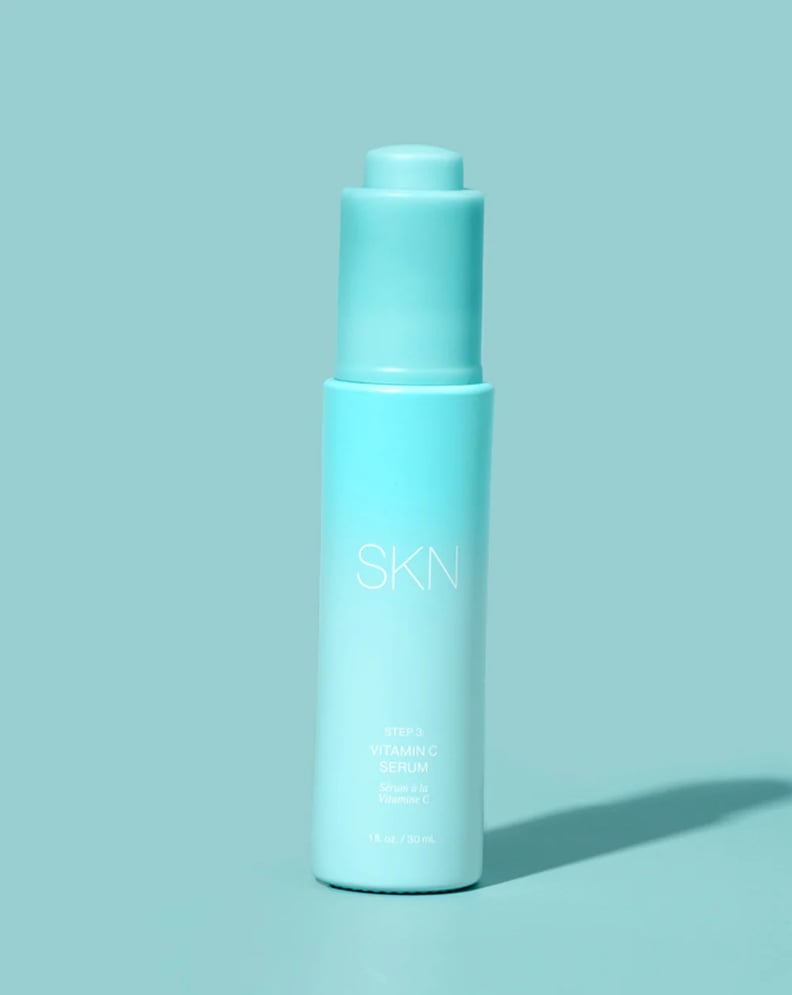 Skn by LH Vitamin C Serum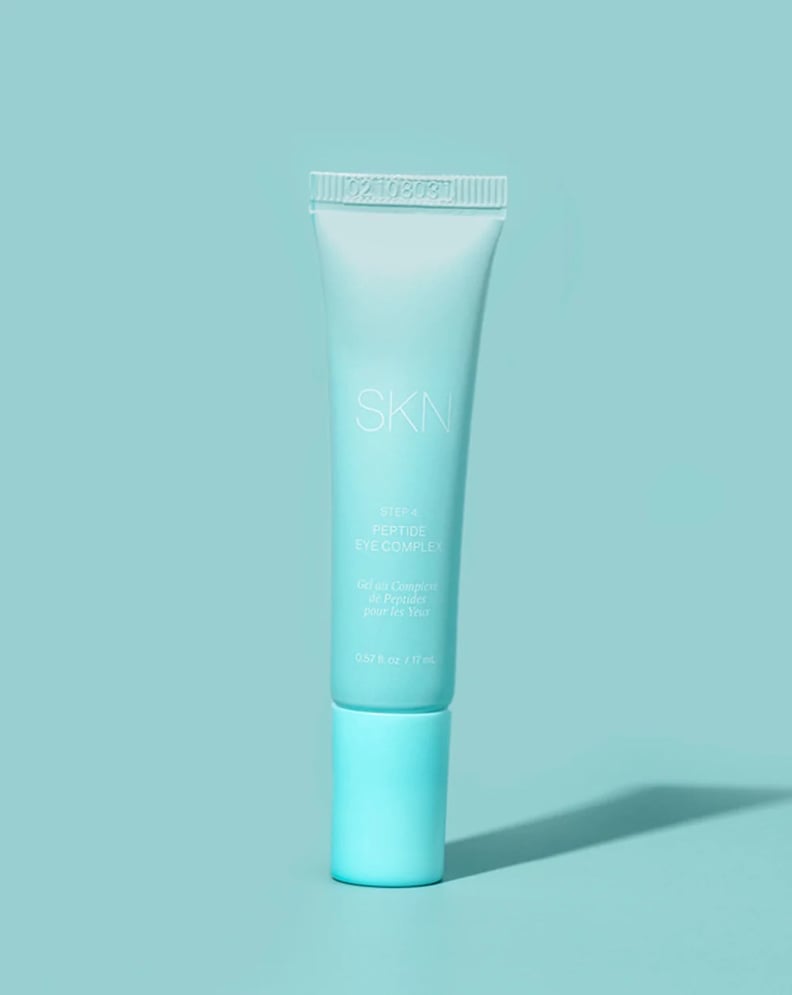 Skn by LH Peptide Eye Complex
The fourth step in her skin-care routine is the Skn by LH Peptide Eye Complex ($45). "Dark circles and undereye bags run in my family," Harvey says as she discusses why eye cream is a nonnegotiable.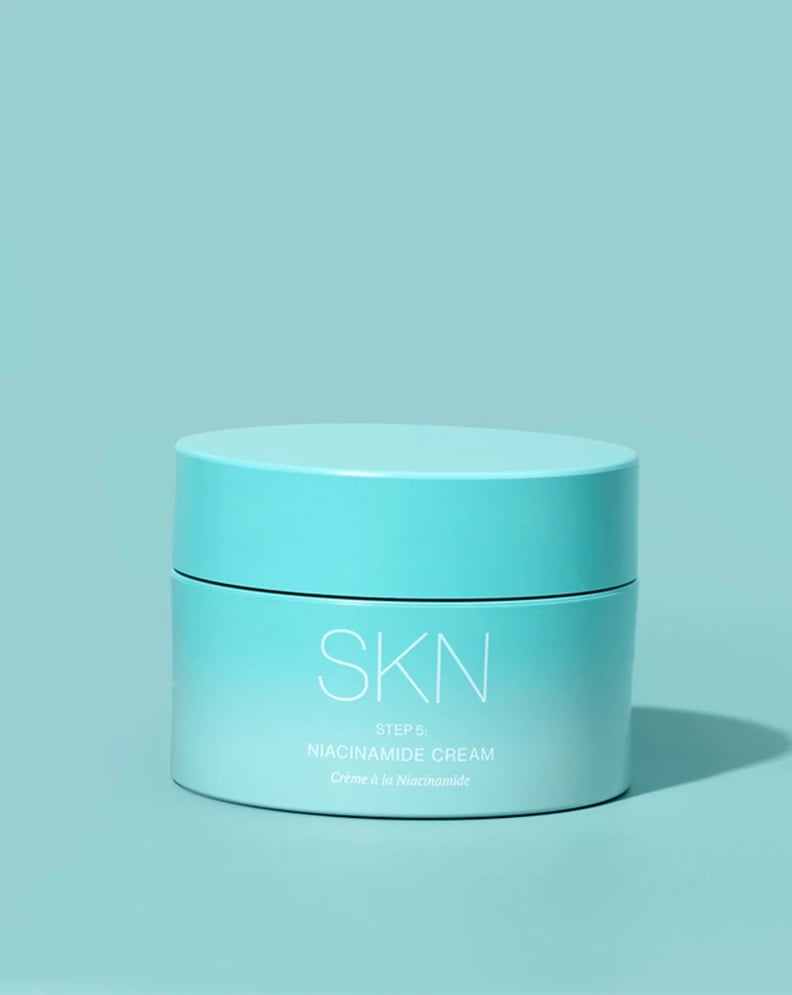 Skn by LH Niacinamide Cream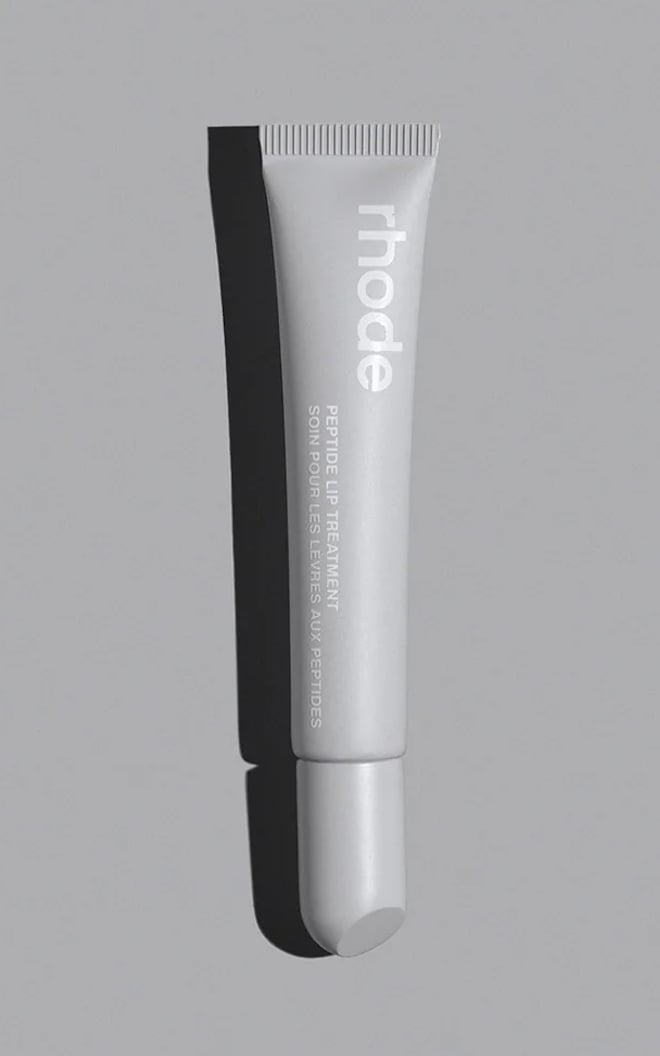 Rhode Skin Peptide Lip Treatment
Last but not least, Harvey finishes her routine with a few swipes of the Rhode Skin Peptide Lip Treatment ($16) in the Salted Caramel scent. This, she says, makes her lips feel and look "super juicy."