Manuka Honey Is Packed With Skin-Care Benefits — Even More Than Regular Honey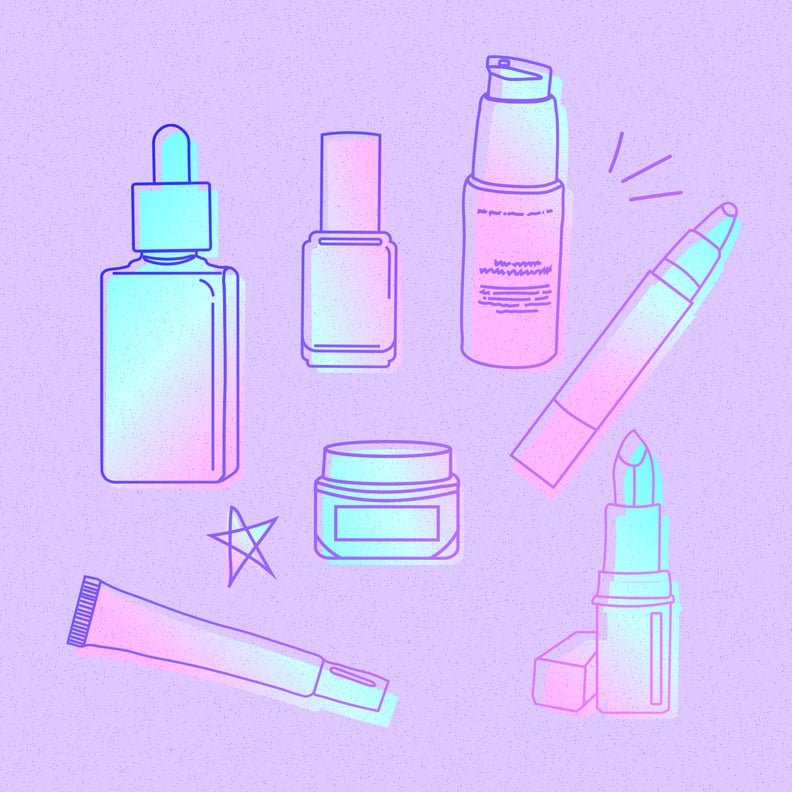 Illustration by Becky Jiras
Illustration by Becky Jiras
As POPSUGAR editors, we independently select and write about stuff we love and think you'll like too. If you buy a product we have recommended, we may receive affiliate commission, which in turn supports our work.
As the beauty industry continues to move toward clean formulas and transparency with ingredients, you're going to start seeing more words listed on your product's packaging that you associate with food, not skin-care, because they're packed with beauty benefits. Manuka honey is one of them.
Manuka honey, which originates from Australia and New Zealand, has started popping up in more skin-care products, like moisturizers, cleansers, and face masks, because brands are catching on to the power of this natural ingredient. While regular honey boasts soothing, brightening, and moisturizing properties, manuka honey packs a perk that makes it more unique.
"It is made by bees that pollinate the flower Lemtospremum scoparium, which is also known as the manuka bush," Shari Sperling, board-certified dermatologist and founder of Sperling Dermatology, told POPSUGAR. "The honey's antibacterial properties make it distinct from regular honey."
This key difference between the two comes from an enzyme in the manuka, or tea tree, bush. "The nectar from Tea Tree Bush flowers creates an extraordinary enzyme called methylglyoxal (MGO), which gives manuka honey more antimicrobial properties than any other variety of honey," said Barbara Close, the founder of Naturopathica with a masters in therapeutic herbalism. "Traditionally, it has a long history of use by the Maori people of New Zealand for its wound-healing abilities, but it's grown in recent popularity for its ability to reinforce the skin's lipids (hydration) while also clarifying and soothing the skin — an ideal combination for use in skin-care."
If you want to start incorporating the powerhouse ingredient into your routine, try one of the manuka honey skin-care products ahead.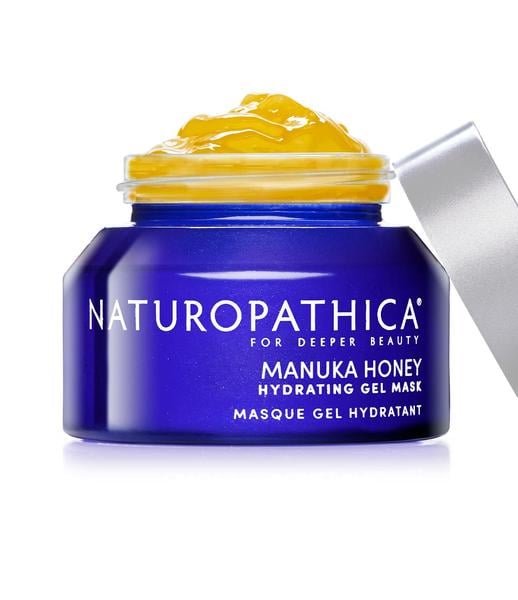 Naturopathica Manuka Honey Hydrating Gel Mask
The Manuka Honey Hydrating Gel Mask ($58) offers your skin-soothing hydration with a mix of natural ingredients. Simply wear it for 10-to-20 minutes or apply a thin layer overnight to treat the skin.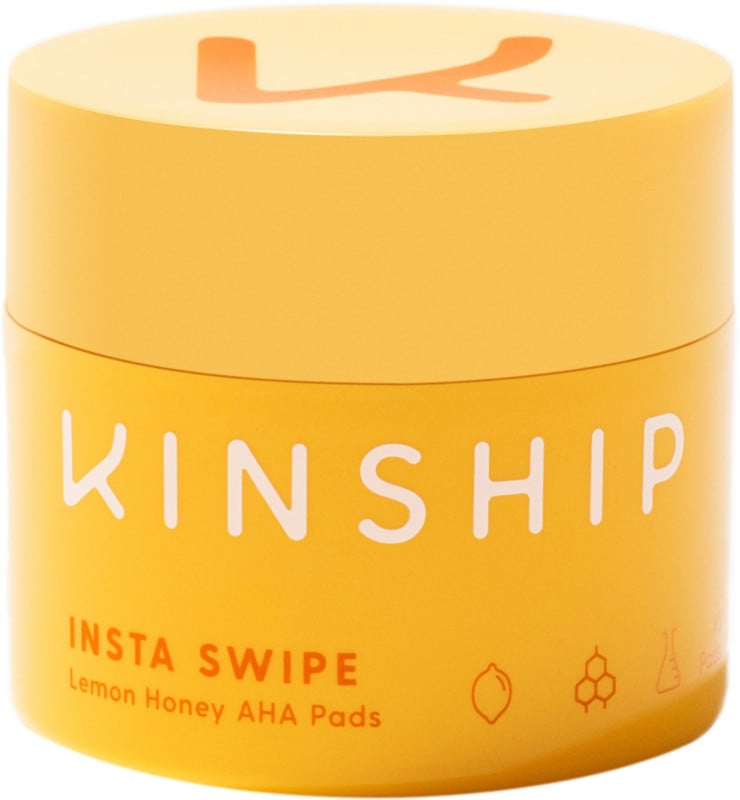 Kinship Insta Swipe Lemon Honey AHA Exfoliating Pads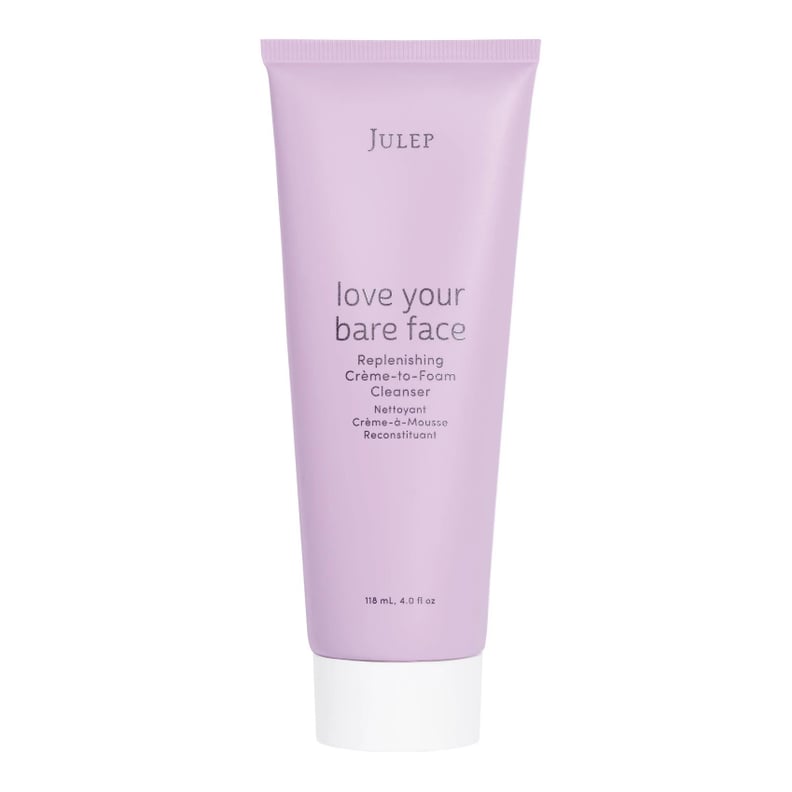 Julep Love Your Bare Face Replenishing Creme to Foam Cleanser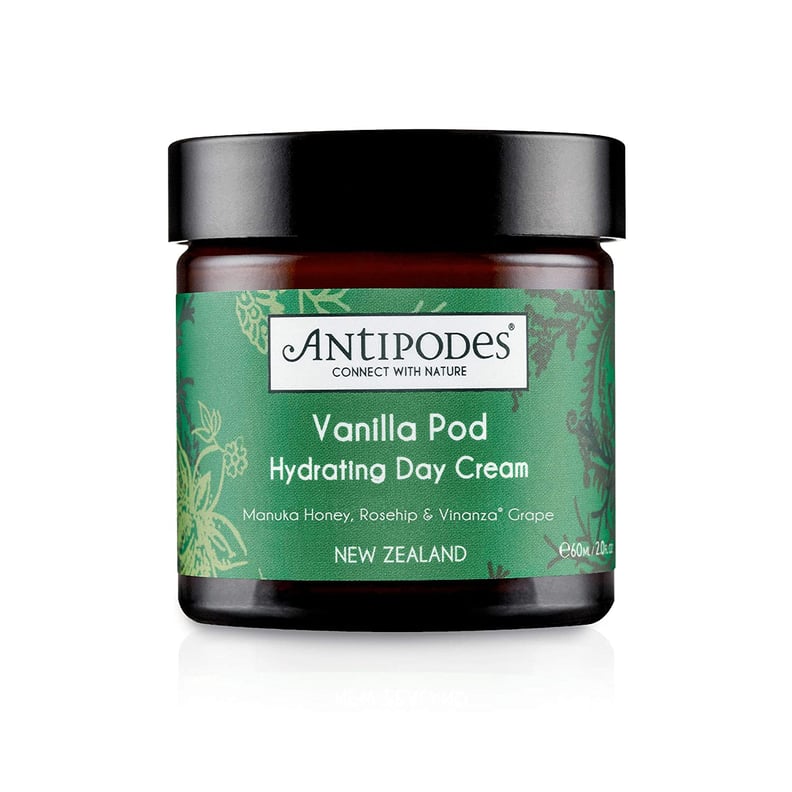 Antipodes Vanilla Pod Hydrating Day Cream
The vegetarian, 100 percent natural Antipodes Vanilla Pod Hydrating Day Cream ($38) is a rich daily cream that's packed with nutrients for your skin. It's suitable for most skin types because it's both hydrating and promotes a blemish-free complexion.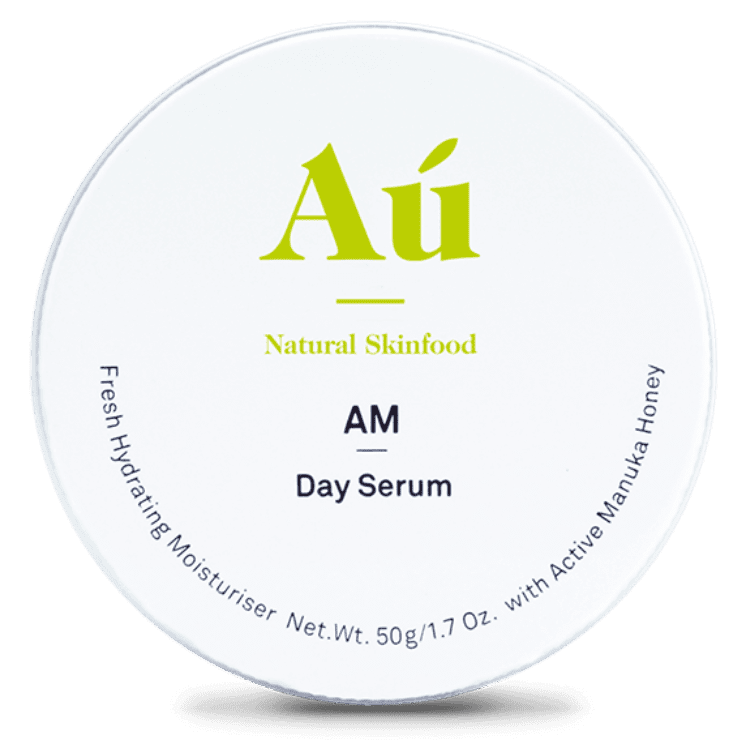 Au Natural Skinfood Manuka Honey Day Cream Moisturizer
Au Natural Skinfood is a New Zealand brand that makes a Manuka Honey Day Cream Moisturizer ($32) that doubles as a makeup primer. It protects the skin against environmental damage and balances the pH.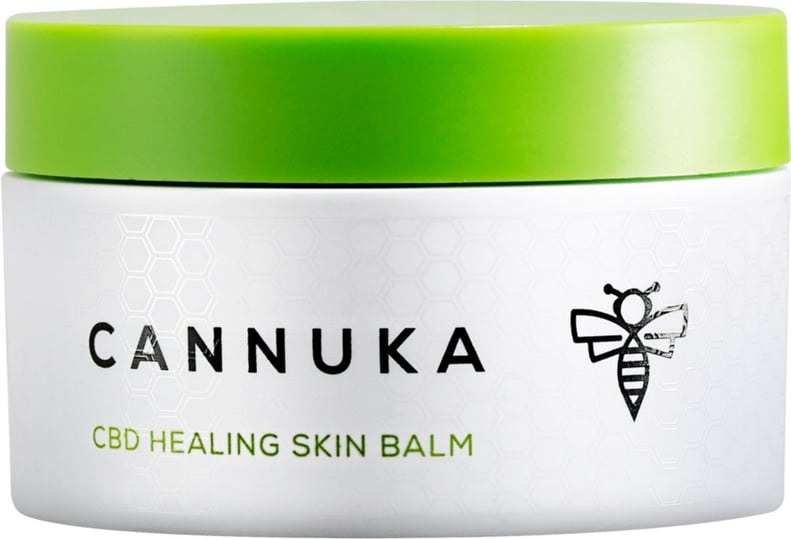 Cannuka CBD Skin Balm
If you have extremely dry skin, the Cannuka CBD Skin Balm ($58) will provide you with rich hydration. You can use it on your face and body.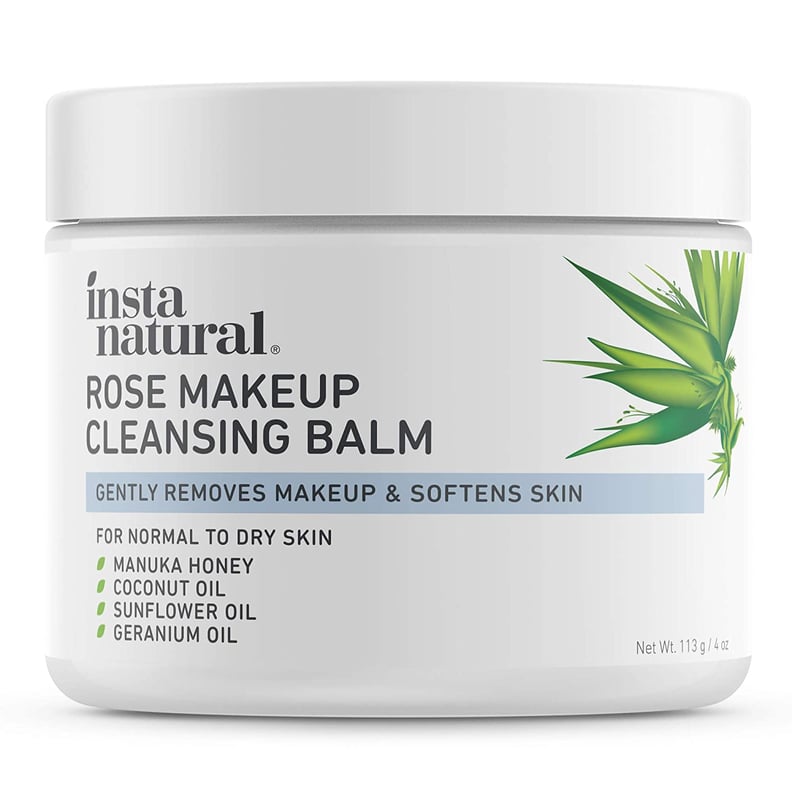 InstaNatural Rose Cleansing Balm
The InstaNatural Rose Cleansing Balm ($16) promotes a healthy skin barrier while removing waterproof makeup. The balm emulsifies with water into a rich, creamy cleanser to purify and hydrate skin.