Marsai Martin's Must Haves: From Converse Sneakers to a Diptyque Candle
Getty | Robin L Marshall / Stringer
Photo Illustration: Michelle Alfonso
Getty | Robin L Marshall / Stringer
Photo Illustration: Michelle Alfonso
As POPSUGAR editors, we independently select and write about stuff we love and think you'll like too. If you buy a product we have recommended, we may receive affiliate commission, which in turn supports our work.
Everything Marsai Martin touches seems to turn to gold. At 18, the multihyphenate star has created quite the résumé for herself — working as an award-winning actress on hit projects like "Black-ish," making history as the youngest person to produce a studio film with "Little" (casual!), and even launching her own production company aptly titled Genius Productions (a fitting name given her already impressive body of work). The young woman's got range!
After a breakthrough few years that have seen the actress embrace a meteoric rise in Hollywood and cement herself as one of Tinsel Town's brightest up-and-coming stars, Martin seems more content — and even more aware of her reasons to smile — than ever before, telling POPSUGAR exclusively: ". . . the little details that go on into our everyday lives is what makes me happy [right now]. And even having little things like this — being able to connect with different people . . . create different projects for people to watch and also feel joy when they watch my content, just makes me happy."
The latest addition to Martin's ever-growing list of projects includes a partnership between herself and Philips Sonicare, where she'll not only be working as the brand's first-ever "Come Back Coach," but also continuing on in her mission of empowering diverse voices to speak up, unlock their inner confidence, and show up as their most radiant selves — with the help of a beaming smile, of course (a trait that Martin emboldens well, both on and off the TV screen).
We had the chance to chat with Martin about her new collaboration with Philips Sonicare, the elements that go into creating a great smile (spoiler: it's all about the morning routine, folks!), and every other product she's currently obsessed with — including the violet-colored Converse shoes the self-proclaimed sneaker-head will "pair with anything."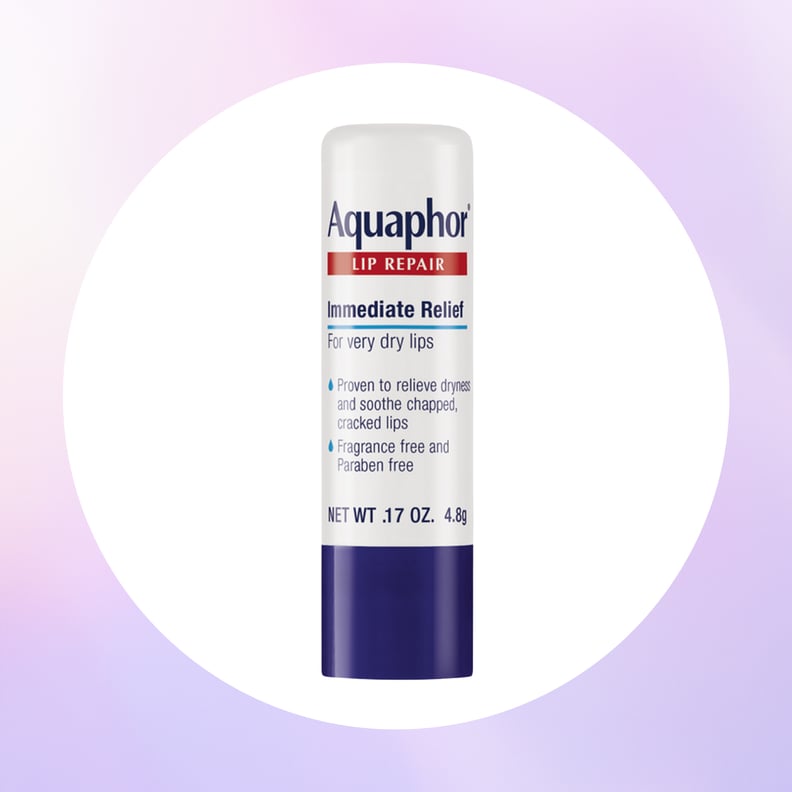 Her Affordable Must Have: Aquaphor Lip Repair Stick
For Martin, even the tiniest things can make all the difference in her daily confidence and self-esteem, including having something as simple as the Aquaphor Lip Repair Stick ($5) on hand to keep her lips feeling moisturized — particularly during the drier, winter months. "Literally, if I could show you my room right now, my bathroom is all filled up with all types of different chapsticks," Martin jokingly admits. "Aquaphor is definitely the one that I always carry in my bag for sure."
Pro-Tip: When it comes to chapsticks, the more the merrier — at least according to Martin. Since the product can be notoriously easy to lose (guilty!), the actress says it makes "so much sense" to make sure you have at least one stored in all of the different places that you normally go. BRB — restocking our chapsticks now!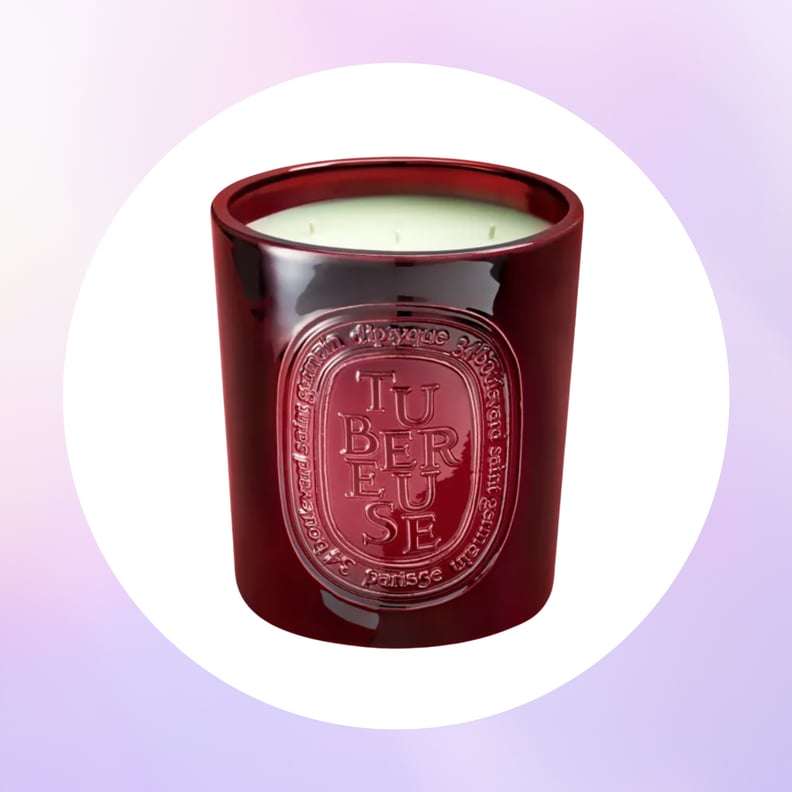 Her Investment Must Have: Diptyque Tubéreuse Candle
Of all the products we talked about, Martin seemed to get the most excited about this Diptyque Tubéreuse Candle ($400) — and for good reason. With floral notes, the candle oozes a moody, autumnal vibe that's perfect for setting the tone in your home — or rather for Martin, her bedroom. "I feel like my room is my sanctuary, right? It has all of my favorite things when you walk into it — the different smells, the things that you see, it combines overall with your personal vibe and what you like to be around on a daily basis," Martin explains. "And when it comes to different smells, oh my goodness — that candle, it's amazing. As soon as you open the door of my room, that's the first thing you smell."
Pro-Tip: Like most people, Martin loves using candles to build out a relaxed vibe within her home — and says her nighttime routine helps her to set the tone for the next day. As for her ideal cozy night in? The actress admits that it involves lit candles (preferably the Diptyque Tubéreuse scent ($105)), music playing in the background, and perhaps her most unexpected product companion: a night light. "I have a really cool night light. Whoever tells you that night lights are for babies or whatever, they're lying. Night lights are my all time favorite thing. I usually have a blue one that is shining."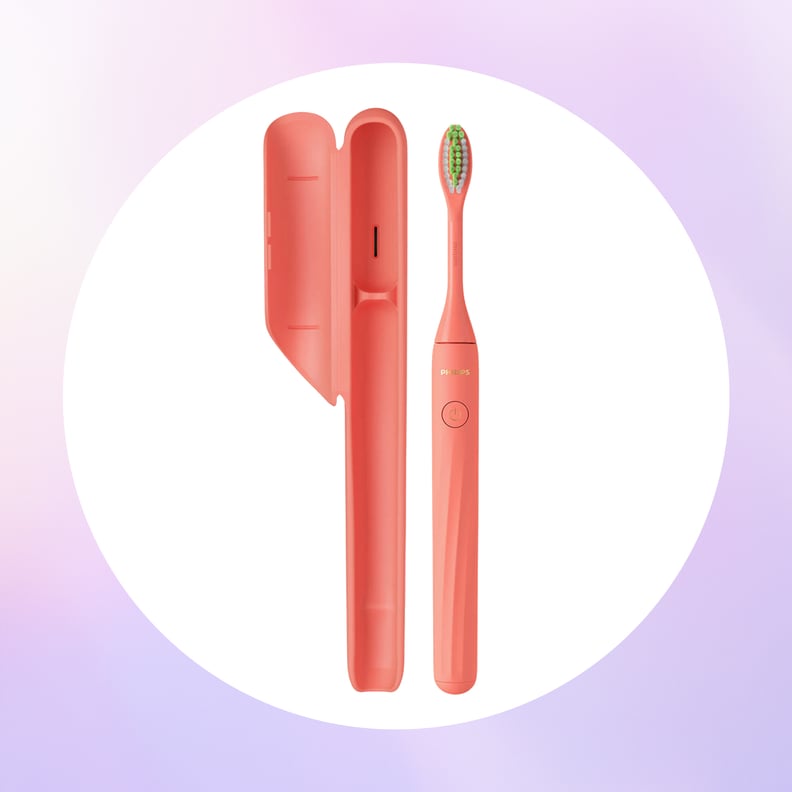 Her Morning Routine Must Have: Philips Sonicare Philips One Toothbrush
Martin defines a great morning routine as anything that "gets you moving." And while she already has a notable love for good hygiene and self-care, she also believes that incorporating stylish products like the Philips Sonicare Philips One Toothbrush ($17, originally $25) into your morning routine can help to elevate the experience even more, saying: ". . . when it comes to different things that of course we use on the daily, I feel like when you heighten it to things that are your favorite colors or different designs or things that you're into, it just makes the overall routine even better."
Pro-Tip: The Philips Sonicare Electric Toothbrush is available to shop in a number of fun colors, though Martin especially loves the peachy shade called "Miami." In regard to what brush colors she turns to on the daily, she admits: "It honestly depends on the mood for me." We love that energy for her!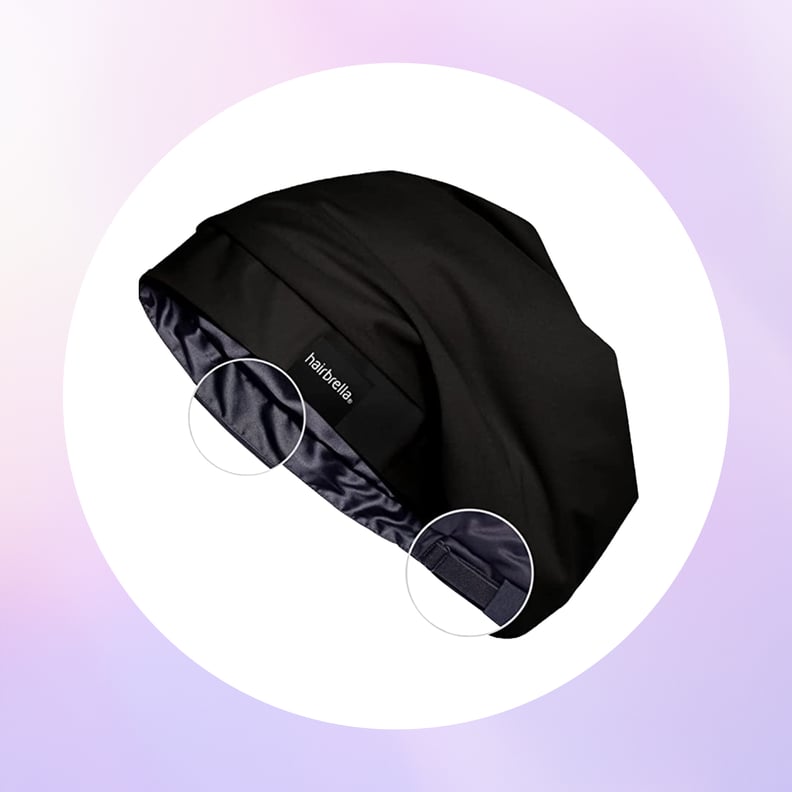 Her Sleep Must Have: Hairbrella Satin Lined Sleep Cap
As a self-proclaimed "wild sleeper," Martin says that this Hairbrella Satin Lined Sleep Cap ($30) helps her to keep her hair in tact through even the most restless nights. "I'm a wild sleeper and my sleep cap usually comes off every single night. When it comes to that one [the Hairbrella Sleep Cap] in particular, it doesn't matter how wild I sleep — it stays on my head. I wake up and my hair still looks the same — which is very, very surprising when it comes to that because, like I said, I sleep all over the place," Martin jokes.
Pro-Tip: Martin enjoys rotating between different hair styles while she sleeps, and even says that because of this cap's design, it fits great with a wide variety of styles. "I love the way it's designed and the way that it fits all types of different styles . . . because I go from braids to a long silk press to cornrows, like totally different things. So, the fact that I have such a big bonnet that can fit any type of complicated things that are going on with my head is pretty efficient and very convenient as well," Martin says.
Her Sneaker Must Have: Golf Le Fleur x Chuck 70 Hi Sneaker
While Martin admits to having no shortage of sneakers in her closet, the Golf Le Fleur x Chuck 70 Hi 'Quilted Velvet Tillandsia Purple' Sneaker ($131) is undoubtedly her favorite pair. "I will wear those Converse any given day mainly because they're comfortable. And also Tyler, The Creator is one of my favorite artists, and being able to just have something that reflects on my personality, things that I like, and also just the texture and overall way that makes it feel comfortable . . . is pretty cool," says Martin.
Pro-Tip: As for how the actress likes to pair the shoe with other pieces in her closet? The styling options for this sneaker are truly endless — at least in Martin's book. "I will pair that with anything, whether it's something where I have just simple gray sweats on with a simple tank top and that's my pop of color. Or I'll have something that's in the same realm as the crush velvet that's on my shoes. I will pair that with anything!"