This TikTok Mascara Hack Gives You Fuller-Looking Lashes
This TikTok Mascara Hack Gave Me Fuller Lashes Without Any Eyeliner
As POPSUGAR editors, we independently select and write about stuff we love and think you'll like too. If you buy a product we have recommended, we may receive affiliate commission, which in turn supports our work.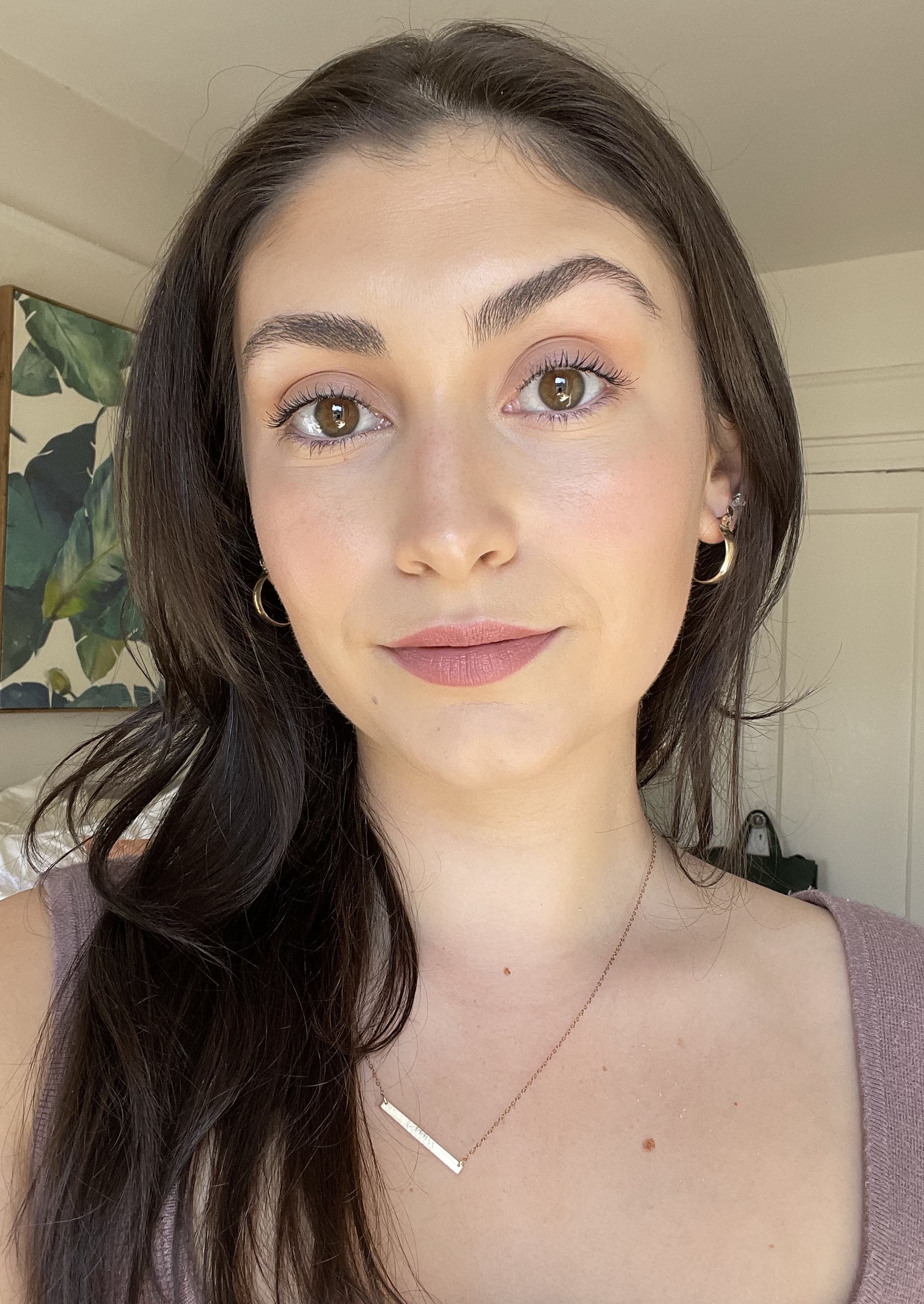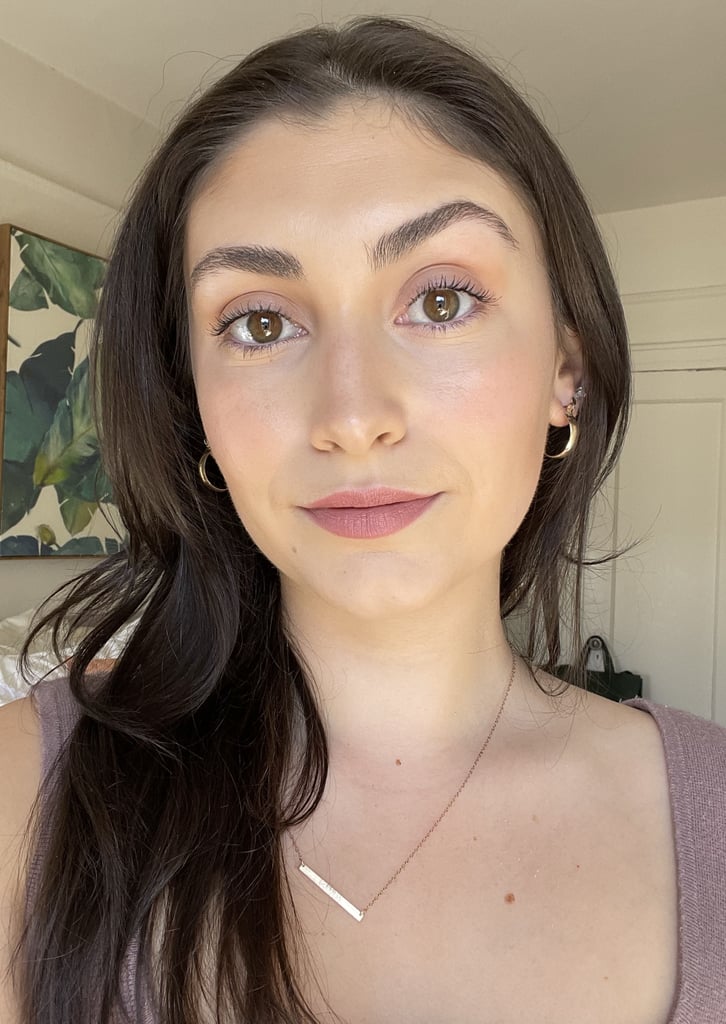 Image Source: POPSUGAR Photography / Jessica Harrington
There's a makeup trick on TikTok to define your upper lash line without eyeliner.
The hack uses mascara and an angled liner brush to make your eyelashes look thicker.
Our beauty editor tested the hack to see if it would work on her lashes.
My eyes are my favorite feature, so I'm always looking for ways to enhance them. I love wearing fake lashes for special occasions and getting a lash lift or extensions once or twice a year, but that's too much for me to do on a regular basis, so that leaves me with makeup as my only method for giving my eyes a boost.
My everyday makeup routine involves curling my eyelashes and applying a few coats of my favorite mascara, but I stumbled upon a makeup hack on TikTok for making your lashes look fuller with just a tube of mascara and a small brush. In the makeup tutorial by makeup artist Megan Lavallie, she explains that instead of tight-lining her waterline or applying liner to her upper lash line, she likes to use mascara to thicken her upper lashes. She does this by dipping a tiny pointed brush into her mascara and wiggling it in between each individual lash. She then applies her mascara as she normally would. The end result is a super-defined lash line, sans any eyeliner.
As someone who doesn't like wearing too much liner — save for a teeny-tiny baby wing on the outer corners of my eye — I loved the idea of making my lashes pop without meticulously tight-lining my top lashes (which is difficult and closes off my eye, as she mentions in the video). With my Essence Makeup Double Trouble Mascara ($6) and an angled liner brush, like the Sephora PRO Eye Liner Brush #22 ($16), I dabbed my brush into the mascara wand and then, following instructions, tried to get the product in between my lashes.
I wasn't expecting the process to be tricky, so I was surprised when it didn't go very smoothly. I'm not sure if it's because I have a lot of eyelashes, but I found it a little difficult to get the brush into my lash line without getting it all over my eyelid. To make it a little easier, I turned the brush horizontal instead of holding it vertically and used the same technique to smudge the mascara pigment underneath my lash line.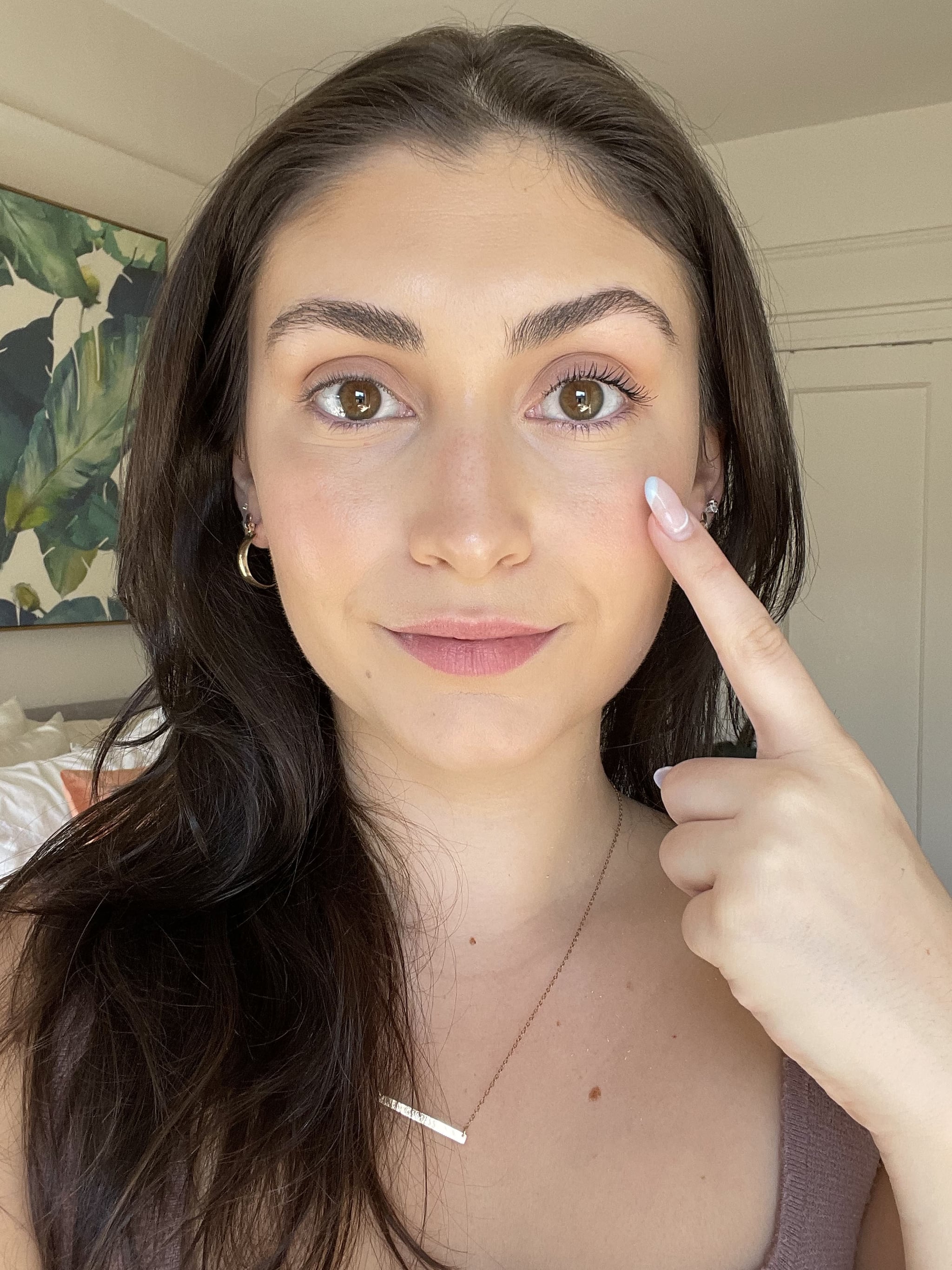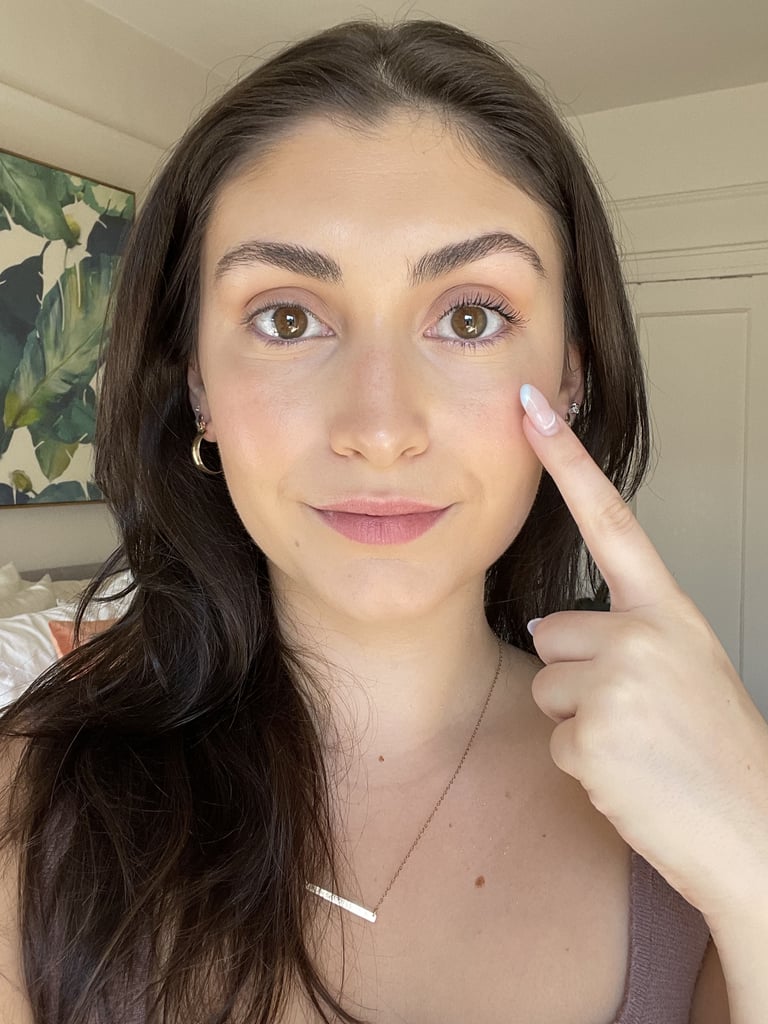 Image Source: POPSUGAR Photography / Jessica Harrington
As soon as I did this, I started to see a difference in my lashes. The side using the mascara hack already looked fuller, even without mascara on my actual eyelashes (see the picture above). After finishing one eye, I applied two coats of mascara before repeating on the other side.
Despite having to modify the hack slightly, I'm impressed with how much of a difference this trick made in my makeup. Even with mascara, my lash line tends to look a little faint, but this helped me really define it in a natural-looking way. I'll definitely be using this trick in my everyday makeup routine in the future.