As POPSUGAR editors, we independently select and write about stuff we love and think you'll like too. If you buy a product we have recommended, we may receive affiliate commission, which in turn supports our work.
Prior to my involvement, my boyfriend's skin-care routine included washing his face with body wash in the shower and using a body moisturizer whenever he remembered. It wasn't until we started living together that he would ask me, "Do you have a cream for this?," and point to a breakout on his forehead or cheek. That's when I introduced him to face masks (preferably the peel-off kind), and he hasn't looked back since.
I would be naive if I ever thought my boyfriend would join in on the eight-step regimen that I follow so closely, so I focused on the basics: cleanse, tone, moisturize, and treat. When I developed a skin-care routine for him, I knew it had to involve minimal steps — three, maybe four steps max — and be easy to follow. (So easy, I even numbered his products in Sharpie after I witnessed him use the moisturizer before toner.)
To deliver acne-fighting benefits (that's his top skin-care concern), I stacked his product collection with a salicylic acid cleanser for his oily complexion and introduced him to a beauty editor staple: acne patches. I'm not going to say he's a totally changed man and does this routine every day, twice a day, but he has come a long way from using body products on his face. When I hear his cleansing brush turn on from the next room over, I can't help but smile.
Keep reading to see what products he uses in this easy skin-care routine for men.
Step #1: Cleanse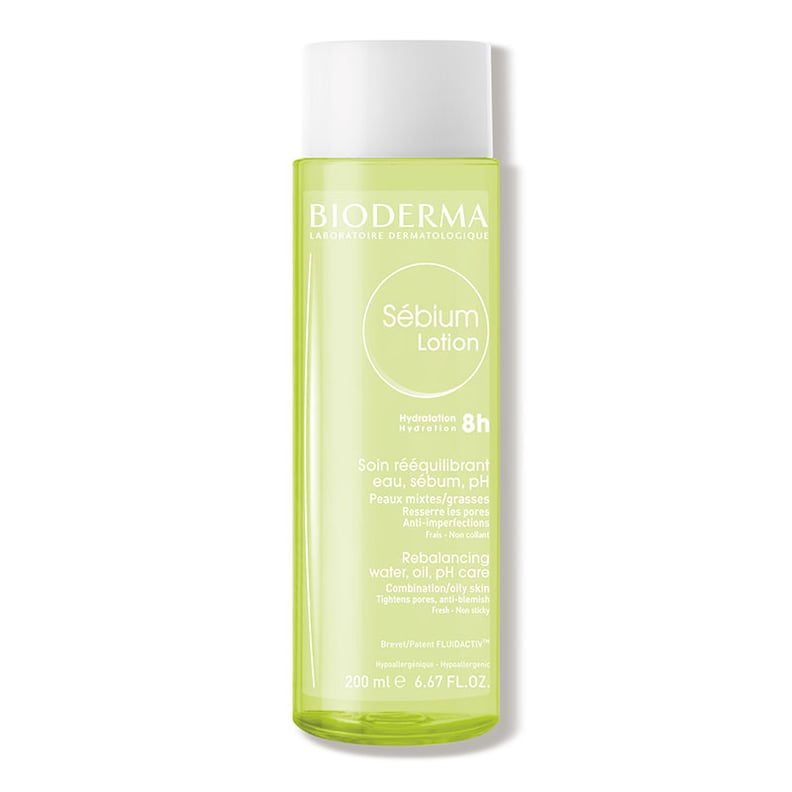 Step #2: Tone
To fight breakouts and balance skin, he follows up with the Bioderma Sebium Lotion ($15) by swiping it across his face on a cotton pad.
Step 3: Moisturize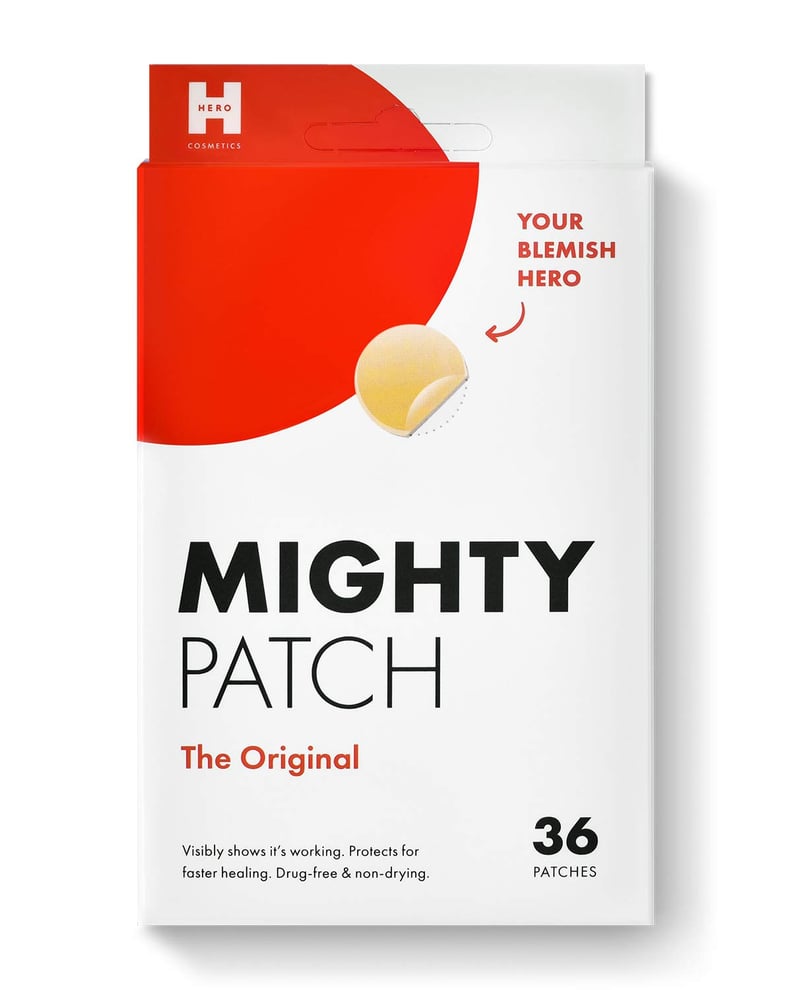 Step #4: Treat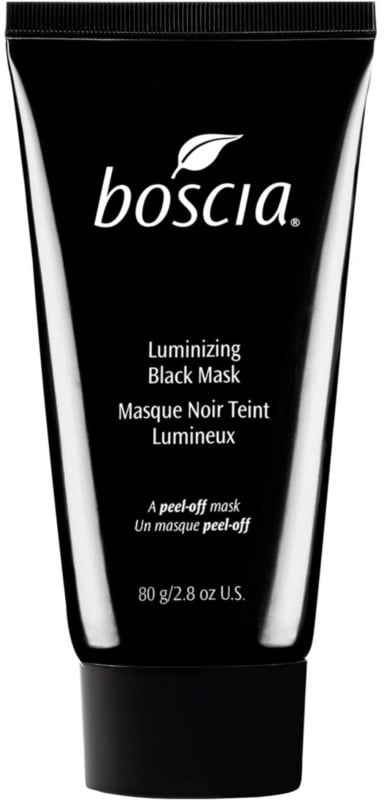 Once a Week