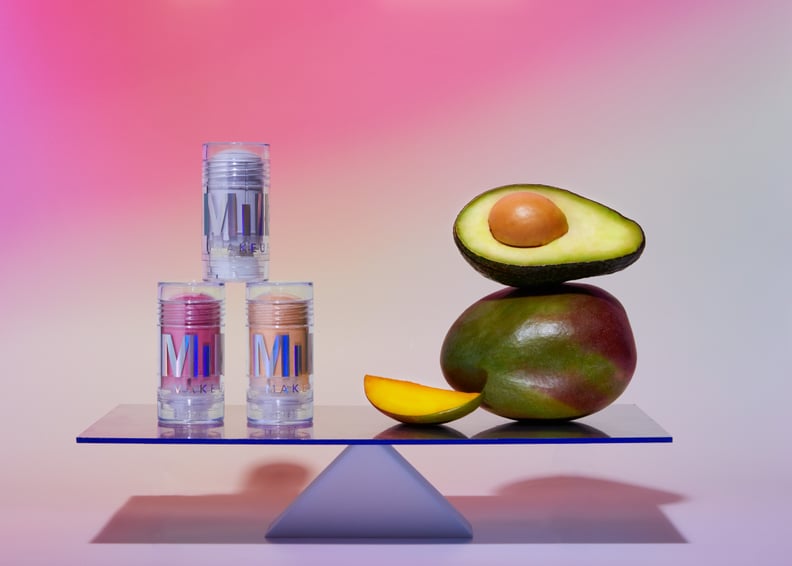 Milk Makeup
Milk Makeup
Just like finding someone to date, there's typically a list of "problems" that we hope our makeup doesn't include, like parabens, sulfates, and phthalates, for starters. Cruelty-free products are a huge priority for many beauty consumers, and now, we're noticing the rise in vegan beauty. It's really difficult, however, to make your brand 100 percent vegan, but Milk Makeup announced that starting today, their entire cosmetics and skincare range will be.
Being vegan means there are no animal products, byproducts, or derivatives within the line. Common ingredients derived from animals, either living or dead, include beeswax and lanolin. Many brands offer vegan products but aren't considered an overall vegan brand.
"While we've always been a majority-vegan line, the shift to 100% vegan is important to us because using animal byproducts is an unnecessary practice. There is no animal product or byproduct that doesn't have a safe natural or synthetic alternative," says Milk cofounder and COO Dianna Ruth. The brand reiterates that they've always been cruelty-free and a majority-vegan line but felt it was important to make the shift to completely vegan.
"When we started Milk Makeup, we all had young kids, which makes you hyper-aware of all the toxicity in the world. We wanted to use healthy ingredients that we felt great about, especially if our kids got their hands on the products," said cofounder and creative director Georgie Greville.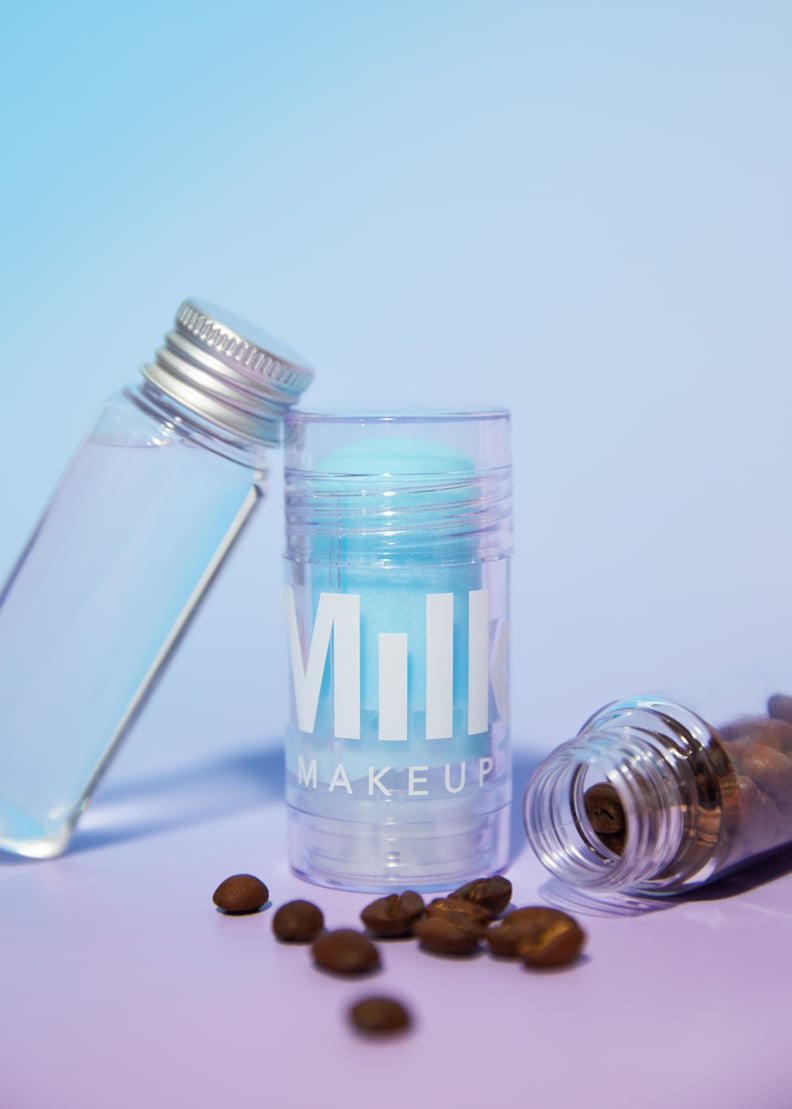 Milk stresses that this change will not alter the effectiveness of their products, suggesting they are constantly looking for the "newest innovative, good-for-you ingredients that still deliver in the payoff department." That said, a few products that they were unable to make vegan are now removed from the site, including the Glitter Stick in Trance and New Wave, Eye Vinyl in Valet, Hero Salve, Lip Salve, and Eye Pigment in Peep Show.
One easy way to see if a brand is vegan? Check out the ingredient list. Many products will include logos, like PETA's Beauty Without Bunnies, Vegan Society, or the Certified Vegan trademark. At this time, Milk does not include any of those logos, with the exception of cruelty-free, but a brand spokesperson told us, "we meet all the standards, but we are not certified at this time! It's definitely something we are looking into."