As POPSUGAR editors, we independently select and write about stuff we love and think you'll like too. If you buy a product we have recommended, we may receive affiliate commission, which in turn supports our work.
A perfume is much more than a liquid that makes you smell good. Yes, that's the ultimate purpose of a fragrance, but aside from that, it can be an instant mood lifter; it can instantly transport you to your favorite place or memory. Not to mention, the luxurious glass bottles add a touch of glamor to any vanity.
To learn more about how scents can affect how we feel, we tapped fragrance expert, Sue Phillips, who carries over 30 years of experience and has worked in developing fine fragrances for Tiffany, Burberry, and other houses, including her own. Ahead, she shares everything from specific uplifting notes to look out for to how to find ingredients that suit you.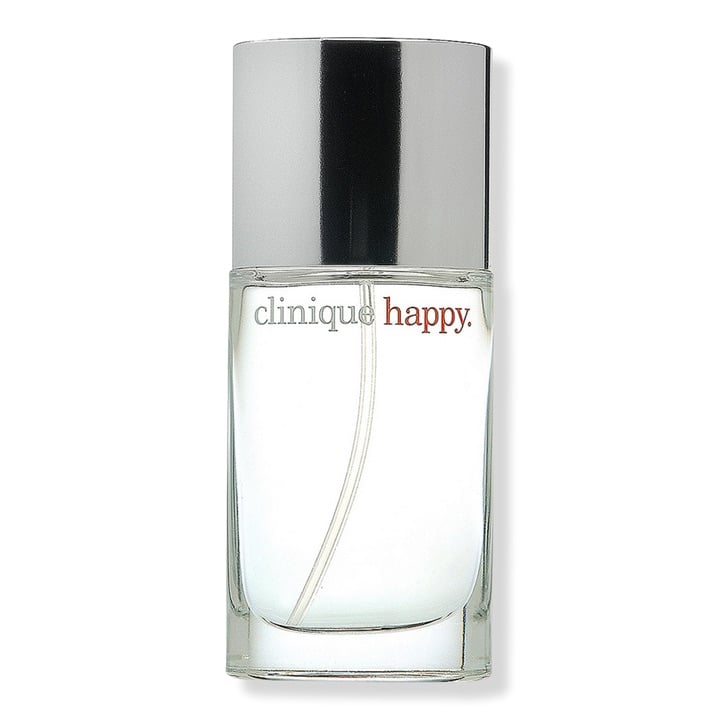 How Does Fragrance Affect One's Mood?
"Fragrance definitely affects one's mood because our sense of smell is our most powerful sense. The olfactory bulb (the place where we smell) is directly connected to the limbic system (the seat of emotion in our brain). It's where memories and emotions are directly triggered by a fragrance, perfume, aroma, or scent. So when you smell something that elicits a positive mood, emotion, or memory, every time you encounter that scent again, it will affect your mood."
The Clinique Happy Perfume Spray ($51) contains uplifting notes of citrus-floral that instantly bring a smile to your face and brighten up your senses.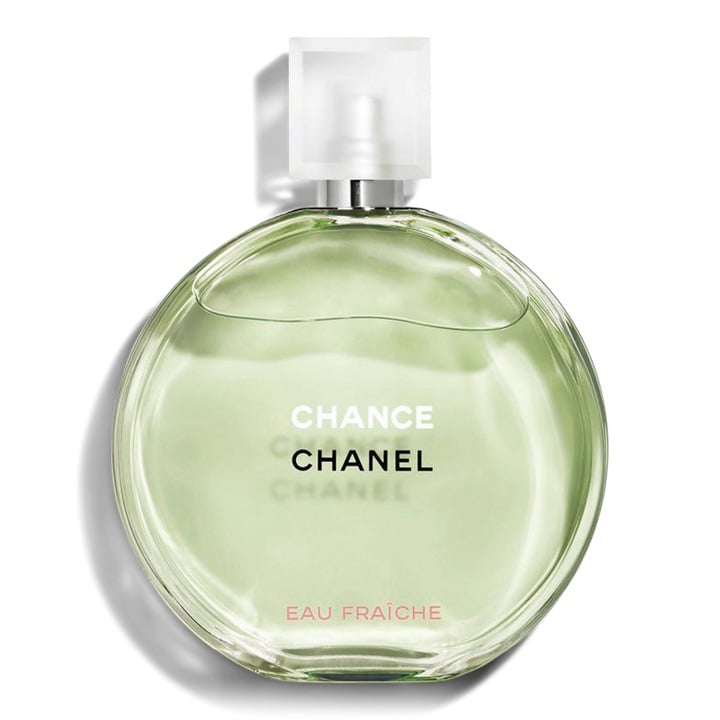 What Are Some Uplifting Notes?
"Uplifting notes are usually light and bright — usually citrusy and sparkling fruity notes: they remind you of the fresh air. Lovely citrus notes such as lemons, limes, oranges, tangerines, and bergamot remind you of summer, outdoor picnics, being at the ocean."
The Chanel Chance Eau Fraîche Eau de Toilette Spray ($125) is a zesty fragrance that's characterized by the freshness of citron, adding a surge of vibrancy and energy.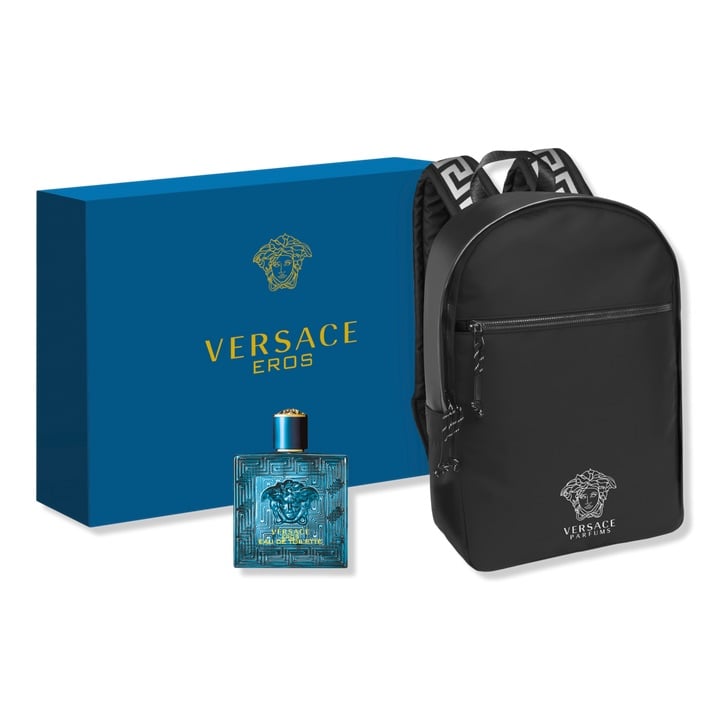 What's Something to Consider When Choosing a Fragrance?
"Always bear in mind that not every single fragrance is going to appeal to you. Depending on one's body chemistry, fragrances can either be enhanced or distorted. For example, if your body chemistry has a high concentration of oily notes, certain light fragrances might be distorted; if your body chemistry is very dry, then you might want to wear deeper stronger fragrances such as woodsy, musky, spicier fragrances."
The Versace Eros Summer Intensification Backpack Set ($92) features a men's fragrance that contains green apple and lemon Italy orpur, two top notes that live within the fresh fragrance family and that serve as happiness-inducing scents.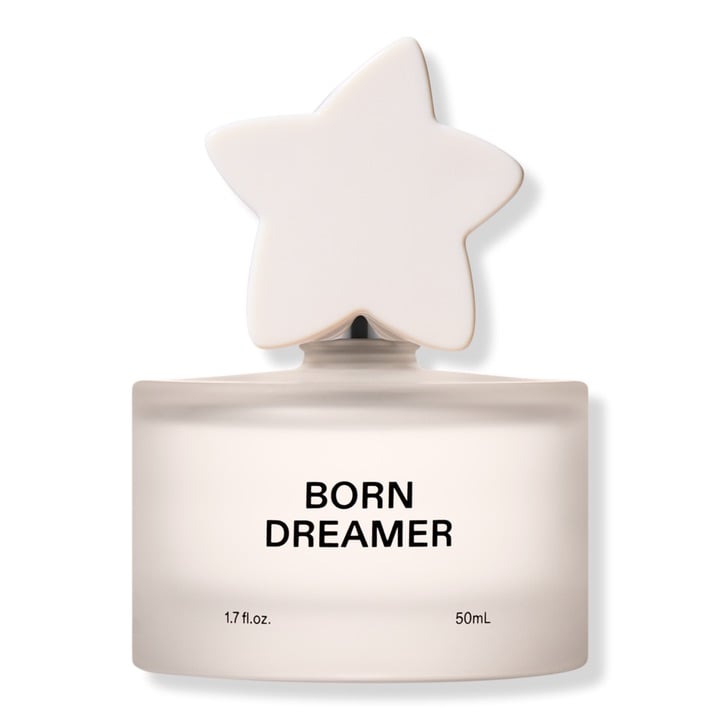 Is There a Way to Know If a Perfume Suits You?
"The best way to know if a fragrance suits you is if you get a compliment! When someone compliments you when they hug you or kiss you and they say: "That is the most wonderful fragrance! What are you wearing?" Then you know! Also, I always say don't just wear a fragrance because your best friend wears it because it might not suit you. We all have our own distinctive body chemistry and lifestyle, and everyone needs to find a perfume that is going to suit you that makes you feel happy and confident and positive."
The Charli D'Amelio Born Dreamer Eau de Toilette ($48) works with your body's chemistry to create a scent that is unique to you.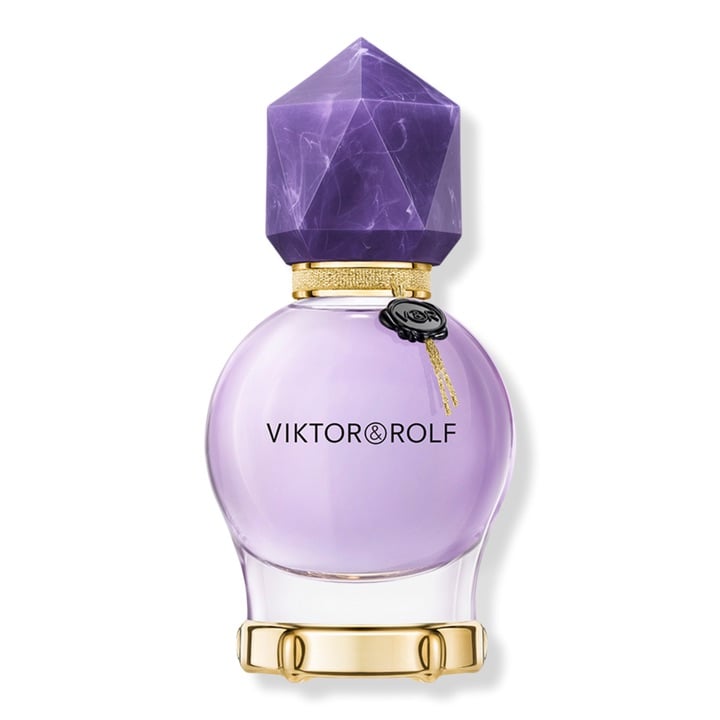 What Is It About Fragrance That Creates a Boost of Self-Confidence?
"When certain ingredients and certain notes complement you, your lifestyle, and your body chemistry, then it is a marriage made in pure fragrance heaven!"
Viktor&Rolf Good Fortune Eau de Parfum ($88) is a rich floral fragrance that is highlighted by bourbon vanilla, jasmine, and fennel to bring a strong and distinct olfactory experience to those who wear it.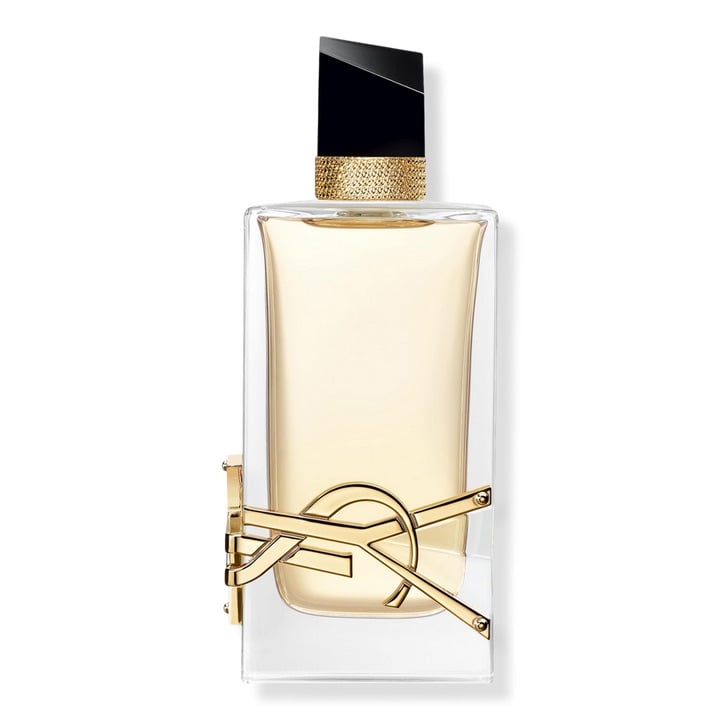 How Do You Find Complementary Notes?
There are so many online quizzes and ways of finding which ingredients and fragrance families suit you. If a popular fragrance has a vanilla note and you really hate vanilla, then don't wear vanilla. I suggest trying to find ingredients that you love that suit your body chemistry and will enhance your confidence quotient. You need to understand the ingredients that make up fresh, floral, spicy, woodsy, and fruity notes, and the combinations that enhance your body chemistry, so that you can really understand which ingredients and which fragrance families suit you the best."
Yves Saint Laurent Libre Eau de Parfum ($140) marries lavender essence from France with Moroccan orange blossom and musk accord to deliver a warm floral scent that's moody yet uplifting with every spritz.