POPSUGAR
/ paid content for /
Ulta Beauty
Shop Born Dreamer by Charli D'Amelio at Ulta Beauty
Charli D'Amelio Just Launched a Fragrance, and It Was Made to Smell Unique on Everyone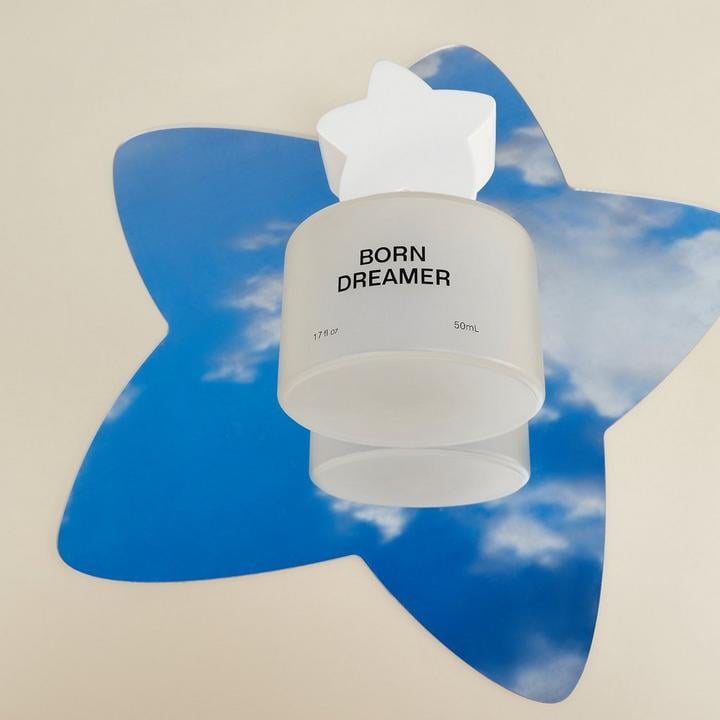 A fragrance is personal. And you know what? So are dreams. That's why the new fragrance Born Dreamer by Charli D'Amelio ($48) perfectly captures what it means to have unique hopes and dreams. The Born Dreamer Eau de Toilette is a fragrance rich in a fruity floral scent with top notes of Anjou pear and orange zest essential oil and a base of cashmere woods, skin musks, ambroxan, and cedarwood. But get this — it was developed to vibe with your personal chemistry, creating something truly unique to you. This is as personal and individual as a fragrance can get.
The frosted-glass bottle is adorned with a white star topper to remind users to reach for the stars, or so we like to think. What's more, once you've used up your eau de toilette (we're here for one too many spritzes), all you need to do is purchase a refill — no need to let go of the bottle. But if you choose to, both the bottle and the refillable component are fully recyclable.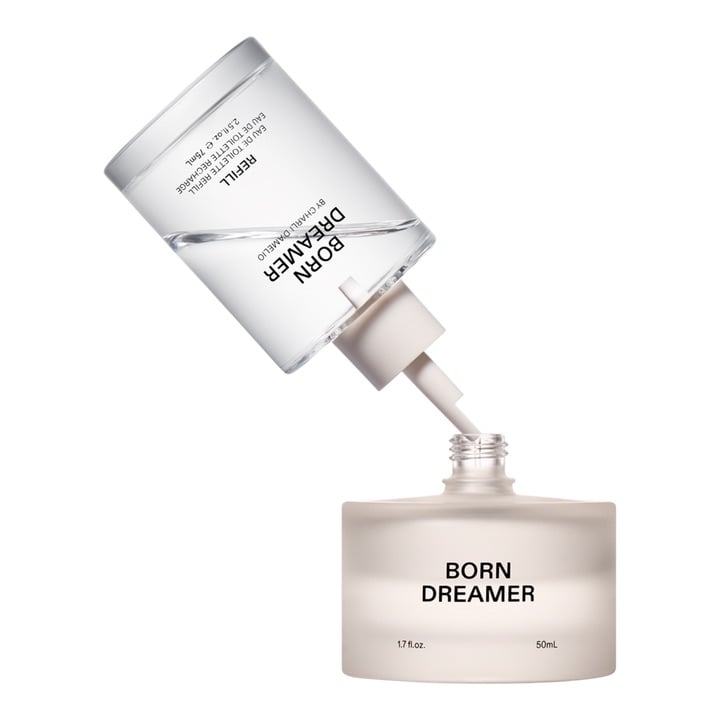 Born Dreamer is sold exclusively at Ulta Beauty. "I've been going to [Ulta Beauty] since I was little, getting my dance competition makeup in my hometown," D'Amelio told Allure.
It seems the feelings from the beauty giant are mutual. "Ulta Beauty is thrilled to welcome Born Dreamer by Charli D'Amelio to our fragrance family," Vice President of Merchandising at Ulta Beauty Penny Coy told Allure. "As Gen Z's preferred beauty destination, partnering with Charli on this exciting launch was a natural fit and one we know guests will love. We're delighted to help bring Charli's vision to life and invite her highly engaged fans, as well as new consumers to discover Born Dreamer exclusively at Ulta Beauty."
Whether you're searching for a new summer aroma or looking to add a new scent to your collection, Born Dreamer is a fragrance that smells perfectly unique on everybody.
"I wanted to make a fragrance to give people that extra boost of confidence they need," D'Amelio shared on Instagram. If you're all for smelling clean and fresh, Born Dreamer is for you.