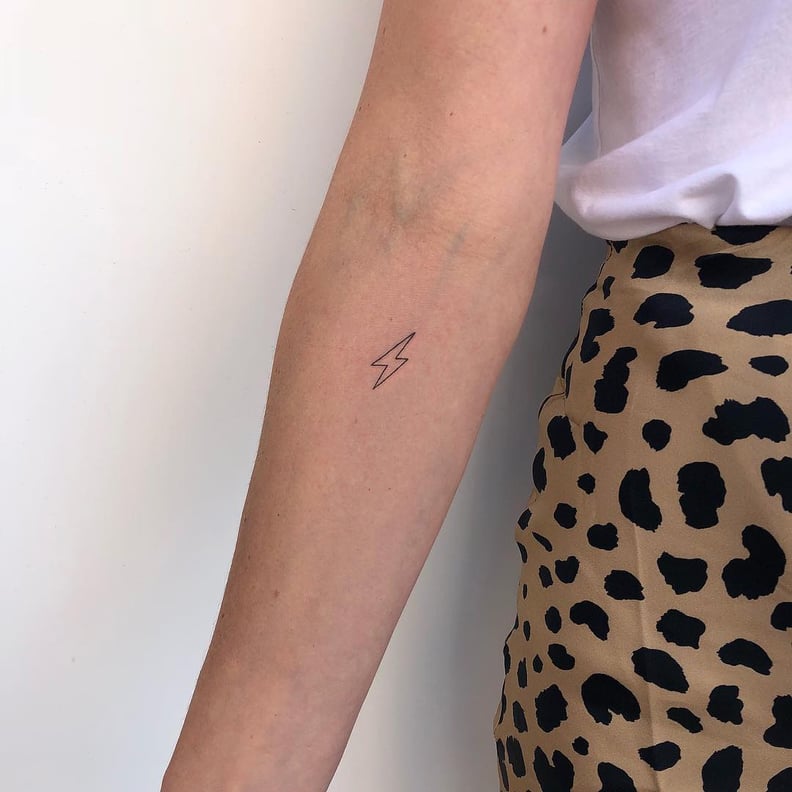 One scroll through the tattoo section of Pinterest, and it's easy to pick out some of the most popular designs. Between classics like hearts and roman numerals to contemporary favorites like infinity signs and arrows, there are some designs that have been tattooed at virtually every shop on Earth. Or, at least, that's how it seems. But just because they're popular doesn't mean they should automatically be off-limits. After all, these ideas are commonly requested for a reason.
These tattoos can be expressive, symbolic, and meaningful — especially when done in a unique, fashion-forward way that puts a modern spin on a classic design. In the words of tattooist Keith "Bang Bang" McCurdy, who's worked with everyone from Rihanna to Hailey Bieber: "As tattoos become more acceptable, people will be less apprehensive to tattoo more of their body."
To prove our point, we've put together the 80 staple tattoo designs that prove "popular" doesn't need to mean "cliche." See them all, ahead.
— Additional reporting by Haley Lyndes
07
"But without the dark, we'd never see the stars."
10
"Be you, love you. All ways, always."
22
"Not all those who wander are lost."
81